Diana Cepleanu, Grete Csaki-Copony
Autoportret, Part I
Opening 24 November, 6-9 PM
autoportret is an exhibition in three parts focusing on the expressive qualities of paintings made by women from the Carpathian region over the past century until today. From the works of Grete Csaki-Copony (1893- 1990) and Lucia Demetriade Balacescu (1895-1979) in the beginning of the 20th century to new paintings of contemporary artists Diana Cepleanu (*1957) and Tincuta Marin (*1995), the exhibition brings together works by artists connected not only through geography, but also through a strong and expressive approach to painting.
The title of the exhibition autoportret (self-portrait) delves beyond the human image frequently depicted in the paintings, extending its meaning to encompass the intimate perspective of the world reflected in each artist's work. It comprises a personal gaze on immediate surroundings that carries a universal validity. The retrospective examination of Central and Eastern Europe from the past century unveils a rich tapestry of powerful women artists. This perspective challenges the conventional center of (gender-)discussions focusing on the suitability for a male-dominated Western canon. Instead, it suggests the potential for an infinite geographical expansion of remarkable women artists and for the possibility of many other art historical canons.
With a view to the historical underrepresentation of women artists due to societal norms and cultural constructions, the exhibition aims to demonstrate through a focused regional examination that there have always been exceptional women artists who have often been relegated to the shadows of history. The contemporary challenge lies in illuminating these overlooked figures and acknowledging their significant contributions to the art world.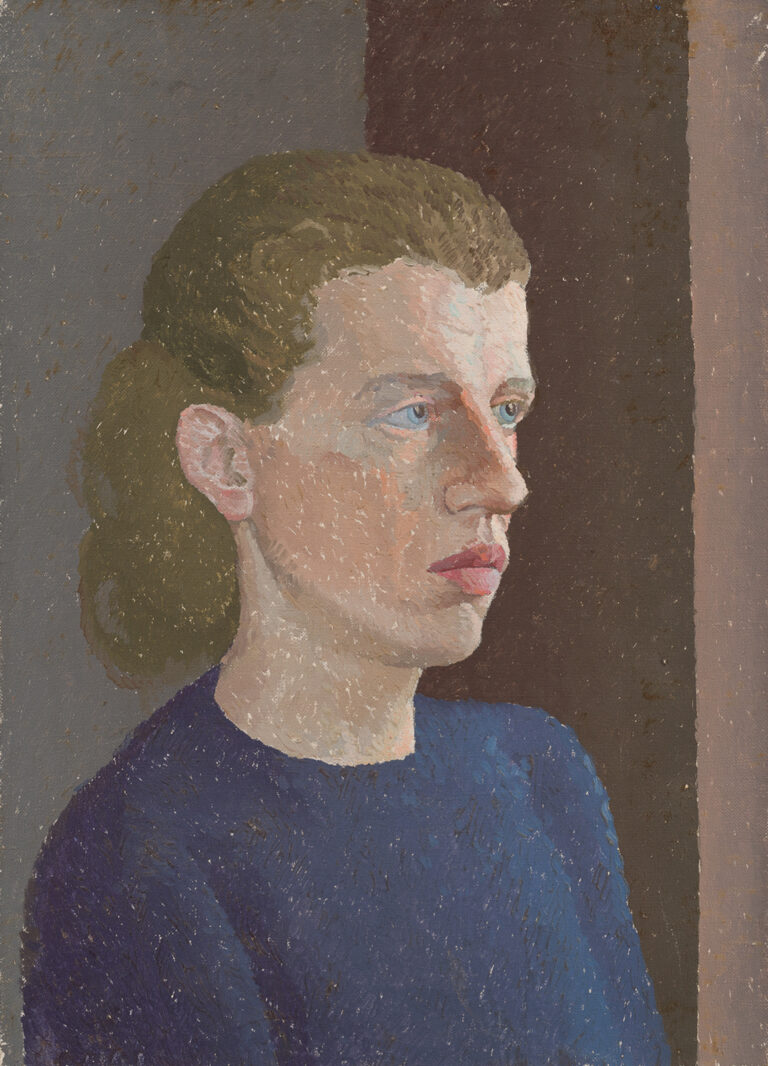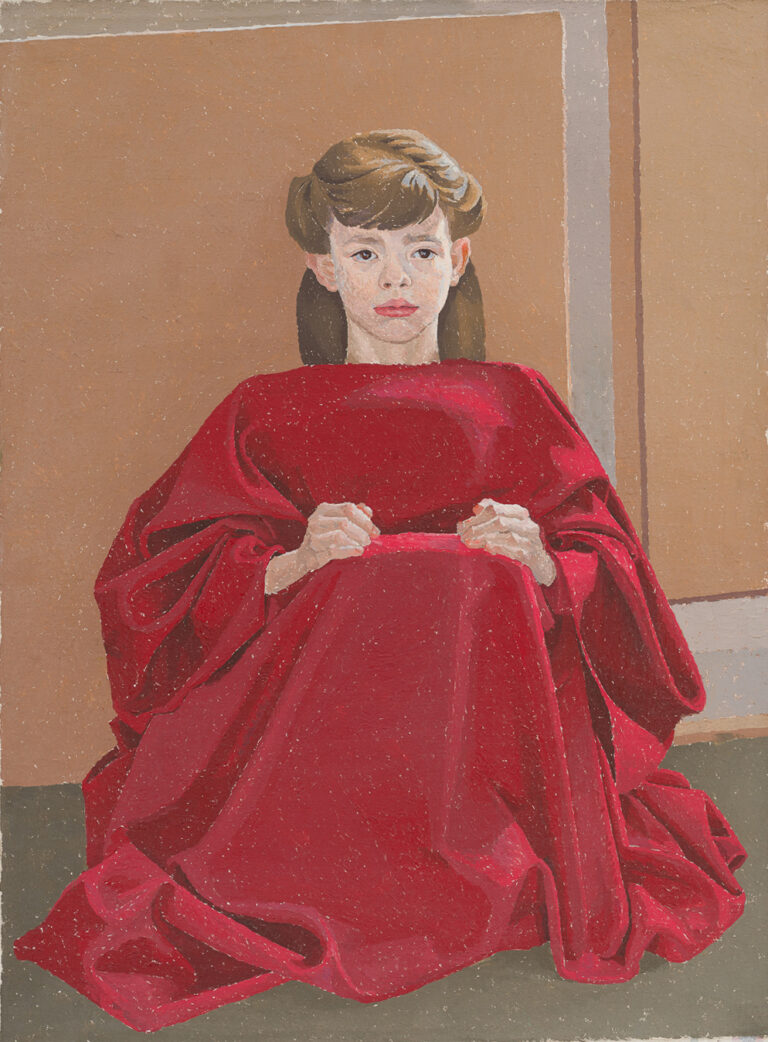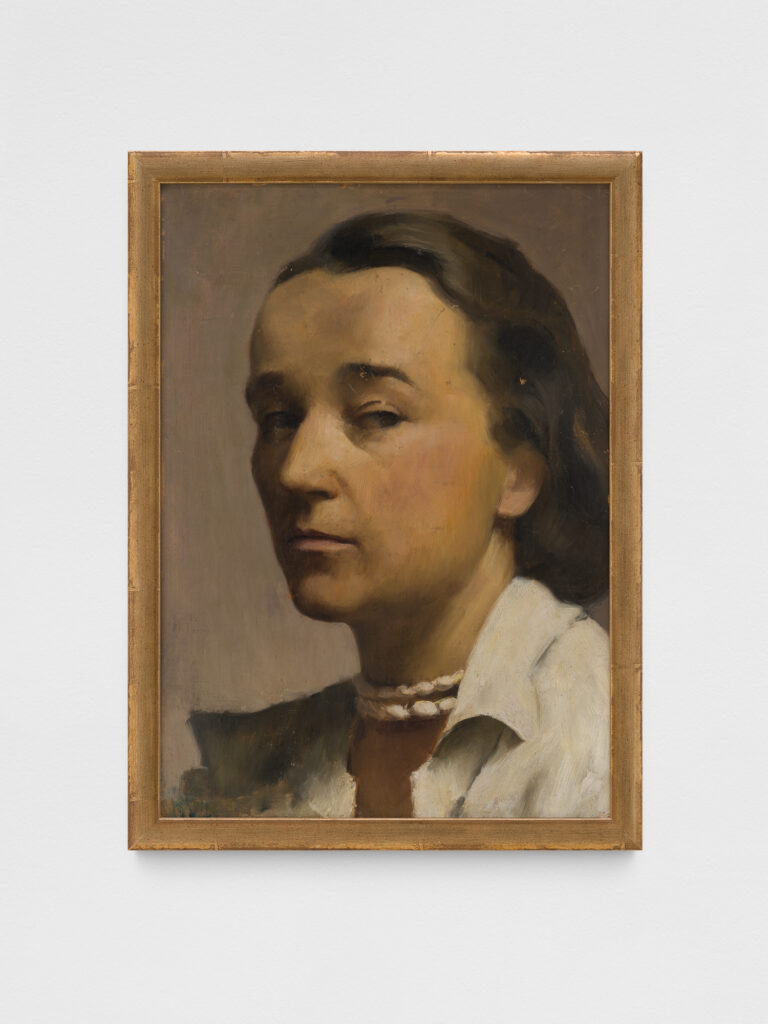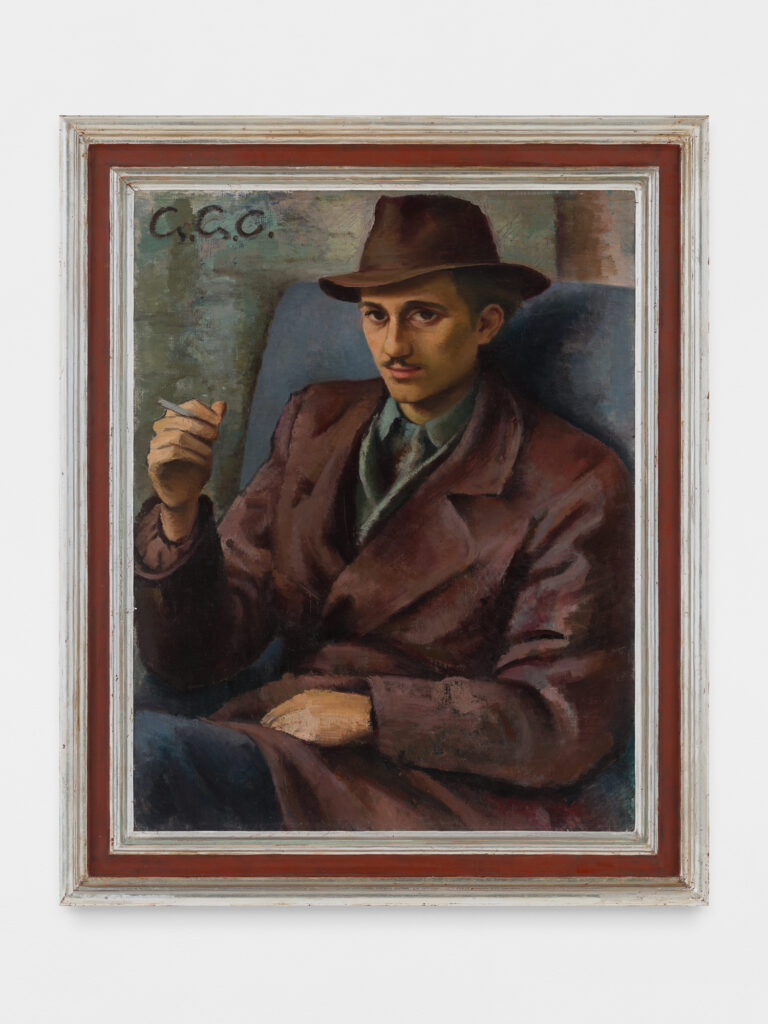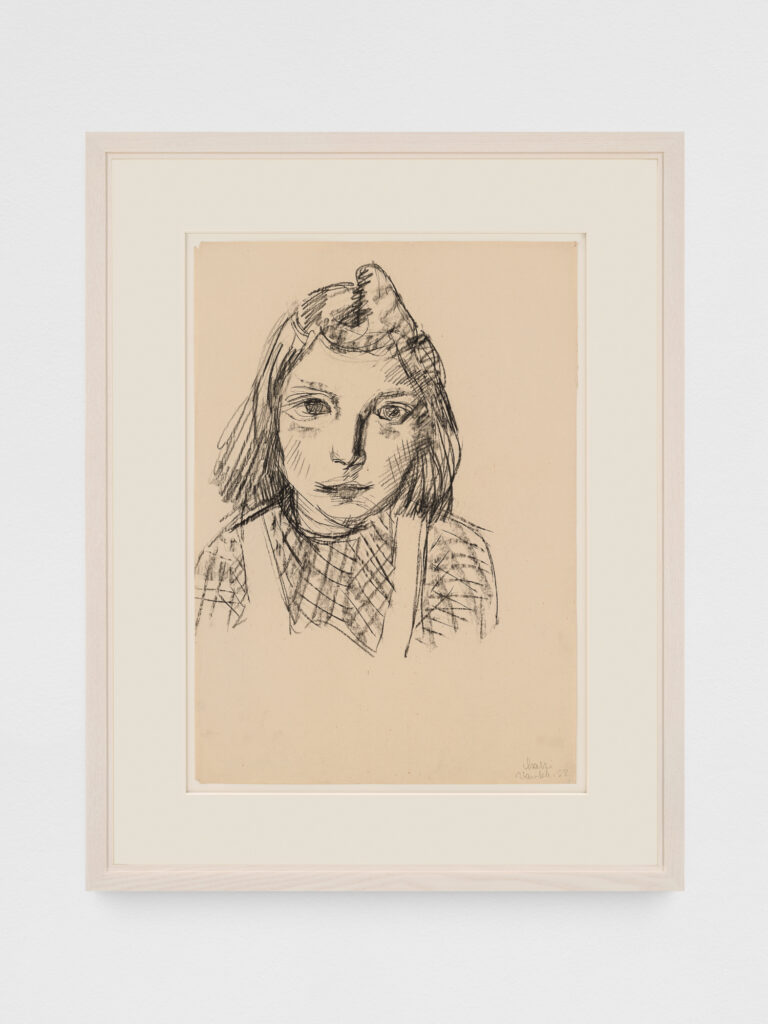 autoportret, Part II
26 January – 2 March 24
Opening 26 January, 6-9 pm
Lucia Demetriade Balacescu, Doina Hordovan, Tincuta Marin, Georgeta Naparus, Silvia Radu, Maria Urszinyi, Ecaterina Vrana
autoportret, Part III
7 March – 6 April 24
Opening 7 March, 6-9 pm
Ioana Batranu, Valentina Rusu Ciobanu