Galeria Plan B is pleased to present the solo exhibition of Ciprian Muresan and works by Paul Stoie in Berlin. For Gallery Weekend Discoveries, Muresan invited the artist Paul Stoie to exhibit some of his graduation sculptures that were rediscovered after 13 years. In these works, Stoie uses simple thermical properties to sculpt in an absurd way. The hot stone makes its way through layers of foam, the concept of entropy being used in its meanings from both the fields of aesthetics and physics.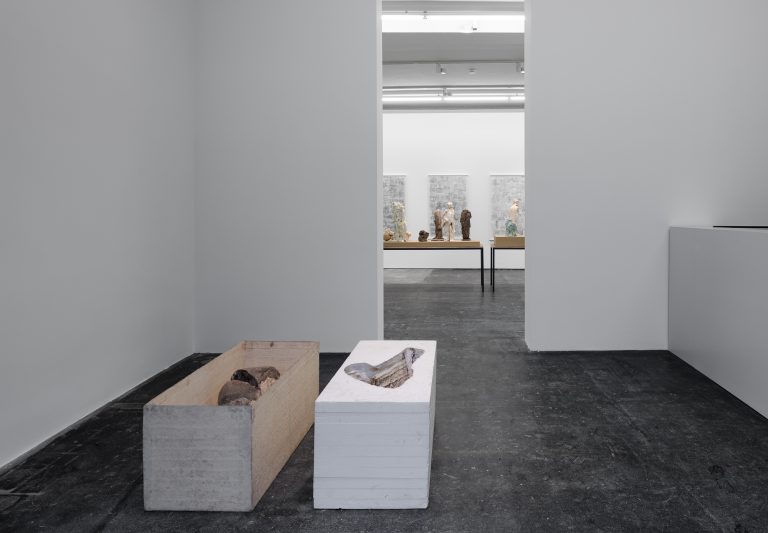 Gallery Weekend Berlin  Where do you come from, what should we know about you and your background?
Paul Stoie  I grew up in Bistrita and moved to Cluj, both cities located in Transylvania, Romania. After graduating from art university I was focusing on technology. Now I am trying to incorporate advanced technology into my artworks.
GWB  What was the inspiration for the exhibited body of work? 
PS  The inspiration came from Joseph Beuys's concepts of coldness and warmth and sculpture (Plastik) seen as a dynamic process/ energy flow.
GWB  Could you describe your upcoming exhibition in a few words? What can we expect to see?
PS  My next project I'm working on will be an immersive installation questioning our relationship with nature.
GWB  Are there any particular visual / literal references you like to point out? ((Images and Quotes from your sources are most welcome))
PS  I don't really want to give any specific references.
How does our show sound like? What is the soundtrack of your exhibition? 
PS  Lately I've been listening a lot to Girls in Airports and Nils Frahm. At least for me, this was the soundtrack for my stay in Berlin. 
GWB  What is special about exhibiting in Berlin for the first time?
PS  It is nice to see so many people eager to see art after this lockdown period.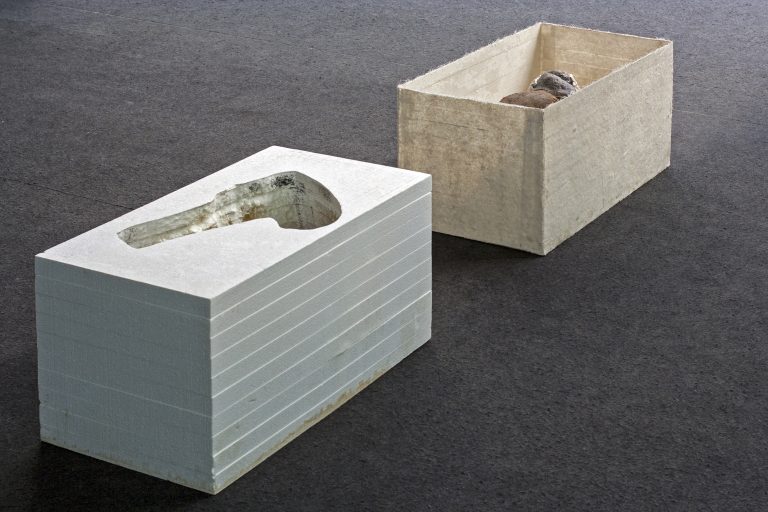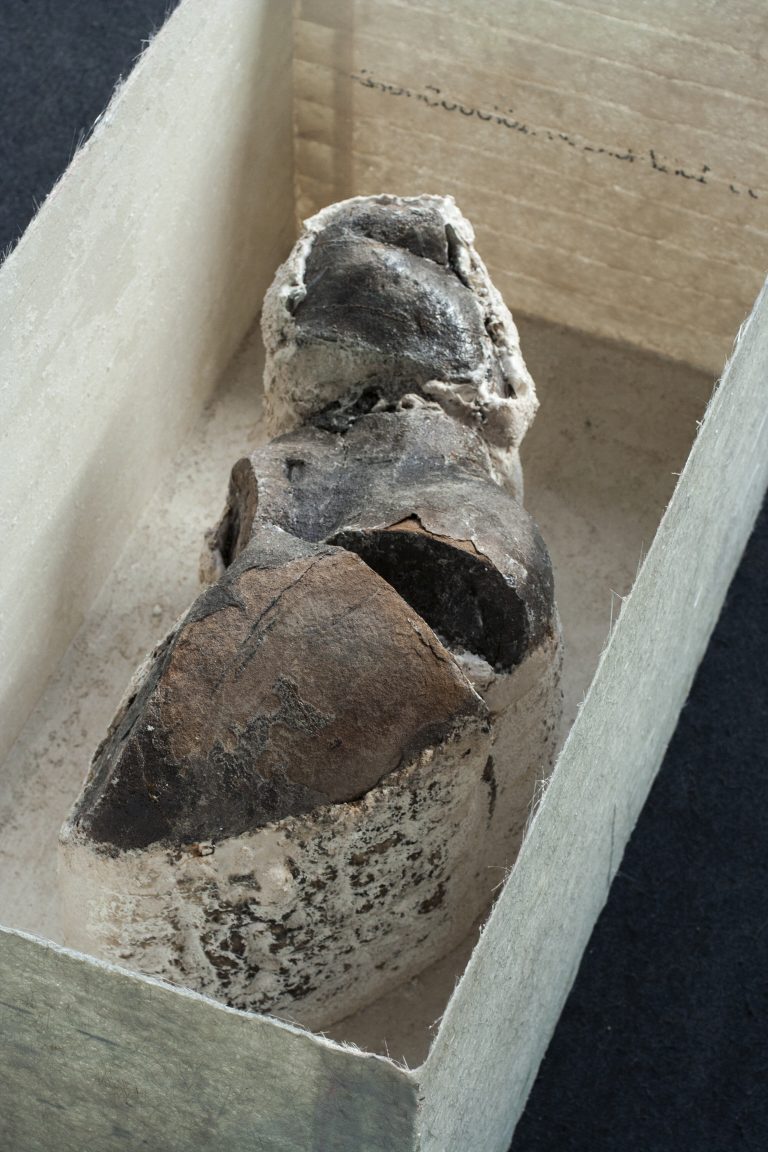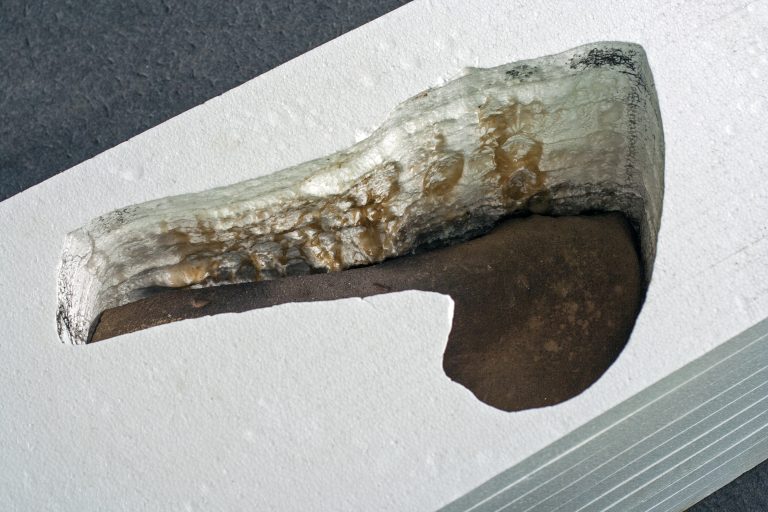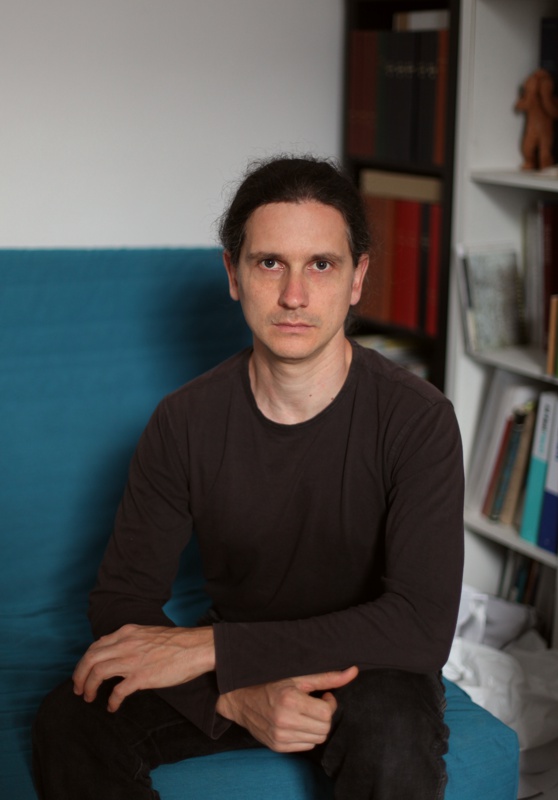 Paul Stoie (born 1984, RO) lives and works in Cluj, Romania. He studied sculpture at the University of Art and Design in Cluj and media art at UPV/EHU Faculty of Fine Arts in Bilbao, Spain as an exchange student. His works have been exhibited in Leioa, Spain (2007). Galeria Arcade24, Bistrita (2008) and MAGMA Contemporary Art Space, Sfantu-Gheorghe (2020) in Romania.