Paula Modersohn-Becker
Drawings, selected paintings
Gallery Openings—15 Sep 2023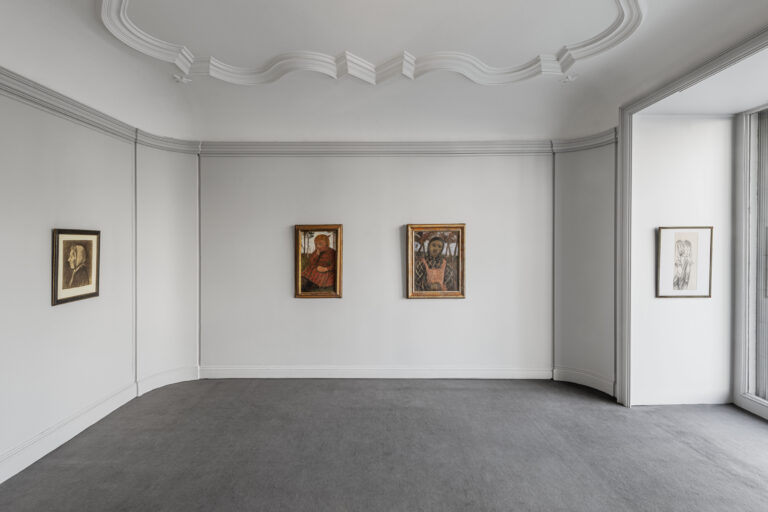 "At first, I shall only be drawing, beginning with very simple arabesques and other designs. If I progress, than I shall make charcoal sketches after Greek plaster casts … If I advance further, I shall begin drawing and painting from live models."
Paula Modersohn-Becker, October 1892, in: Paula Modersohn-Becker: The letters and Journals, ed. by Günter Busch and Liselotte von Reinken, North Western University Press 1990
Paula Modersohn-Becker (1876–1907) counts among the most important artists at the beginning of the 20th century, setting decisive impulses in the development of modern painting. Her last self-portrait, executed in autumn 1907, takes an important place at The Museum of Modern Art, New York, as the earliest painting by a woman on view in the collection.
The act of drawing is crucial in the development of her unique, modern pictorial expression. Before turning to painting, Modersohn-Becker produces life-size drawings of figures and nudes around 1898 that anticipate her later pictorial issues.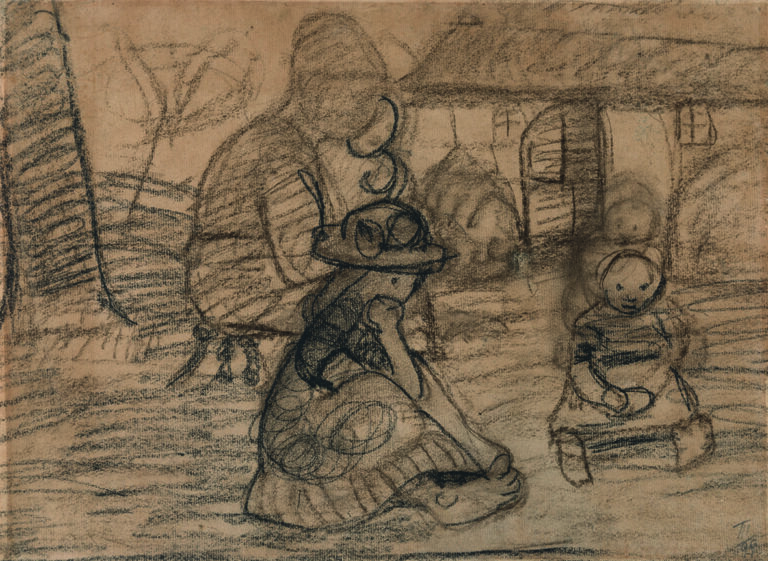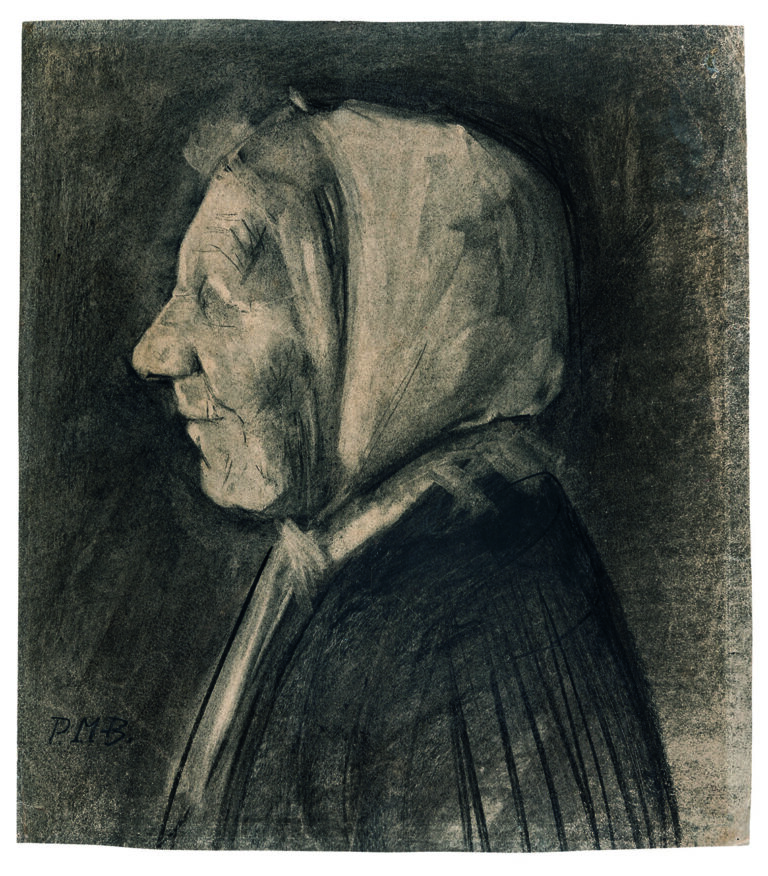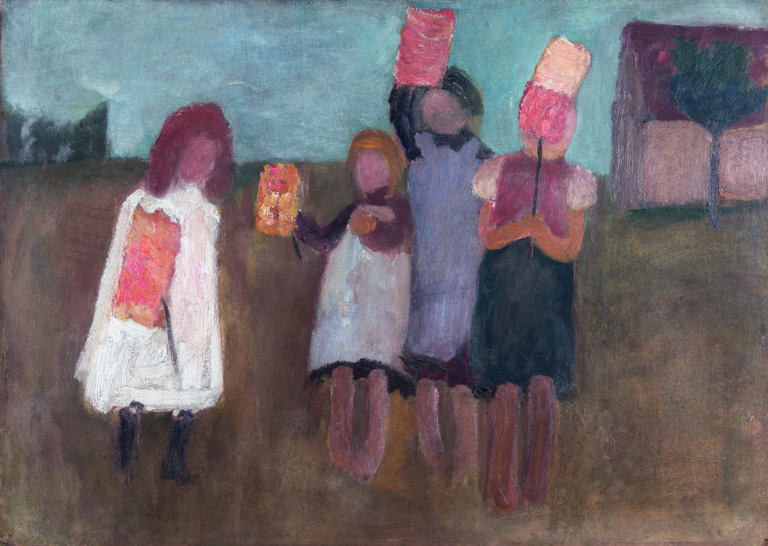 Paula Modersohn-Becker is born in Dresden in 1876. She attends a course at the school of drawing and painting of the "Verein der Berliner Künstlerinnen und Kunstfreundinnen" in Berlin (1896–98). In 1898 she moves to Worpswede. Four stays in Paris—900, 1903, 1905, 1906/07—are of vital importance to her artistic evolution. Taking Cézanne, van Gogh and Gauguin as an example she develops a specific pictorial expression based on the radical simplification of form, noting in her diary in 1906: "Great style in form also demands a great style in colour." 
On the occasion of the recent publication of her catalogue raisonné of drawings and sketchbooks by Hirmer Verlag, we present an important range of her works on paper and a fine selection of paintings, thus illustrating how Modersohn-Becker successively works out her pictorial subjects using the drawing pencil.