Eight Berlin galleries alexander levy, ChertLüdde, HUA International, Klemm's, KOW, Kraupa-Tuskany Zeidler, Plan B and PSM present the second edition of K60, a group exhibition at Wilhelm Hallen, Kopenhagener Straße 60 in Reinickendorf, Berlin. K60 is part of Hallen #2, a series of exhibitions, installations and conversations in collaboration with galleries, artists and curators, in itiated by the founders of Wilhelm Hallen.
K60 features 30 artists, represented by the organizing galleries, with works spanning video, installation, sculpture, photography and painting. This year the galleries are exhibiting in two ground-floor rooms of over 2000 m2, offering a further opportunity to articulate dialogue and highlight the common thread linking the works on display – while at the same time allowing each artist the necessary space to enhance their individual and unique research.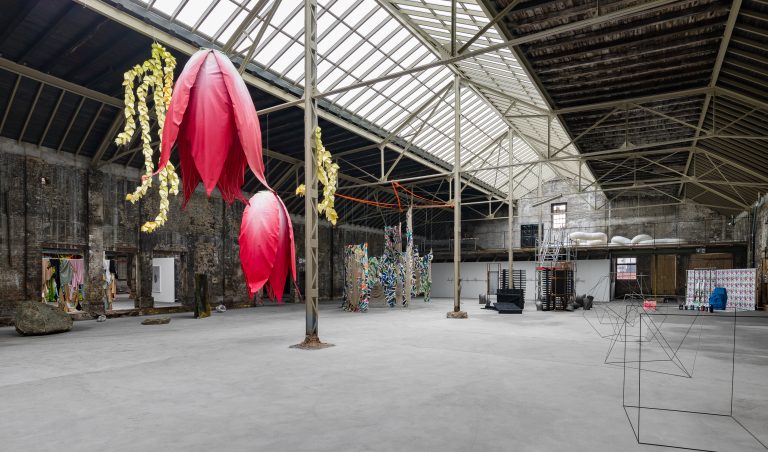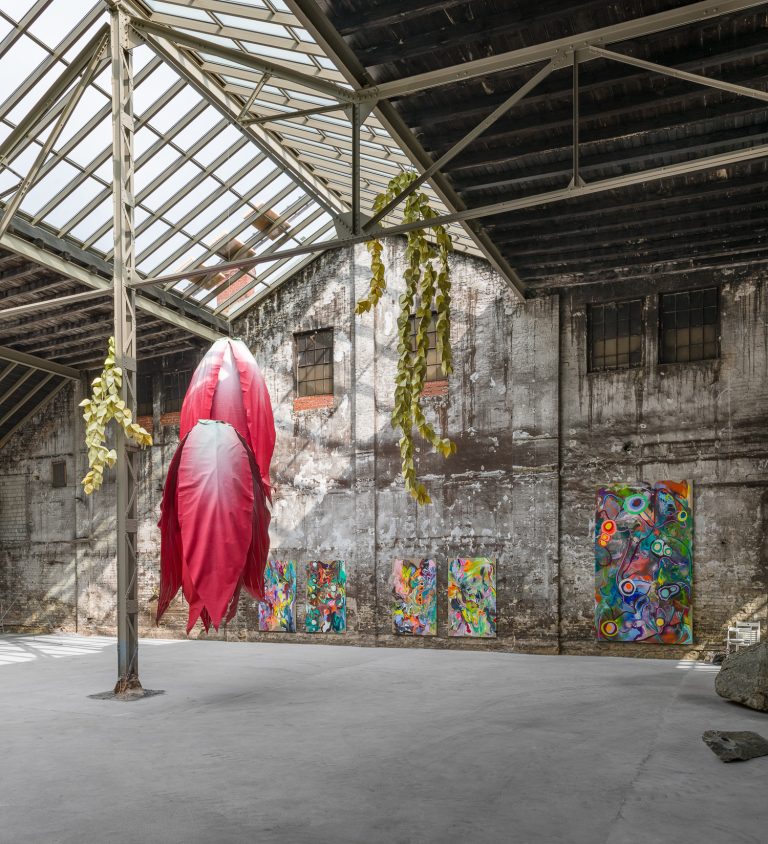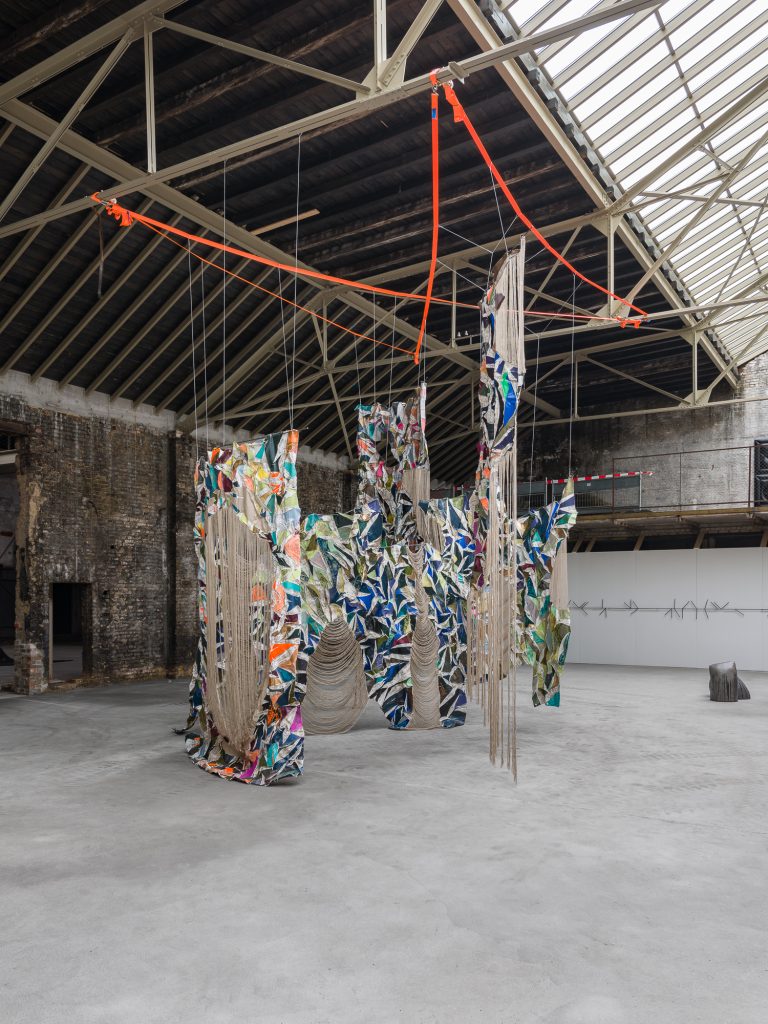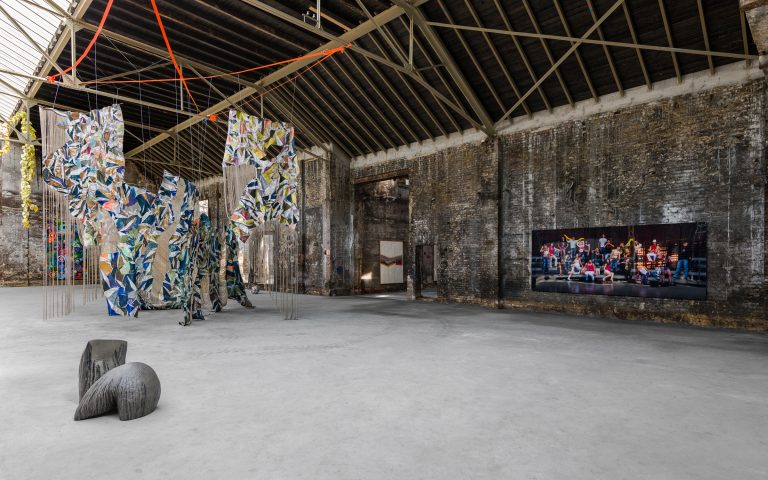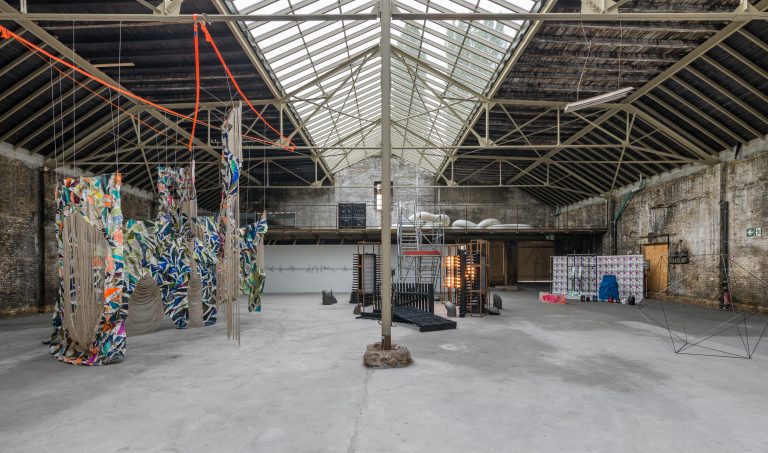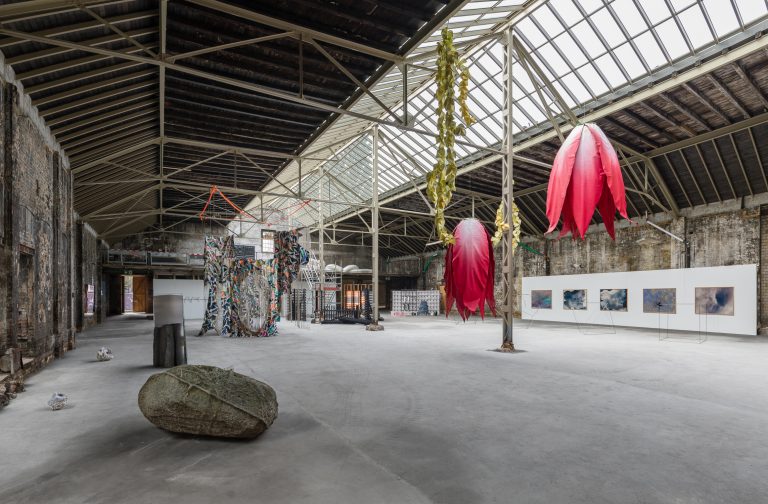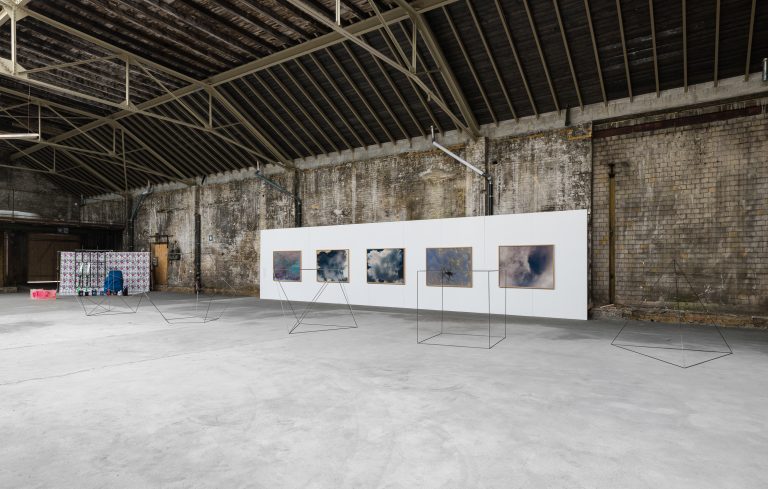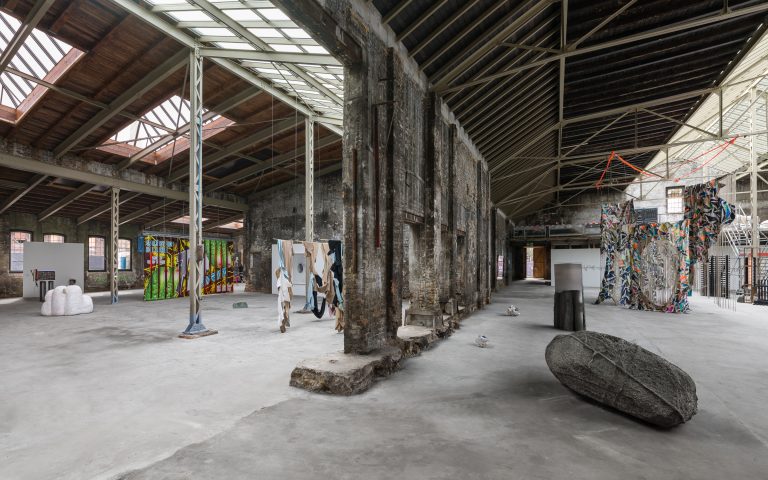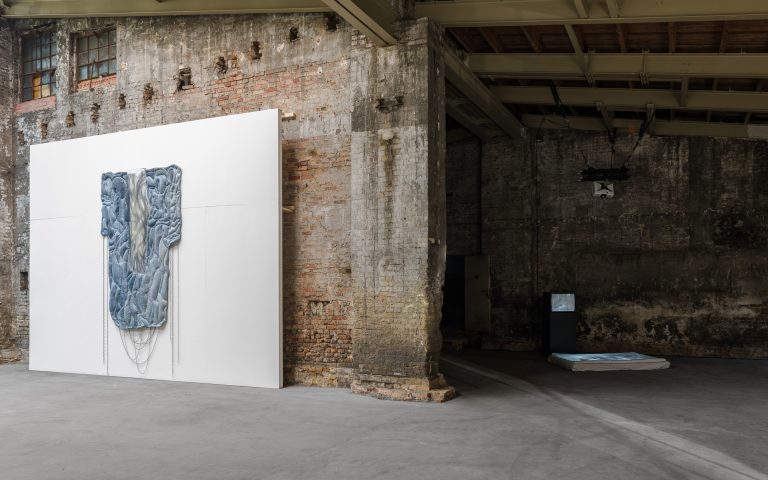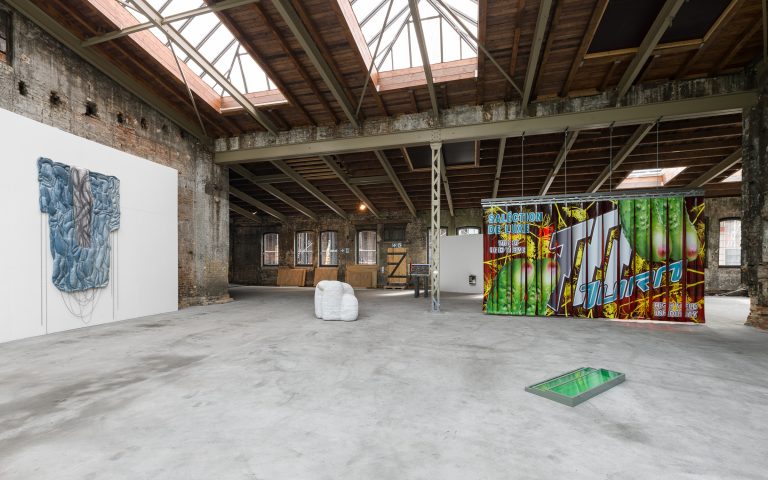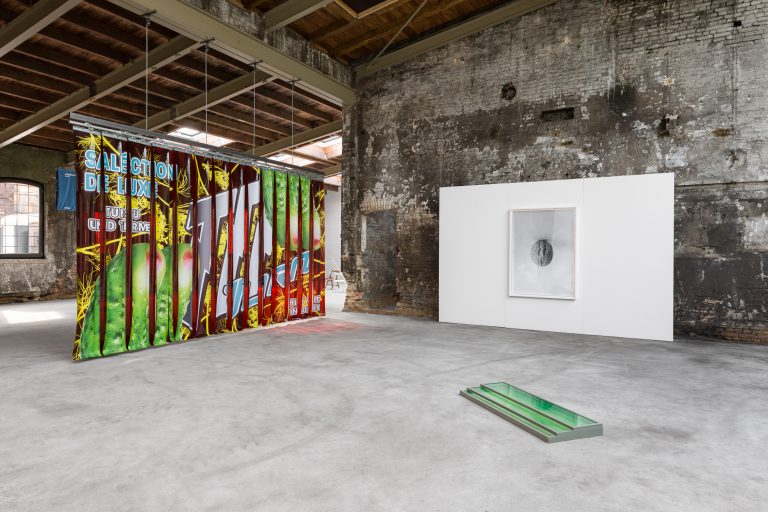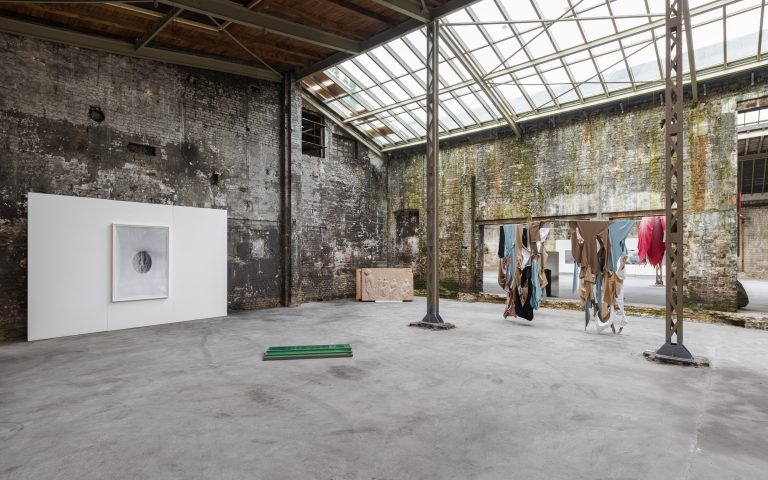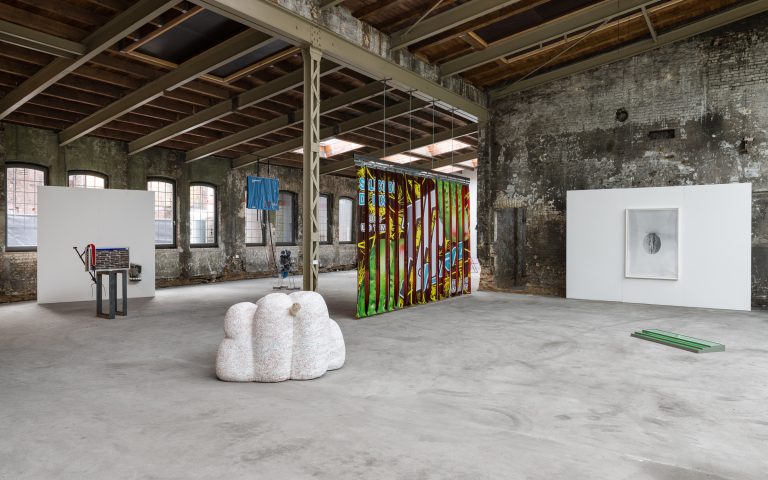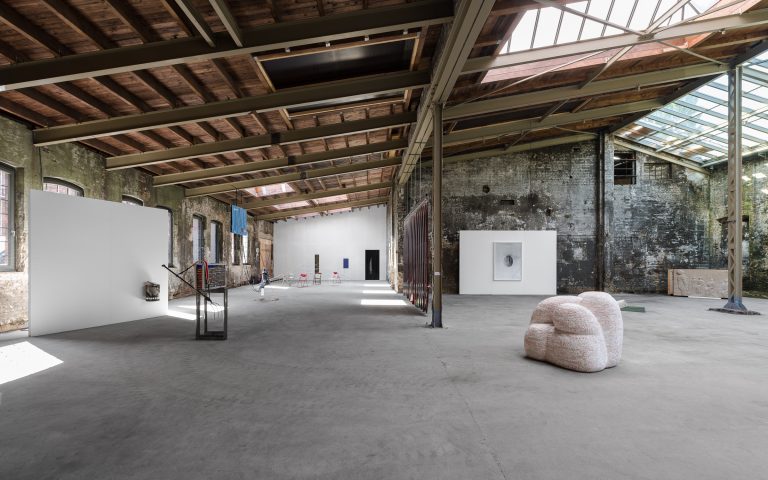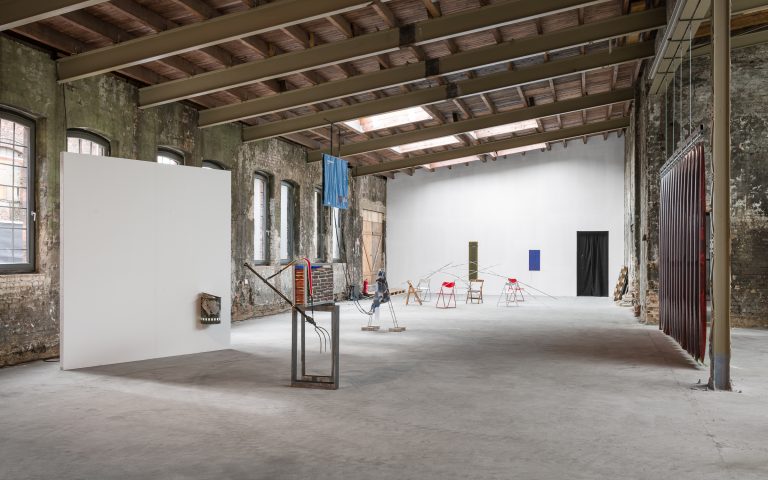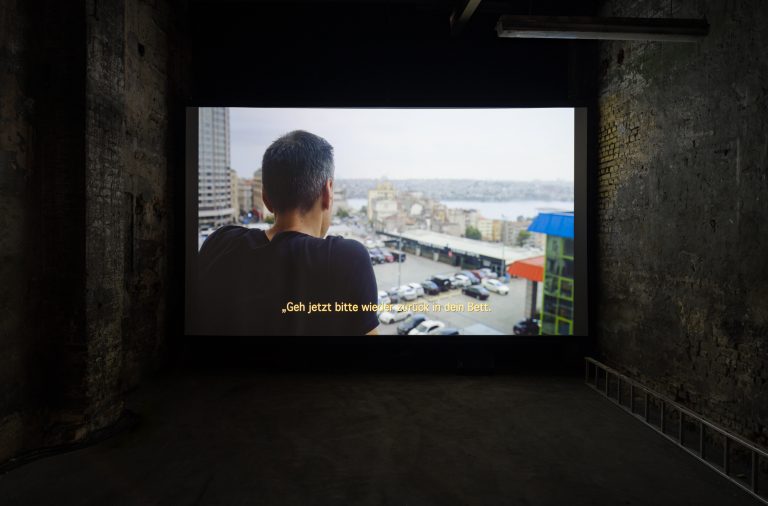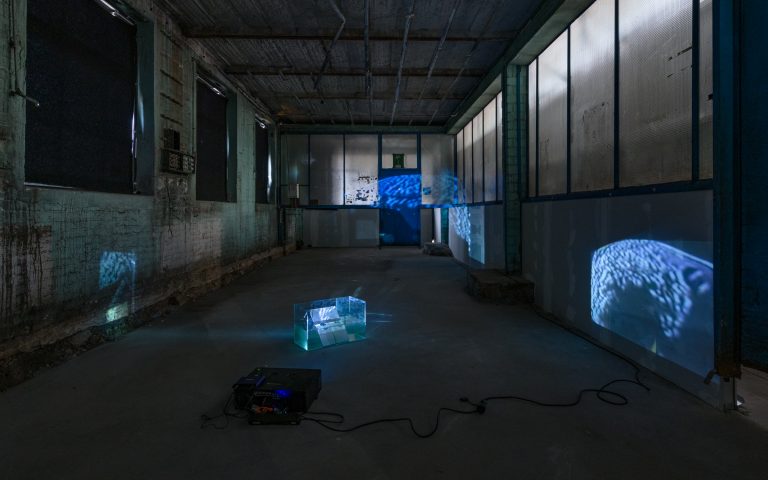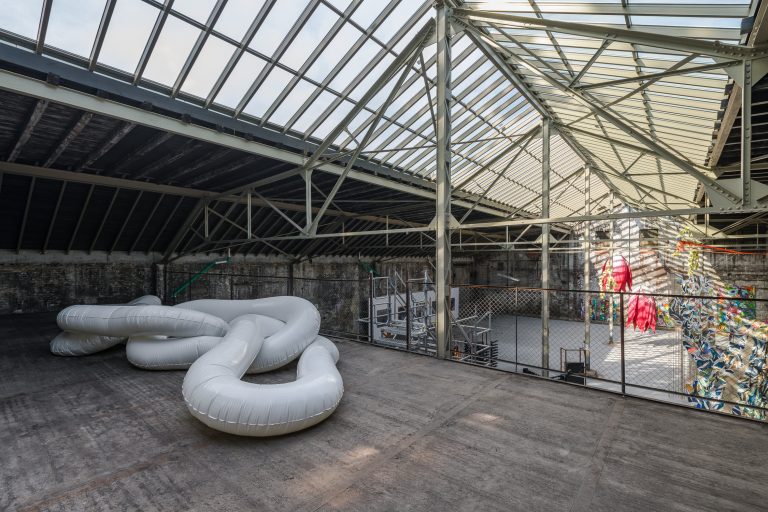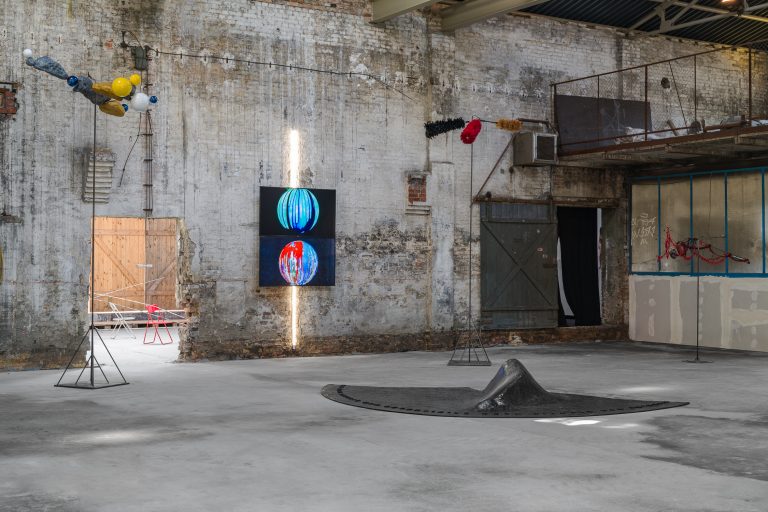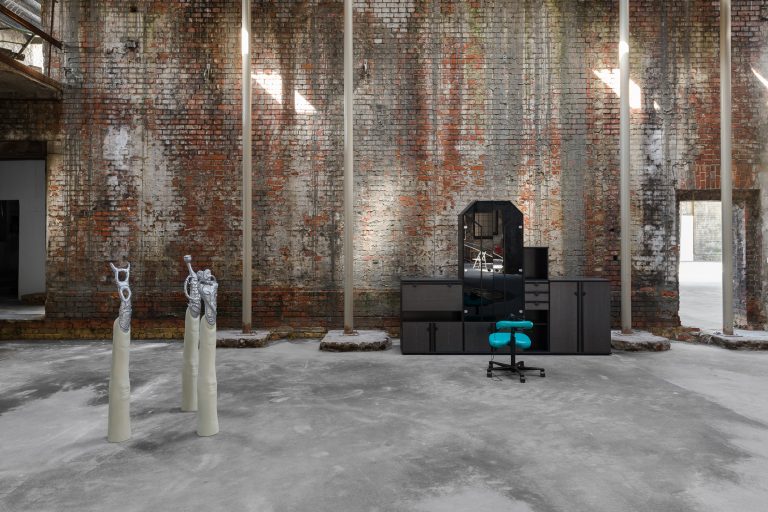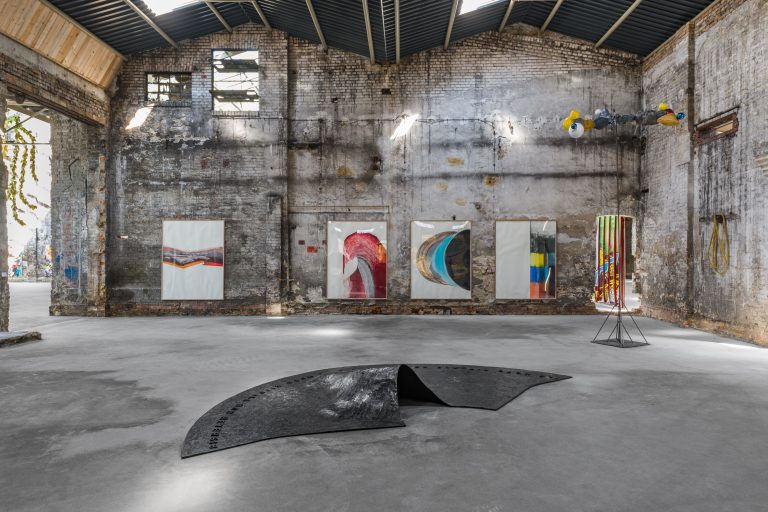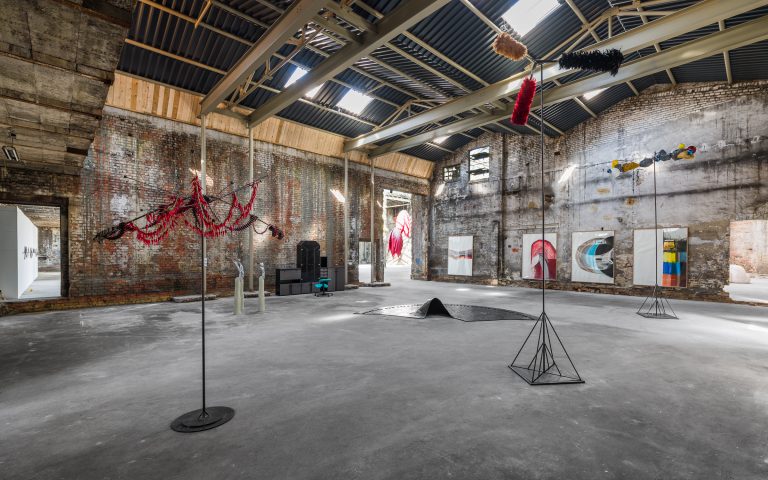 Location: Kopenhagener Str. 60-72, 13407 Berlin
Public Transport: S-Bahnhof Wilhelmsruh (S1 Oranienburg-Wannsee) — 200 meters from stop
Kopenhagener Str./Flottenstr. (122 Bus) — 200 meters from stop
Opening hours of the exhibition:
10 Sep – 2 pm to 7 pm
11 – 12 Sep – 12 pm to 7 pm
15 – 16 Sep – 2 pm to 7 pm
17 – 19 Sep – 12 pm to 7 pm
Tickets are availble online.
All events will take place in compliance with current hygiene measures.