Food Guide: Gallerists Recommend Culinary Delights
With their reputation for good taste and fine dining, gallerists are some of the best culinary advisors one can hope for. Follow their top tips to combine a visit to their gallery with the best restaurants and bars the area has to offer.
The Driest Martini by Mehdi Chouakri
Mehdi Chouakri, the founder of his eponymous gallery, first visited Berlin in 1994 and was immediately struck by its modernist architecture and the sense of freedom that radiated from the city. Two years later he realised his dream to move here, and as of today Mehdi Chouakri Gallery boasts two spaces in the city. The first, located in the plush surroundings of Fasanenstraße is surrounded by excellent places for coffee and cake but he especially recommends heading over to:
ESPRESSO BAR ON MOMMSENSTRASSE 4
"It is an amazing meeting point, very tiny but with a great little bakery and coffee. Everyone interesting seems to go there and it has a real mixture of people. Conversation often breaks out between the tables but they respect your privacy too."
BAR ZENTRAL ON LOTTE-LENYA-BOGEN 551
For the best martini in town go to Bar Zentral. "This is where you go in Charlottenburg for a really dry martini and I mean a really dry martini! I always go there after a trip to the cinema." 
A few years ago, Mehdi was on the lookout for a storage place in Berlin-Reinickendorf when he came across a "huge and beautiful industrial building with landmark architecture, a former iron foundry." Here set up his second Berlin space and has come to really appreciate the area. If you're around definitely visit:
A place just off the street near Wilhelm Hallen "that's definitely not hipster. It's run by a Togolese guy and they do amazing food that's super spicy. They have a funny dance floor with sand and mirrors and they play great African funk music. I just love it." The venue typifies the oddness of the city that continues to appeal to him after all these years: "I remember a mini golf place in the middle of Berlin open to everybody. No one knew to whom it belonged but anybody could just come by and use it."
Local Drinks and Chinese Feast by Hua International
One of four new participants in the 19th Gallery Weekend is Hua International on Potsdamer Strasse founded by the Chinese-born gallerist, Hua Xiaochan. A resident of Berlin for the past seven years, she travels regularly to Beijing, the location of her other gallery: "I think there's a similar character between the two cities, both are quite intense and political," says Hua. "Berliners are more chilled, certainly in the way they dress, they just want to be who they are and are not trying to be so fancy."
THE GREEN DOOR BAR ON WINTERFELDTSTRASSE 50
With Victoria Bar out of action after a recent fire, Hua likes to visit: "Tiger Bar, but if I want to get away from the art scene, I go down to the Green Door Bar. "It's 30 years old and is a great place to hang out with close friends."
Close to Hua's gallery is the Thai restaurant Kin Dee, "I can really recommend this Michelin-starred Thai restaurant, it's just 5 minutes walk from the gallery and the food is consistently good."
NI ON KLEINE PRÄSIDENTENSTRASSE 3
Hua is always after good Chinese restaurants and is most enamoured with NI that opened a few years ago in Mitte: "it's a very chic place with great food. When I go there it feels like I'm hanging out with my family, and I always get my table." For something more classical, Dóttir, the recently reopened restaurant in Chateau Royal comes highly recommended. "You're surrounded by art from the owners' collection," says Hua. "It's such a beautiful place and you'll often find me sitting at the bar."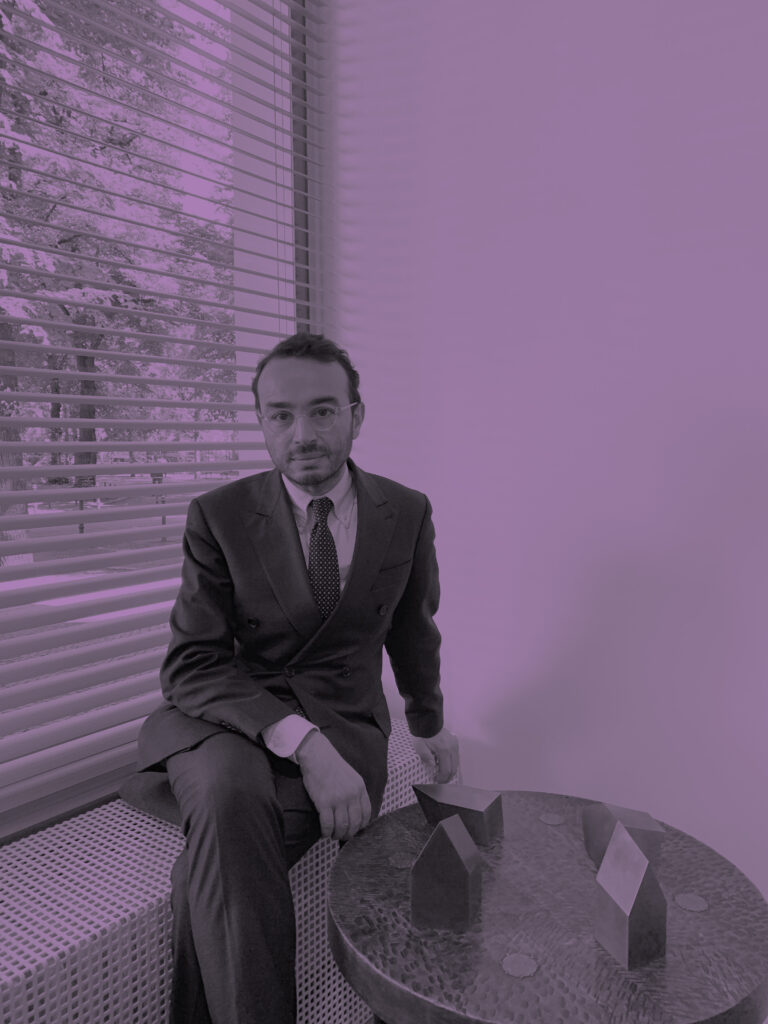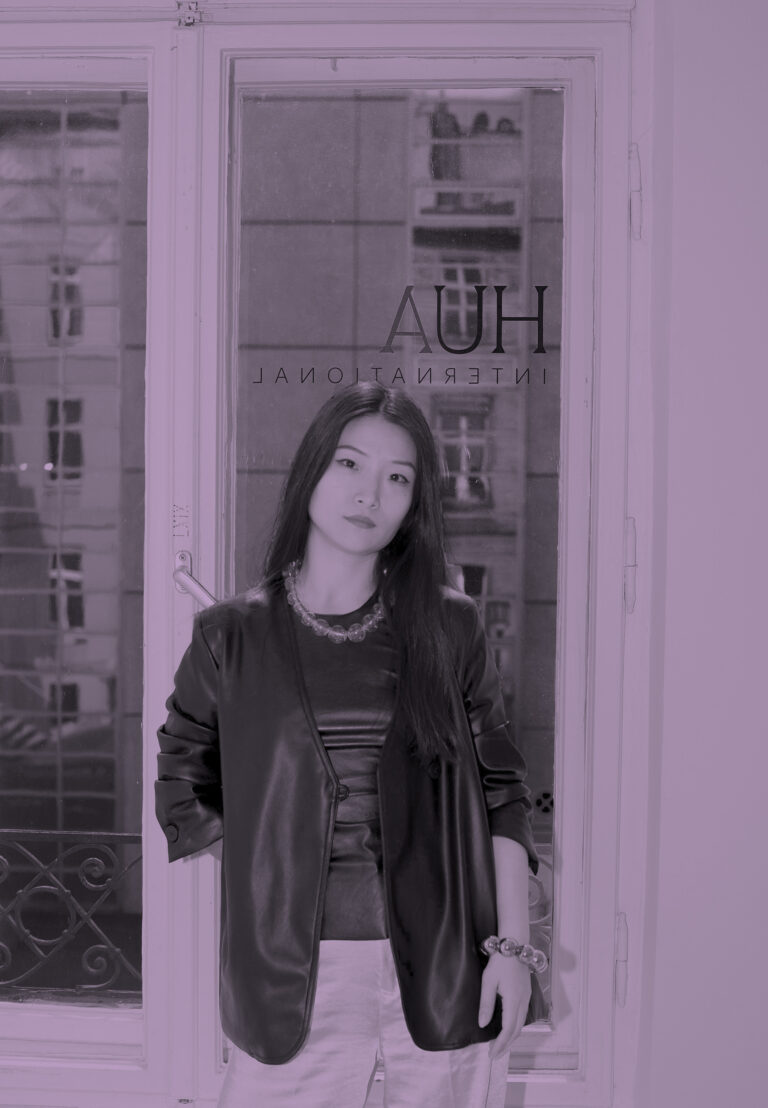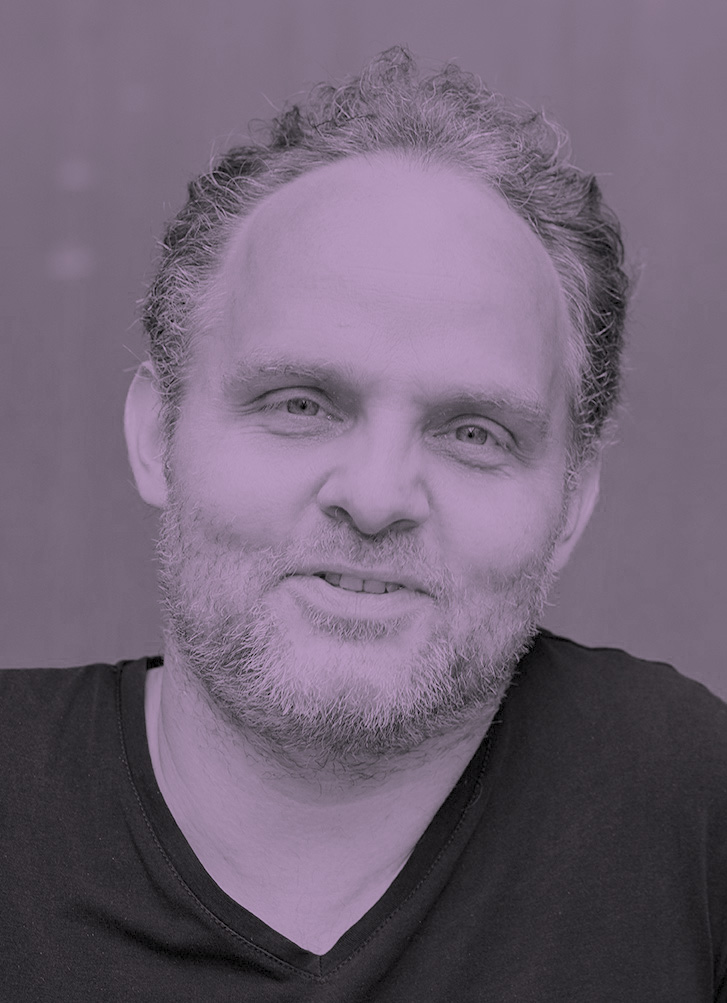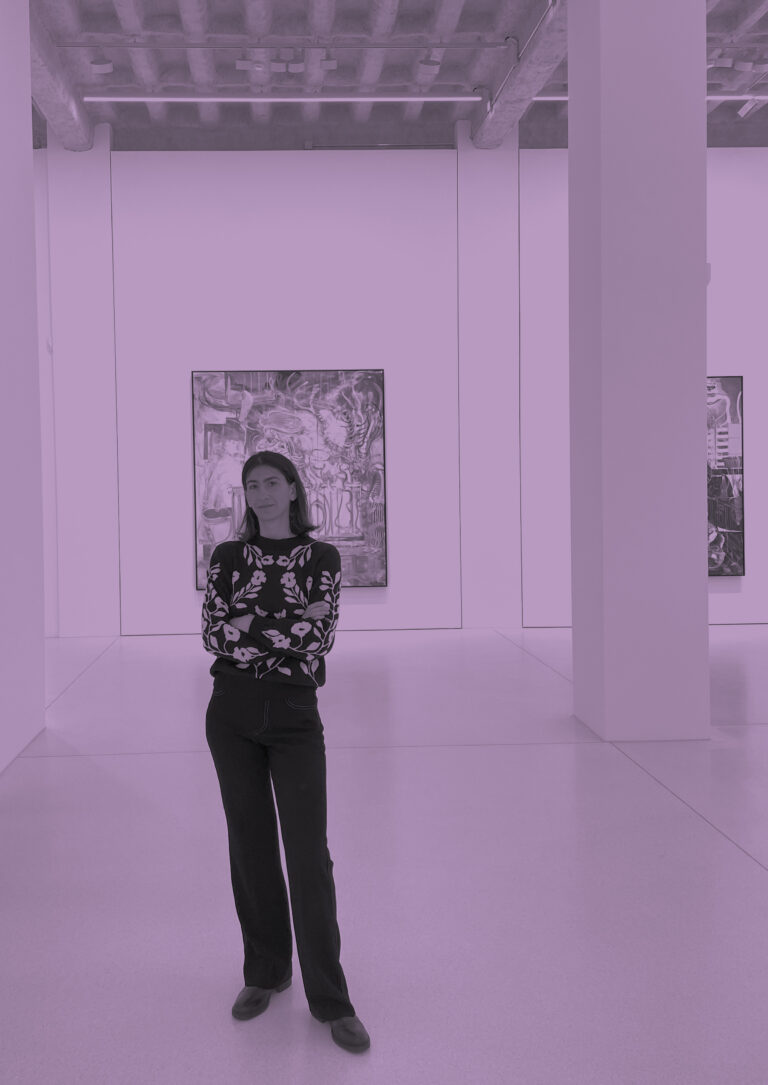 Bites and Delights by KOW
The contemporary art gallery, KOW, sits amidst the cluster of galleries on Lindenstrasse on the border of Kreuzberg and Mitte. Nikolaus Oberhuber, the co-founder, admits that the area can feel a "little unresolved and a bit of a desert in terms of food, but in the end there's quite a lot going on. You just have to take a closer look."
BÄCKEREI CAFÉ PERLE ON ORANIENSTRASSE 101
"Around the corner from the gallery is my particular favourite, especially in the morning, as they know exactly how I take my coffee: an Americano, with a shot of milk, in a half cup to make it stronger."
He also recommends Cafe Nea on Lindenstraße 26, a two minute walk from the gallery in the direction of the Jewish museum: "It's a small and elegant coffee place, run by a family who have recently moved here from Istanbul. They serve sandwiches, muesli, homemade cakes and play Jazz music. For a light lunch, Nikolaus likes to go to:
CHARLOTTE 1 ON CHARLOTTENSTRASSE 1
"It's a super small Italian place with just two tables. They don't serve slices of pizza but small round ones for 5 Euros which are extremely good, salads and a daily pasta dish. It's always super busy but if you're lucky you get a seat."
KOW moved to the area three years ago and loves the proximity to Gropius Bau and Berlinische Galerie as well as the "good-sized backyard where we can sit outside, have a BBQ and a drink." When the demands of the art world take their toll, Nikolaus likes nothing better than going for a swim at Fischerinsel or visiting a recessed cloister halfway up Oranienstraße: "It is this open courtyard, it doesn't really make sense, but it is the most serene and peaceful place. I don't go there too often but when I do, it's like walking into another world."
Rooftop à la GDR by Plan B
Last month Plan B opened its impressive, two-storey space inside one of the iconic towers on Strausberger Platz after a painstaking renovation project: "It's been a huge undertaking, we've had to build everything up from scratch." says Mihaela Lutea, the owner and director of the gallery. "Now finally we have time to breathe and enjoy the moment." After years of uncertainty, the area around Karl Marx Allee in the former GDR has been reinvented as a cultural hub with the gallery Capitain Petzel next door and Peres Projects a little further down the road. "It's one of Berlin's most important historical streets and walking through it can feel like traveling through time.", says Mihaela. The gallery is still settling in but they're already enjoying a fine selection of local restaurants, including:
RISTORANTE A MANO ON STRAUSBERGER PLATZ 2
"A really nice and friendly place where you can sit outside and enjoy the views of the square. They seem pretty excited to have another gallery in the neighbourhood and is open for lunch, serving good pasta plates and more." Not far away, is the Berlin institution Kino International. "A great cinema with a great bar as well," says Mihaela.
BRIEFMARKEN WEINE ON KARL-MARX-ALLEE 99
Just down the road from the gallery is Briefmarken Weine with its "very good wine selection and few simple Italian dishes." Although it is quite a walk from the gallery, Mihaela's "special tip" is Early Bird on Winsstraße 68: "undoubtedly the best gelato in town, done with love and care, with excellent ingredients and surprising tastes!"
PANORAMABAR ON STRAUSBERGER PLATZ 1
For something a little more upbeat, nothing beats having a drink on the rooftop of the same building as the gallery. As you can imagine, it gives "spectacular, panoramic views of the city," says Mihaela. "But if we really wanted to impress a new collector, we can just take them out for a walk."