Nikolaus Gansterer
Strange Wor(l)ds
Opening—20 January 2023, 7 to 9PM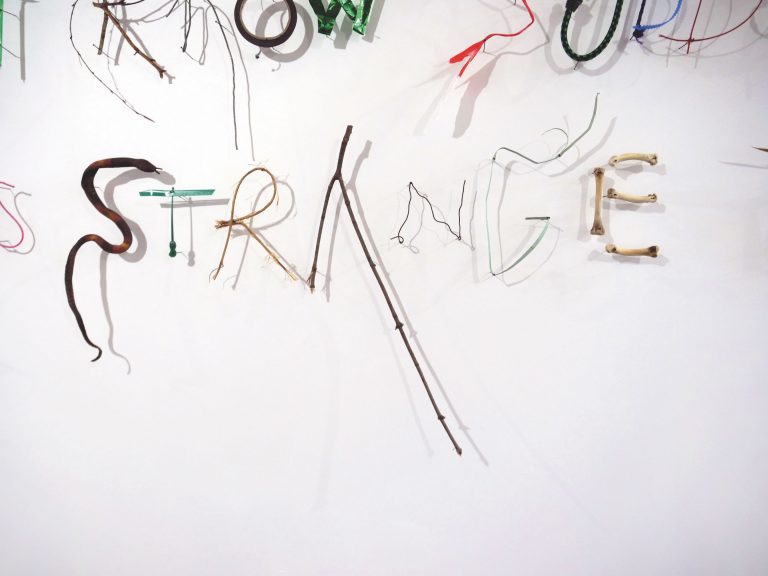 The exhibition Strange Wor(l)ds by Austrian artist Nikolaus Gansterer plays with the tension between drawing, research, performance and installation. On display is a comprehensive series of around forty works in which Gansterer visualizes thoughts, treatises, and theses of the philosopher Ludwig Wittgenstein in the most diverse ways.
Nikolaus Gansterer belongs to the representatives of the "New Drawing", who redefine drawing, extend it into space and combine it with performative practices. What distinguishes his work is the content aspect, which he transforms into the formal: in all his works, he refers to natural science, philosophy, literature, poetry, or his own knowledge.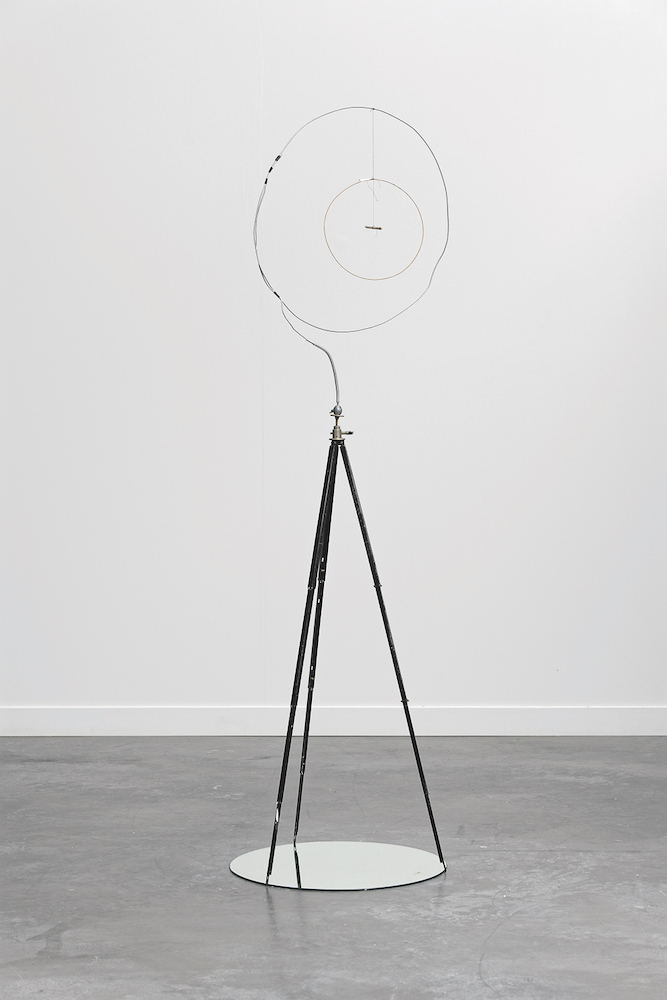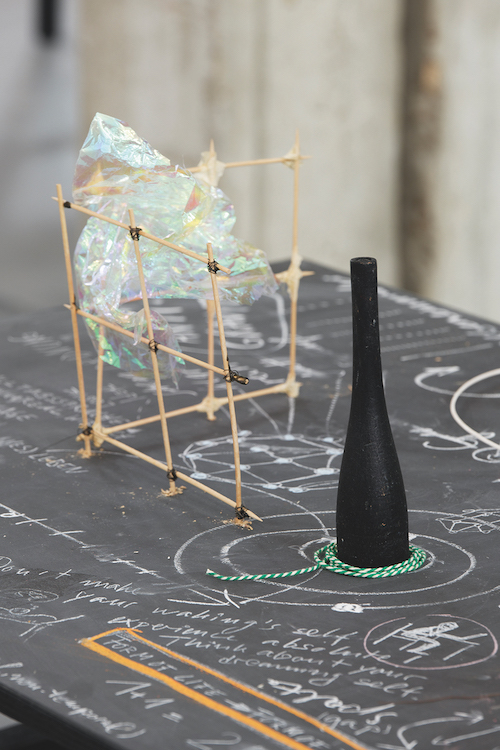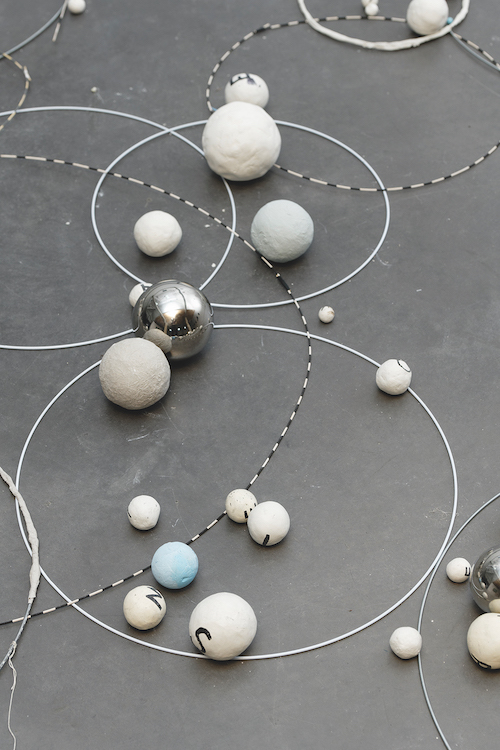 In the exhibition Strange Wor(l)ds, Gansterer now brings together over forty drawings, collages, and mixed media panels in which he deals with Austrian philosopher Ludwig Wittgenstein's Philosophical Investigations (1953). As always in his work, which is characterized by meticulous research and playful lightness at the same time, he translates Wittgenstein's thoughts and theses on the complex relation between language and reality into pictorial representations using a wide array of techniques, methods, and modes of production. However, the word "translating" must not be misunderstood or interpreted as a servile gesture of adaption. When he "translates," "transfers," and "transforms" Wittgenstein's texts into the pictorial, this is not done in the sense of an illustration. Rather, through the act of drawing, he expands them, interprets them, delimits them, gives them a new dimension, a new aggregate state, a new level of reception.
For almost three years, Nikolaus Gansterer has worked on his Wittgenstein series, supported and accompanied by Austrian philosopher Klaus Speidel. This also resulted in their joint book Playing with Ludwig, which is now published and presented on the occasion of the exhibition Strange Wor(l)ds.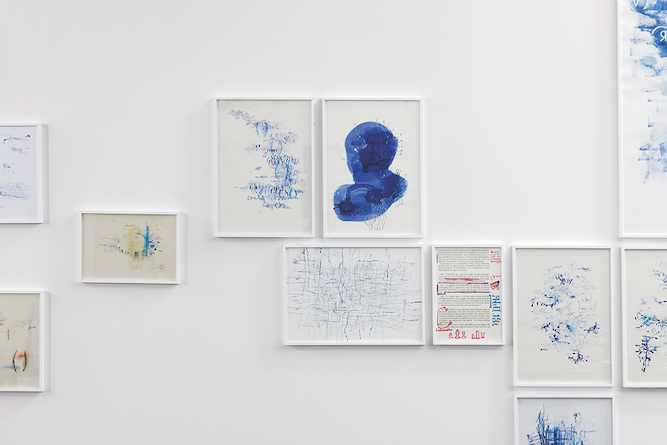 Nikolaus Gansterer was born in 1974 in Klosterneuburg in Lower Austria and lives in Vienna. He studied at the University of Applied Arts with Brigitte Kowanz in Vienna and at the Jan van Eyck Academie in Maastricht. Gansterer has participated in a large number of institutional solo exhibitions and biennials, including the Athens Biennial; the Havana Biennial; the Venice Biennial; and the Sharjah Biennial.