Gregor Schneider
Homeless
Gallery Openings—15 Sep 2023, 6 to 9 PM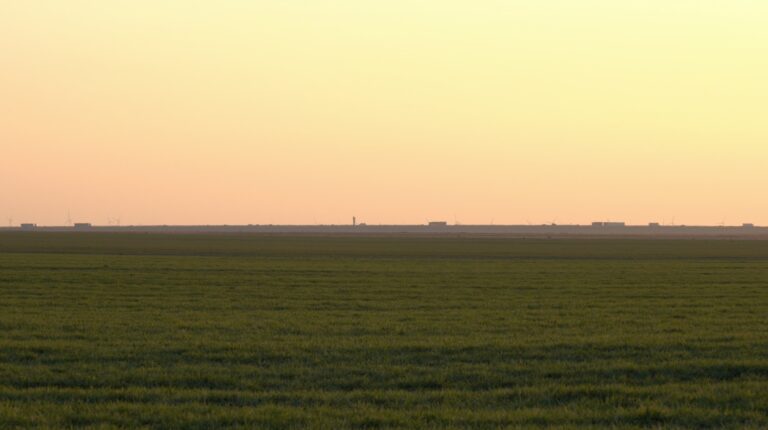 If there is such a thing as a typical German city, then it Mönchengladbach, Heilbronn, Kassel or Braunschweig. Cities that, like Mönchengladbach, were destroyed on a large scale during the war and were usually quickly rebuilt as uniform cities for cars. The loss caused by the war can still be felt in such cities today as a loss of identity or a search for it. Mönchengladbach is also located directly on the edge of the lignite area, an area in which the villages, the landscape and the homes of many residents have completely disappeared due to devastation and are strongly influenced by economic structural change.
Homeless shows the situation of disappeared reality in this region and tries to show connections to the artistic working methods of Gregor Schneider, who grew up on the edge of the lignite opencast mine in Mönchengladbach-Rheydt.
Konrad Fischer Galerie presents the cinematic works Kunstlandschaft Tagebau Garzweiler 2022, Sonniger Untergang Tagebau Hambach 2022 and Knochenhügel Hofstraße, Alt-Otzenrath 2008 accompanied by sculptures and photographs.
Gregor Schneider was recently honored with the renowned ERNST FRANZ VOGELMANN PRIZE FOR SCULPTURE 2023 for his life's work.
Gregor Schneider (b. 1969, lives and works in Rheydt) is undoubtedly one of the most important artists of his generation. In 2001 his contribution was awarded the Golden Lion at the Venice Biennale. In 2017 a comprehensive exhibition of works took place in the Bundeskunsthalle Bonn. In addition, works by Gregor Schneider have been presented at numerous international exhibitions, including the sculpture projects in Münster, the Kunstmuseum Wolfsburg (all 2017), Mathildenhöhe Darmstadt (2016) and the Biennale in Havana, Cuba (2015).
His works can be found in the collections of the Neue Nationalgalerie Berlin, the Bundeskunstsammlung, the Kunstsammlung NRW, the MMK Frankfurt/Main, the Museum Abteiberg Mönchengladbach, the Hamburger Kunsthalle, TATE Modern, MoMA, New York, MOCA Los Angeles and of the MCA Chicago.
We are pleased to present Gregor Schneider's latest publication, which was published on the occasion of his current solo exhibition at the Kunsthalle Heilbronn.
David Douard
ACHÉTE LE NACRÉ À LEURS ÂMES
Gallery Openings—15 Sep 2023, 6 to 9 PM
David Douard is known for his sculptural assemblages and mixed-media installations that explore a broad range of references such as language, poetry, science, and mainstream culture.
Themes of identity and technology frequently appear in his installations. The nature of his enigmatic and thought-provoking work reflects on how the digital age influences our perception of self and others.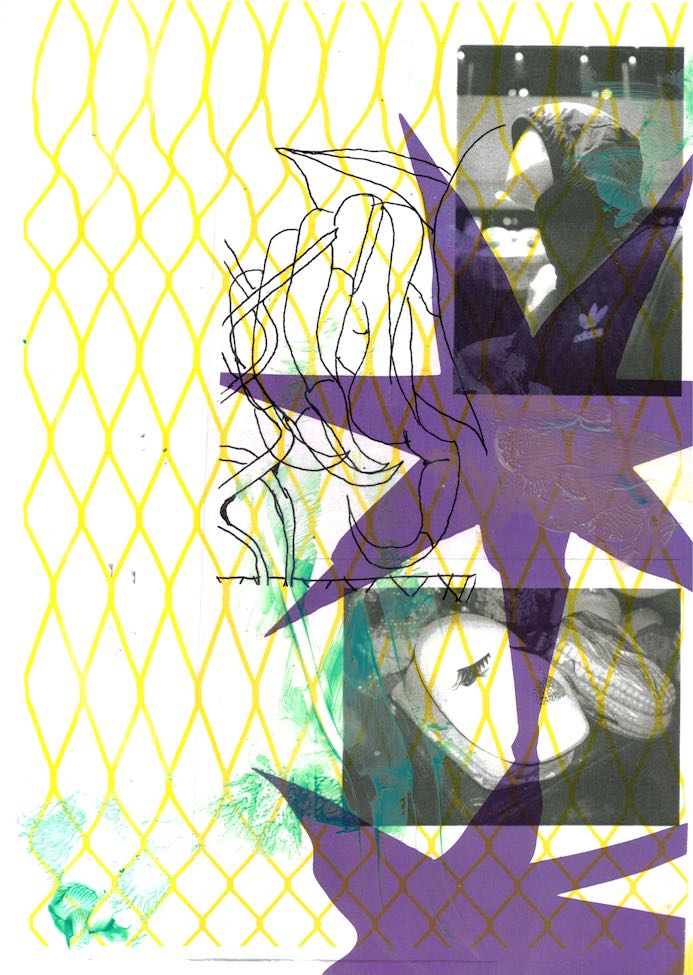 David Douard was born 1983 in Perpignan, France. He lives and works in Aubervilliers, France.
His work has been shown in numerous exhibitions worldwide, including institutions such as UCCA Dune, Beidaihe (2023); Serralves Museum, Porto (2022); FRAC Île-de-France, Paris (2020); IMMA–Irish Museum of Modern Art, Dublin (2019); Palais de Tokyo, Paris (2018); Musée d'Art Moderne, Paris (2017); Kunstverein Braunschweig (2016); Fridericianum, Kassel (2015); Sculpture Center, New York (2014); and Astrup Fearnley Museet, Oslo (2014). David Douard participated in Gwangju Biennale (2018), Taipei Biennial (2014), and Biennale de Lyon (2013).