*Discoveries
Cudelice Brazelton IV
Cudelice Brazelton IV's practice melds sculpture, painting, installation and sound — treating the exhibition space as a performative context where tactile and auditory experience complicates the act of seeing. Brazelton's process of assemblage brings together narratively-charged found materials that relate to his personal history, as well as the histories of Black culture in America, punk, DIY and the idea of the club as a meeting point. During this year's Gallery Weekend *Discoveries he is presented for the first time in Berlin by Galerie Barbara Weiss.
Gallery Weekend Berlin  Where do you come form, what should we know about you and your background?
CB  I was born in Dallas, Texas and raised in Ohio. 
GWB  What was the inspiration for your current body of work?
CB  The residue of urban space. Allowing that to collect and transform into other possible entities. I think there are glimpses of these combinations in the everyday.
GWB  Could you describe your upcoming exhibition in a few words/images? What can we expect to see?
CB  The exhibition Starter Kit is an expandable arrangement. It uses the gallery space as a magnetic assembly hall for a figure. It is a site specific installation that folds the body within a chamber.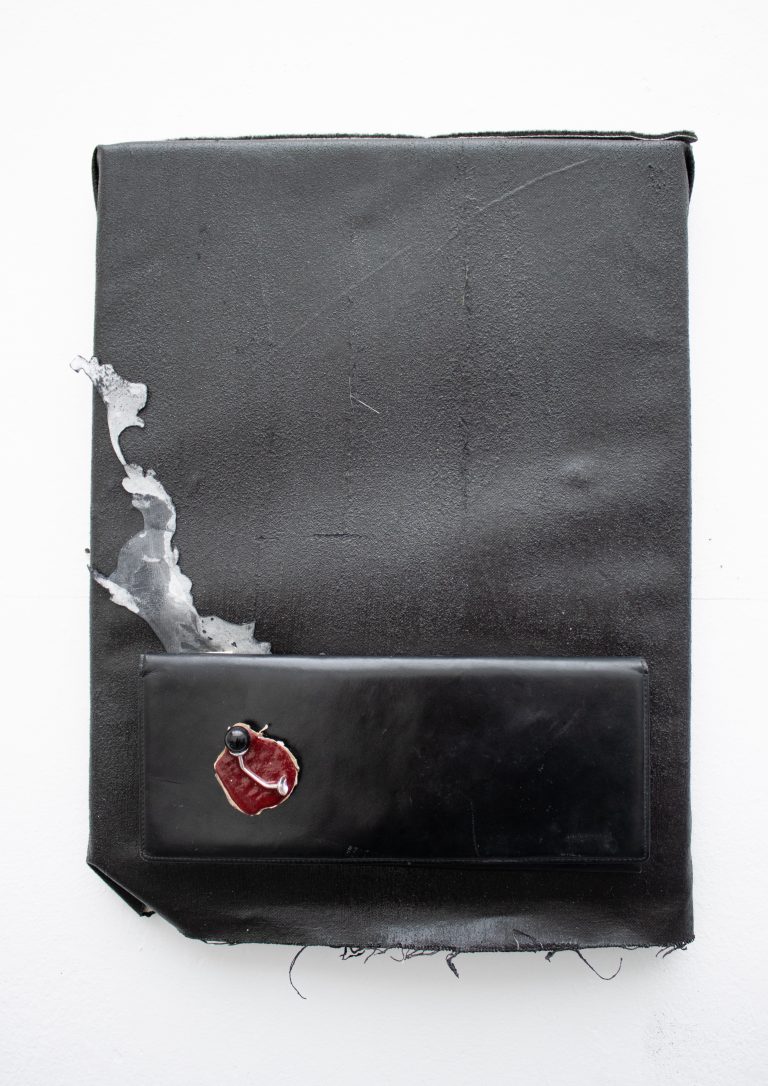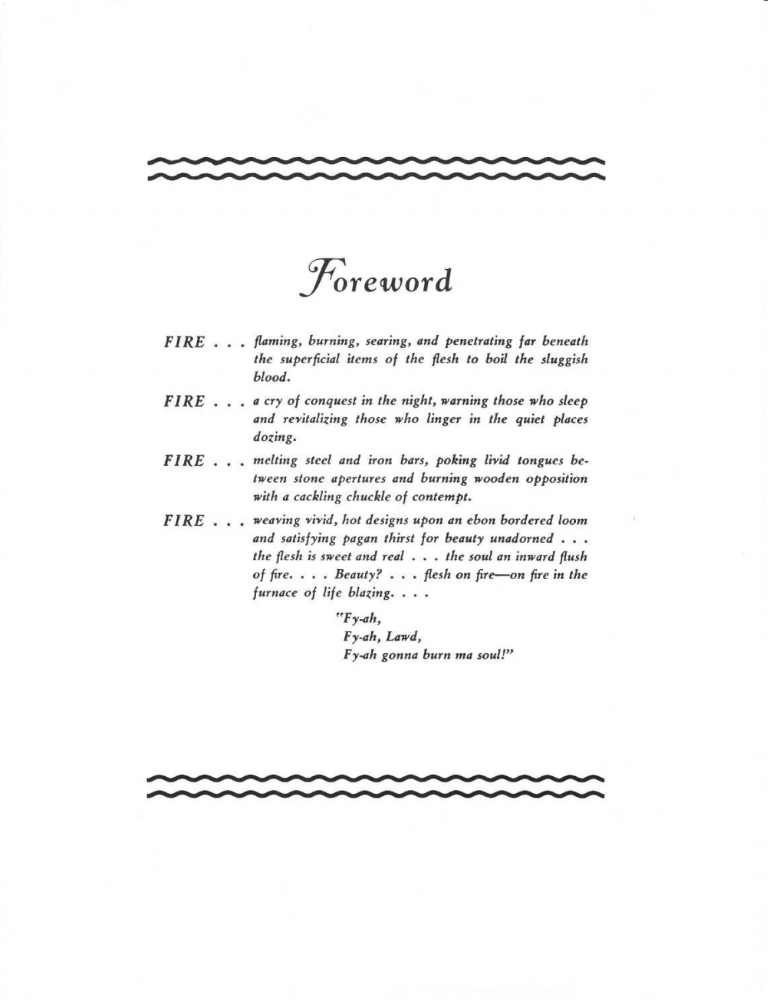 GWB  Are there any particular visual / literal references you like to point out?
CB  The premiere issue of FIRE!!, which was created by Langston Hughes, Zora Neale Hurston, Wallace Thurman, Aaron Douglas, Richard Bruce Nugent, Gwendolyn Bennett and John P. Davis in 1926.
GWB  What is the right soundtrack for your exhibition?
(Editor's note: The website has an activated audio track with documentation from Heavy Circuit. The website and audio is active from 1-6pm CET// Mon – Sat. It turns on and off to match the open hours of the bunker the project took place in.)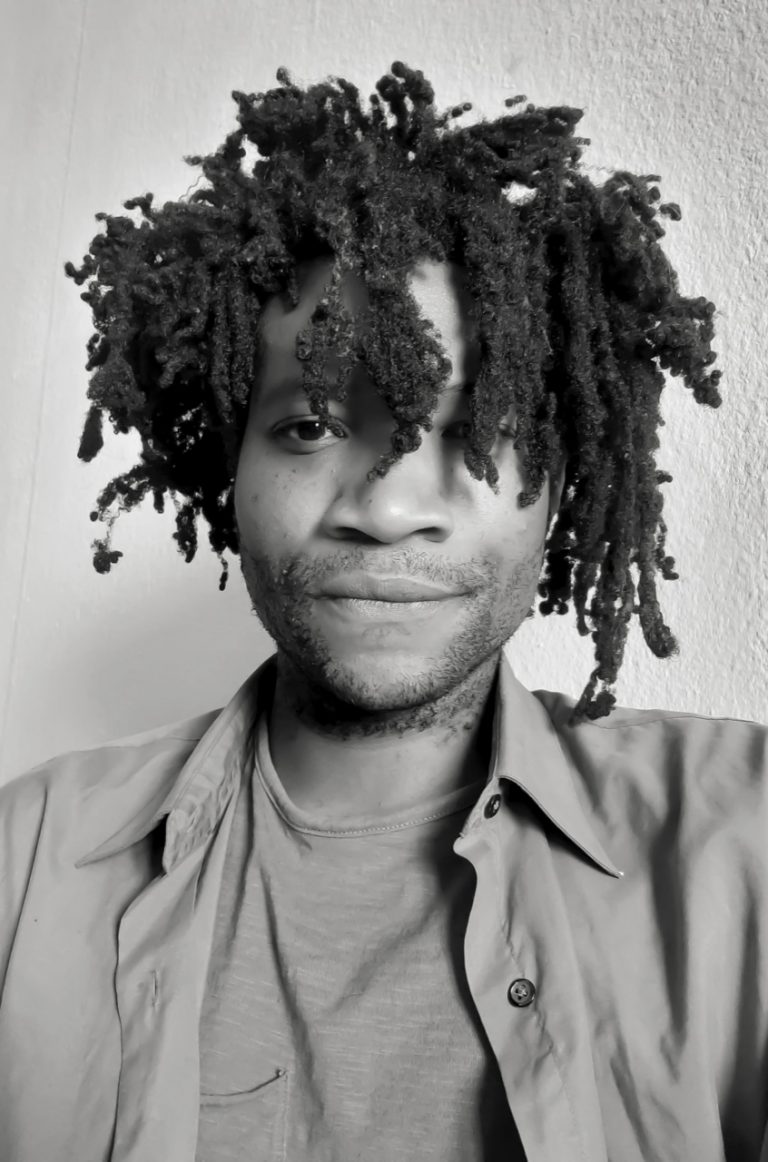 Cudelice Brazelton IV (b. 1991, Dallas) lives and works in Frankfurt. He attended the Städelschule, Staatliche Hochschule für Bildende Künste, and Skowhegan School of Painting and Sculpture. Selected solo and duo exhibitions include Bronzed from Silver, Sans titre, Paris (2021); Recoil (with Dozie Kanu), International Waters, New York (2020); Violent Groom, Wschód, Warsaw (2020); Heavy Circuit, Ola Bunker, Frankfurt (2020); Prune (with Nicholas Grafia), Shoot the Lobster, New York (2019); and BOUNTY (with Jacob Mason-Macklin), Jeffrey Stark, New York (2017). Selected group exhibitions include Friend of a Friend Warsaw, Wschód and Emanuel Layr, Warsaw (2021); Cuerpos, Lodos Gallery, Mexico City (2020); The Struggle for Change, Murmurs, Los Angeles (2020); Ten Toes Down, Museum of Contemporary Photography, Chicago (2018); In Practice: Another Echo, SculptureCenter, New York (2018); and Le Colt est Jeune & Haine, DOC!, Paris (2018).