Cudelice Brazelton IV*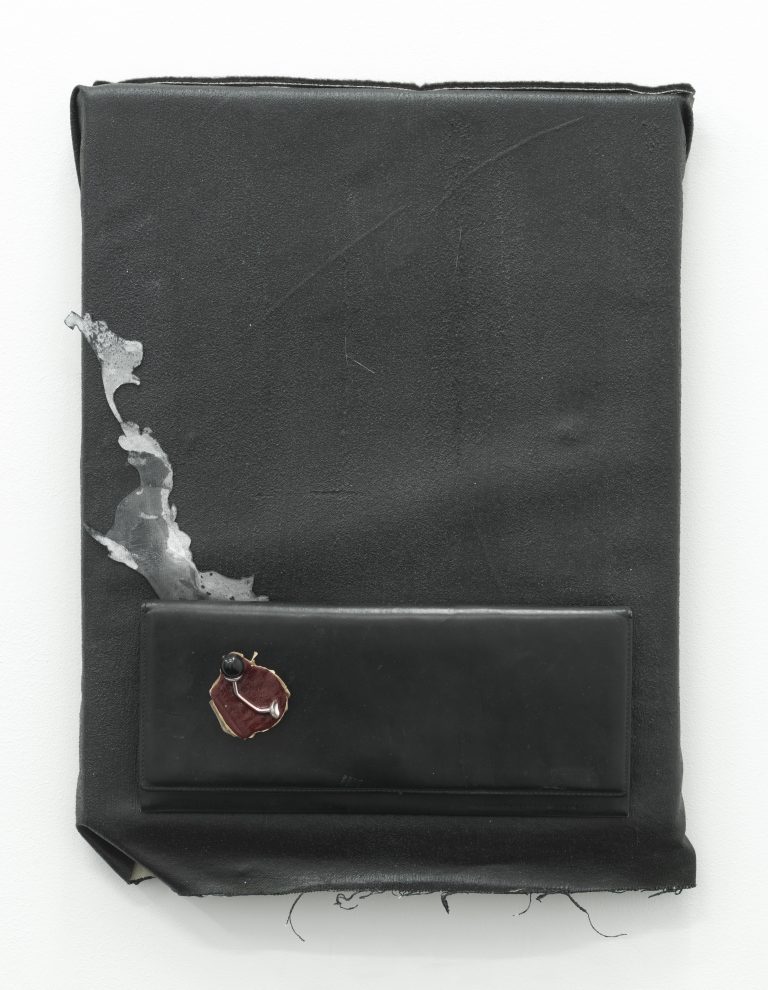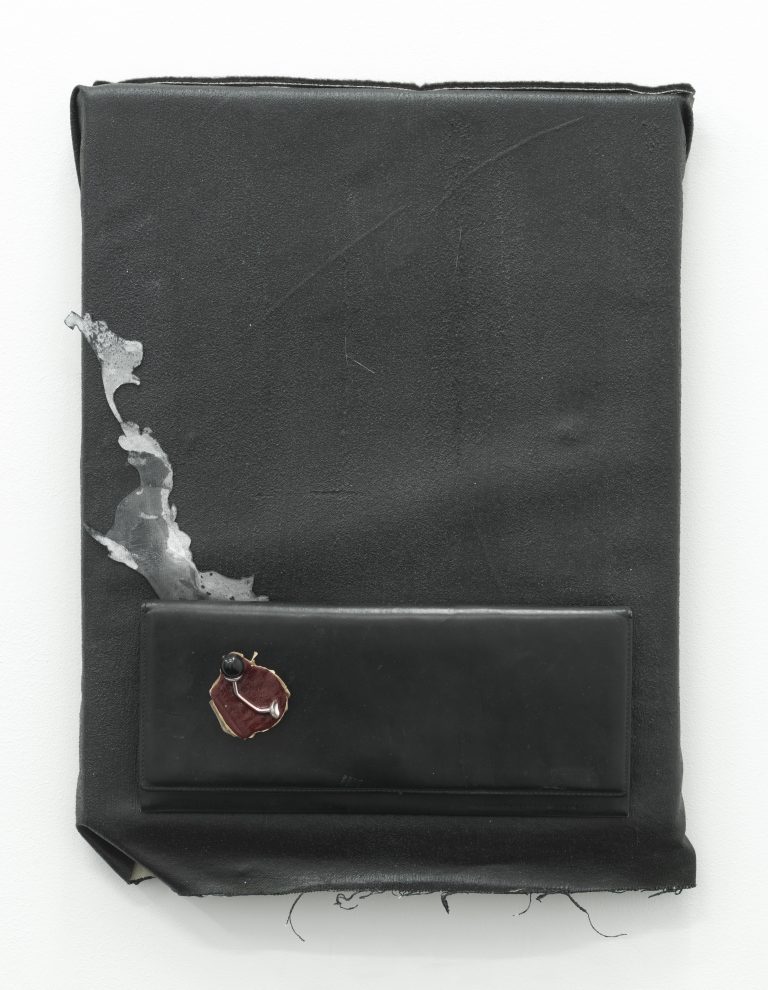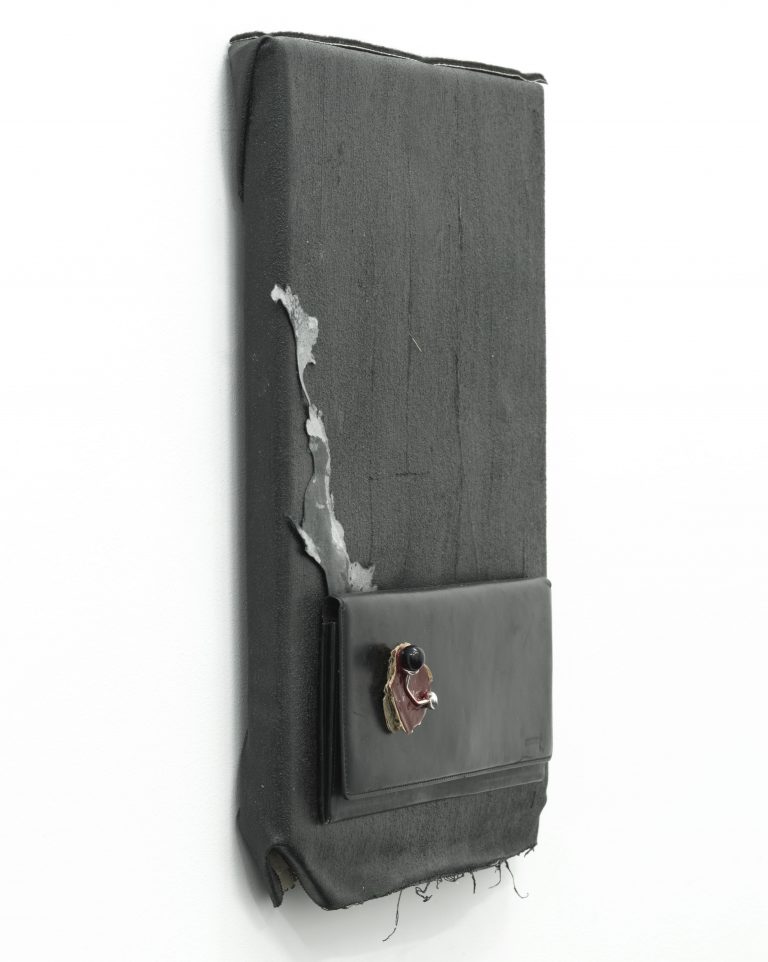 Brazelton bridges the past, present, and future lives of discarded or displaced subjects, objects, images, and sounds—all haunted by the question of their identity in a larger continuum of time and space.
The Picker: Cudelice Brazelton IV by Leonie Radine. Mousse 75. April, 2021
Cudelice Brazelton IV's practice melds sculpture, painting, installation and sound — treating the exhibition space as a performative context where tactile and auditory experience complicates the act of seeing. Beazelton's process of assemblage brings together narratively-charged found materials that relate to his personal history, as well as the histories of Black culture in America, punk, DIY and the idea of the club as a meeting point. This interrelation between materials and objects reflects a condition of contemporary life in which human existence is increasingly shaped by technology, objects and architecture. Using strategies of assemblage, repetition and the varying lines of the cut, Brazelton looks to foster the possibility for meaning to grow through the slippage and mutation.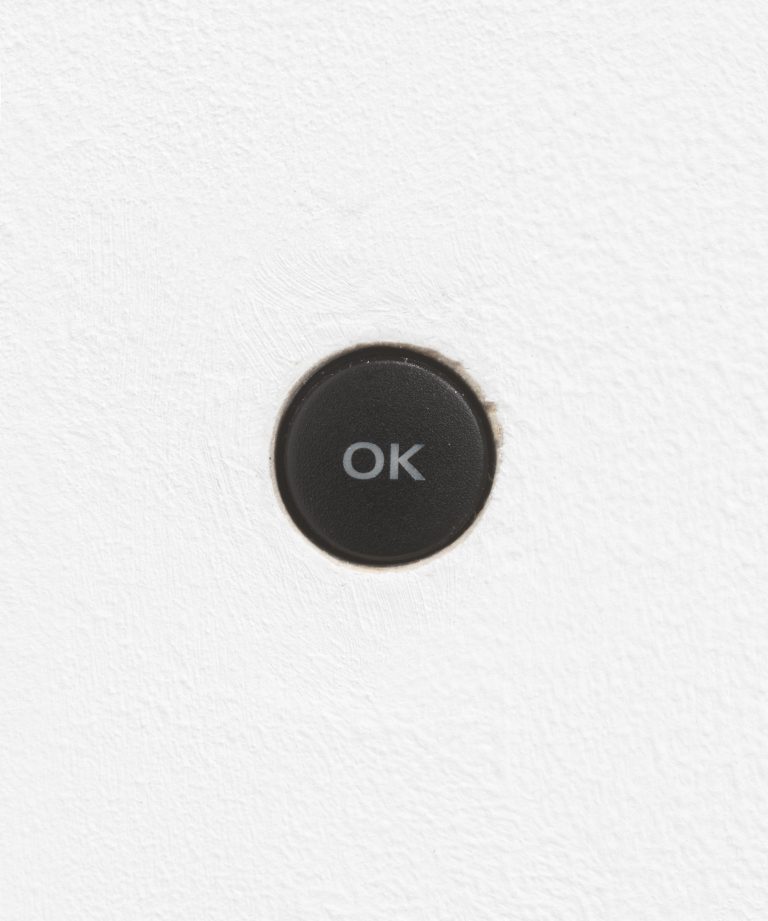 Cudelice Brazelton IV (b. 1991, Dallas) lives and works in Frankfurt. He attended the Städelschule, Staatliche Hochschule für Bildende Künste, and Skowhegan School of Painting and Sculpture. Selected solo and duo exhibitions include Bronzed from Silver, Sans titre, Paris (2021); Recoil (with Dozie Kanu), International Waters, New York (2020); Violent Groom, Wschód, Warsaw (2020); Heavy Circuit, Ola Bunker, Frankfurt (2020); Prune (with Nicholas Grafia), Shoot the Lobster, New York (2019); and BOUNTY (with Jacob Mason-Macklin), Jeffrey Stark, New York (2017). Selected group exhibitions include Friend of a Friend Warsaw, Wschód and Emanuel Layr, Warsaw (2021); Cuerpos, Lodos Gallery, Mexico City (2020); The Struggle for Change, Murmurs, Los Angeles (2020); Ten Toes Down, Museum of Contemporary Photography, Chicago (2018); In Practice: Another Echo, SculptureCenter, New York (2018); and Le Colt est Jeune & Haine, DOC!, Paris (2018).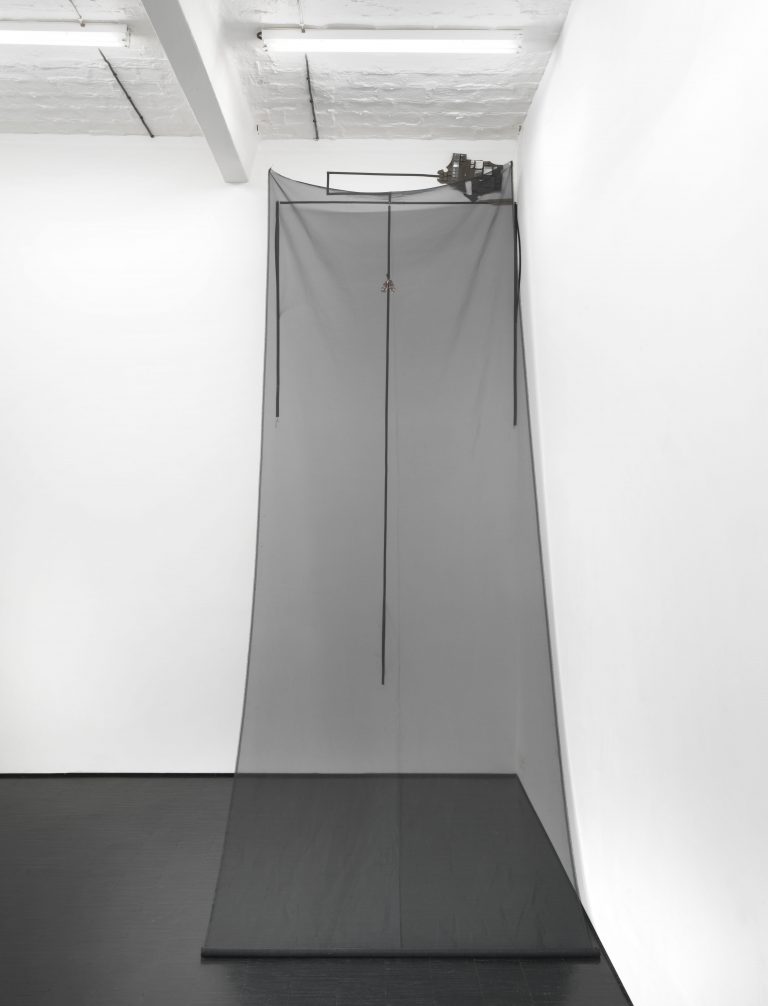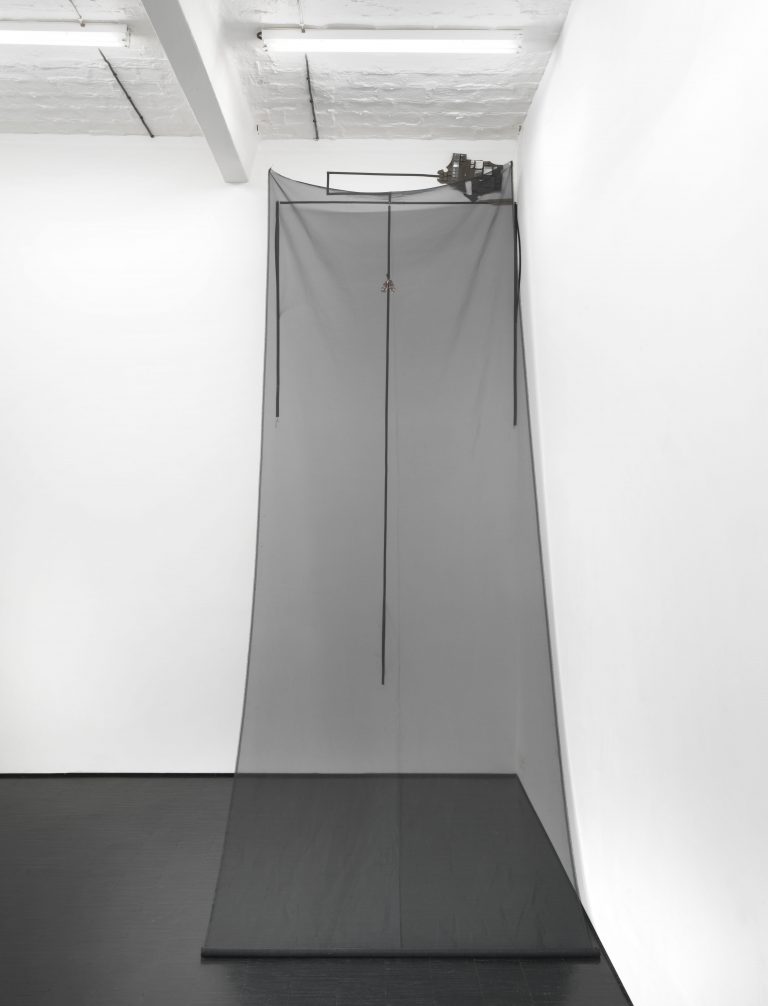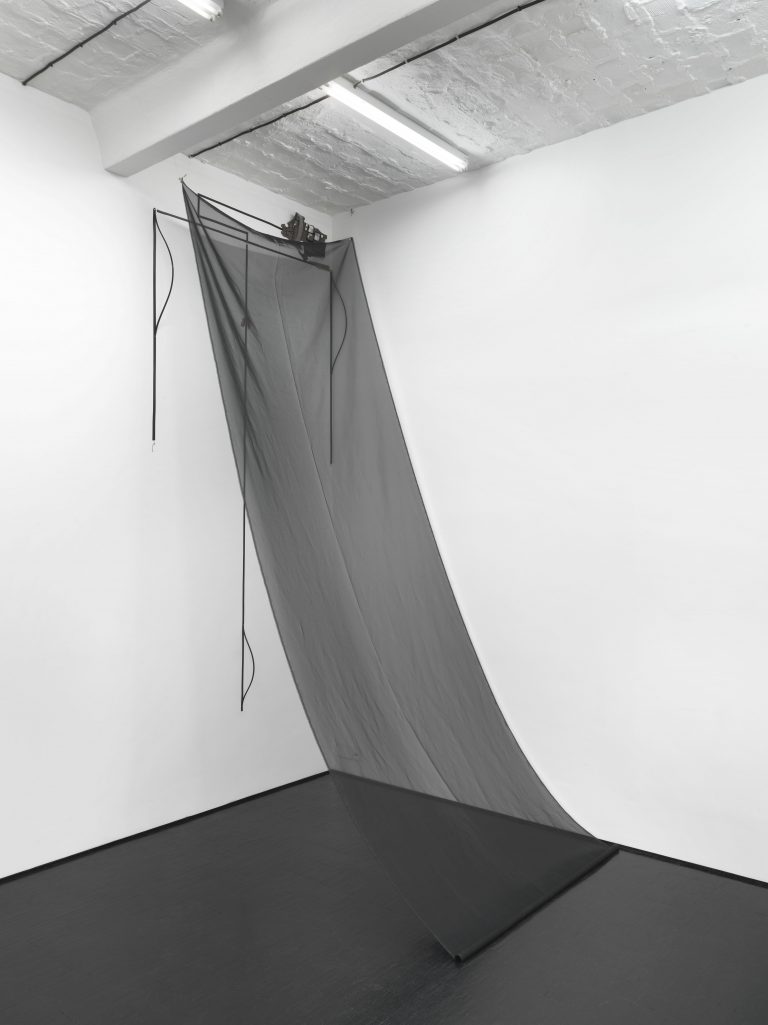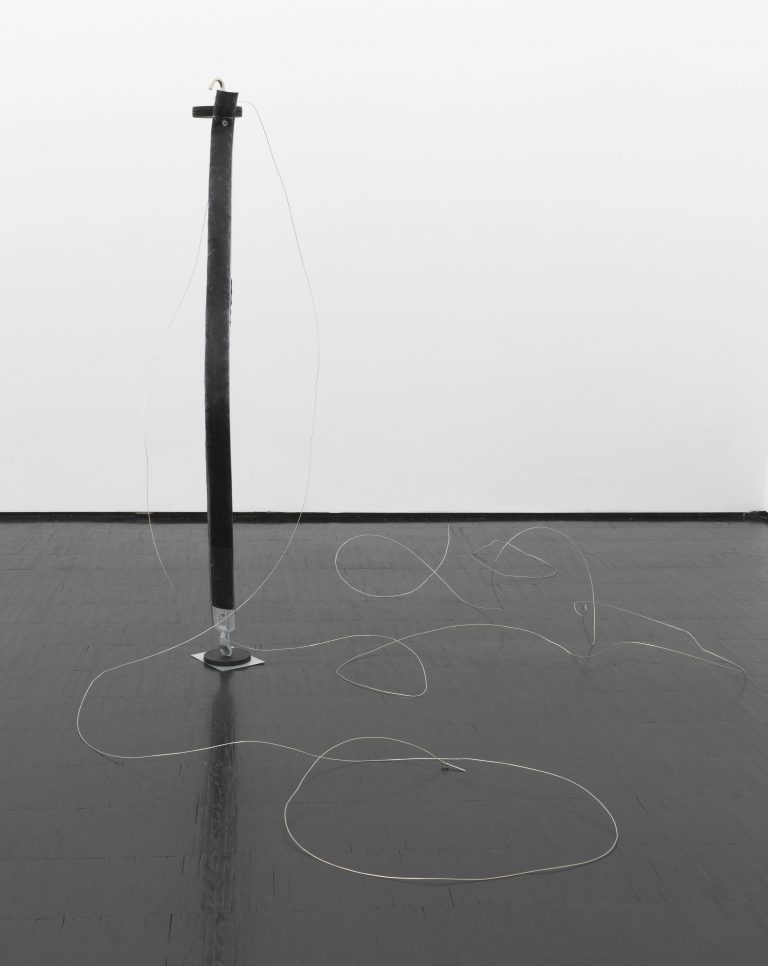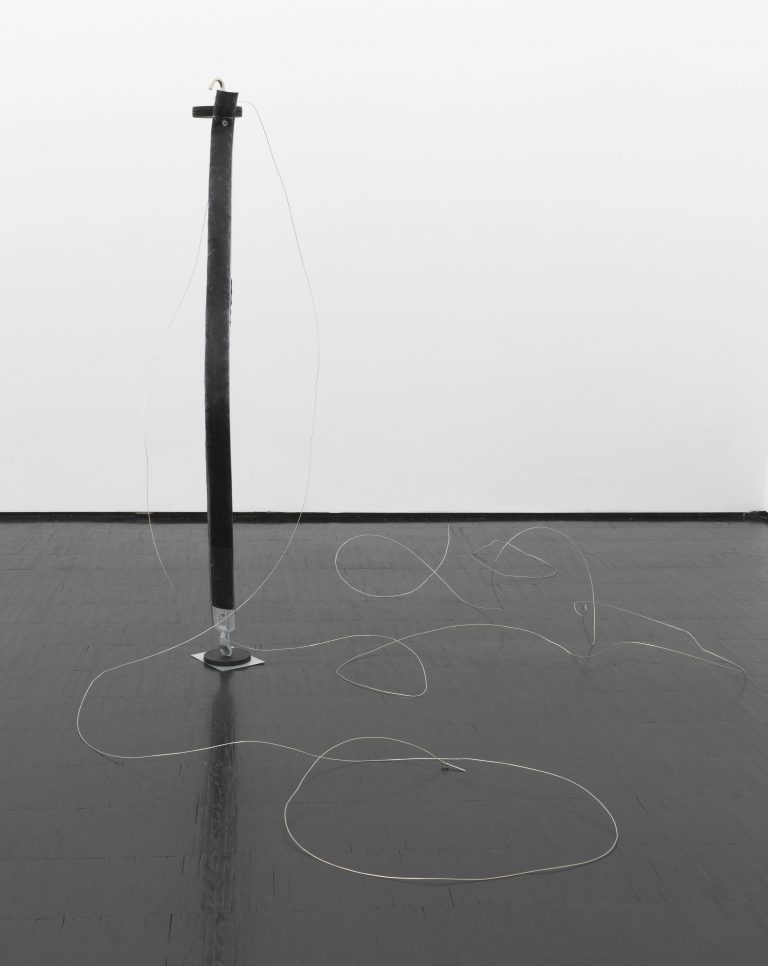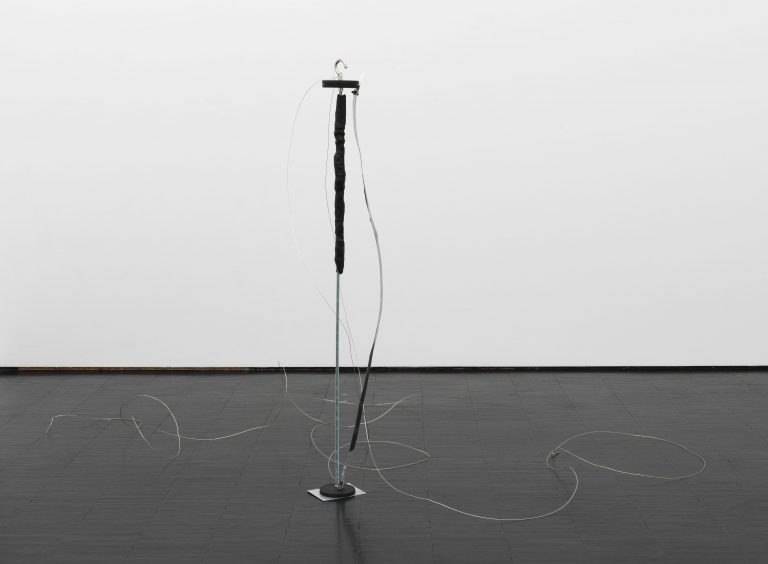 Andreas Siekmann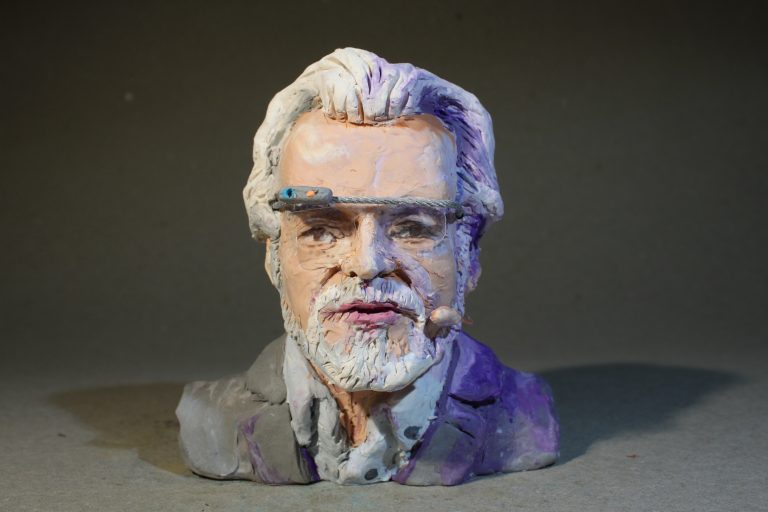 Privatization and the runaway expansion of capitalism are longtime themes for Andreas Siekmann. His deeply researched work studies the erosion of societal well being that comes with this articulation of neoliberalism, whether in post-reunification Germany, Ukraine, Bolivia or the Middle East.
Siekmann's latest project — Heads, 2019-20 — focuses on a global cohort of economists, philosophers, historians and entrepreneurs, all of whom have played central roles in shaping a capitalist system that incessantly strives toward privatization, optimization and, ultimately, profit. Siekmann has sculpted 47 busts out of Plasticine — a material belonging more to children than conceptual artists in the public imagination. The figures depicted include the 'Vienna School' economist Ludwig von Mises; author and philosopher Ayn Rand; as well as the computer scientist and MIT professor Alex Pentland; the co-founder of Alibaba, Jack Ma; and Mark Zuckerberg. The portraits of figures who are no longer living are sculpted using undersaturated grayish tones, while those still living have bright, rosy complexions.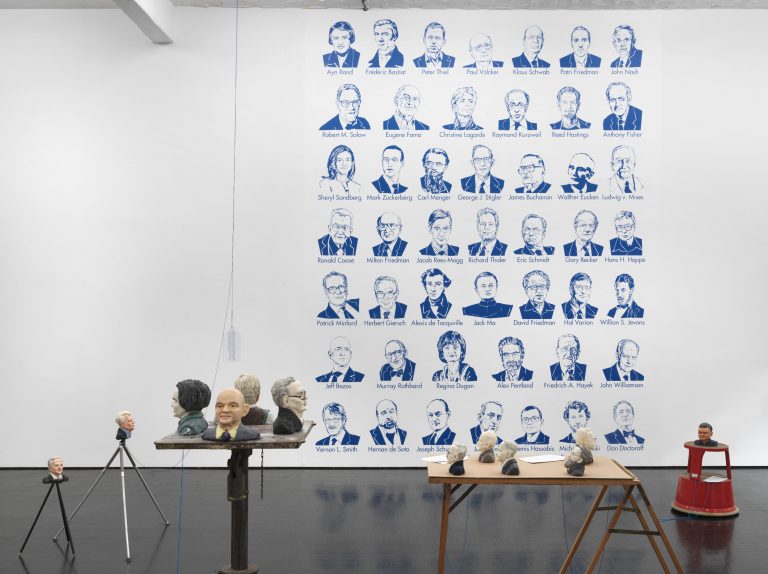 Siekmann's approach is equal parts ironic and educational. Each figure is accompanied by a short text in which their views on policy, economics and public policy are satirized. A number of these subjects star in stop motion animations, where they pontificate, strategize, and oversee or admire a world they help shape.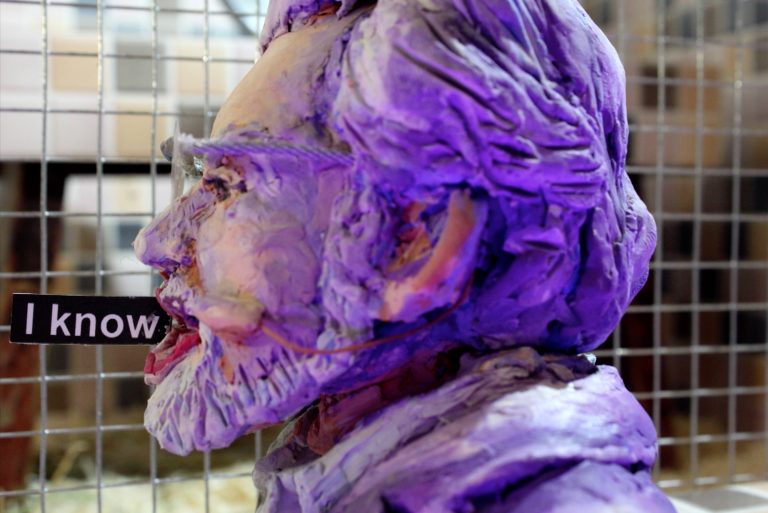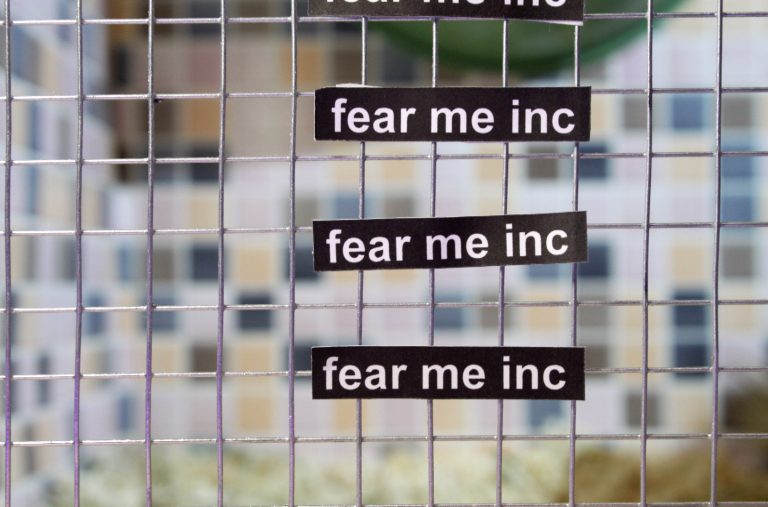 Andreas Siekmann (b. 1961, Hamm) lives and works in Berlin. Museum Abteiberg Mönchengladbach, Mönchengladbach; Gustav-Lübcke-Museum, Hamm; Heidelberger Kunstverein, Germany; and Portikus, Frankfurt. His work has been included in important group exhibitions at institutions worldwide, including Kunsthalle Wien, Austria; Kunstmuseum Basel; Martin Gropius Bau, Berlin; Kiev Biennial; Museo De Arte Contemporáneo, Santiago, Chile; Tate Modern, London; 13th Istanbul Biennial, Turkey; Kunsthaus Bregenz, Austria; the 50th Venice Biennale, Italy; Skulptur Projekte, Münster; documenta XI and XII, Kassel, Germany; among others. Together with Alice Creischer, Andreas Siekmann has realized curatorial projects at Museo Nacional Centro de Arte Reina Sofia, Madrid, Haus der Kulturen der Welt, Berlin, Museo Nacional de Arte, La Paz, Museum Ludwig, Cologne; and Generali Foundation, Vienna. His writings have been published in magazines and journals including Springerin and Texte Zur Kunst.