*Discoveries
Asana Fujikawa
On the occasion of Gallery Weekend *Discoveries, Galerie Friese is presenting its first solo exhibition of Japanese artist Asana Fujikawa. Her exhibition Once white drops fell from your nipple onto my high heel, do you still remember? focuses on Fujikawa's sculptural works, new ceramics are complemented by pieces from the last five years.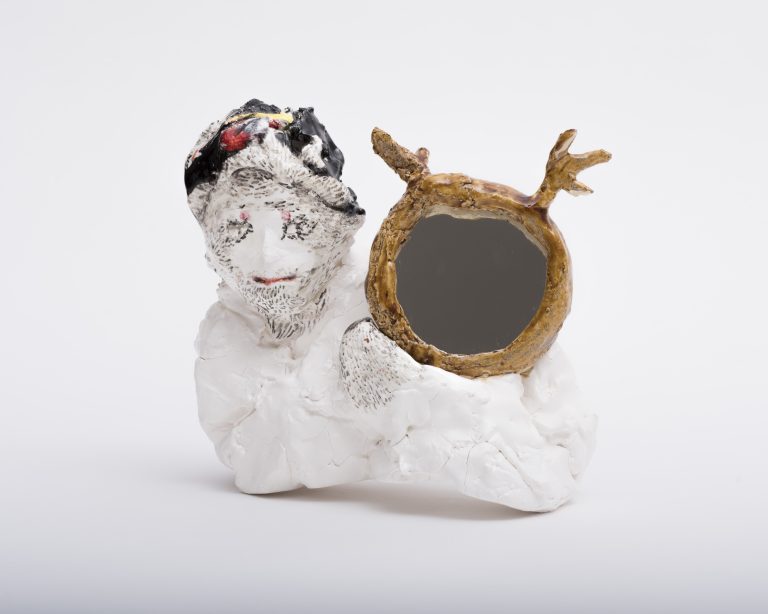 Where do you come form, what should we know about you and your background?
I am Japanese and I have lived in Germany for 12 years.
What was the inspiration for your current body of work? 
The beauty of aging.
Could you describe your upcoming exhibition in a few words?

You will see ceramic figures with emotion, which we have also. Some of them will talk to you, maybe. 
Are there any particular visual / literal references you like to point out? 
Sometimes we want to do nothing anymore. This one thinks so, too.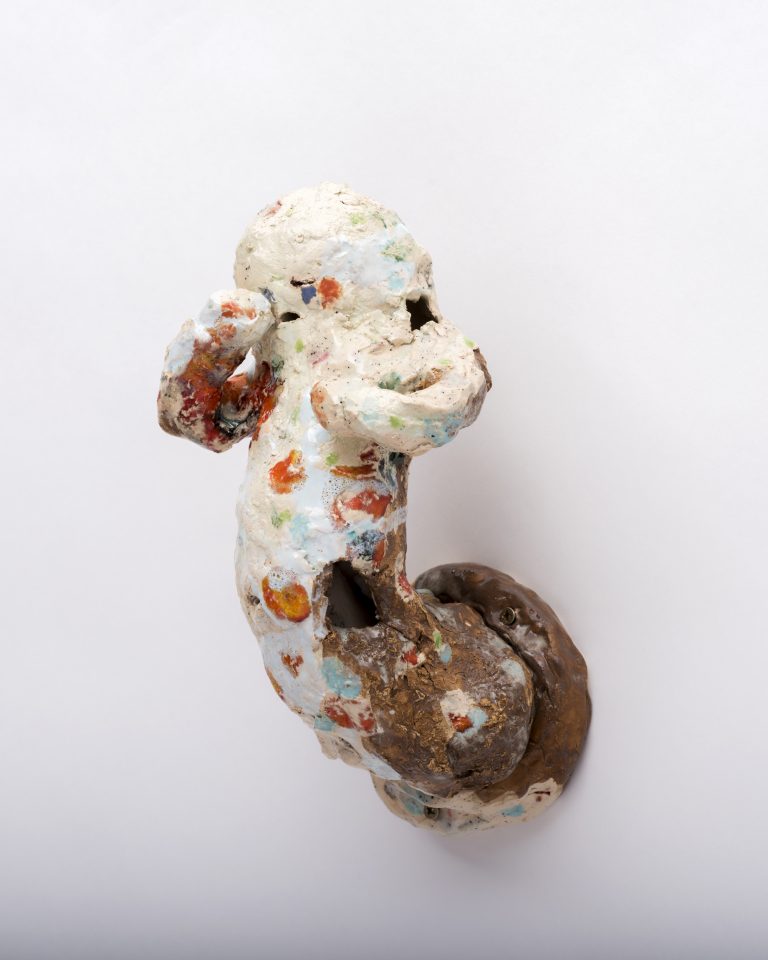 How does our show sound like? What is the soundtrack of your exhibition? 
Various sounds of small family house  
What makes it special for you to exhibit in Berlin for the first time?
It is very nice to see people in Berlin, who love art.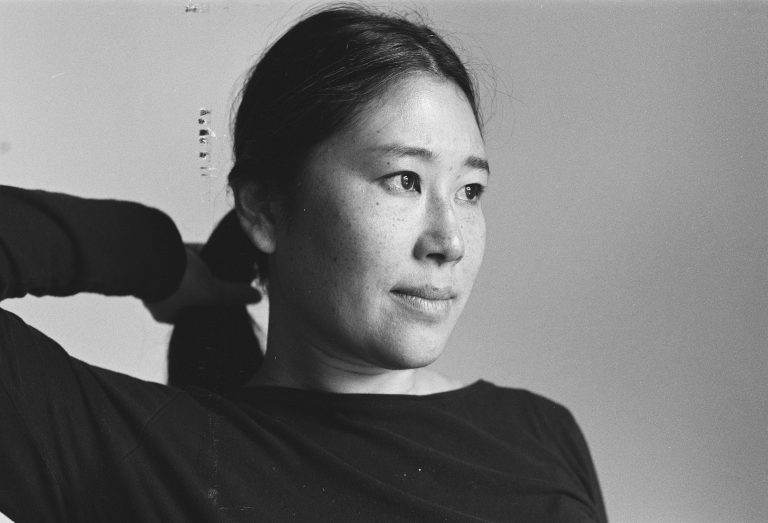 Asana Fujikawa, born 1981 in Tokyo, studied fine art at Hochschule für bildende Künste Hamburg (with Matt Mulican), which she completed as a master in 2016. In 2017 she was part of the grant exhibition and catalogue of Rundgang 50 Hertz and Nationalgalerie Berlin. In 2019/2020 her works were shown in the double exhibition »Figures of the Floating World« together with David Hockney at Georg Kolbe Museum Berlin and OP ENHEIM in Wrocław, Poland. She had solo exhibitions at Kunstverein Cuxhaven and Schloß Clemenswerth amongst others. Asana Fujikawa lives and works in Hamburg.