José Montealegre
Narrativas Circulares
Opening—03 Feb 2023, 6 to 9PM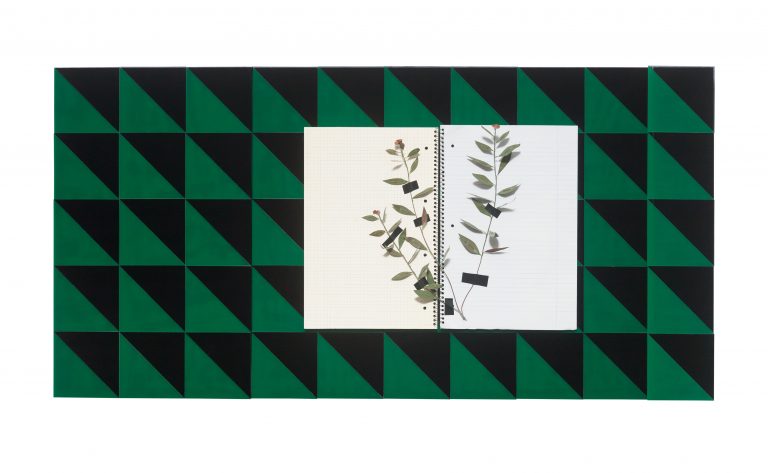 In Narrativas Circulares, Galerie Thomas Schulte presents an installation of recent works by José Montealegre in the Corner Space and adjacent window front. The artist's first exhibition with the gallery, Narrativas Circulares features sculptures and new wall works that refer to one another: effectively ending where they began and beginning anew, undergoing transformations along the way. Through varying degrees of manipulation in processes of facsimile and translation, Montealegre's works resist face-value acceptance and a passive reading. In his worldbuilding, multiple pasts collide, shift and endure: a blend of reality and fiction that heightens the entanglements at work in transfers of knowledge and the role of interpretation in its retelling.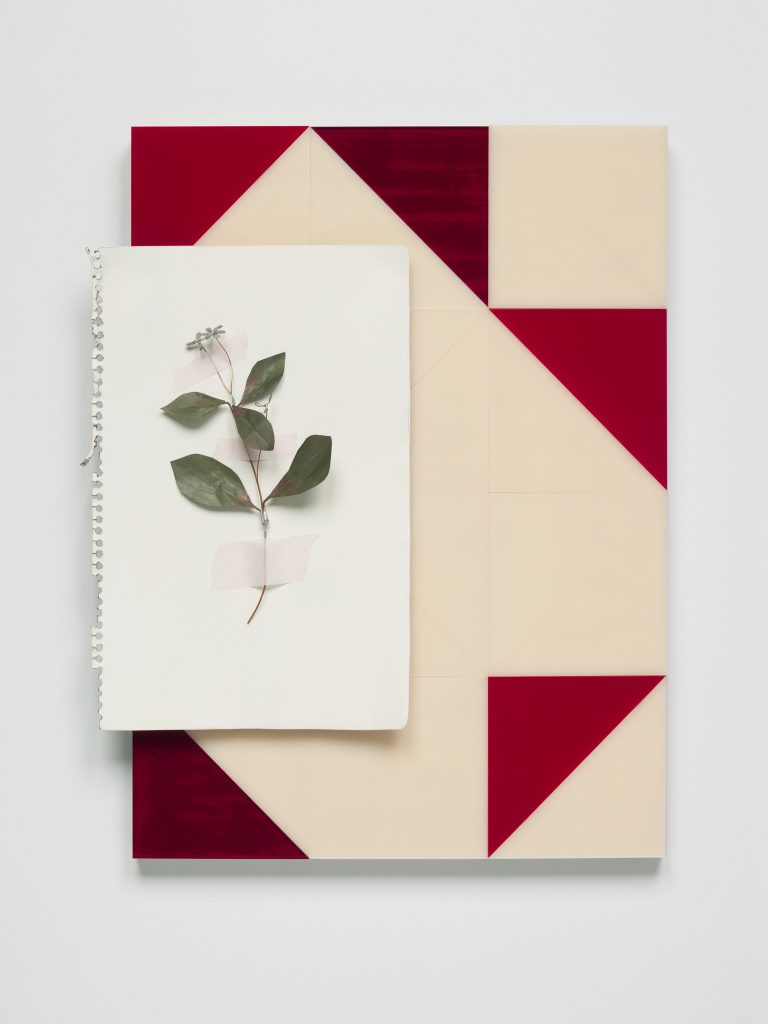 Paco Knöller
Senkrecht durch den Augenblick
Opening—03 Feb 2023, 6 to 9PM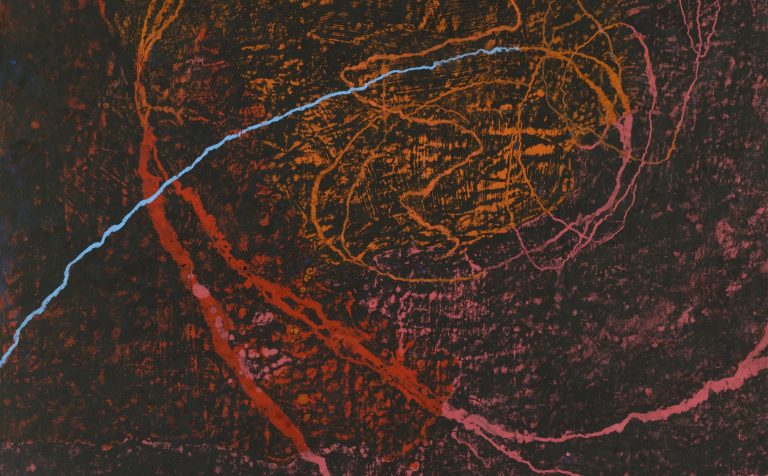 Vertical, as in right-side up or upside down. It may be a matter of perspective; a position in relation to something else. The title of Paco Knöller's exhibition, Senkrecht durch den Augenblick (Vertically through the Moment), indicates a direction, a relationship, a motion—a moving through. The artist's sixth solo exhibition at Galerie Thomas Schulte presents recent works in oil crayon and lacquer on wood, including multi-panel large-formats that pull in multiple directions at once. The works move between drawing and painting in a symbiosis of color and lin—unfurling vast color worlds and their changing atmospherics.