Olaf Nicolai
I never look at you from the place from which you see me
Opening —27 April 2023, 5 to 8 PM
The exhibition I never look at you from the place from which you see me by Olaf Nicolai presents a series of photographic works taken in June 2022 in Olympia, Greece. The motifs are the landscape and the historical facilities of Olympia—but in anamorphic and floating distortions. They were created using a parabolic mirror—the mirror used to IGNITE the Olympic Flame by the sun's rays.
 Images that are mostly associated with the parabolic mirror are those of the media staging of the major event "Olympic Games". These include the lighting of the Olympic flame as well as the torch relay that has followed since 1936. These gestures, which are as symbolic today as they are taken for granted, are inscribed in the historical object "parabolic mirror", which is still used today.
The constellation in which the photographs were taken presents a paradox: Images reflected by a parabolic mirror. A mirror that was not built to reflect outward. Rather, it is meant to center rays of light inside on a focal point so that a flame can be ignited.
 The exhibition shows images that can be created when the parabolic mirror is confronted with another kind of mirror, a camera, instead of a torch.
We encounter images that hallucinate sceneries of other games: "I never look at you from the place from which you see me".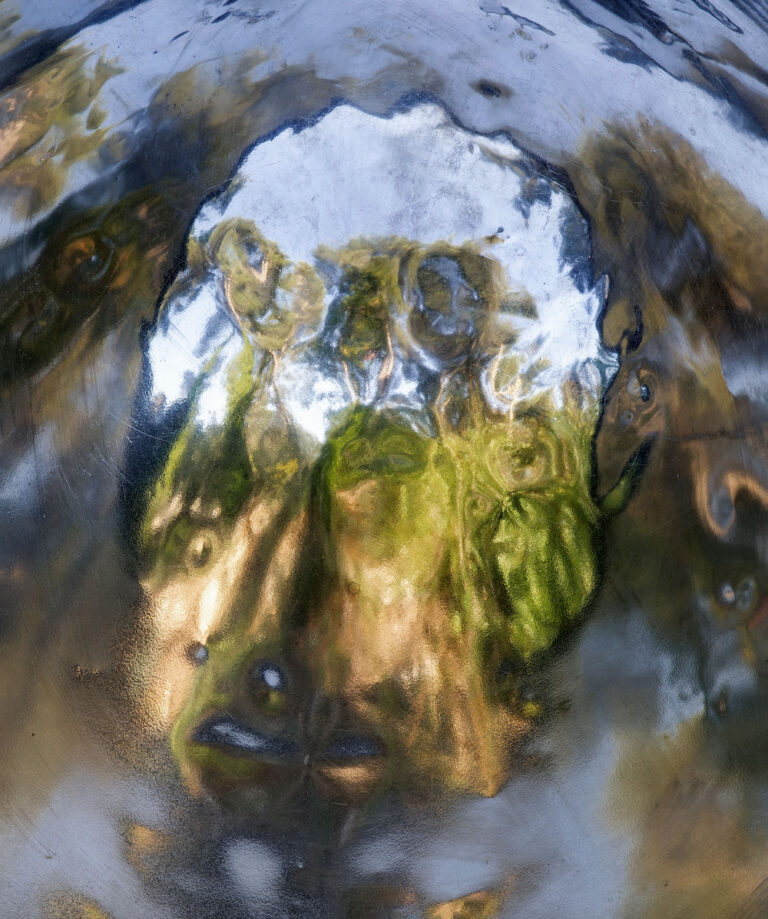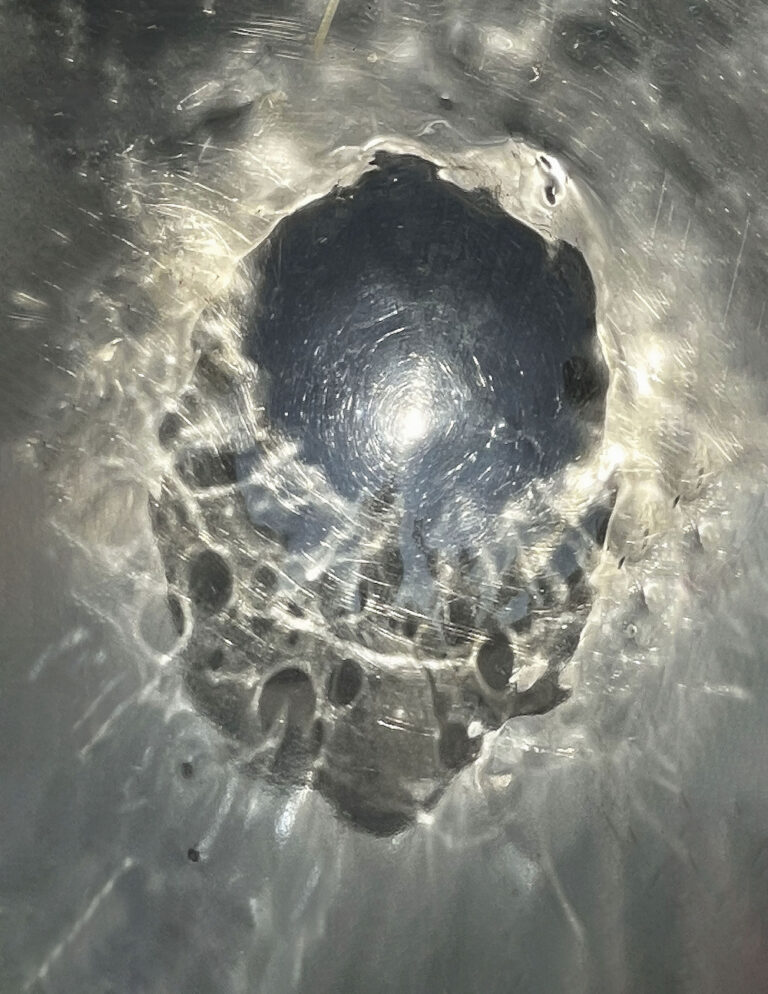 Elsa Rouy & Emil Urbanek
Location—EIGEN + ART Lab, Torstraße 220
With Elsa Rouy and Emil Urbanek, EIGEN + ART Lab brings together two young and already strong positions for a joint exhibition. Both Rouy's and Urbanek's paintings deliberately evoke contradictory, curious and palpable emotions, albeit in different ways. There is no doubt that the new era of figurative painting is upon us—it is alive and open as never before. Elsa Rouy's paintings suck the viewer in, plunging them into places dark and sensual, where bold figures bare their and our burden with bravery on the threshold of the ugly and the beautiful, exposing political and art-historical prejudices. Emil Urbanek's subtle but undeniable boldness has an ephemerality and weight to it: The figures and forms fill the canvases, even the surrounding space is alive with shapes and shadows, and they demand time and attention in a way that only painting can do in the right hands.