Sophie Erlund
Nature is an event that never stops
Opening—14 Jan 2023, 6 to 9PM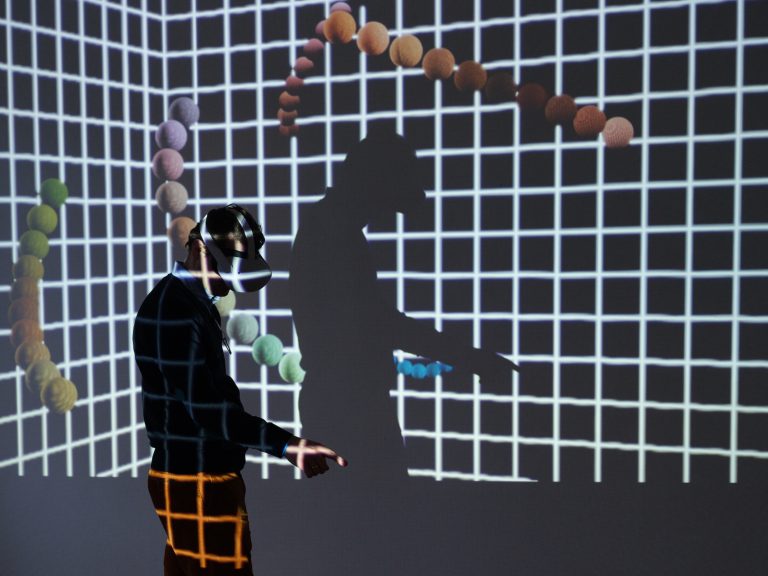 In her sixth solo exhibition at PSM, Danish artist Sophie Erlund presents a selection of new sculptural works and a virtual reality (VR) film. The film Nature is an event that never stops (2023) encourages a more comprehensive view of the natural world by showing the interconnectedness of different perspectives, such as those of a microorganism or the largest ecosystem. Users immerse into the film through VR specialized goggles and actively engage with six scenes through their own navigational choices.
Erlund developed the film in close collaboration with cognitive scientist Cordula Versper, who is an assistant professor at Aarhus University, Denmark and, like Erlund, a member of the Experiencing, Experimenting, Reflecting project (EER). The EER was founded in 2018 by artist Olafur Eliasson and anthropologist and cognitive scientist Prof. Andreas Roepstorff of Aarhus University with the aim to create a dialogical space between art and science.
The exhibition will be accompanied by an EER lab, in which workshops, interventions and panel discussions will be hosted by scientists and artists from the EER project.