berlin insights…
with Jan Fischer and Bettina Kames
Jan Fischer is a family entrepreneur and founder of Light Art Space (LAS). As a collector and patron, he has been active in the art industry for many years, including as a member of the board of trustees of the Pinakothek der Moderne in Munich and as a trustee of the Outset Contemporary Art Fund.
Bettina Kames is the director of LAS. She is an art historian and grew up in Munich. After studying in Munich, Berlin, Paris and New York, she worked for many years in the New York art scene. She also conceived various private collections and developed strategies and mediation programs for them.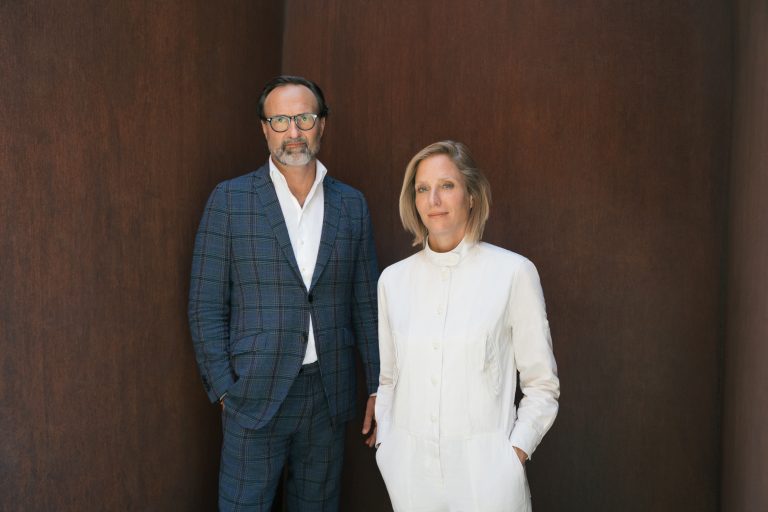 Gallery Weekend Berlin  Dear Bettina and Jan, after the end of the lockdown, the museums and galleries are open again, cultural life is finally reawakening. Which places have you visited again, which works have you (re)discovered?
Jan Fischer  The Gropius Bau is worth a visit with the current Yayoi Kusama retrospective: A Bouquet of Love for the Universe. An insanely impressive exhibition that includes almost 300 works from the last 80 years and shows Kusama's work from early paintings and accumulation sculptures to immersive experiential spaces. LAS was pleased to support the Gropius Bau with a loan of Kusama's work, which is part of the exhibition. Another highlight is Yael Bartana's Redemption Now at the Jewish Museum. This exhibition was postponed several times because of the pandemic, so I was delighted to see the exhibition in June. Redemption Now is a fascinating, controversial and, also very topical video work that I am happy to recommend.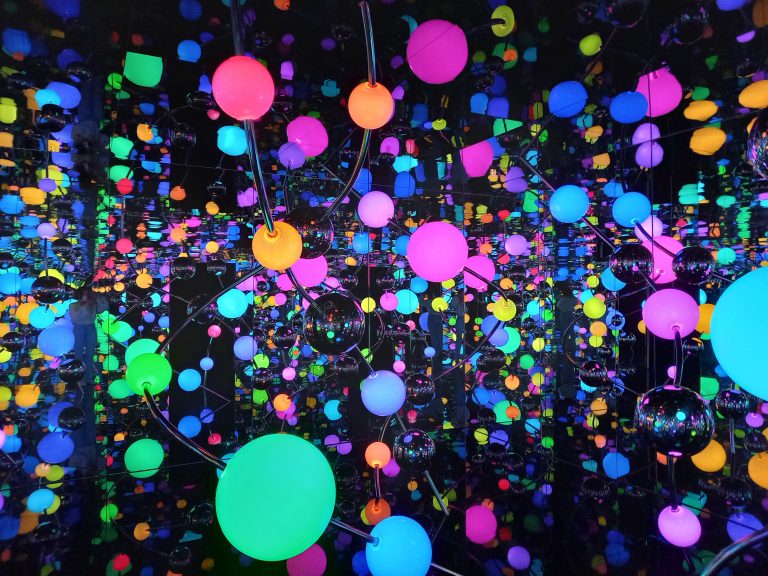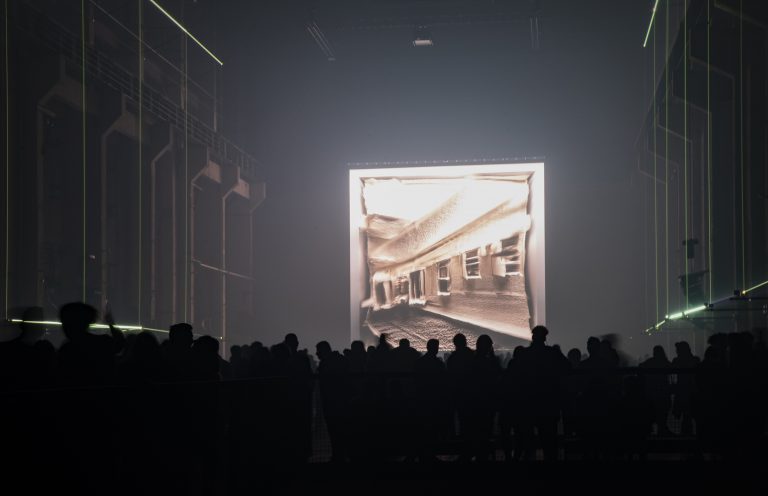 Gallery Weekend Berlin  Light Art Space sees itself as a platform that aims to bring together art with science and new technologies. Can you briefly explain what interests you about these different topics and why you founded a Berlin-based institution for this purpose?
Bettina Kames  LAS bridges art, technology and science. Connecting these three fields opens up new, interdisciplinary perspectives and gives way to questioning limits and perceptions. In all this, our activities are centered around future as a key topic. Our ambition is to constantly reinvent art. Through new exhibition forms and experimental projects, we aim to make the present tangible and the future visible. A good example is Jakob Kudsk Steensen, who uses cutting-edge gaming and VR technology in his work and whose new exhibition Berl-Berl incorporates recent ecological research on swamps and wetlands, supported by the Museum für Naturkunde Berlin. Together with our valuable network of partners, we thus build bridges between quite different disciplines to stimulate a cross-perspective dialogue through which we can observe, inspire, and challenge each other.
Gallery Weekend Berlin  After the founding of Light Art Space and the first exhibitions with Refik Anadol at Kraftwerk Berlin, you are now going to Halle am Berghain. What will you show there? What are your plans for 2022?
Bettina Kames  We will continue to present off-site and digital programs. It has always been a part of LAS's vision to realize projects at remote and non-traditional spaces, as well as in the digital space. Jakob Kudsk Steensen will transform the Halle am Berghain into a virtual swamp. The vast site-specific installation Berl-Berl provides different vantage points of a monumental 3D world as one moves through the two-floored space. Besides this upcoming exhibition, LAS will show an exhibition by pioneering light and space artist Robert Irwin at Kraftwerk Berlin from November 2021 to January 2022. We will also present a new commission by Libby Heaney dealing with the subject of quantum computing followed by a new project with Ian Cheng, that imagines how artificial intelligence will transform the archetypal scripts that guide our lives.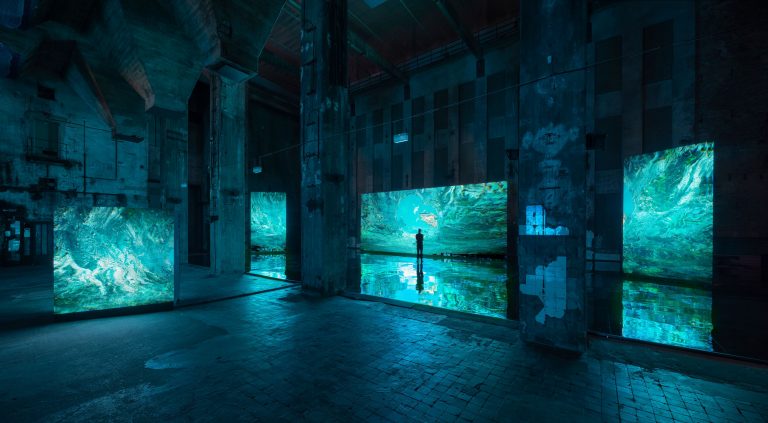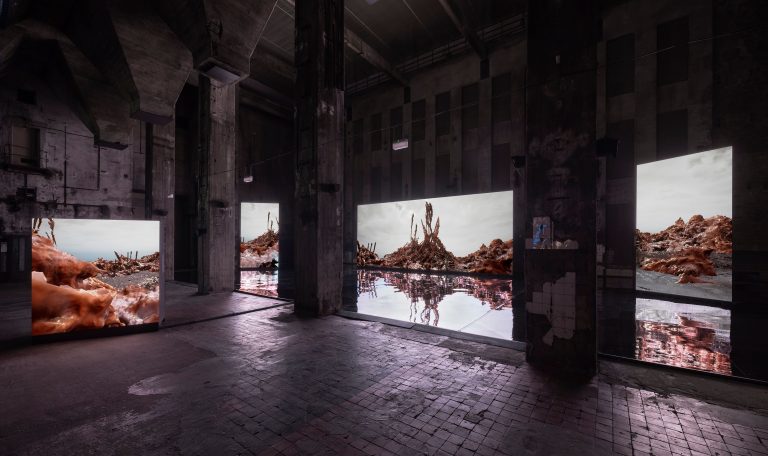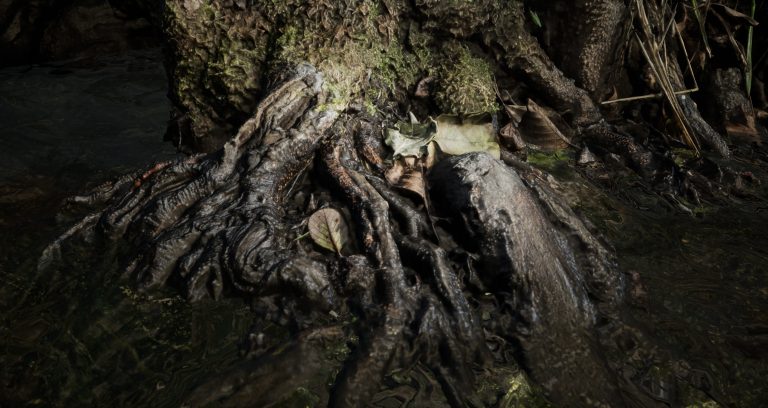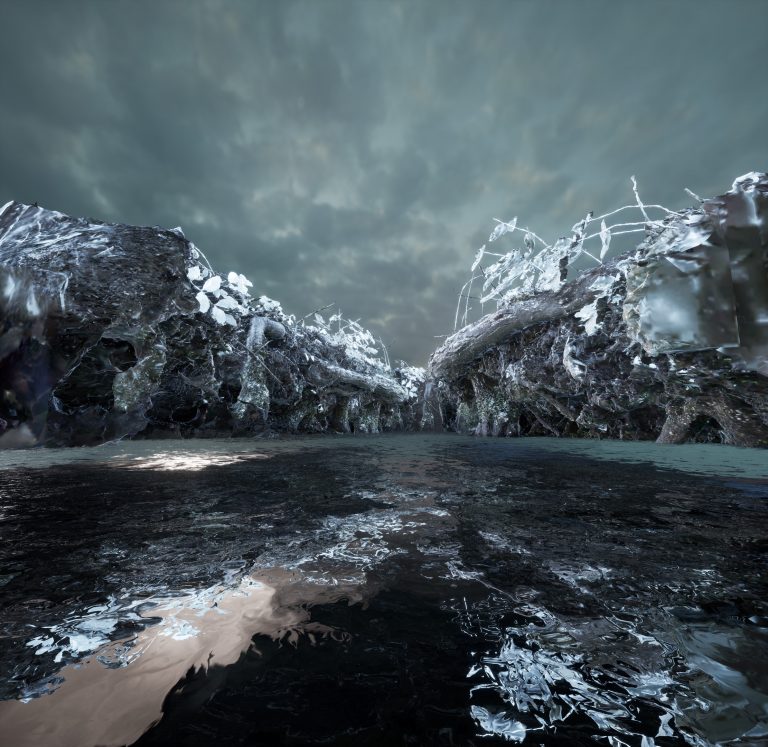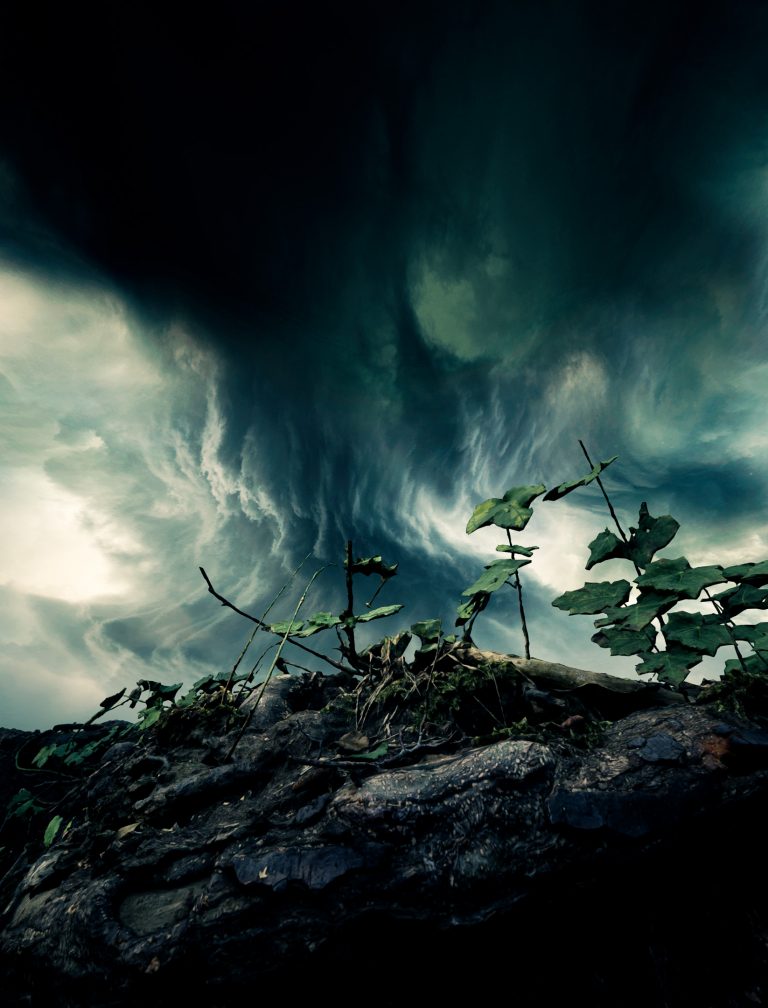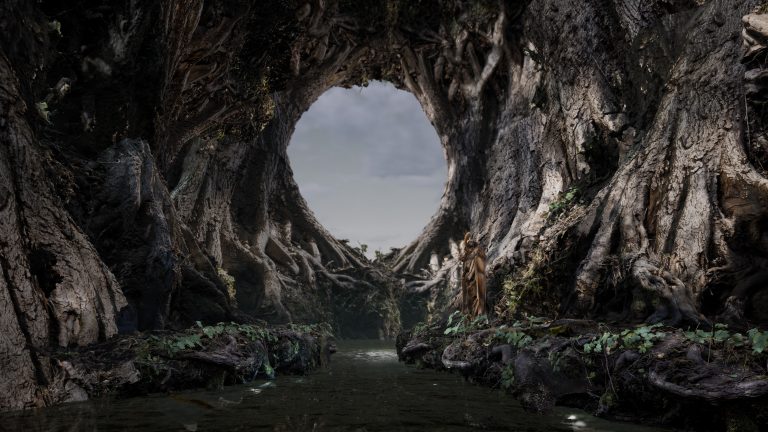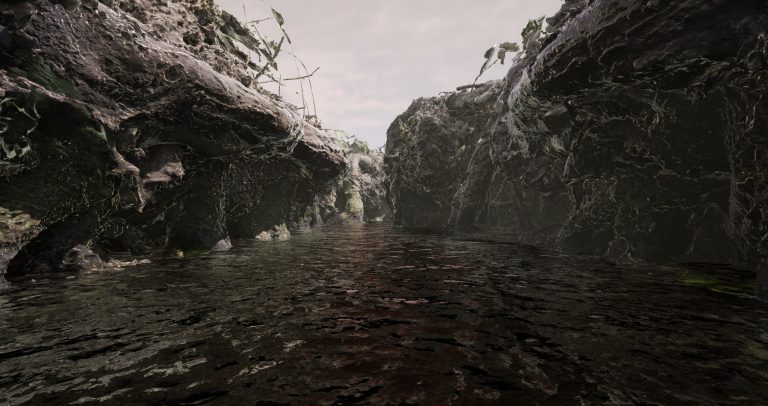 Gallery Weekend Berlin  That sounds exciting, and it is clear from your answers that LAS wants to remain a highly specialized but "fluid organization" with different locations, collaboration partners, and forms of presentation. Where do you see the LAS in the context of other art institutions?
Bettina Kames The landscape of art institutions and museums in Berlin is very impressive and rich. This is one of the reasons why LAS has always worked closely with existing local museums such as the Museum für Naturkunde Berlin and is pleased to be able to contribute to this dynamic museum landscape. LAS sees itself as a partner and collaborator to Berlin's dynamic art scene with a rich history. The aim is to strengthen ourselves as allies to the arts and yet establish ourselves as a new type of foundation. We are currently actively searching for our own space in Berlin. Even after we have found a permanent home, we will keep on realizing projects at partner locations, public spaces and in the digital sphere.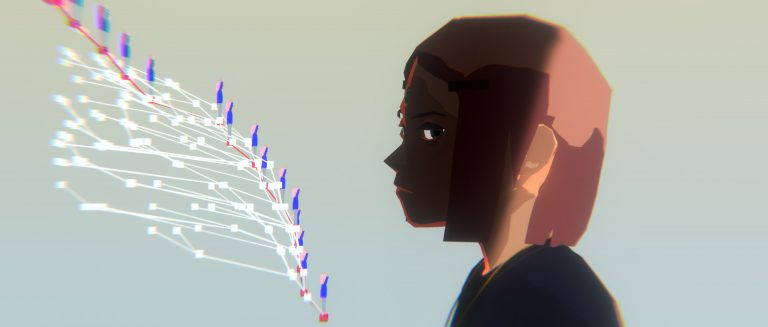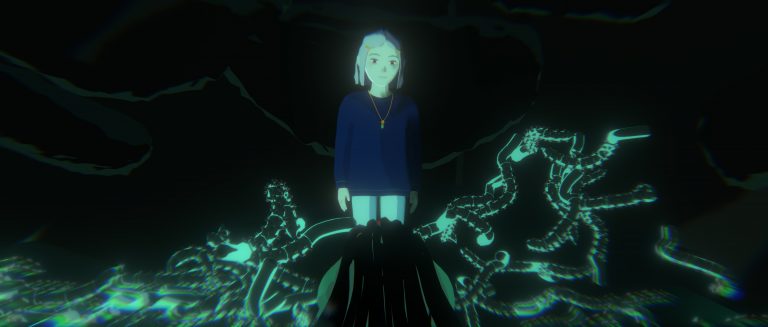 Gallery Weekend Berlin  All Berliners are already looking forward to the next get-together for Gallery Weekend Discoveries in September. What does a perfect Gallery Wekeend Sunday look like for you and what discovery are you already looking forward to?
Jan Fischer  LAS and I are always on the lookout for new artistic positions that strive to combine the fields of science and technology and who address the most pressing questions of our present and future. Of course, I am always very curious to hear about such artists and the Gallery Weekend Discoveries is an ideal format for getting to know them. For me, a perfect Sunday for the Gallery Weekend is therefore about discovering exciting positions that are pointing the way to the future.
Gallery Weekend Berlin  Thank you! Happy Summer and we are looking forward to see you again in September.