Gallery Portrait
Sprüth Magers
There are many impressive facts about Sprüth Magers' unique trajectory in the art world. They have managed to stay at the cutting-edge of the contemporary art world for 40 years, champion women artists in a predominantly masculine milieu, launch the early careers of major figures such as Rosemarie Trockel and Peter Fischli & David Weiss, and enjoy the commercial success of a global blue-chip gallery while retaining the curatorial rigor of an artist-focused endeavor. But one detail that stands out most is the longevity of Sprüth Magers's relationships with their artists: every single figure who started working with Monika Sprüth and Philomene Magers during their humble beginnings in 1980s Cologne is still on the gallery's roster today. Those who have since passed away, like John Baldessari, are represented by Sprüth Magers through their estate.
Like many of their fellow Berlin gallerists, Monika Sprüth and Philomene Magers were a part of the bustling contemporary art scene that emerged on the Rhine in the early 1980s. Monika Sprüth, who was working as an architect and urban planner before opening her gallery, inaugurated her Cologne space in 1983 with an exhibition of paintings by Andreas Schulze. Over the next few years, George Condo, Jenny Holzer, Barbara Kruger, Louise Lawler, and Cindy Sherman all showed with her (and still do today). Between 1985 and 1989, Monika Sprüth published three issues of the radical magazine Eau de Cologne to accompany the all-woman group exhibitions that took place at her gallery in 1985, 1987, and 1989. The publications, created in collaboration with artists Jenny Holzer, Barbara Kruger, Louise Lawler, Cindy Sherman, and Rosemarie Trockel, gave conceptual and feminist artists a critical voice. They contained portraits, interviews, and essays by art historians and critics. In September 2015, Sprüth Magers Berlin opened a show that looked back at those three exhibitions, and revisited early works by the artists featured there.
Philomene Magers, who already knew Monika Sprüth from her work in the German art world, followed suit in 1991 and opened her own gallery in Cologne. Her programming included Sylvie Fleury and Andrea Zittel, as well as the artists they've idolized—an older generation of mainly minimalist and conceptual figures. She exhibited Ad Reinhardt's Black Paintings (1992), Robert Morris's felt pieces (1994), and John Baldessari's photographs and text paintings from the 1960s (1997). In the late 1990s, the two galleries collaborated on a shared booth at Art Basel, and came to realize that, given their mutual understanding of art, a merger simply made sense. In 1998, the long-standing partnership now known as Sprüth Magers began, and in 2000, the gallery opened a Munich space with works by Ruscha, followed by a London space three years later.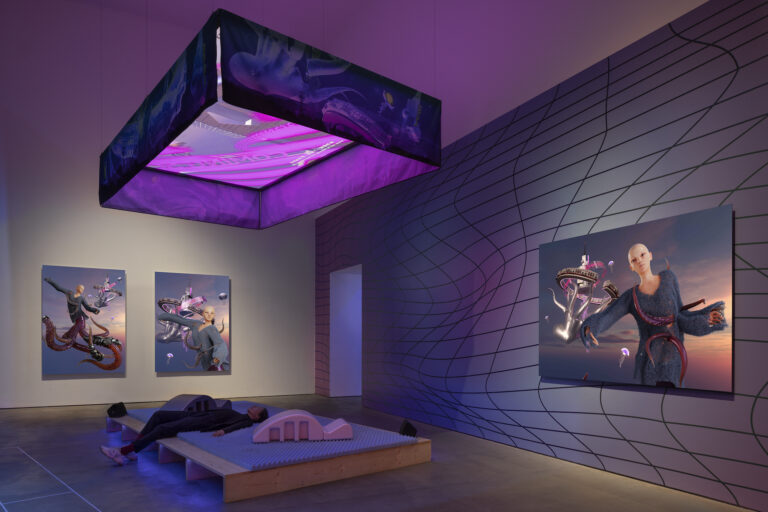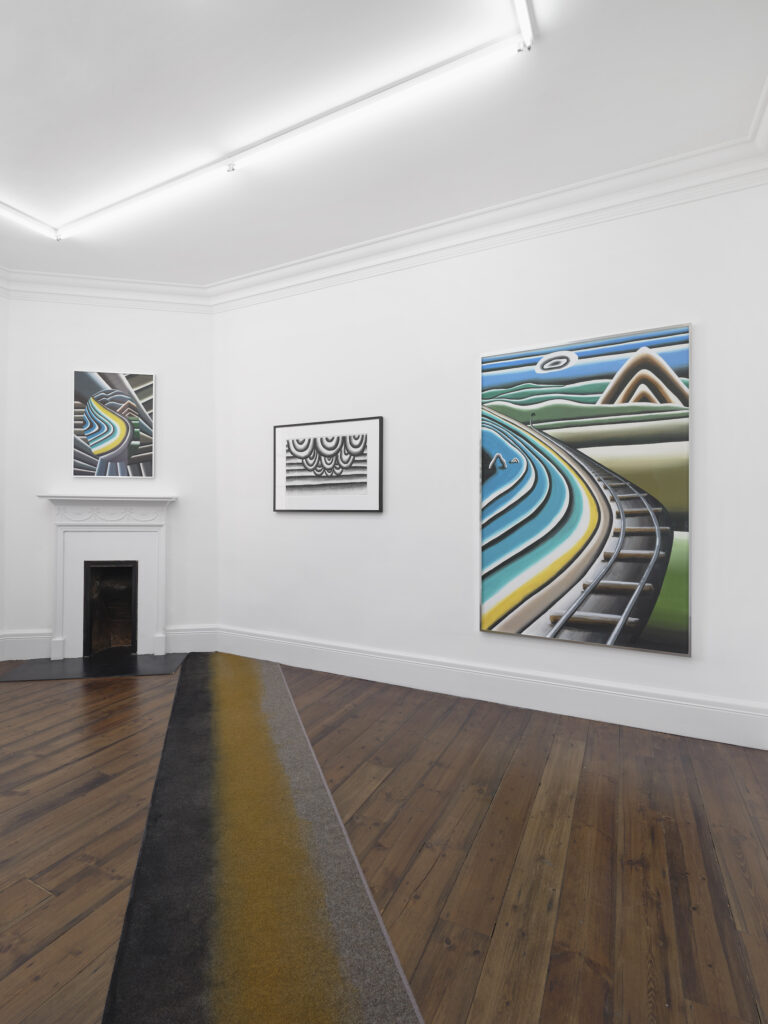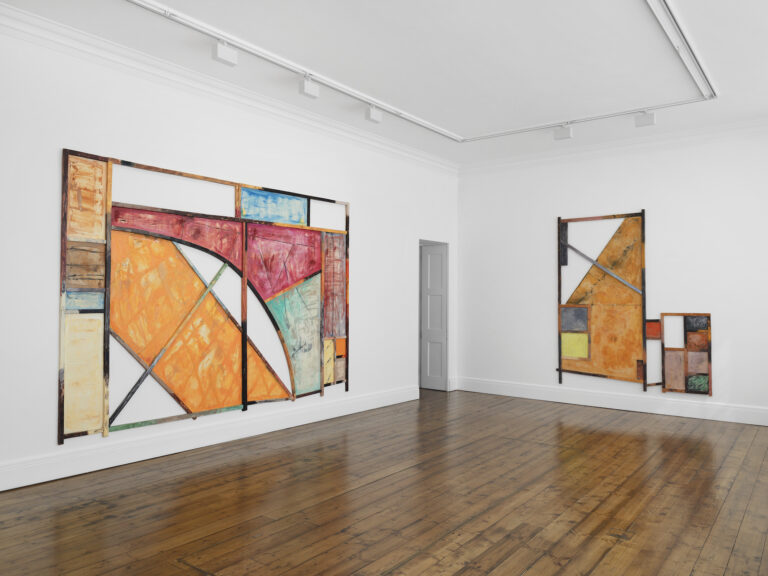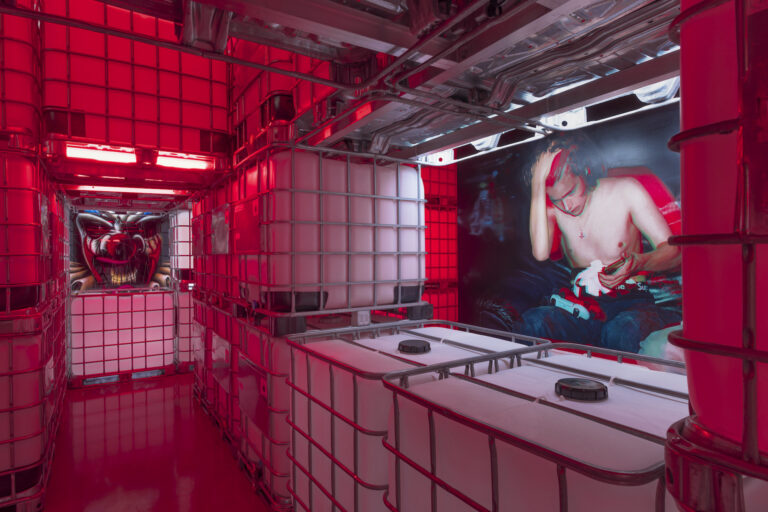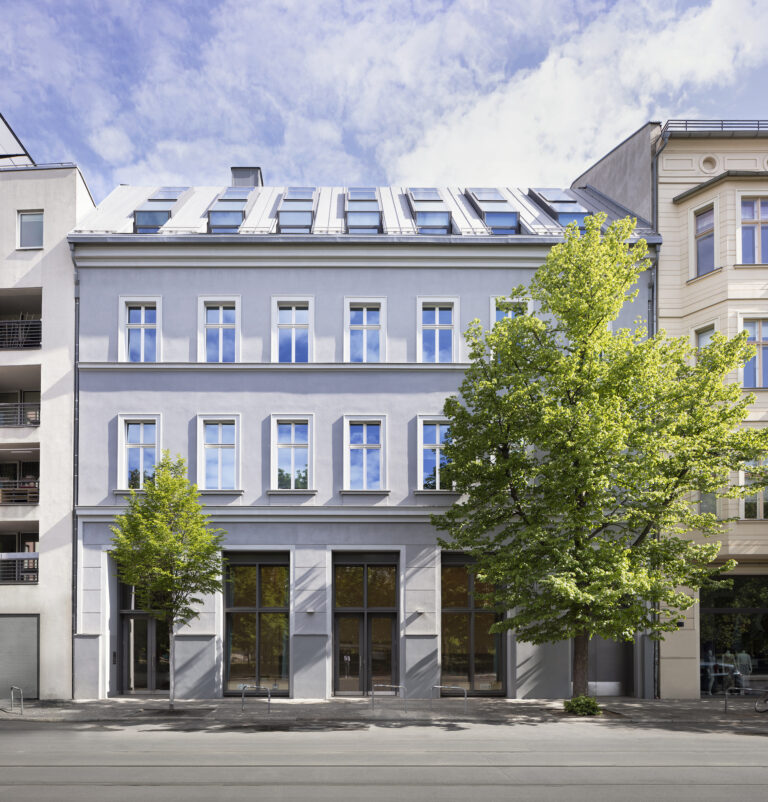 In 2008, Sprüth Magers inaugurated their Berlin Mitte gallery, making it their headquarters. They launched additional outposts in London's Mayfair, the Miracle Mile in Los Angeles and, since 2022, in Manhattan, New York. The gallery also runs offices in Hong Kong, Seoul, and of course Cologne, where many of their artists still have their studios. With the gallery's growth and global expansion came a new generation of artists who joined the roster, and reap the benefits of Sprüth Magers's slow-and-steady approach. In an art world obsessed with discoveries and hyping emerging artists at too-early a stage of their careers, the crushing shock of falling out of fashion is something that Monika Sprüth and Philomene Magers carefully strategize to protect their artists from. "The art world is totally different from 40 years ago when I started," says Monika Sprüth. "It's more confused, so the role you play for a young artist is much more important. You want to help them to focus on the right things. We try to show them the dangers." Artists such as Andro Wekua, Thea Djordjadze, John Bock, Analia Saban, and Cyprien Gaillard, to name a few, have worked with Sprüth Magers on developing careers that manage to only flirt with the media and market hype rather than be consumed by it.
Building out their presence across the Atlantic, Sprüth Magers first entered the stage on the West Coast of the U.S.—an introduction that felt coherent with their programming and its connections to the CalArts scene. Singular voices in contemporary art including Kara Walker, Senga Nengudi, Sterling Ruby, and Kaari Upson joined the gallery. Following Upson's untimely death in 2021, Sprüth Magers began to represent her estate. But Los Angeles also brought a new niche focus to Sprüth Magers's program, who started working with two icons of American counter-culture: Kenneth Anger and John Waters. Meanwhile, back in Germany, the gallery began representing electronic music pioneers Kraftwerk, cementing itself as, among other things, a guardian of sub-culturally significant legacies.
Always at the vanguard but never on the surface of trends, Sprüth Magers now counts art stars such as Jon Rafman and Anne Imhof among their artists, and there are probably few other galleries who can ensure that their relevance doesn't become too closely attached to passing trends. Chinese artist Cao Fei recently opened a sprawling show at the gallery's Berlin location on the occasion of the 19th Gallery Weekend Berlin. Cao Fei is not an artist who usually stages gallery shows; the breadth of her practice lends itself to institutional curation and the longer duration of museum exhibitions. It is a testament to Monika Sprüth and Philomene Magers's dedication to an artist's position and practice that her work can now be viewed in the impressive yet intimate setting of the Berlin gallery.