A Guide to Berlin's Gallery Weekend
by Frieze Magazine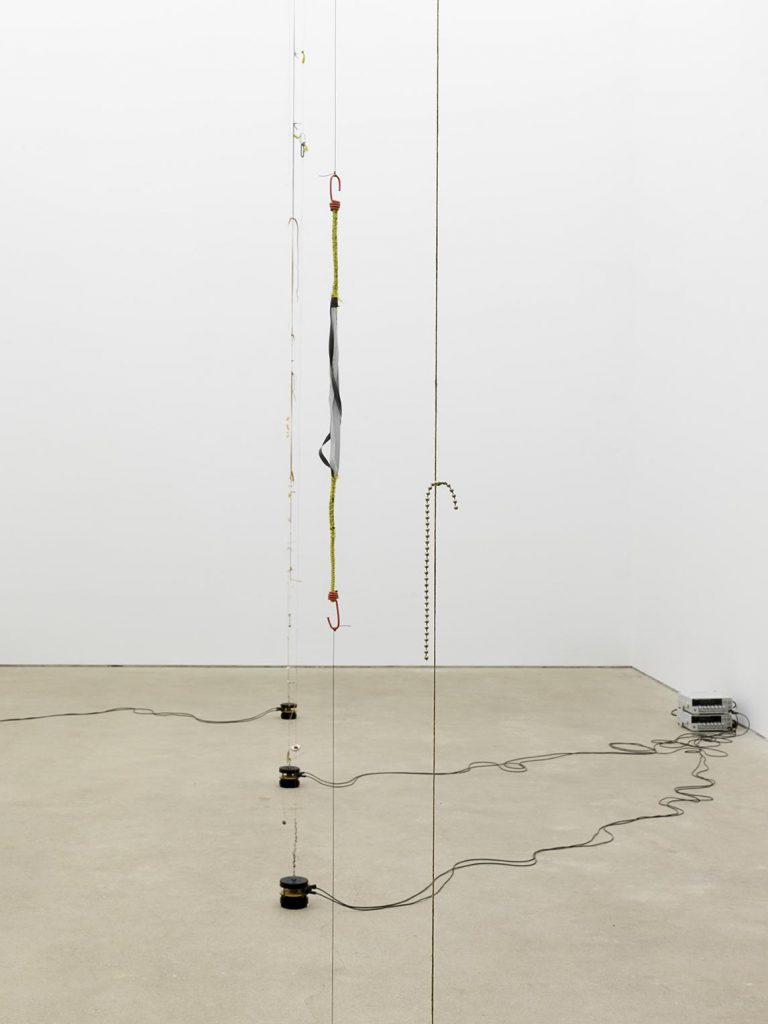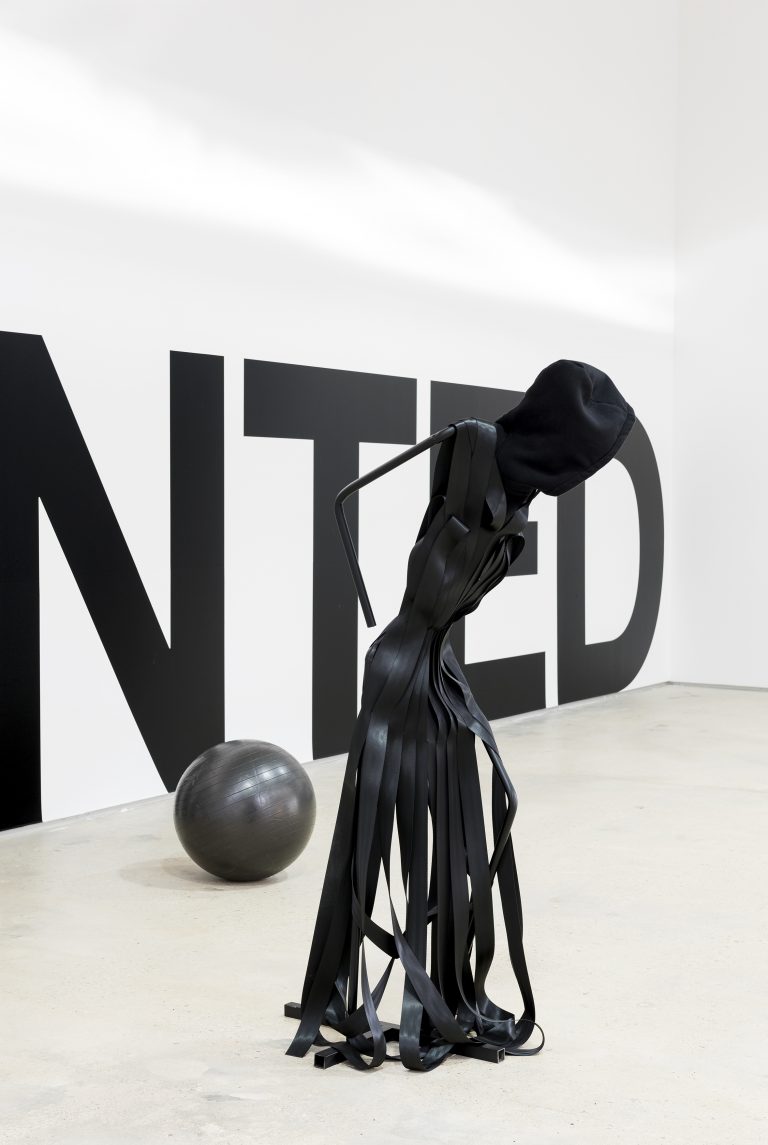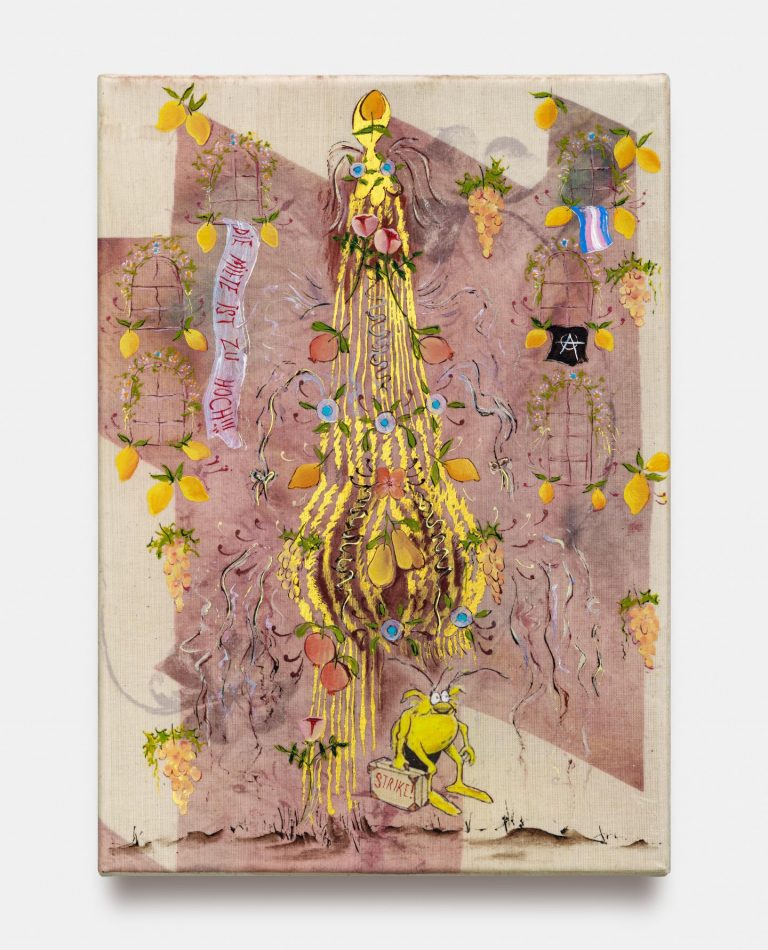 In her latest text for Frieze Magazine, Sonja-Maria Borstner recommends her favorite shows at this year's Gallery Weekend. She highlights the exhibitions of Nina Canell (Barbara Wien & Daniel Marzona), Barbara Hammer (KOW), Émilie Pitoiset (Klemm's) and Elif Saydam (Tanya Leighton).
Read the full article on frieze.com.