*Discoveries
Nuri Koerfer
On the occasion of Gallery Weekend *Discoveries, Galerie Lars Friedrich is pleased to present new works by Swiss sculptor Nuri Koerfer in a first solo exhibition. Starting with seating furniture, the artist plays through questions of closeness and distance, between art, its producer and the viewer.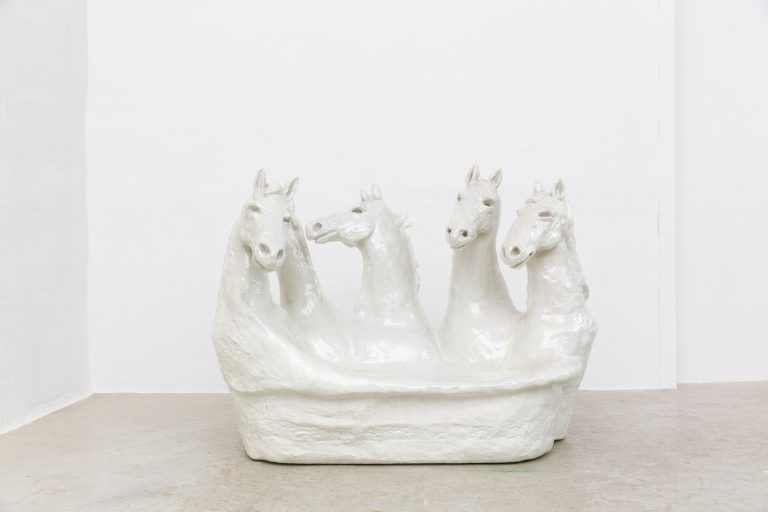 Gallery Weekend Berlin Where do you come form, what should we know about you and your background?
Nuri Koerfer I was born 1981 in Switzerland.
GWB  What was the inspiration for your current body of work?
NK  I have been building sculptures for some years.
GWB  Could you describe your upcoming exhibition in a few words/images? What can we expect to see?
NK  It's a show with 5 sculptures.
GWB Besides your show, what are you looking forward to during the upcoming Gallery Weekend Discoveries?
NK  Seeing shows and having a drink in company.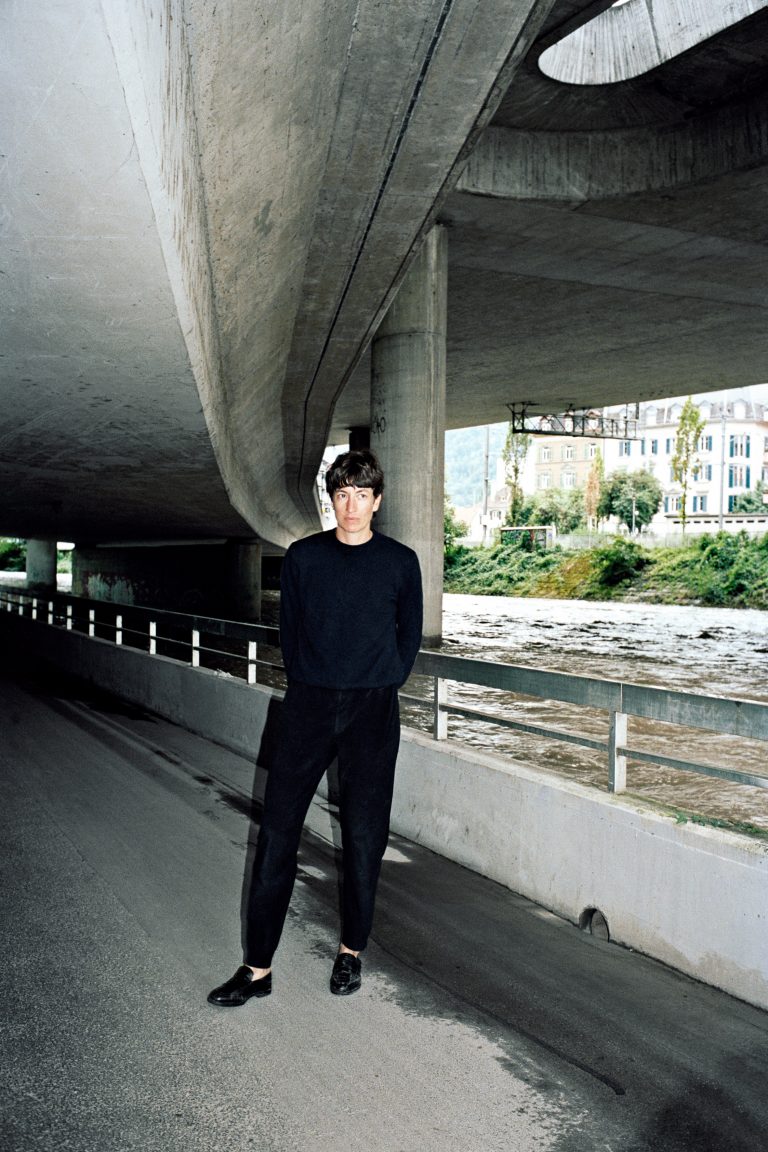 Nuri Koerfer lives and works in Berlin. From 2015-2019 she organized the exhibition space MAVRA together with Mark Soo and Julian Stalbohm. Among others her works have been shown at sculpturegarden Geneva Biennale (2020) and Brücke Museum Berlin (2019). From the end of September on it can be seen at Athens Biennale 2021.