Christoph Niemann
Photodrawings
Kicken Berlin opens the fall season with Photodrawings, new and partially unpublished works by Christoph Niemann. The international, prize-winning artist and author is one of the world's most well-known contemporary illustrators. He regularly creates work for renowned publications such as the New Yorker, National Geographic, and the New York Times Magazine. Niemann's work depicts and describes the affairs of the day with a light hand and thoughtful commentary. One of the primary topics of his work is how visual culture today is being renegotiated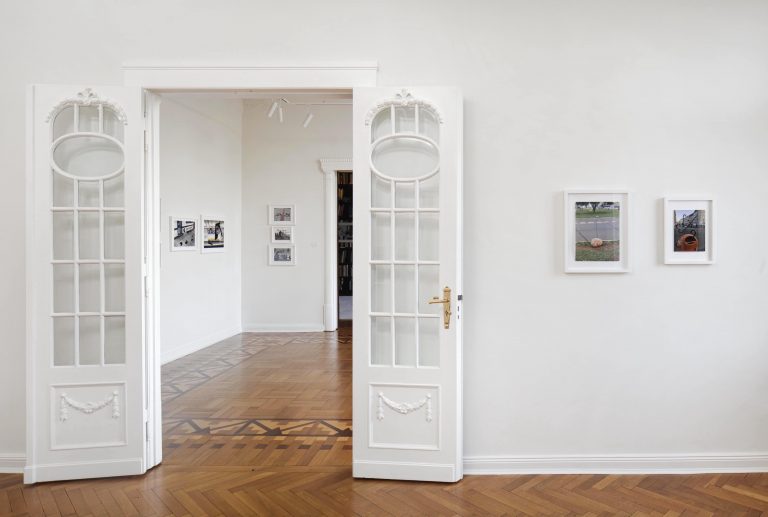 Niemann's work conceptually draws on various movements of the twentieth-century avant-garde. These include interest in everyday culture and photographic work, in which he bridges media by adding illustration to photographs and thus carries the torch of dada's and surrealism's collages, montages, and readymades. With an eye to these aspects, Kicken Berlin has often already contextualized Niemann's photo-based works alongside twentieth-century works by artists such as Pablo Picasso and André Villers, El Lissitzky, or Saul Steinberg, among others.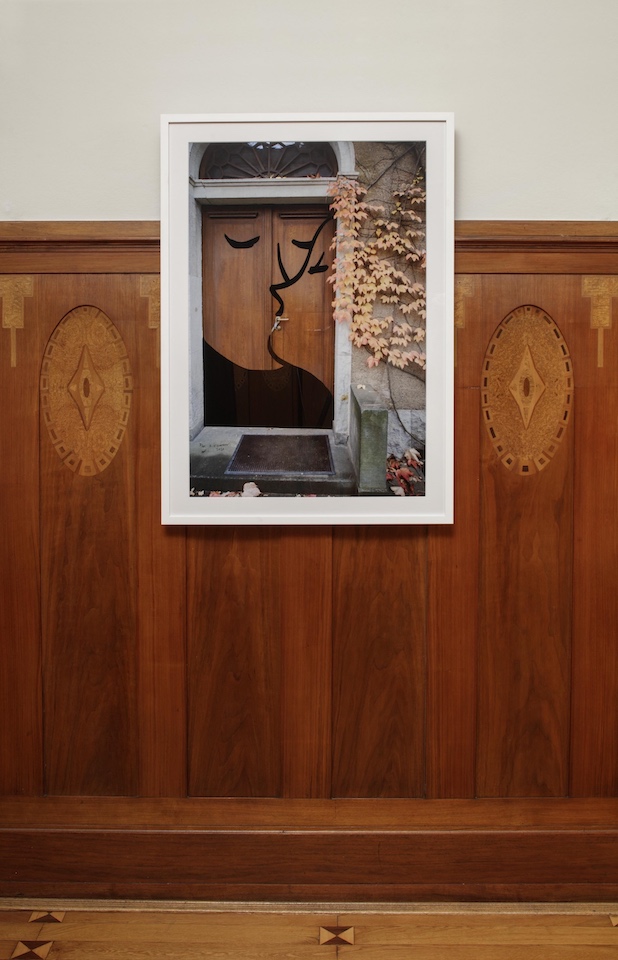 In his photodrawings, the artist reshapes and extends photographs he has taken around the world with illustrated figures and objects, just as in his cult Sunday Sketches.
The works of Niemann open up a truly contemporary artistic dimension: he draws life and lives his drawings within the photographic moment. In doing so, he affords the viewer enlightening insights into the phenomena of the everyday and current affairs.