Birgitt Bolsmann*
Paintings and drawings 1973–1990
Birgitt Bolsmann*
Paintings and drawings 1973–1990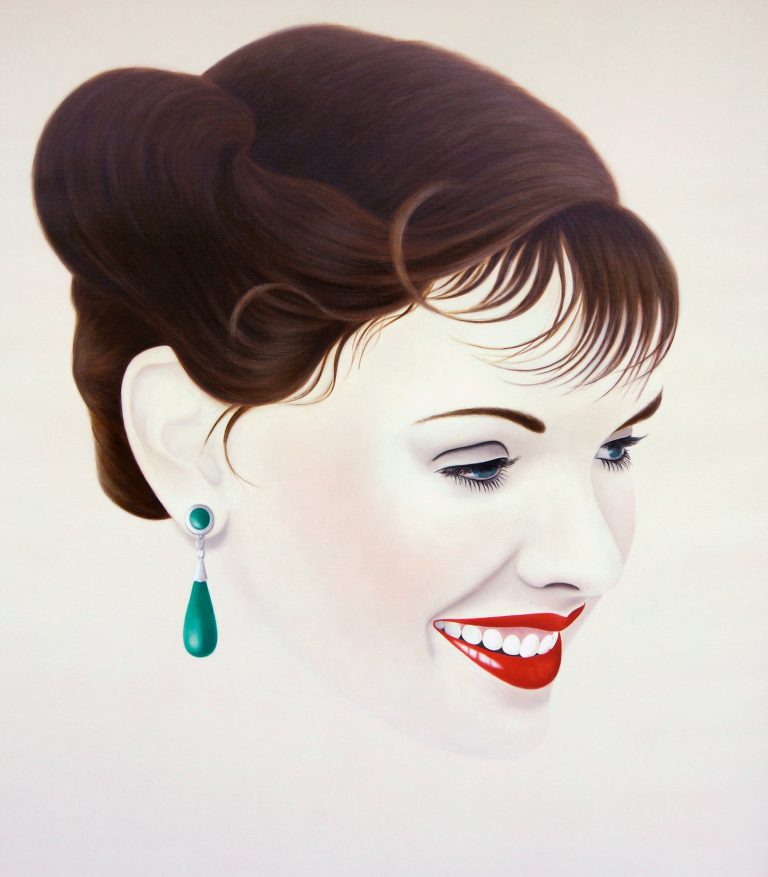 I try to make it clear that the impeccable beauty we encounter in illustrated magazines and on billboards is a beauty of the dead mask and not of the living human being. I hope that the emptiness and smoothness of such photographic "image-beauties" in my works trigger ambivalent feelings in the spectator.
Birgitt Bolsmann (1944-2000) already tried her hand at a reality orientated artistic expression while studying in Hamburg with Hans Thiemann and Kurt Kranz which she systematically applied in realistic pencil drawings and oil paintings from 1973 on – thus being part of the movement emerging in the early 1960s and which marks a turning away from abstraction and art informel.
She draws her subjects initially from fashion photography and striking advertising, from 1980 on replacing the "artificially beautiful women" by mannequins, examining them in terms of the image of women that they propagate. Titles such as The Ideal of the Patriarch (1977), Medusa laughing (1983), or In Leda's Boudoir (1986) reflect the artist's critical view of the male-dominated pictorial subjects in art history and the transmitted ancient myths. In a multi-layered painting process making use of an old-masterly technique (egg tempera and resin oil paint on canvas) she fixes her subjects with great clarity using a cool colour scheme. Placed in the foreground of the picture, the motifs, which are fixed in every detail, display a concentrated presence that often contrasts with the neutral flatness of the light background. Bolsmann not only exposes the "beautiful glow" of the market-driven idealized female body, but furthermore, through the pressing immediacy, she formally creates a field of tension between realistic plasticity and two-dimensional abstraction – thus withdrawing her works from bare representationalism.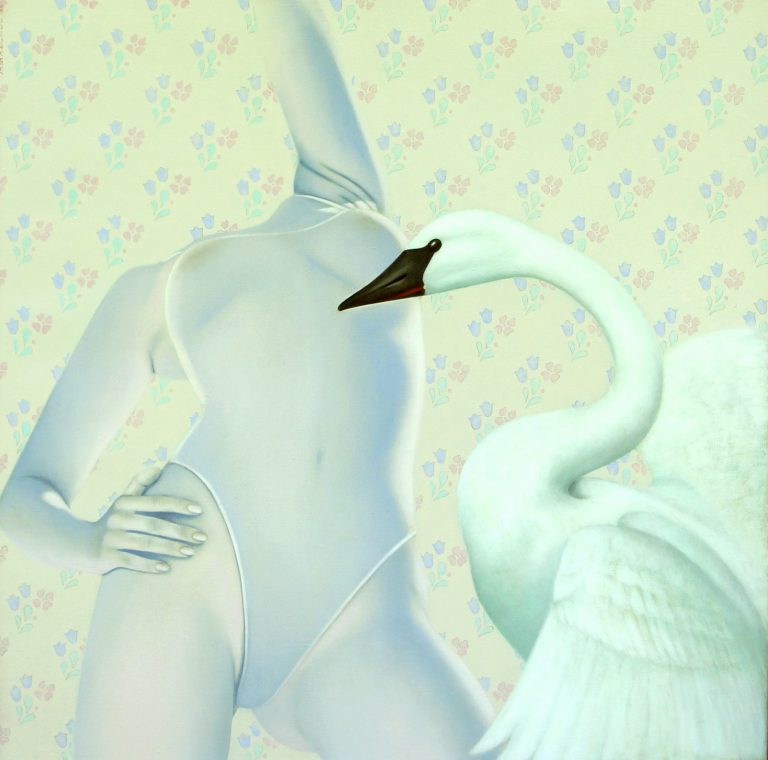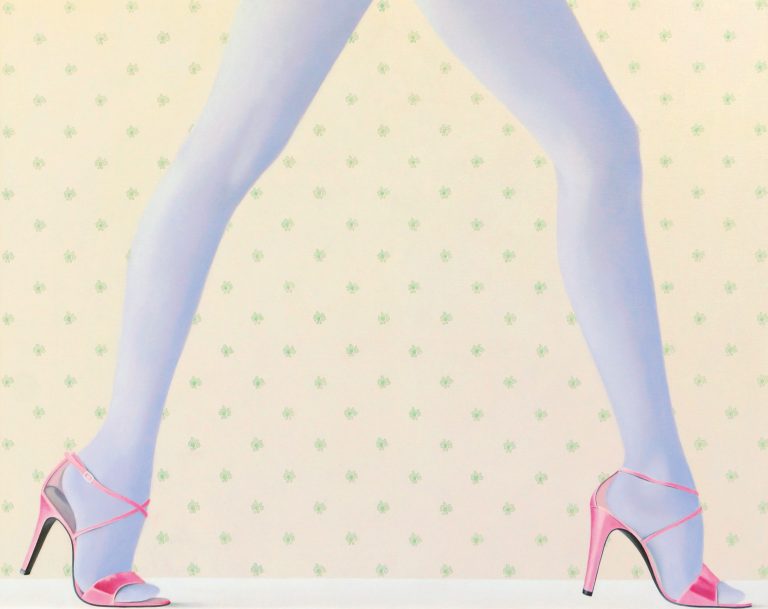 While studying, I had a close look at abstract art and I noticed that I cannot make use of it to depict the issues that really affect me. I wish to apply a straight visual language and would like to be understood by as many people as possible with as little art mediation as necessary.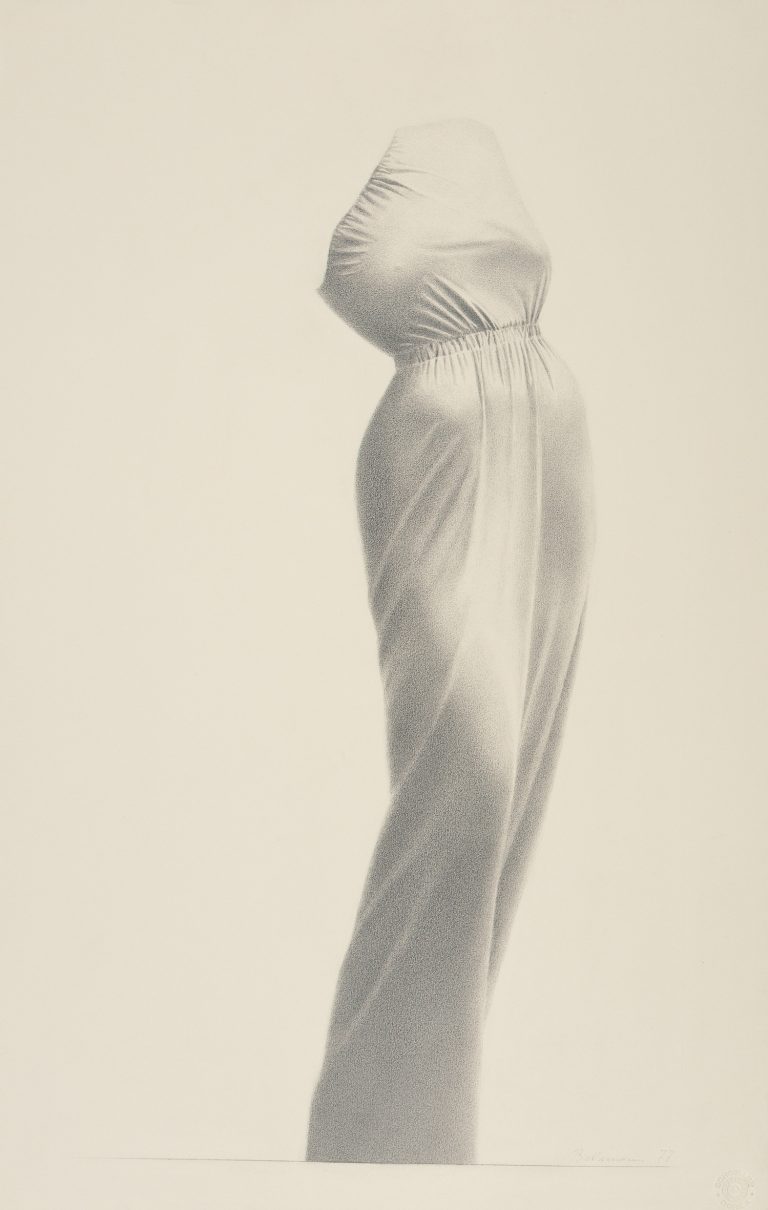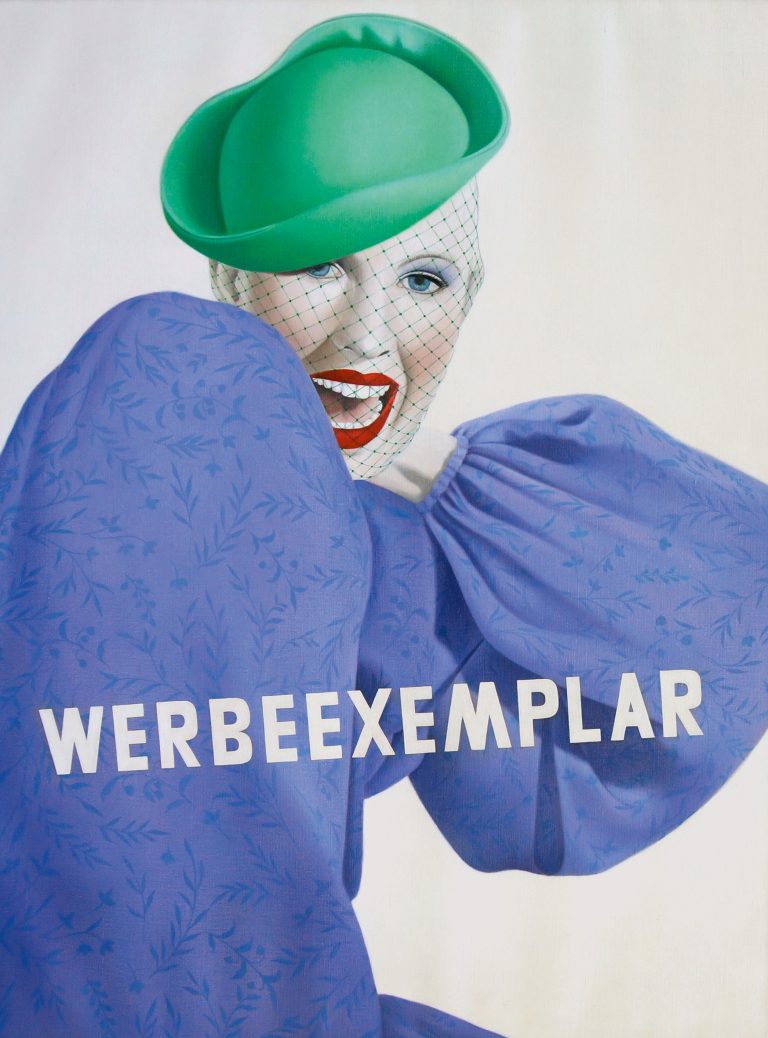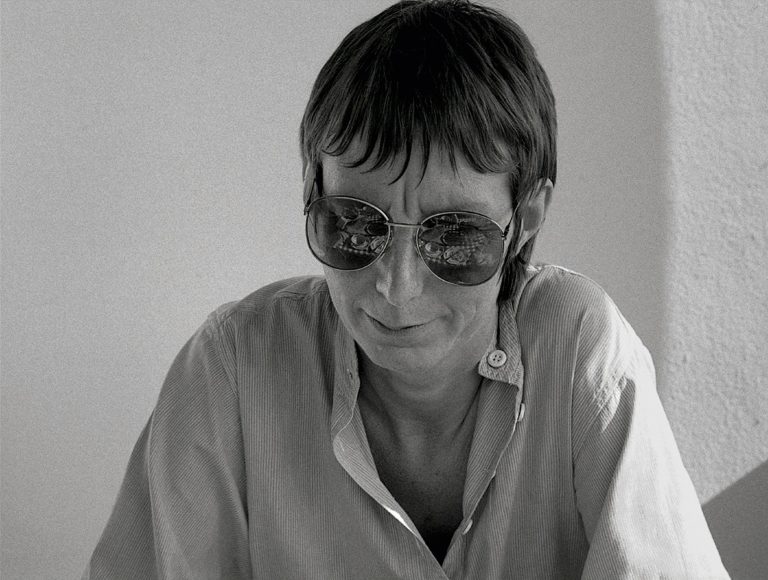 Birgitt Bolsmann was last exhibited in the two Realism Triennials at the Martin-Gropius-Bau in 1993 and 1996. On the occasion of Gallery Weekend *Discoveries, Kunsthandel Wolfgang Werner is now presenting a comprehensive overview of her work for the first time in Berlin; a selection of important paintings will be accompanied by Bolsmann's exquisite pencil drawings, which are outstanding in their perfection and technique.