Olaf Metzel - Exhibition walk through with the artist
In the fourth installment of the artist interview series, Olaf Metzel personally guides us through his current solo exhibition at the Wentrup gallery. 
The artist discusses the origins and ideas behind the creation of his new works and unique editions. In the process, we also learn how Olaf Metzel spent his time during the lockdown period, and about his first artistic attempts from his childhood days in Berlin, to how he playfully deals with the current political situation.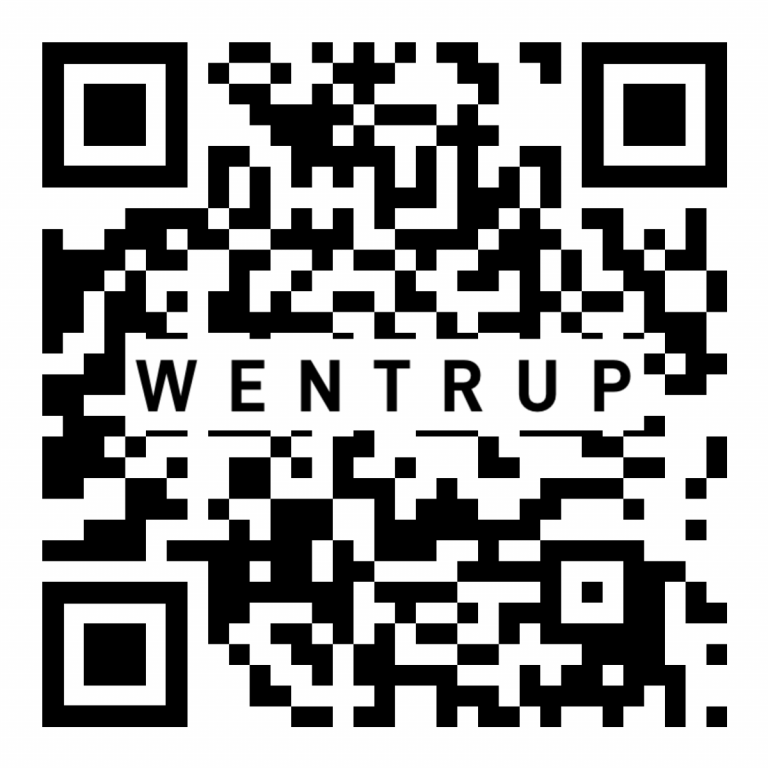 Whilst the gallery remains (physically) closed to the public during this current lockdown in Germany, the gallery is pleased to be able to present a walk-through tour of the exhibition that can also be viewed by scanning a QR-code on the window of the gallery, allowing for one to view the exhibition from the front window at street level, outside of the gallery space on Knesebeckstraße 95, Berlin.