Ser Serpas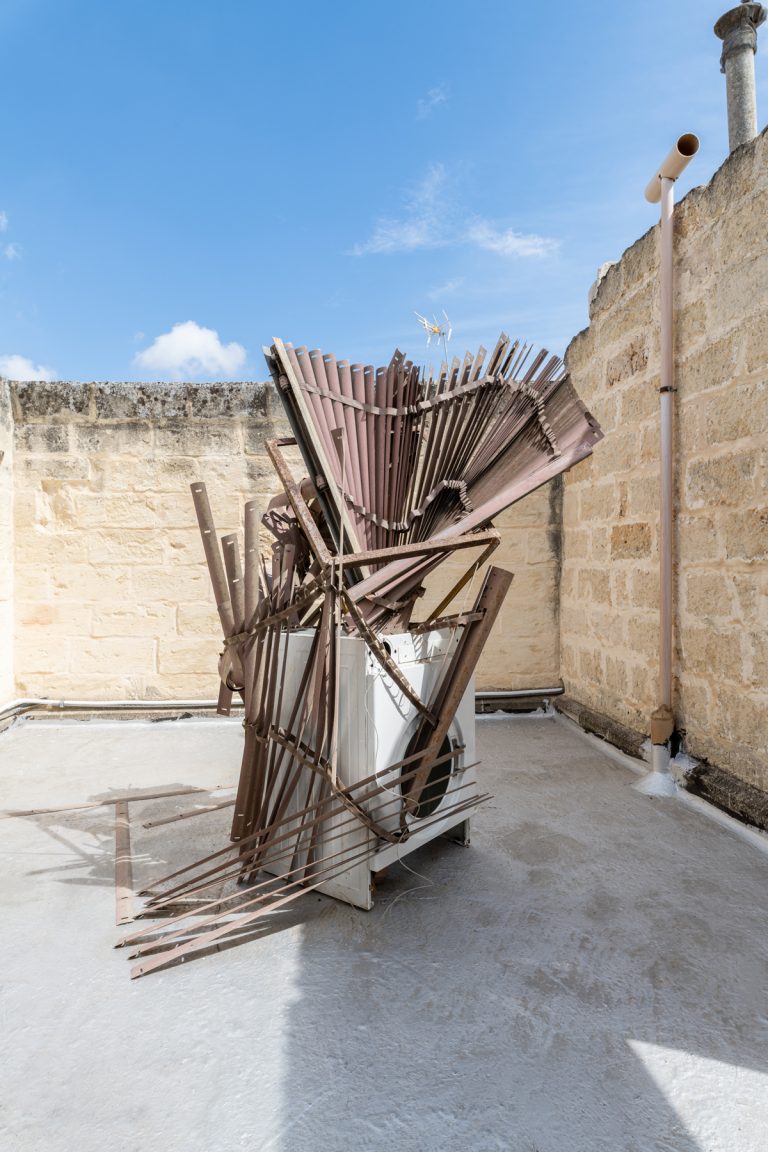 My practice is very self-pathologized; I think about the items I collect as symptoms. Why do I like the things I like? The objects I use have lives, and I'm attracted to the scars they bear from their engagement with the world.
Ser Serpas (b. 1995, United States) Ser Serpas' multifaceted practice embraces transience and indeterminacy. Through sculpture, poetry, performance and painting—Serpas emphasizes a productive precariousness, teasing meaning out of illegibility and creating sites to give thought to the momentary.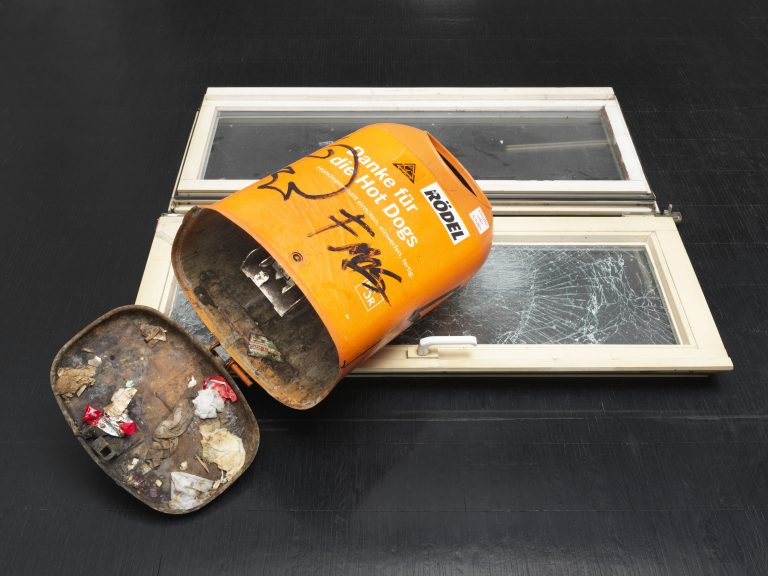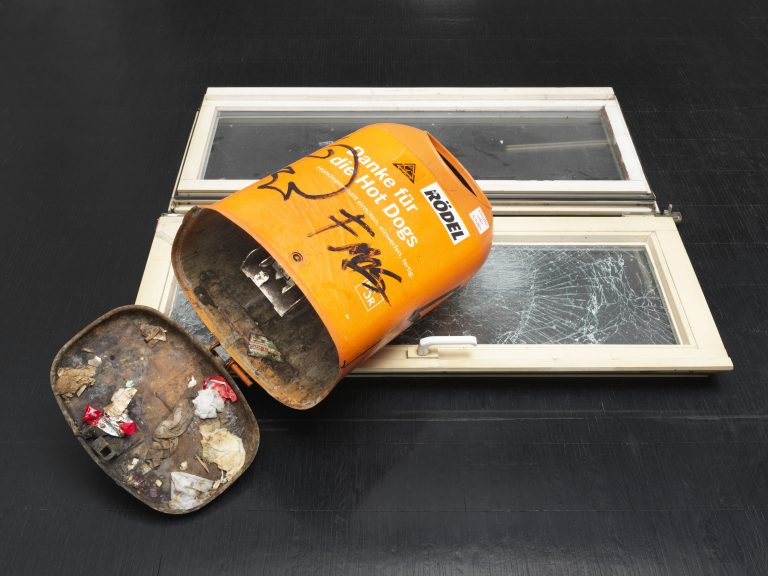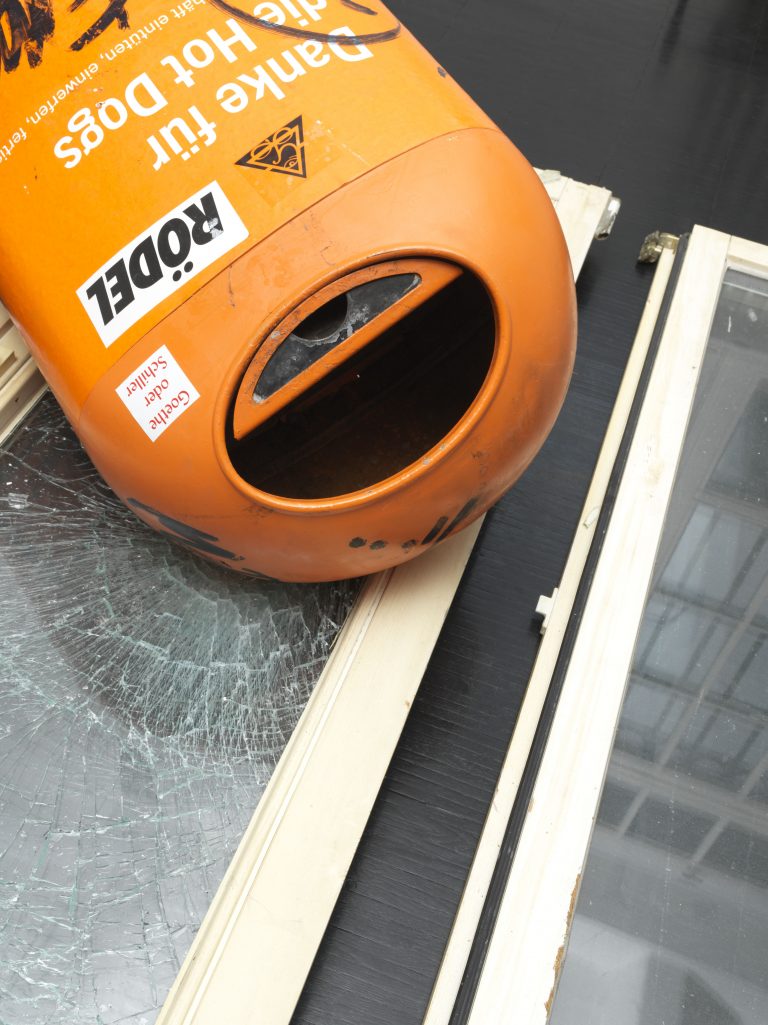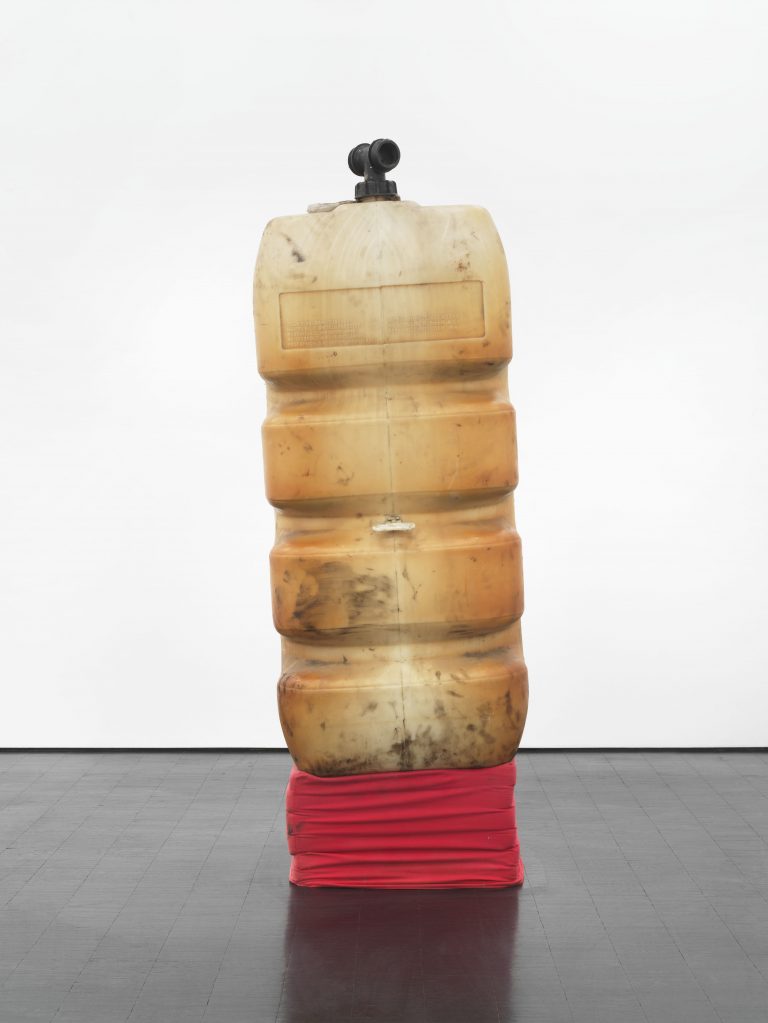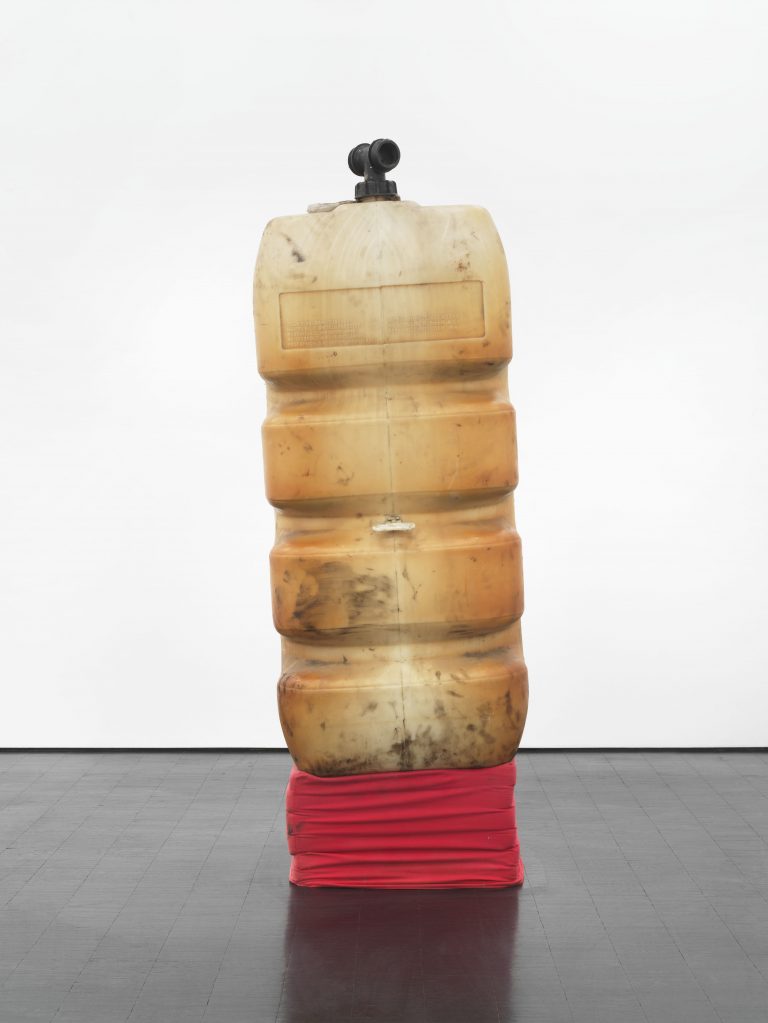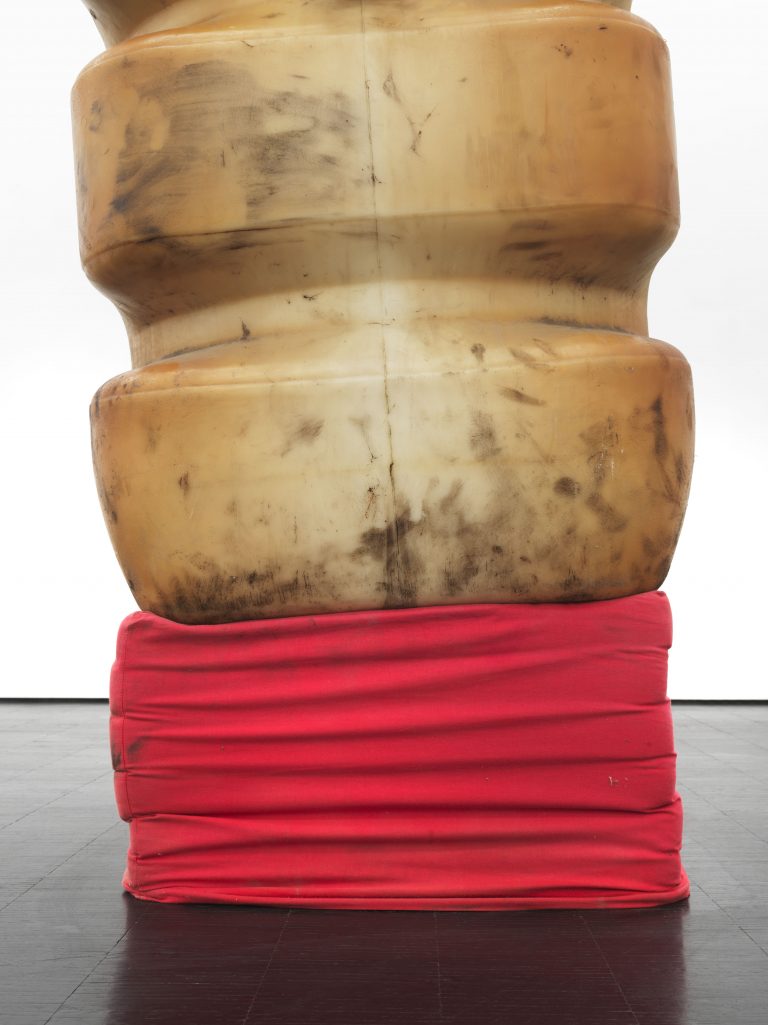 Her installations demonstrate the simultaneously mesmerizing and fleeting notion of value, finding a productivity in objects that had otherwise seemed exhausted. Whether assembled from discarded detritus found on the street or from fabric gifted to Serpas by her friends, her reworked artworks and installations exist in and out of public—built from private moments and reassembled for an audience of strangers. At times these sculptures, poems and paintings seem on the brink of collapse or disintegration. Serpas constructively blurs the tension between stability and entropy. Likewise, she pits lucidness and incoherence against one another, frequently enclosing them in the same frame. Her works can be seen as monuments to impulse that are fixed just long enough to ingrain themselves in our memories
Serpas' chosen objects have been bought, handled, used, abused and discarded by the tenants of the areas she scavenges from. It is something that has been "through things," and in this through-ness—voracious oscillations of desire from ownership and attachment to divestment and abandonment—is where her interest in dichotomous nature of care and non-care lays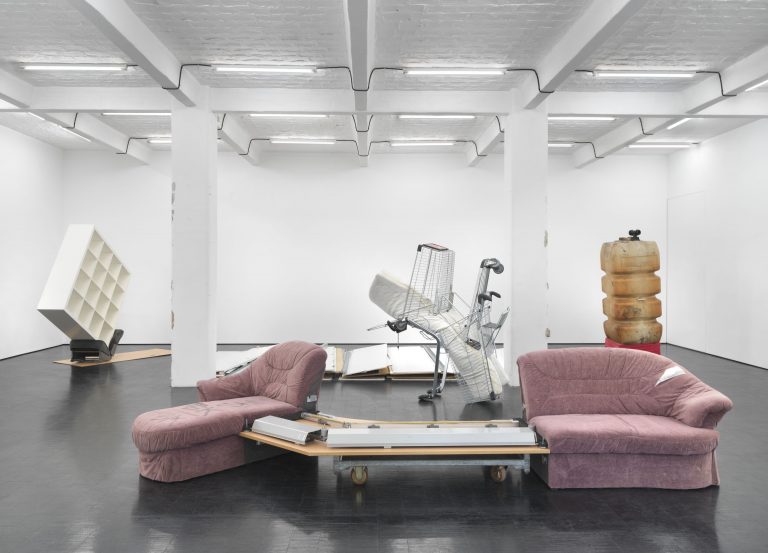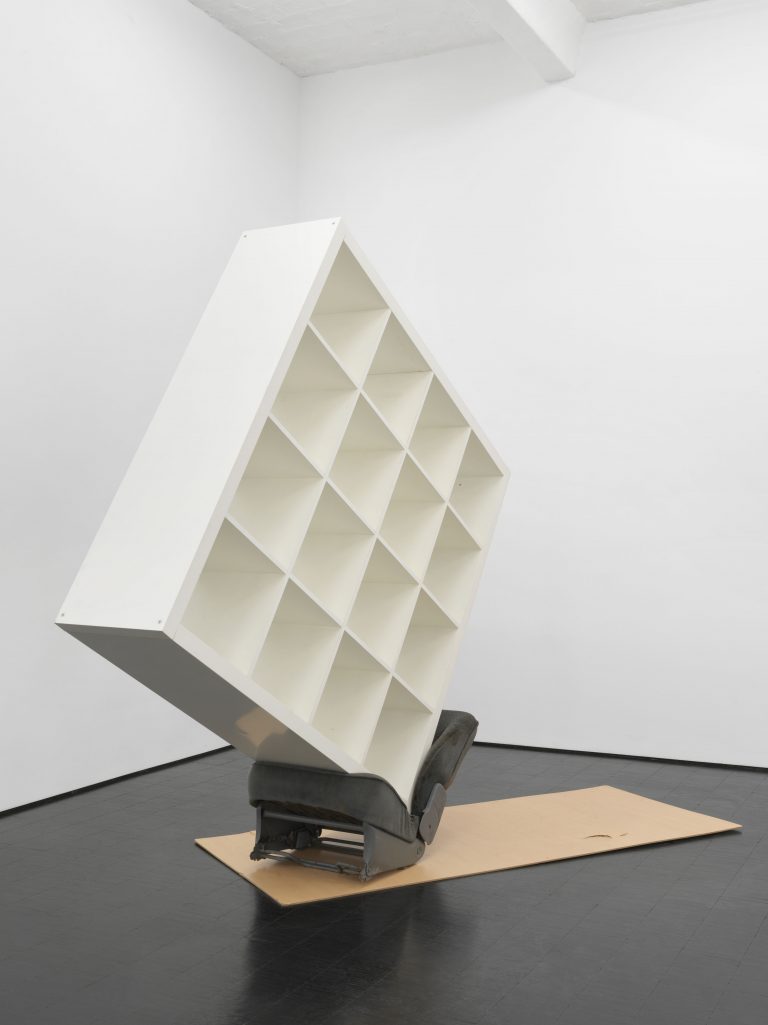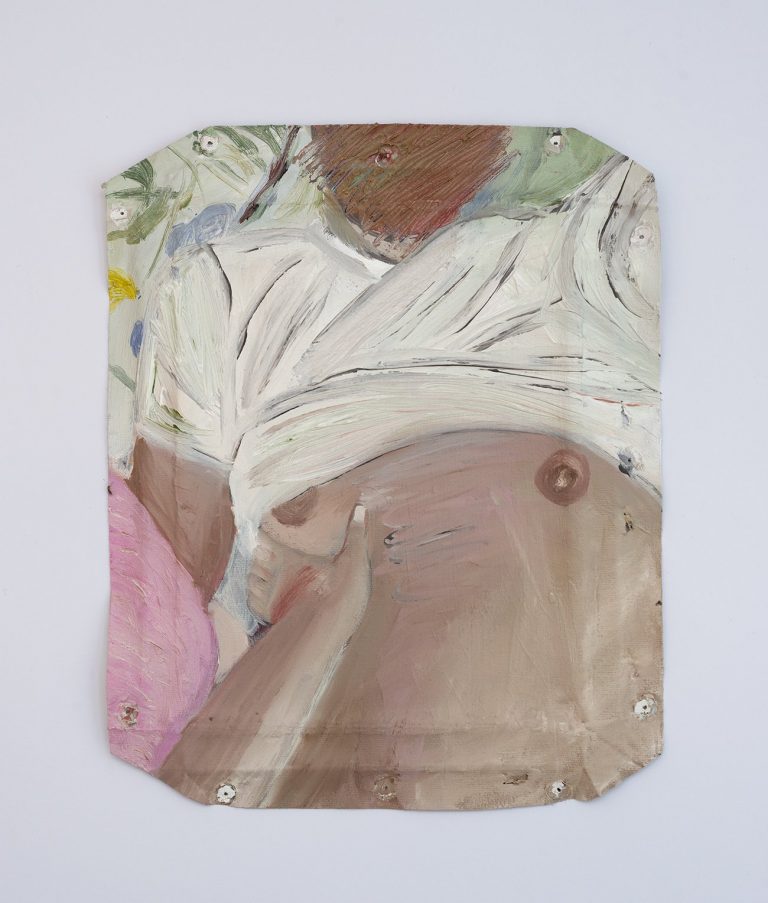 There is something deeply resistant in Ser Serpas' work that I find fascinating.
Connie Butler, Chief Curator, Hammer Museum, Los Angeles, USA
Ser Serpas has recently exhibited her work at the Hammer Museum, Los Angeles; La Bourse de Commerce, Paris; LUMA Foundation, Zurich; Swiss Institute, New York; Performance Space, New York and Ludlow 38, New York