Anna Witt
Soft Destructions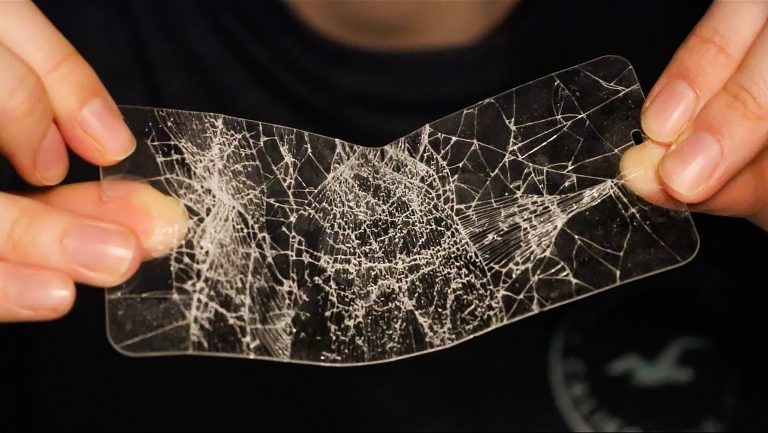 ASMR, or Autonomous Sensory Meridian Response, has gained popularity since 2010, most notably through Youtube. The term describes a prickling, yet soothing, sensation on the skin, comparable to a faint shock of static electricity. ASMR videos aim to trigger these sensations using sound and visual stimuli. Within social media it has become a community phenomenon that embodies mutual caretaking and emotional closeness, and is often used as a self-administered treatment for sleep disorders.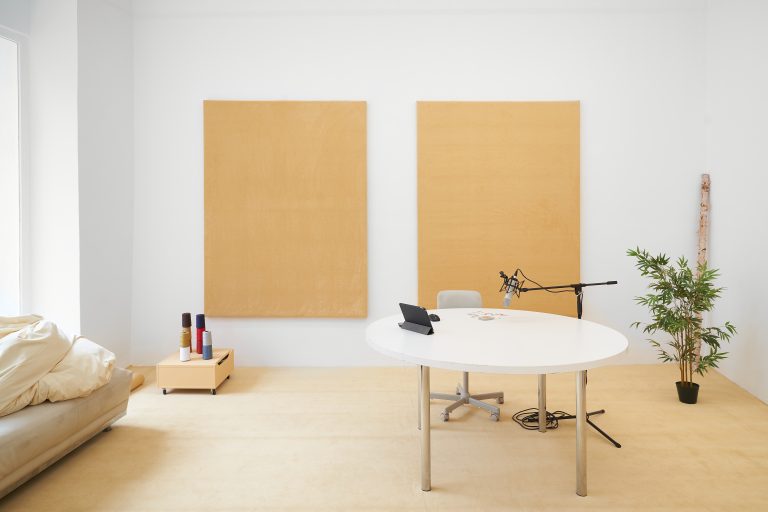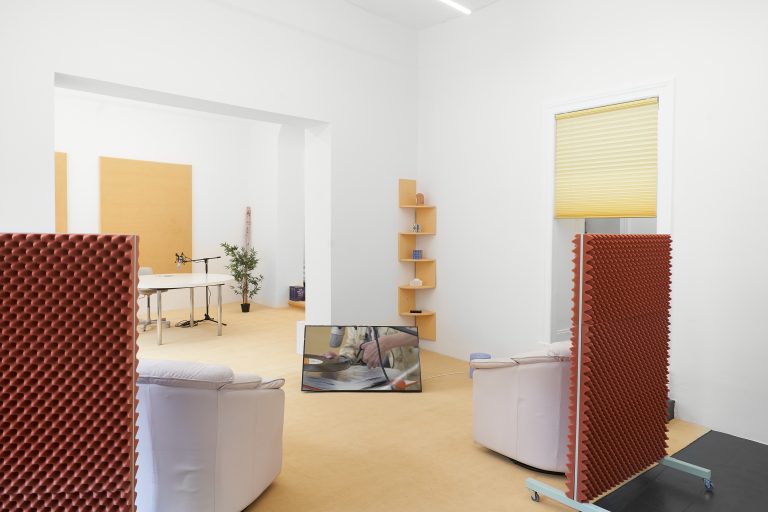 Soft Destructions, Anna Witt's solo exhibition at Galerie Tanja Wagner, will feature a site-specific installation that is set to become the stage for a series of ASMR performances that will take place over Gallery Weekend 2022. The live performances will focus on the auditory sensory impact of gentle destructive actions. Headphones and video streams will amplify the intensity of sounds like cracking, scraping, or tearing, so that engaged visitors become active elements of the piece. The physical debris of the performances will remain within the installation throughout the duration of the exhibition, thereby continuously changing and deconstructing the space. Despite the destructive nature of the actions, they're applied with intimacy and care for the collective, ultimately softening them.
Experimental and performative art forms are essential to Anna Witt's work. She often works collaboratively, and is particularly interested in forms of care work, and the divergence of social connectivity and detachment.