The Sun Machine Is Coming Down
Art at the ICC
To mark their 70th anniversary, the Berliner Festspiele are opening the International Congress Centre (ICC) in Berlin, which has been unused for years, with their project "The Sun Machine Is Coming Down". For ten days, they will revive this high-tech architectural icon with 45 Berlin-based and international artists featuring new and adapted art from the fields of performance, circus, music, film, and installation. This project follows the principle of simultaneity as was intended with its design by the architects Ursulina Schüler-Witte and Ralf Schüler. Experience the gigantic conference building and encounter either announced or spontaneous elements of the live art programme as well as permanent screenings, concerts, and installations.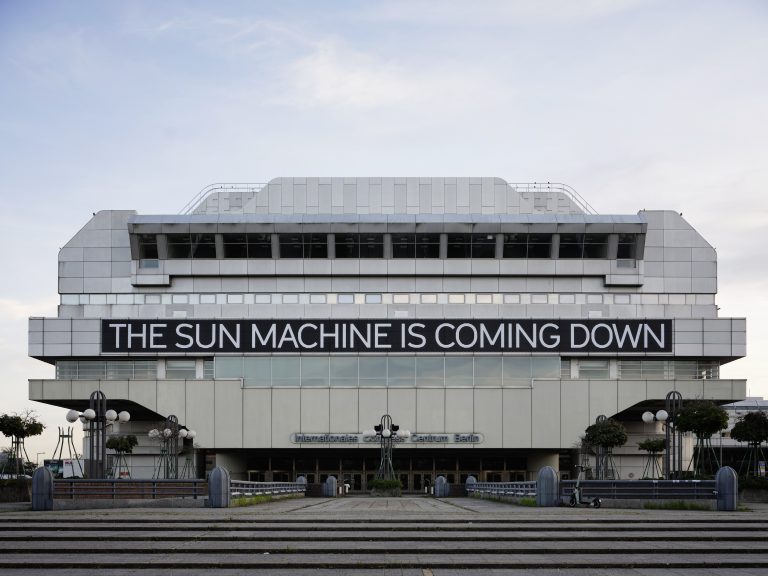 Among others, installations by the artists Monira Al Qadiri & Raed Yassin "Suspended Delirium", Markus Selg in collaboration with the sound artist "Fractal Songs of Distanant Earth" and Cyprien Gaillard with his work for the ICC's control room "Suspire" are joined by social situations created by Tino Sehgal "This Joy" and Ayaka Nakama with "Freeway Dance". In addition, there is a loop screening programme by Julia Stoschek Collection (With Ed Atkins, Cao Fei, Cyprien Gaillard, Barbara Hammer, Arthur Jafa and others) alongside discursive contributions by Joulia Strauss around the continuation of Friedrich Kittler's world of thought and insights and the research work of the Floating University Berlin.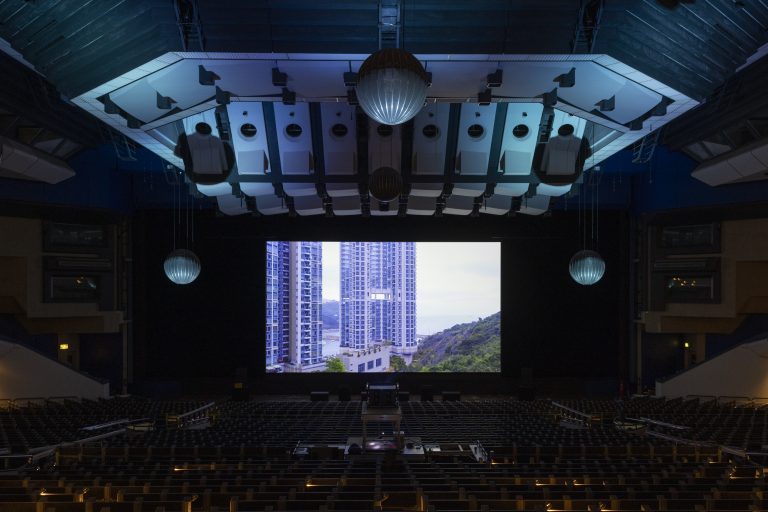 The full programme is online here.
Tickets are available here.

The Sun Machine Is Coming Down
Art at the ICC
7–17 October 2021
ICC, main entrance Neue Kantstraße, 14057 Berlin