Talking to Denis Pernet of Audemars Piguet
Denis Pernet has worked as a curator of exhibitions and presentations on art, video and sound for almost twenty years. In his current role as curator of Audemars Piguet Contemporary, he nurtures an enriching dialogue between artists and the fine watchmaker turned patron.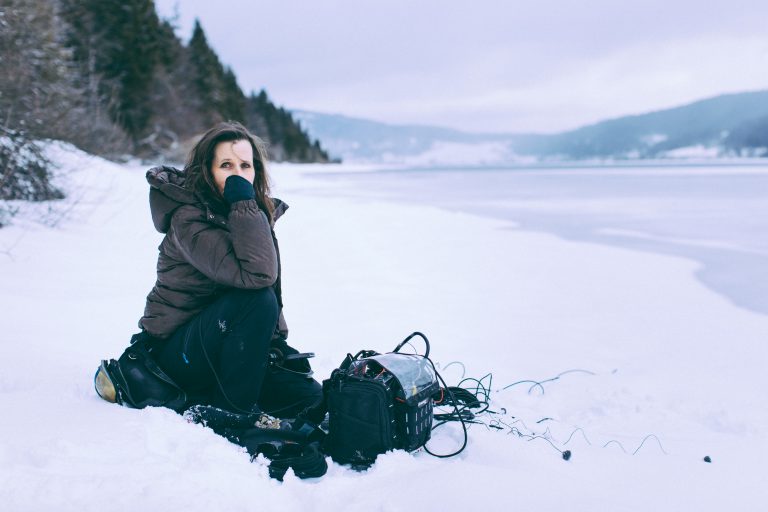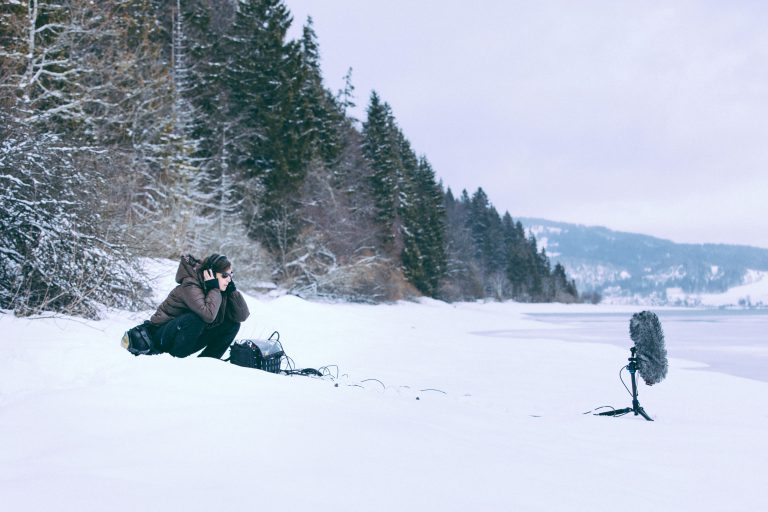 Tell me about Audemars Piguet Contemporary and the brand's long-term support of art and culture.
Audemars Piguet has long shared affinities with contemporary art, including our emphasis on craftsmanship, creativity, and innovation. When Audemars Piguet Contemporary was established in 2012 , we knew that we wanted to do more than just support museum exhibitions and non-profits. We went directly to the source, to working with artists on commissioning new artworks which otherwise may not be realized. We understood these artworks could help to further an artist's career, either in terms of access to technology or exposure to a global audience. To support artists in producing new artworks was important to us. Contemporary art is a means for Audemars Piguet to see and understand the world from a unique, fresh vantage point. We created two types of commissions (the Audemars Piguet Art Commission and Studio Audemars Piguet) in order to diversify our work with a range of artists.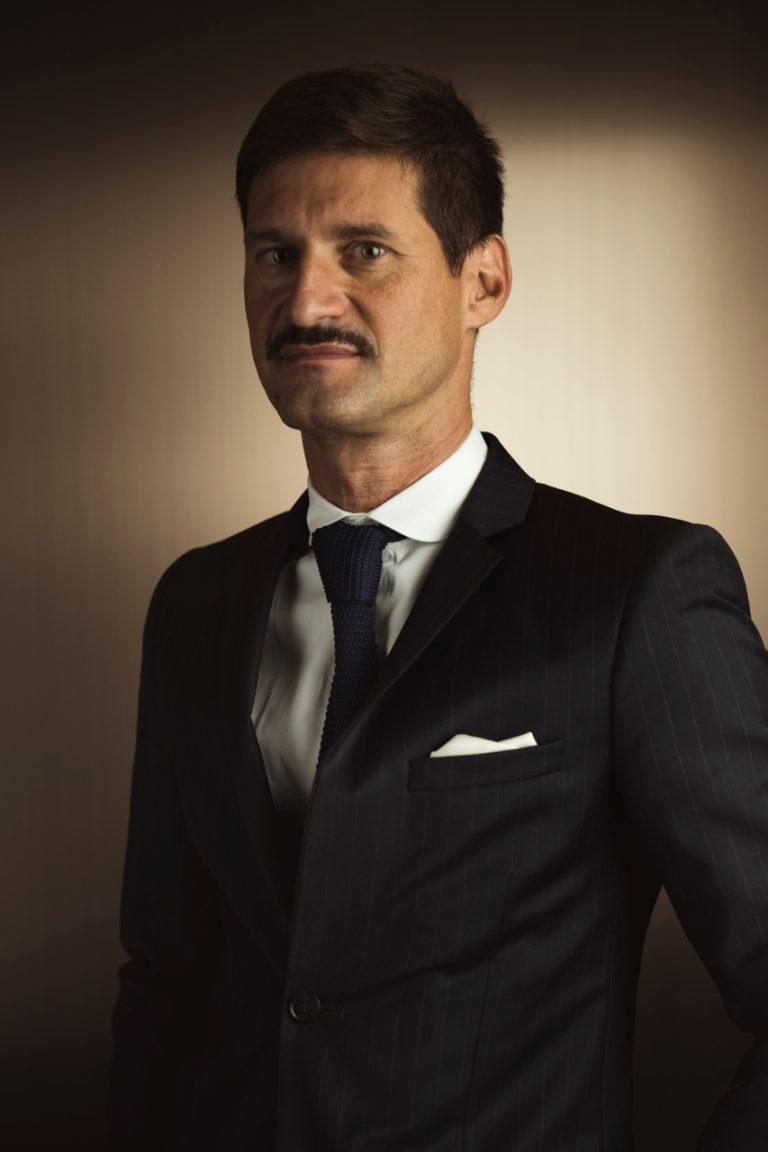 This has made our direct support of artists working today all the more fulfilling. Now well into our first decade of commissioning artworks, the relationships that we have been able to build with artists and curators have fostered a global network that we're very happy to be a part of, and which continues to grow today in meaningful ways.
What do watchmakers and artists have in common?
Our timepieces, still hand-finished to this day, have for nearly 150-years always united innovative mechanics and design. Yet it was only eight years ago that we first ventured into the world of contemporary art, seeking out dialogues with creative fields beyond Haute Horlogerie. Through Audemars Piguet Contemporary, we aim to gain new perspectives on our current practice and to find inspiration for ongoing innovation.
How do collaborations with artists broaden Audemars Piguet's horizons?
Artists have the unique ability to see the world differently. We see many synergies between artists and the art of watchmaking. Since 2012, Audemars Piguet has explored these connections in an ongoing quest to combine artistic excellence and technical mastery. We collaborate with contemporary artists to further inspiring cross-disciplinary exchanges and nurture long-lasting relationships. We are equally transformed and inspired by these experiences and creations.
Artists we commission create works which reflect the world we live in. Since Audemars Piguet Contemporary began almost 10 years ago, these artworks have had direct impact on how we think about its future.
You regularly invite collaborators to the village of Le Brassus, where Audemars Piguet has been based for almost 150 years. How did artists react to the spirit of the region?
We invite all artists we commission to visit our Manufacture and the Vallée de Joux, in the heart of the Swiss Jura. It can be difficult to understand Audemars Piguet without experiencing where we come from. When artists visit us, they experience the physical space we have inhabited for nearly 150 years, as well as meet our teams. These human connection that happens when artists visit Le Brassus is an invaluable part of the commissioning process. For example, in 2019 we worked with sound artist Jana Winderen. She was very interested in the living creatures in the forest and in the lake. She was also interested in meeting with our colleagues who had been living in the area for a long time and could testify to the changes that accrued in the landscape, due to global warming and human impact on the environment. One of our watchmakers brought her in the early morning to a part of the Risoud forest where you find 300-year-old spruce trees. She recorded the dawn chorus and integrated it in her sound composition "Du Petit Risoud aux profondeurs du Lac de Joux" (2019). She was surprised by what she calls the "disharmony" between the audible and the visible. While recording sounds Winderen also reflected on how human-created sounds, for instance car and air traffic, impact the environment.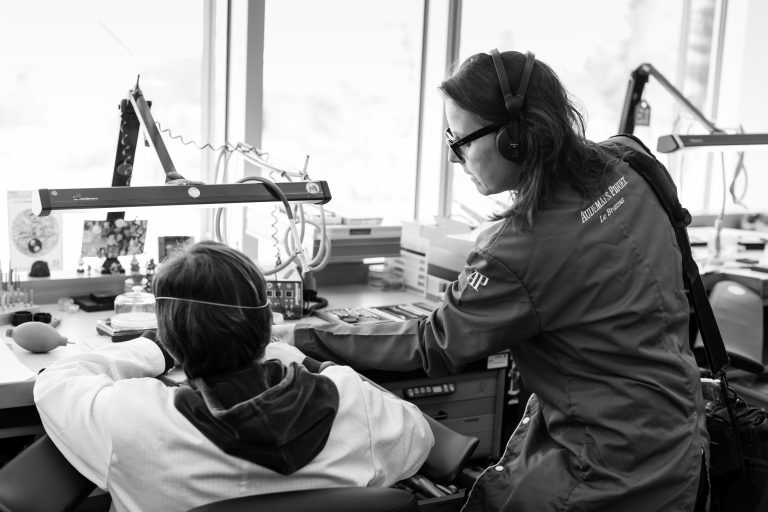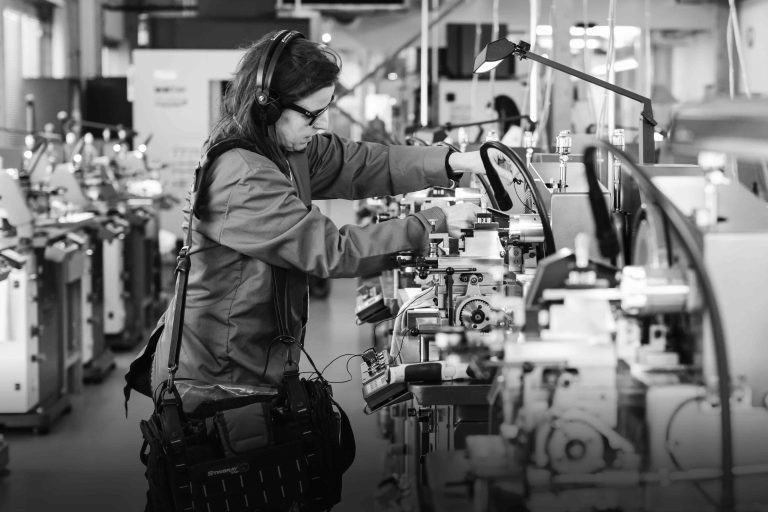 Where do you find inspiration in your everyday work environment?
My role as curator is to foster exchanges between artists and communities. In today's world, many topics are up for discussion. Supporting artists to forge these dialogues and push forward-thinking ideas is a joy and privilege – as well as a constant source of inspiration.
Audemars Piguet has been a partner of the Gallery Weekend Berlin since 2014. What makes Berlin's art scene so special?
Berlin is exceptional for its mix of great art institutions and galleries, in addition to the many German and international artists who call the city home. This combination creates a vivid art scene that has been a focal point of the art world's attention for many years now.
Are you planning anything special around this year's Gallery Weekend?
We will have an Audemars Piguet Pop-up Apartment open in Berlin Mitte, one of the hot spots during Gallery Weekend. The Pop-up Apartment is located in an exclusive private apartment with a stellar contemporary art collection and intimate atmosphere. We will present a selection of pieces from the new collection Code 11.59 by Audemars Piguet as well as some novelties. We will host a variety of events, alongside several other partners including BMW, Weltkunst and Valmont. The Pop-up Apartment will be open from Wednesday, September 9th to Sunday, September 13th.
The Museé Atelier Audemars Piguet just opened its doors this June. What can we expect?
The Museé Atelier is a living museum, a space of live crafts and encounters. It showcases timepieces from our collection that narrate not only our history but also tell the story of the craftspeople who have worked in the Vallée de Joux for many centuries. Bjarke Ingels Group designed a contemporary spiral-shaped glass pavilion to complement the historical building, where our founders set up their workshop in 1875. The architecture symbolizes the blend of tradition and forward thinking at the heart of our craftsmanship. On view in the museum are pieces by artists we have collaborated with: Alexandre Joly and Davide Quayola – a beautiful link between our savoir-faire and our art program.
What else is planned for 2020?
We still have a couple of commissions up our sleeve, including the concluding variation of "data-verse" – a trilogy by Ryoji Ikeda that we commissioned. Like "data-verse 1 and 2", "data-verse 3" is a large-scale audio-visual artwork that proposes a journey from the microscopic to the macroscopic. The three together visualize a continuum of research that Ikeda's and his team have been working on for over a decade! The works are generated by extremely precise computer programming but are rooted in the world in which we live. While the artwork itself was in large part completed before the pandemic, it is remarkable how viewers will feel the relevance of its premise! It is a reflection on the nature of human life. Ikeda's artwork furthers the connection between humanity and science. The same is true for our timepieces and the craftspeople who make them.