Sylvie Fleury
Shame
Mehdi Chouakri will present at its both locations (Fasanenplatz and Mommsenstraße) recent and a new body of works by Swiss artist Sylvie Fleury. For this occasion the artist has developed two exhibition concepts that emblematically stand for her feminist-conceptual work of the last decades.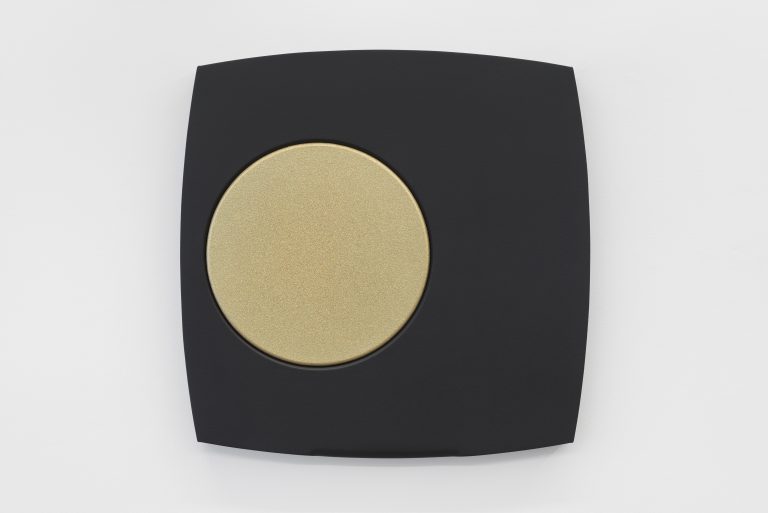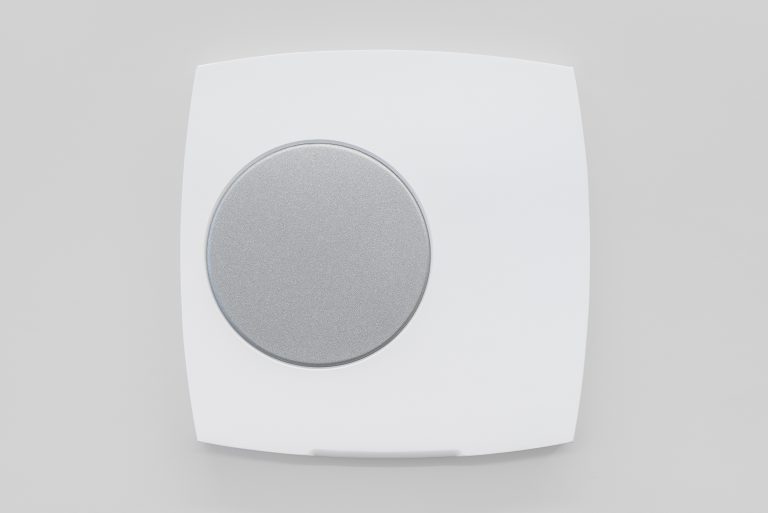 Since the beginning of her career, Sylvie Fleury has been focusing on the phenomenon of superficiality in contemporary culture and its importance in our modern society.
Status symbols and fetishes from the world of consumption are transferred into the context of the world of art, thereby calling their value into question. Her objects are "ready-mades" in the tradition of Duchamp that underscore Wahrhol's approach to a critique of the world of commodities. Fleury takes works of famous (male) artists, such as the art of Minimal and Concept art icons and adds provokingly feminist connotations to them. By disrupting the aesthetic concept of those works, she breaks their seriousness. Fleury reveals basic mechanisms of contemporary society, and simultaneously mirrors the personality models of our consumer oriented world.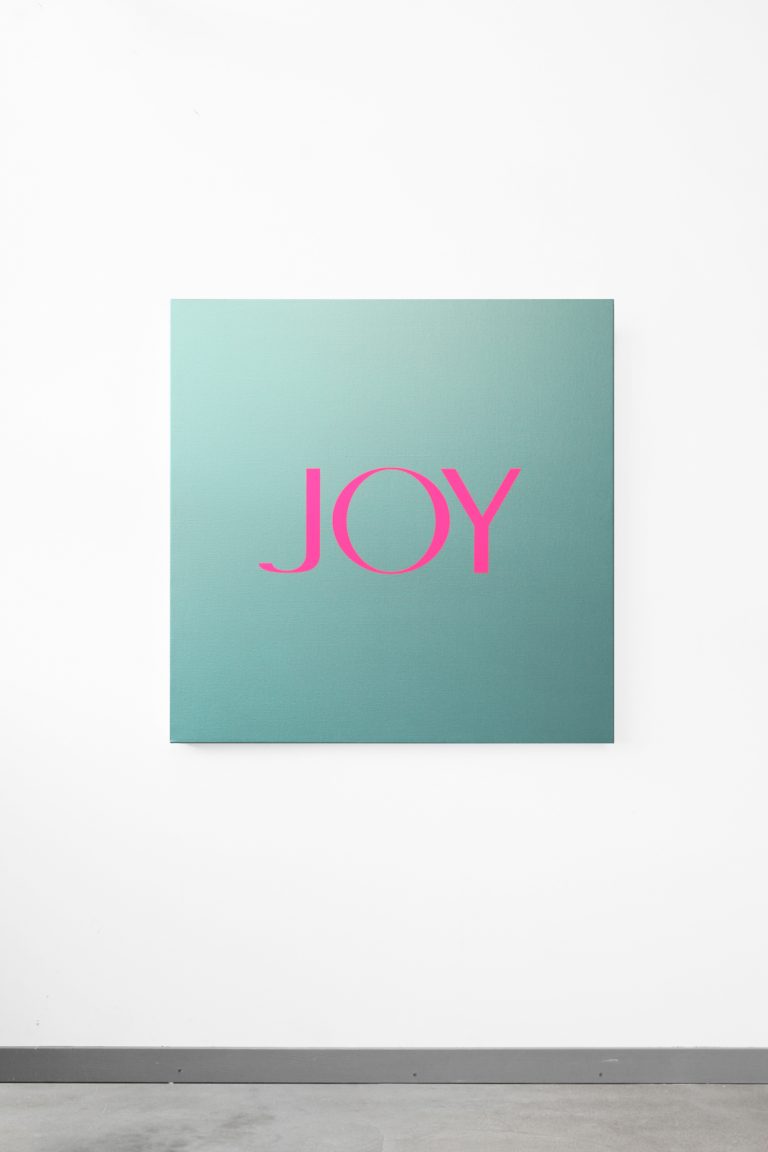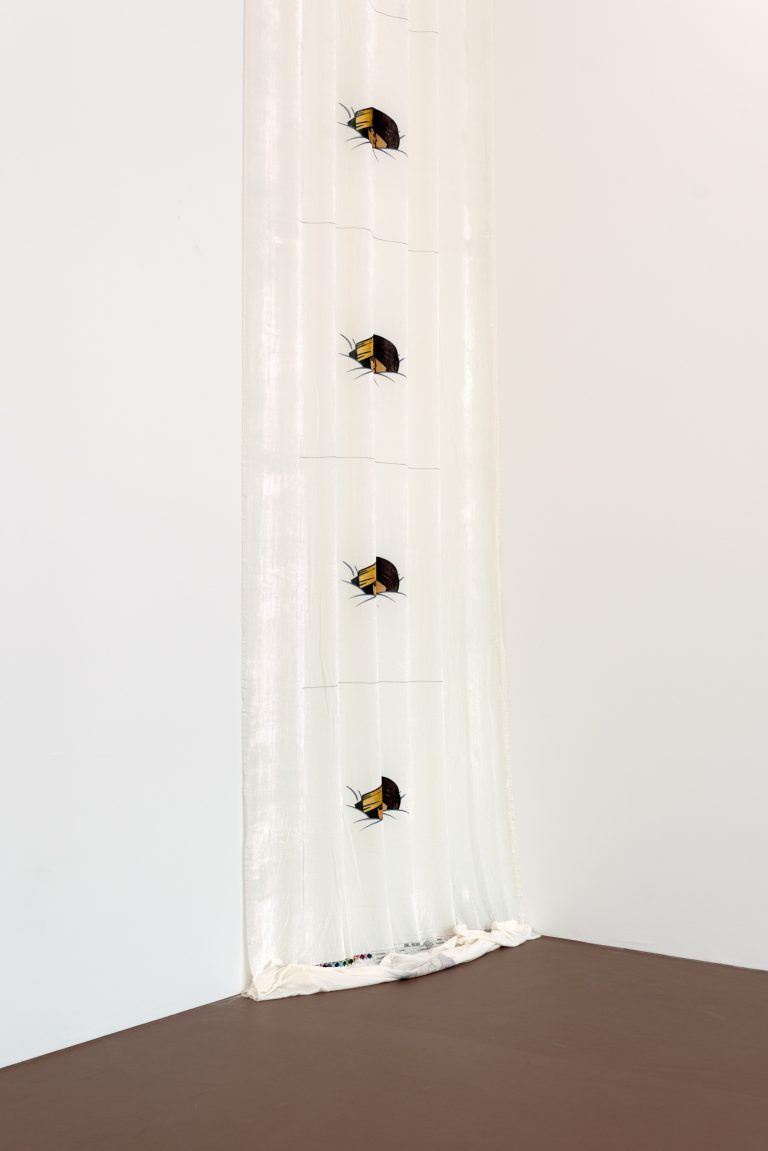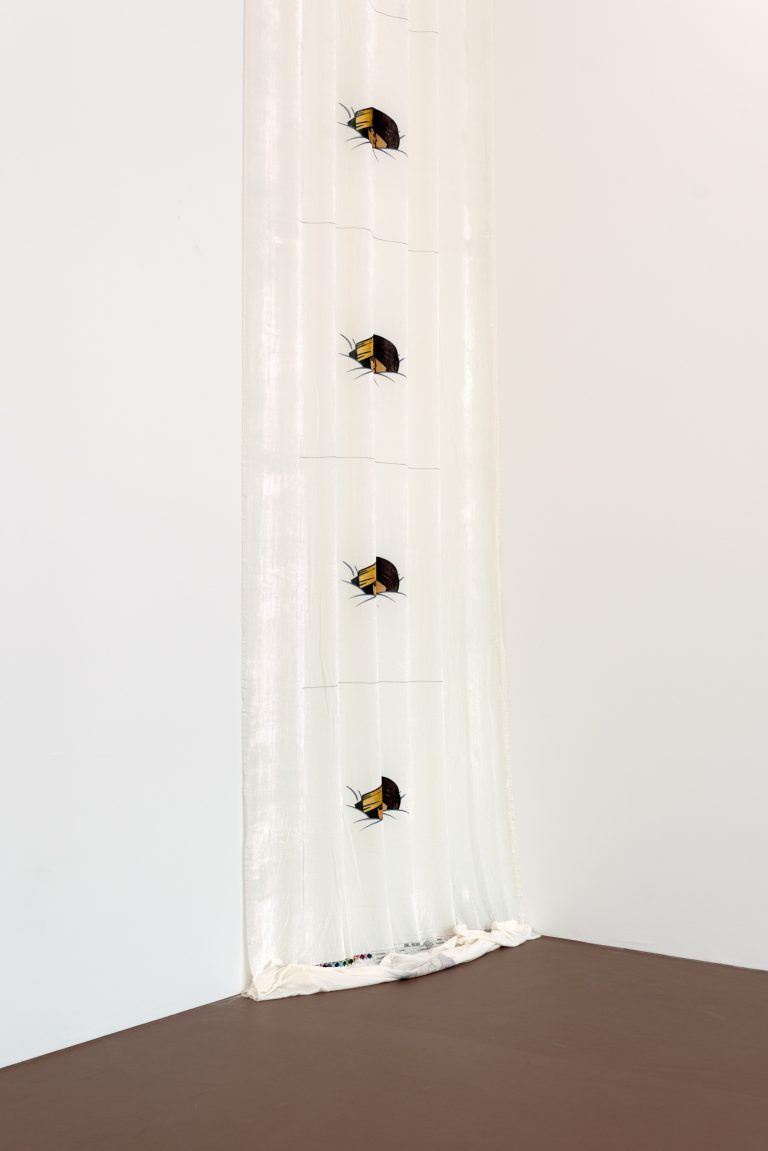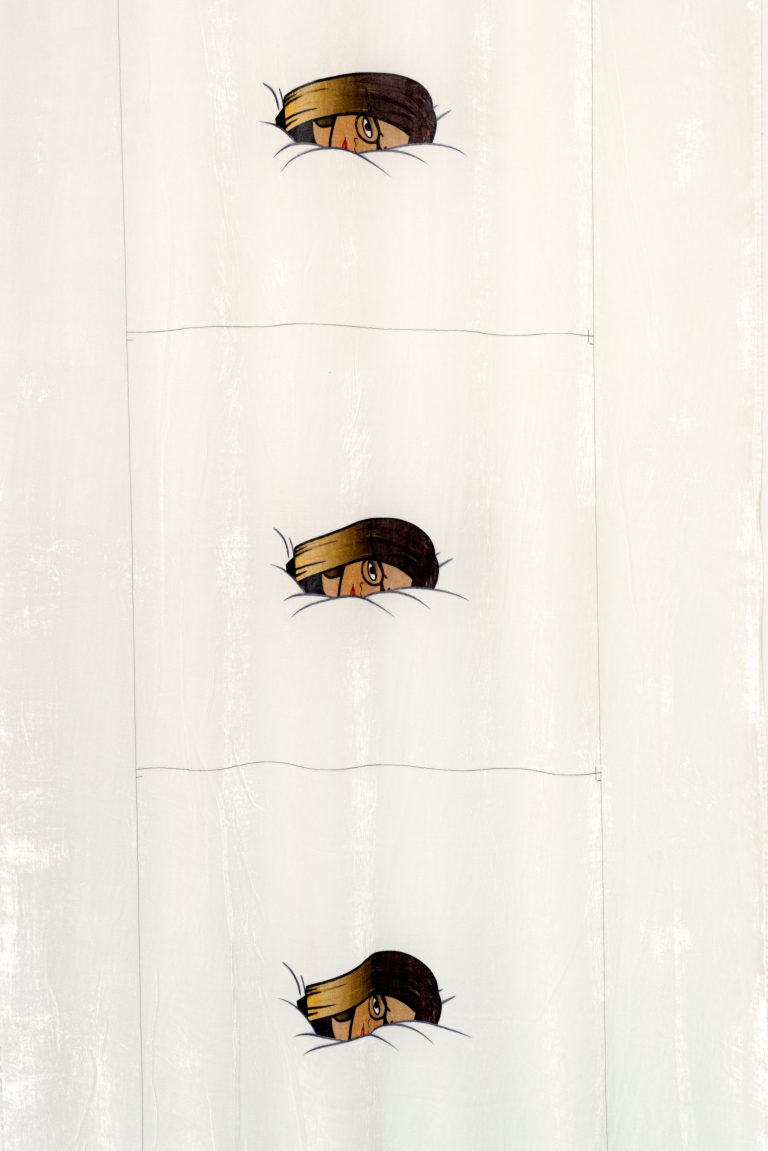 Right from the start, the now 59-year-old has ignored existing directives. She has blended separate spheres such as art and fashion and played off gender dichotomies against each other. With amorphous-feminine bodies she countered the masculine geometry of Donald Judd's stacked pieces, thus letting their cool virility run into nothing. Fleury builds bridges "between the history of modernist concepts of form and the system of fashion," as Lionel Bovier has characterized the artist's approach. The artist is regarded as a pioneer in feminist art and was a forerunner for newer tendencies dealing with gender roles and emancipation.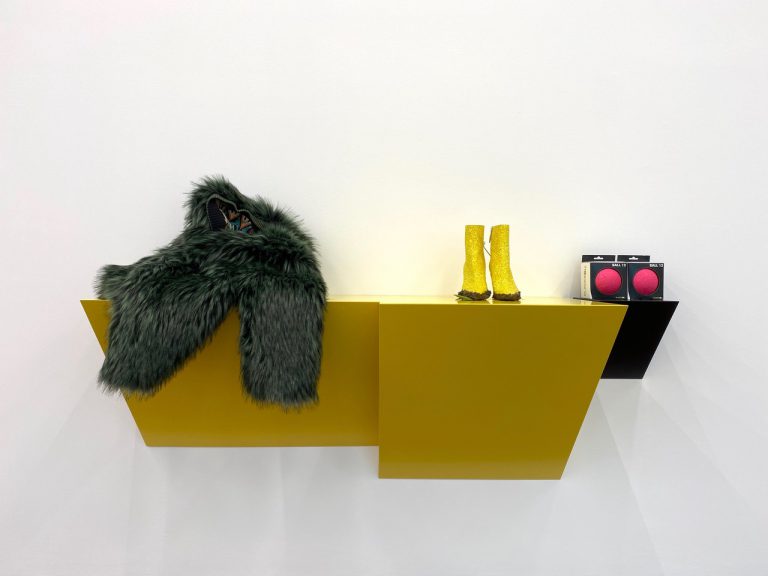 In 2020 Sylvie Fleury was awarded the Order Chevalier des Arts et Lettres. Her works have been shown in solo shows at Kunstraum Dornbirn (2019), Istituto Svizzero, Rome (2019), Museum Villa Stuck, Munich (2016), Bass Museum of Art, Miami (2015), Schinkel Pavillon, Berlin (2007), ZKM Museum für Neue Kunst, Karlsruhe (2001), Musée d´Art Moderne et Contemporain, Geneva (1996) and many others.