D'Ette Nogle
˙|˙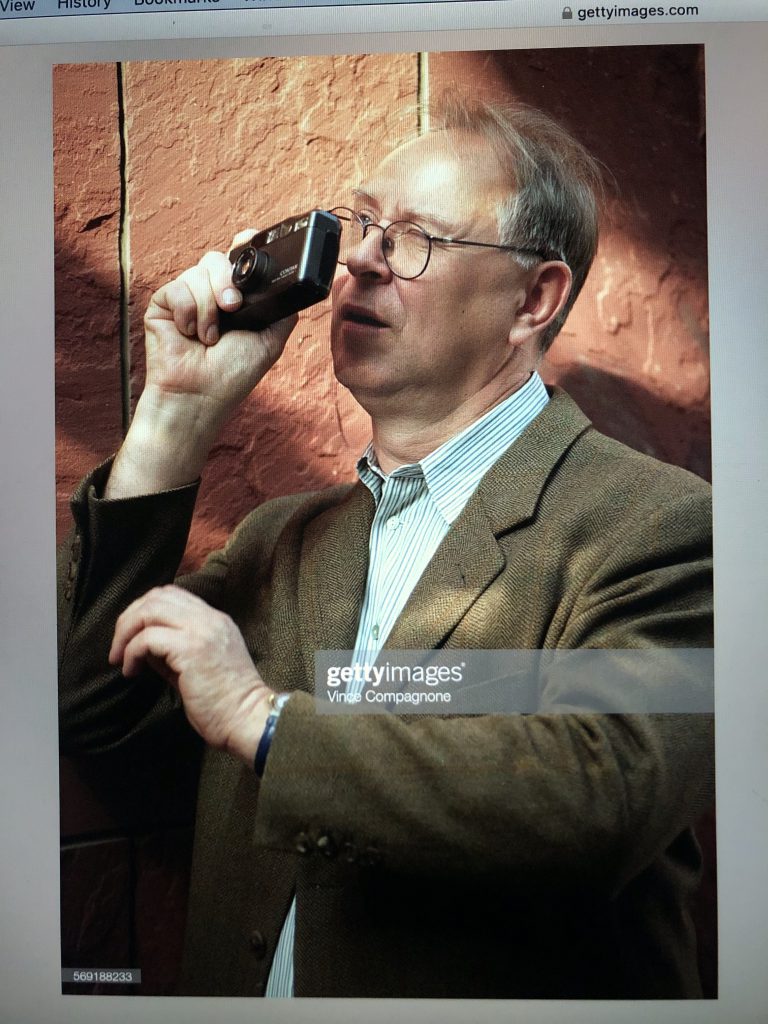 Since the late 1990s, Nogle has created a diverse body of work inspired by and indicative of her experiences as both an artist and schoolteacher. Her exhibitions often examine the conditions of their own production and display, at once introspective and reflective of a broader socioeconomic awareness, with works that engage themes both historical and contemporary. While often centered around video, Nogle also works in installations with photography, sculpture, painting, and appropriated material.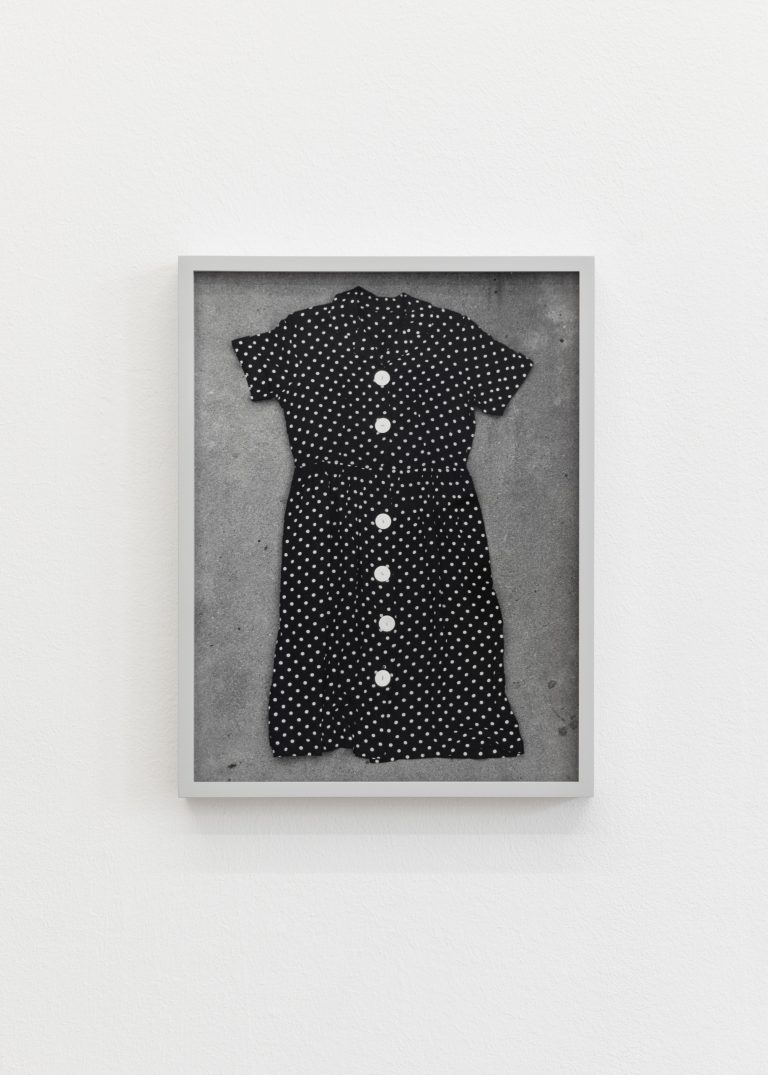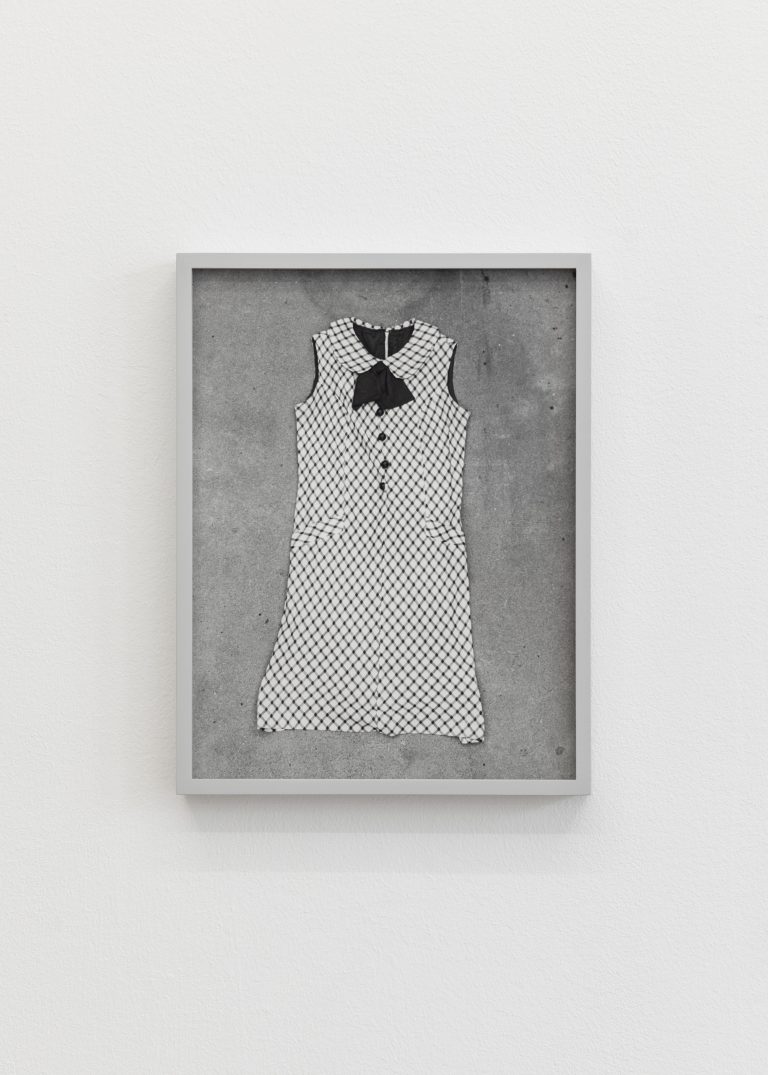 The exhibition at Sweetwater takes as its starting point Sigmar Polke's 1963 painting Schrank, a small beige canvas whose only painted elements are a line down its center and two small keyholes. In a new video, Nogle examines the painting, invoking a wide range of references that includes stories of U.S. Air Force pilot Gail Halvorsen (better known during World War II as the "Berlin Candy Bomber"), allusions to the 1968 British-French film Girl on a Motorcycle starring Marianne Faithfull (released as the first X-rated film in the U.S. under the title Naked Under Leather), and even an imaginary version of Polke himself. Alongside the video, Nogle will exhibit paintings, a found-object sculpture, a series of photographs from the 1990s, and a new group of large-scale vinyl banners.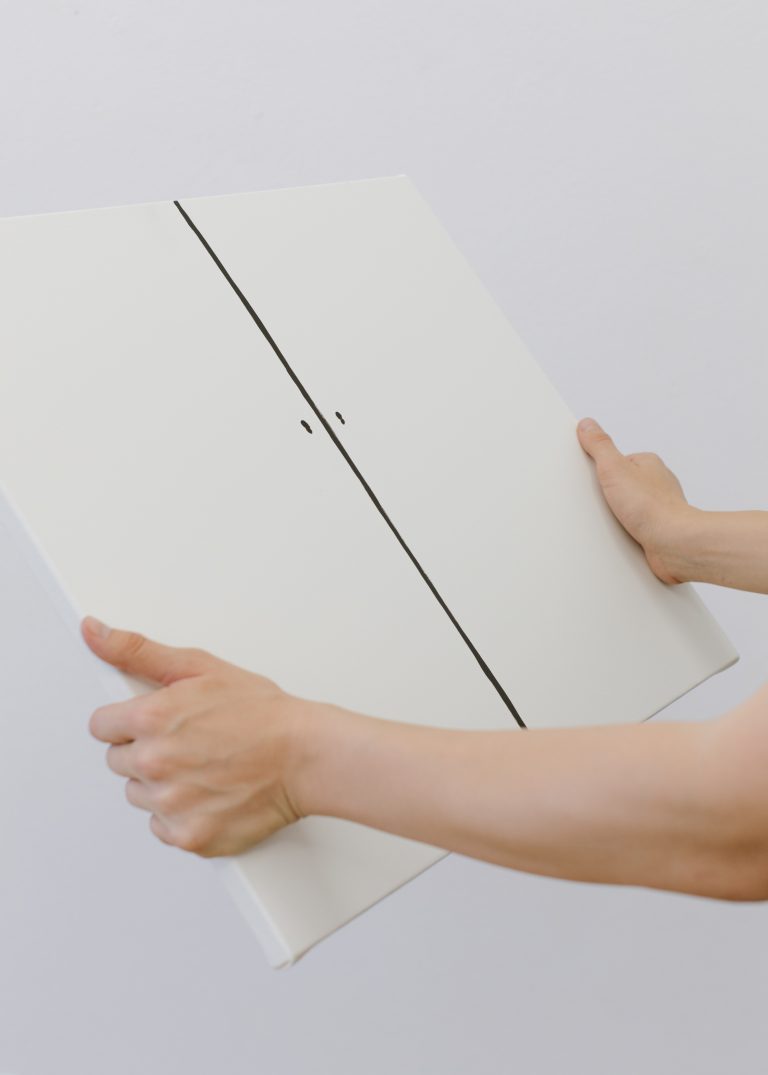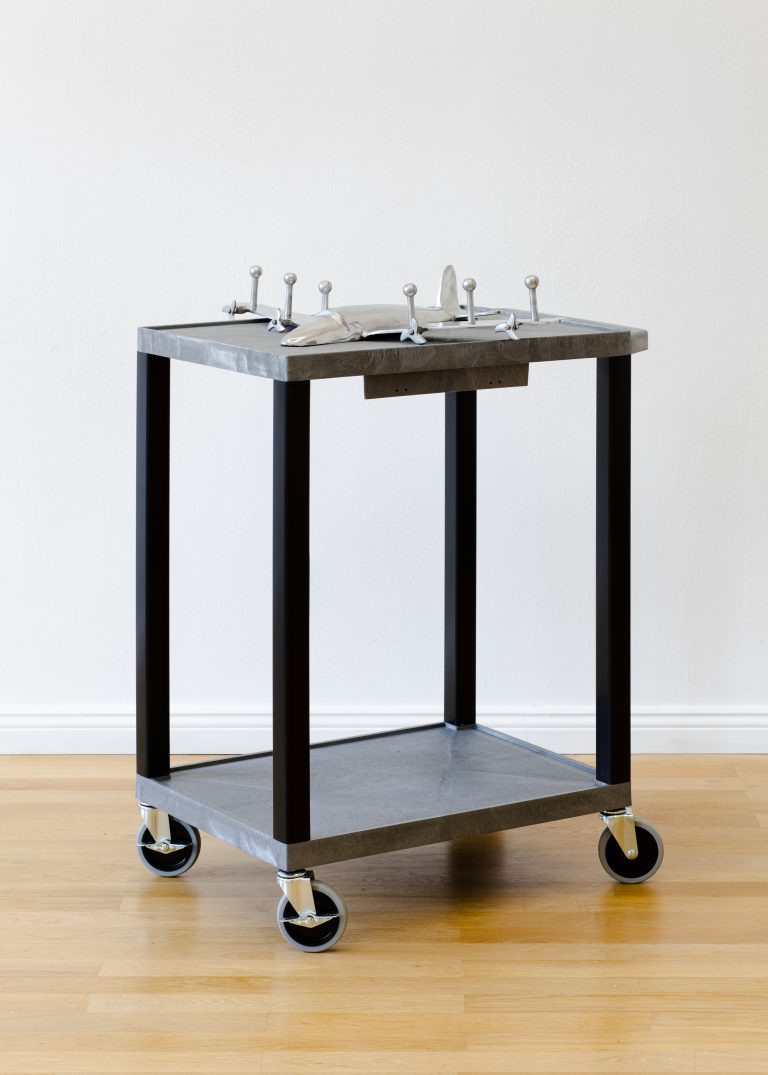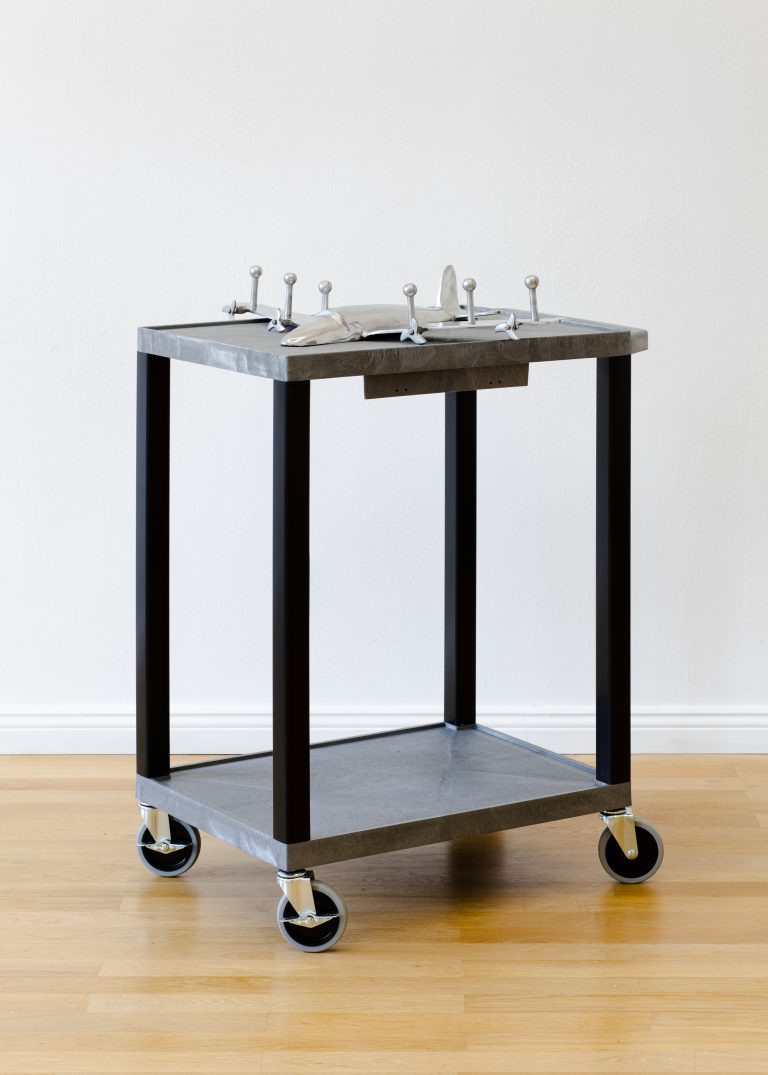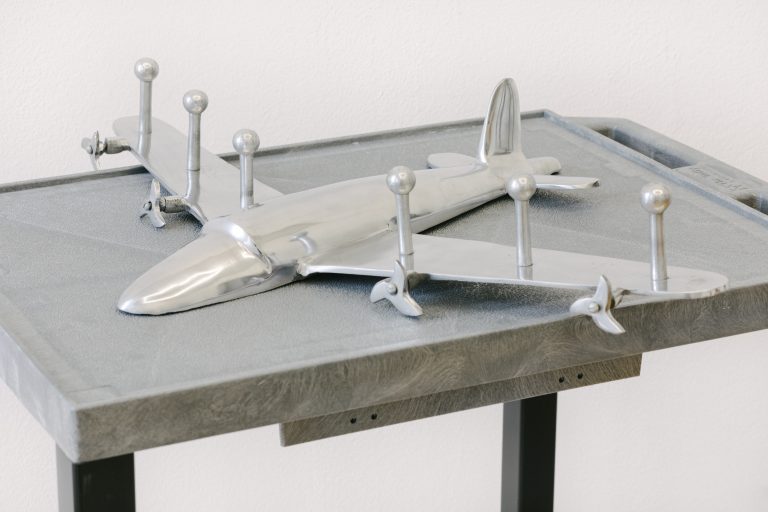 D'Ette Nogle (*1974, La Mirada, California) lives and works in Los Angeles. Recent solo exhibitions include Bleeding Canvas at Bodega, New York, and D'Ette Nogle, 2019 at Hannah Hoffman, Los Angeles. She was also recently included in the group show Maskulinitäten at Bonner Kunstverein, Bonn. Nogle received her MFA from the University of California, Los Angeles.