Ross Bleckner
Quid Pro Quo
Sanya Kantarovsky
Frozen Dress (Part Three)
Ross Bleckner
Quid Pro Quo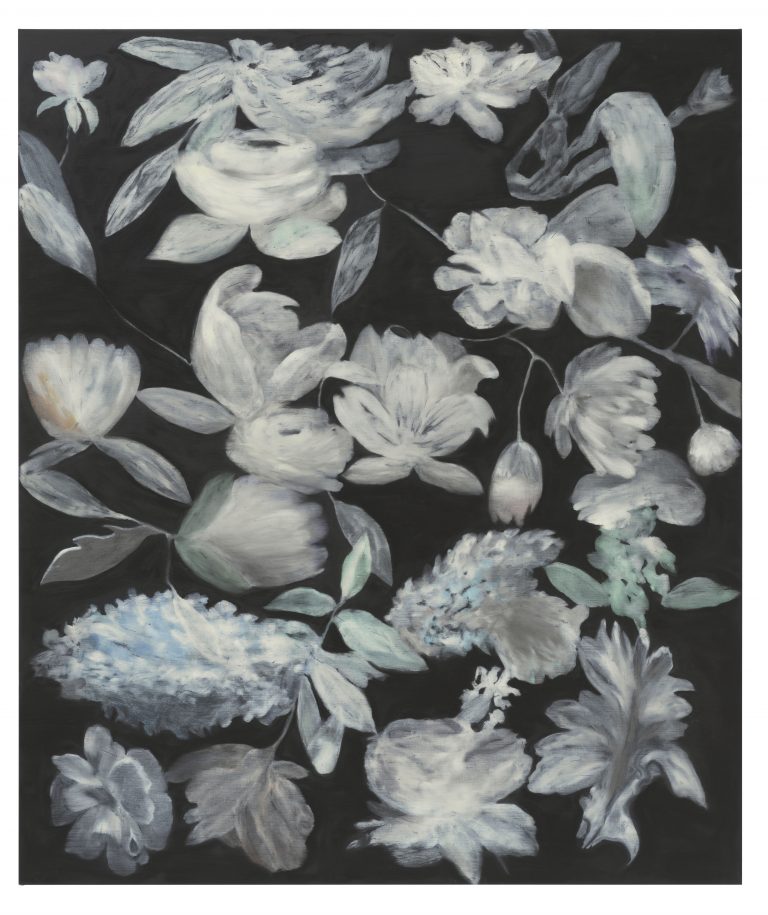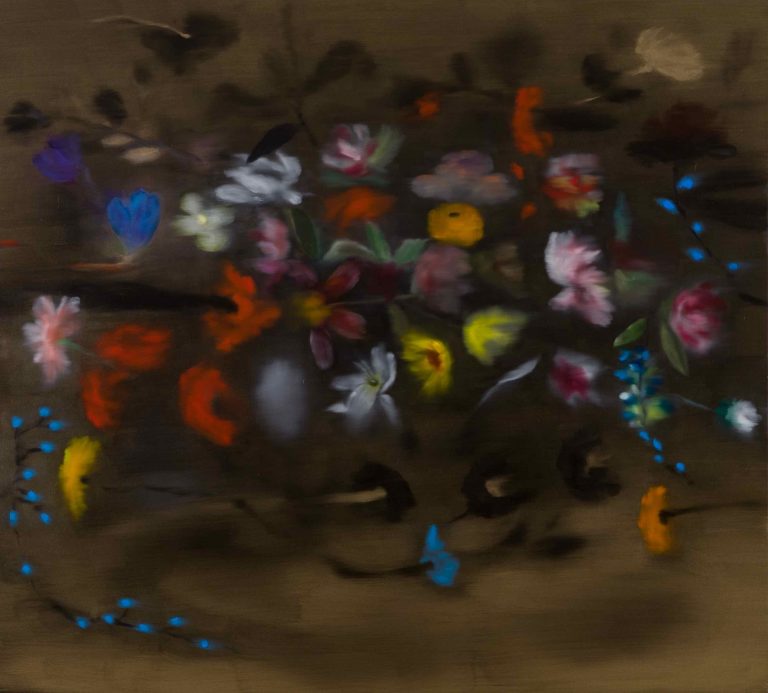 Capitain Petzel is pleased to announce Quid Pro Quo by Ross Bleckner, the artist's first solo exhibition at the gallery. The paintings featured address the persistent dull ache and quiet fury of melancholia. "They are about creating and destroying the very things that you want yet also loathe, the things that break your heart as you are trying to locate it", says Bleckner. The New York-based artist presents several bodies of works, ranging from his Cell Paintings — a comment on the AIDS epidemic of the 1990s — to his recent Pharmaceutria series — an antagonistic, visual retort to the divisive 2016 US Presidential elections — to works made within the last year. Bleckner accepts his fragmented body of work as a stream of consciousness in itself: "As am I, these paintings are restless, conflicted yet focused and expansive. They are simultaneously optimistic and pessimistic. I have made a deal with myself to try to be free, which is my own quid pro quo."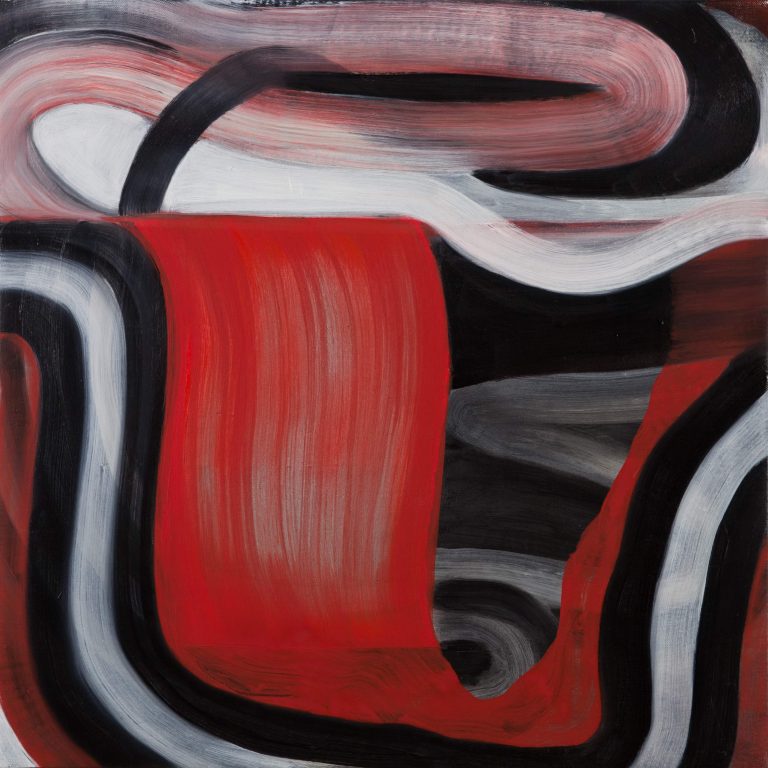 Ross Bleckner (b. 1949, New York) has exhibited at SFMoMA; ICA Philadelphia; Kunsthalle Zurich; Moderna Museet, Stockholm; Neues Museum Nürnberg; Martin-Gropius-Bau, Berlin among others. Bleckner is the youngest artist to receive a mid-career retrospective at the Solomon R. Guggenheim Museum, at the age of 45. In March 2021, Bleckner will have a solo exhibition at Le Consortium, Dijon. His works are held in public collections throughout the world, including MoMA and Whitney Museum of American Art, New York; MoCA, Los Angeles; Tate Modern, London; The Astrup Fearnley Collection, Oslo and Collezione Maramotti, Reggio Emilia, Italy.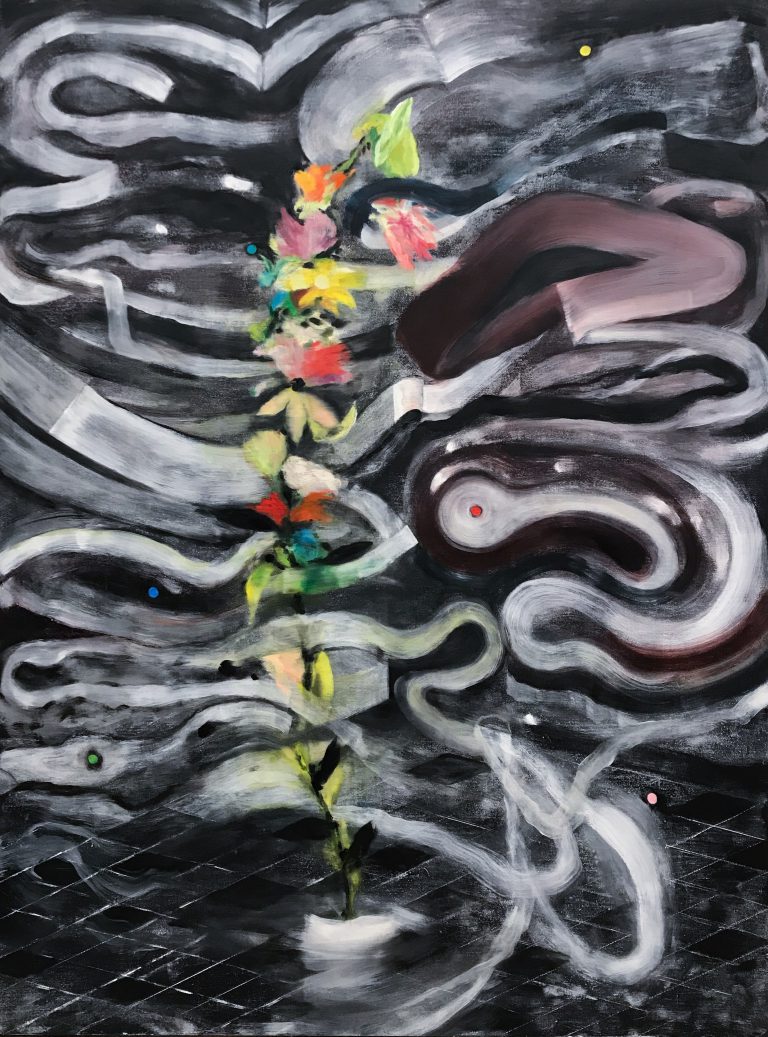 "As am I, these paintings are restless, conflicted yet focused and expansive. They are simultaneously optimistic and pessimistic. I have made a deal with myself to try to be free, which is my own quid pro quo."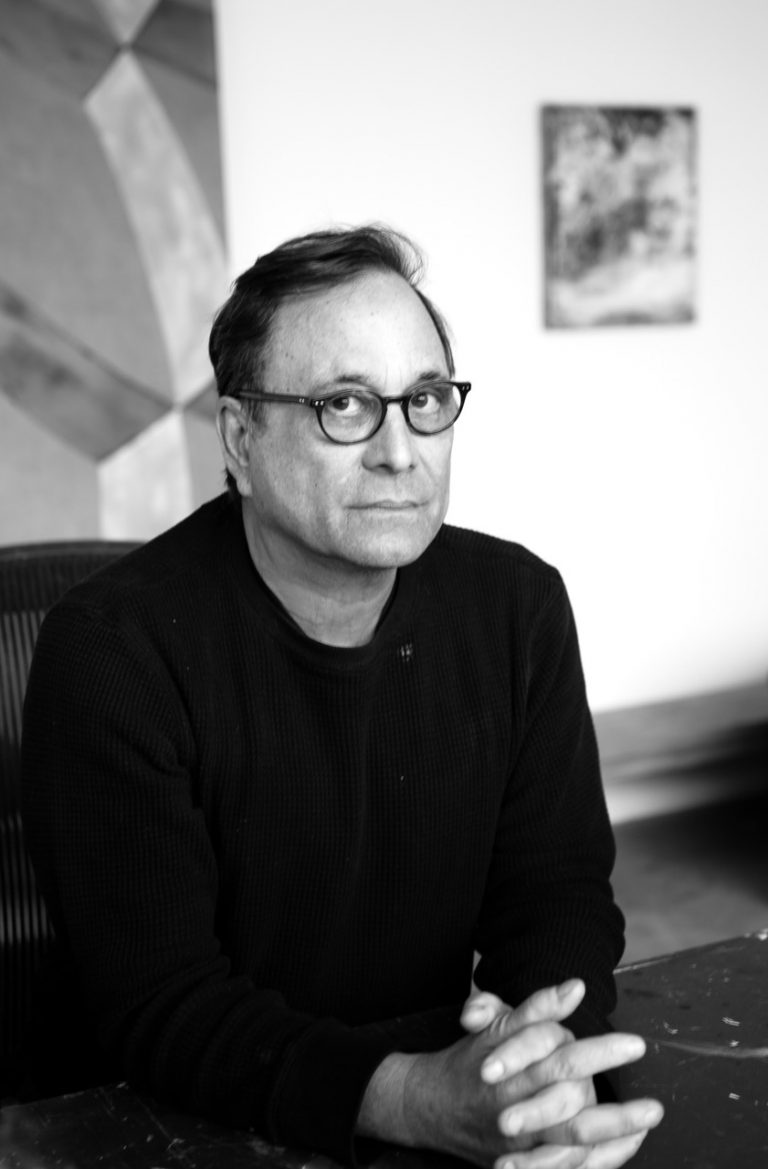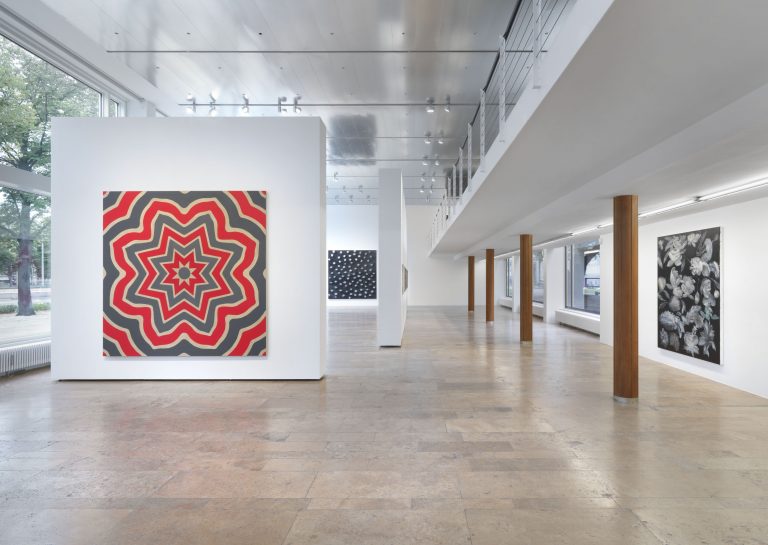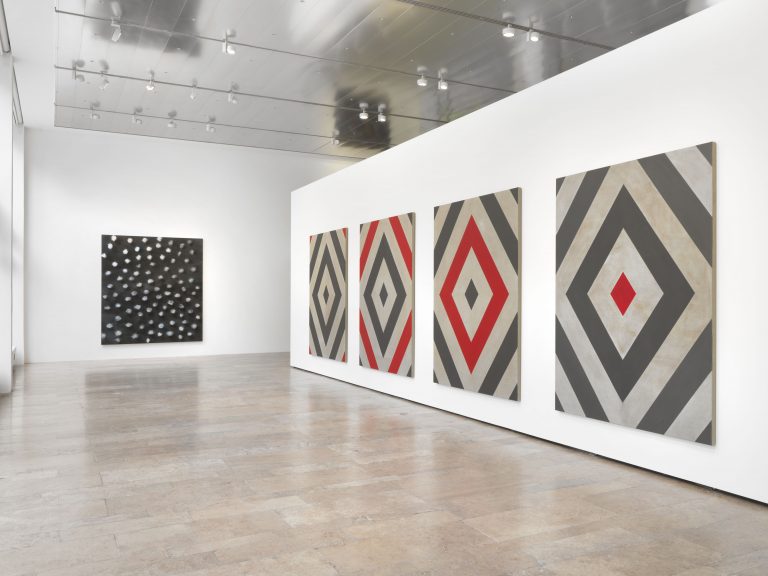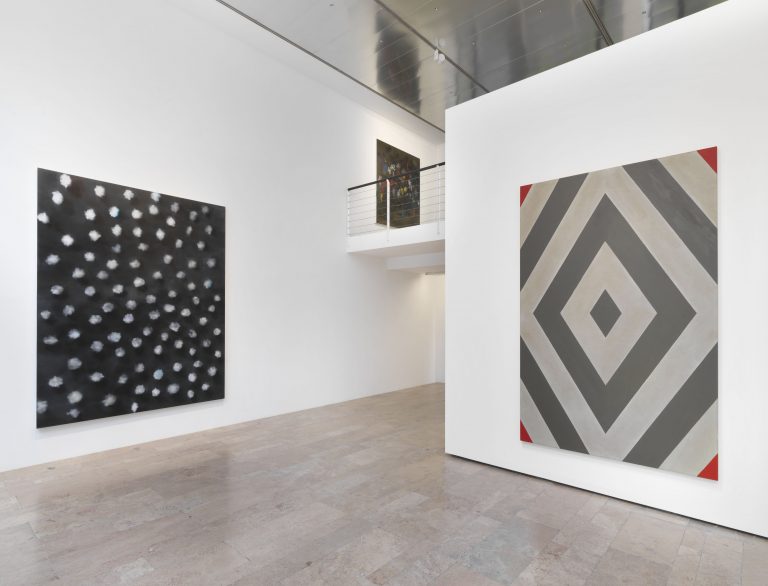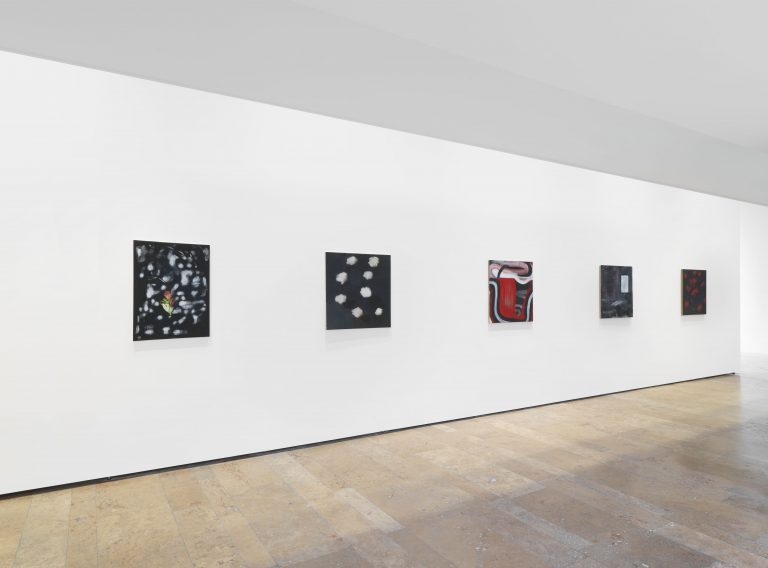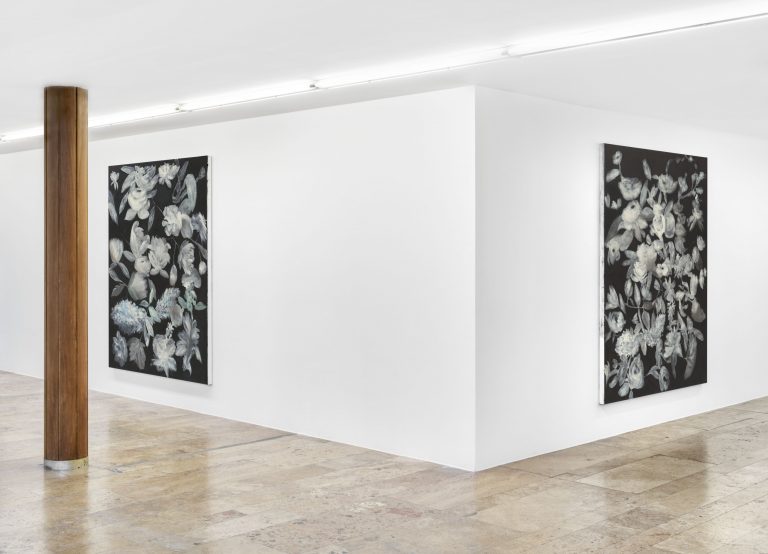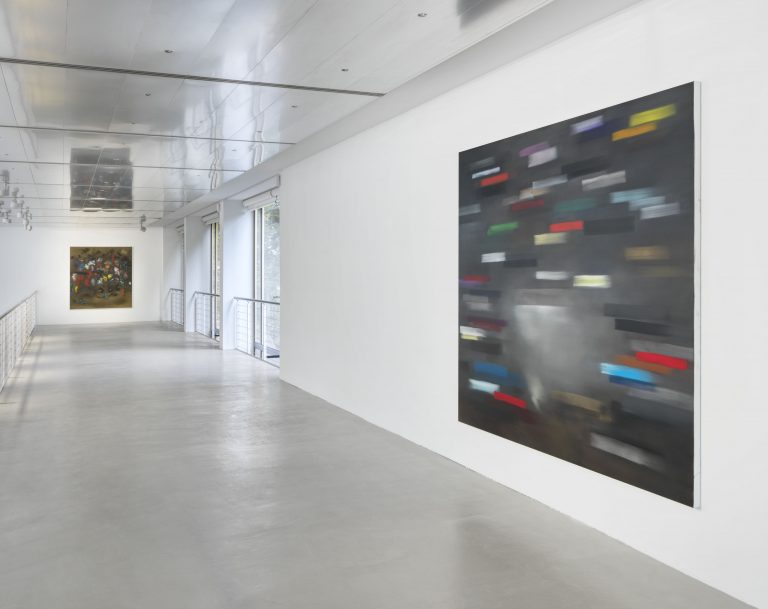 Sanya Kantarovsky
Frozen Dress (Part Three)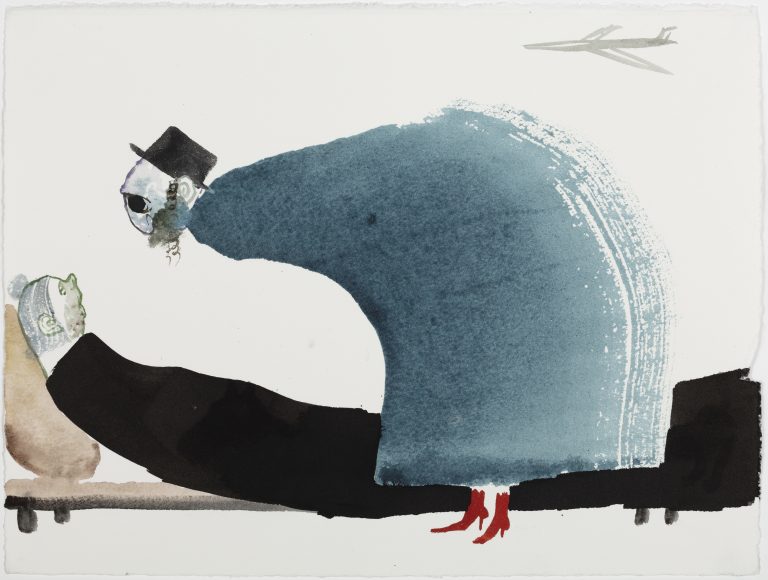 Capitain Petzel is thrilled to announce its first show with New York-based artist Sanya Kantarovsky. The artist will be presenting a selection of recent watercolors.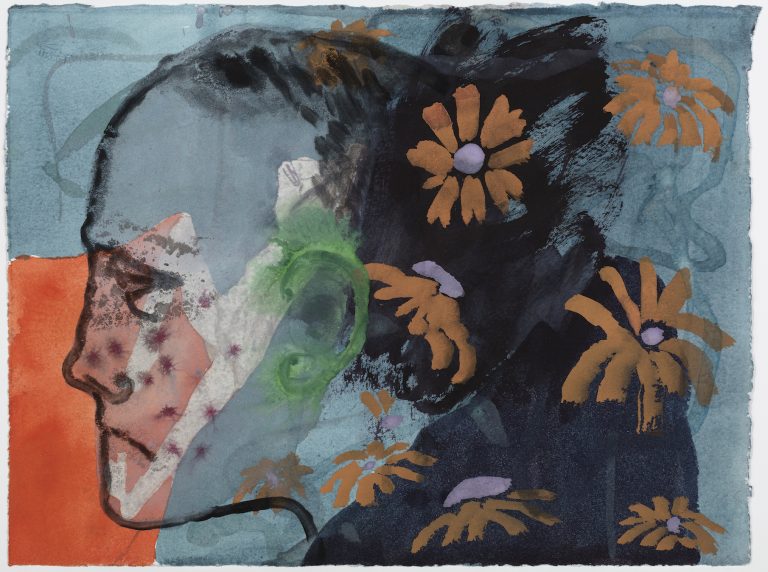 Kantarovsky works across mediums, including sculpture, animation and curation, with painting remaining at the center of his practice. Teeming with wry humor and unearthly narratives, Kantarovsky's paintings propose scenarios of turmoil and investigate liminal spaces, physical proximities, affect, and cruelty. His sometimes delicate and often repulsive subjects grapple with the confines of their bodies, interacting with one another in a painterly satire of status anxiety and existential crises. Willfully engaging the historical canon of painting and literature, Kantarovsky perverts tropes and archetypes with elements gleaned from more populist forms of visual culture such as cartoons, illustration, film and advertising. Kantarovsky's paintings a reassembled through fits and starts, with layered abrasions and dispersions of material, resulting in surfaces that engender a productive delay in looking and seeing.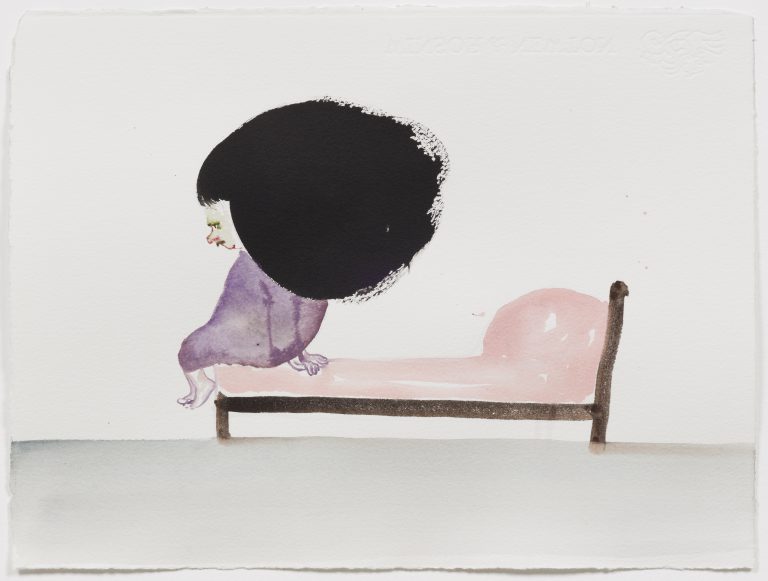 Kantarovsky has recently had solo shows at Kunsthalle Basel and Fondazione Sandretto ReRebaudengo, Turin. Recent group shows include Radical Figures, Whitechapel Gallery, London; GIVE UP THE GHOST, Baltic Triennial 13, Vilnius; The Arcades: Contemporary Art and WalterBenjamin, Jewish Museum, New York; The Eccentrics, Sculpture Center, New York. Kantarovsky's works are held in many collections around the world, including the Hirshhorn Museum and Sculpture Garden, Washington D.C.; Institute of Contemporary Art, Boston; Hammer Museum, Los Angeles; Tate Modern, London; and Whitney Museum of American Art, New York.