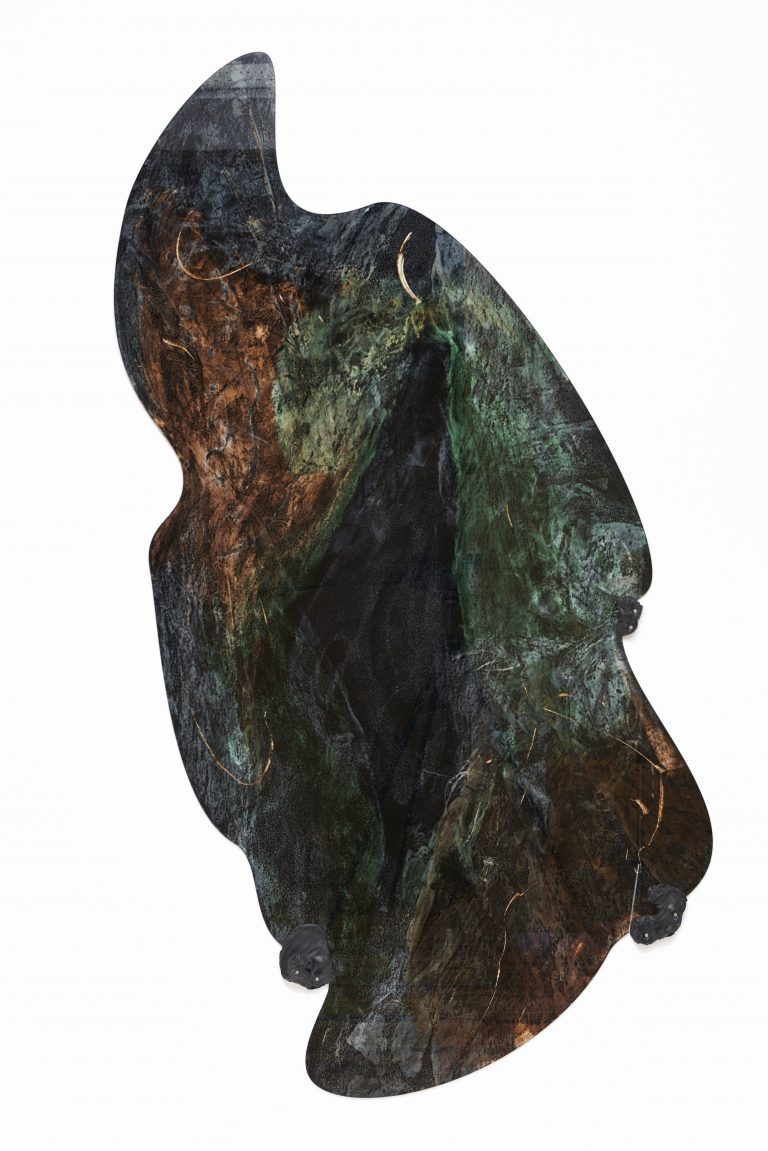 If you record sound, you can hear the past while looking at the present.
Excerpt about Navid Nuur's redblueredblueredblue works from an interview with Christine Macel, Flash Art, 2016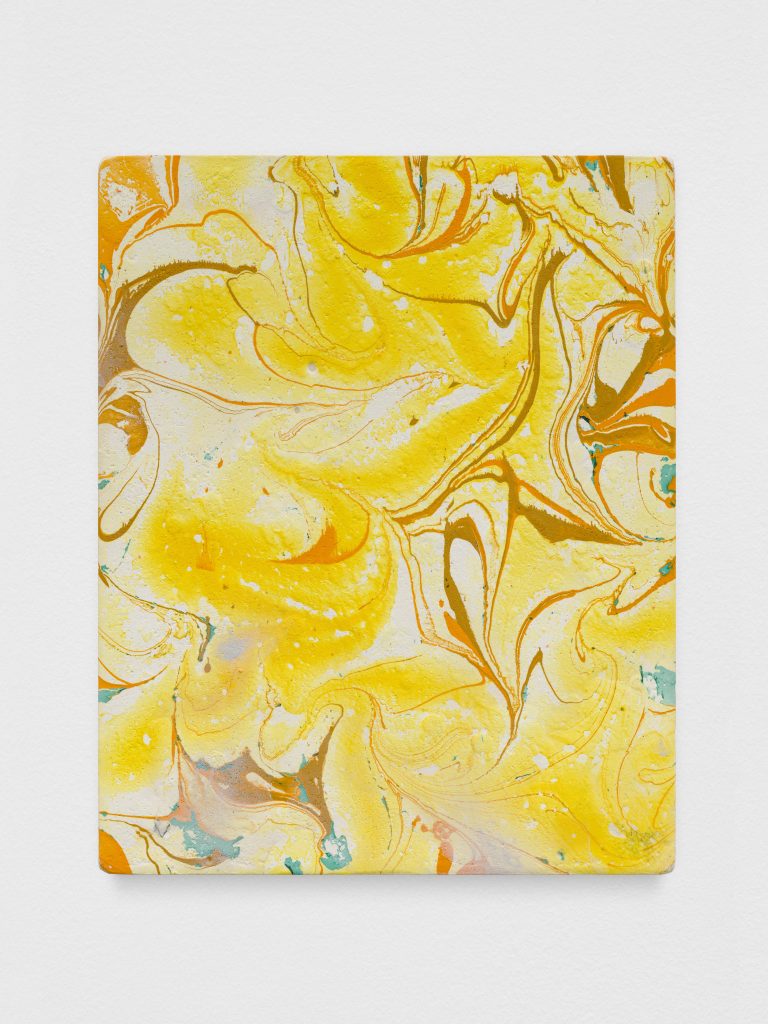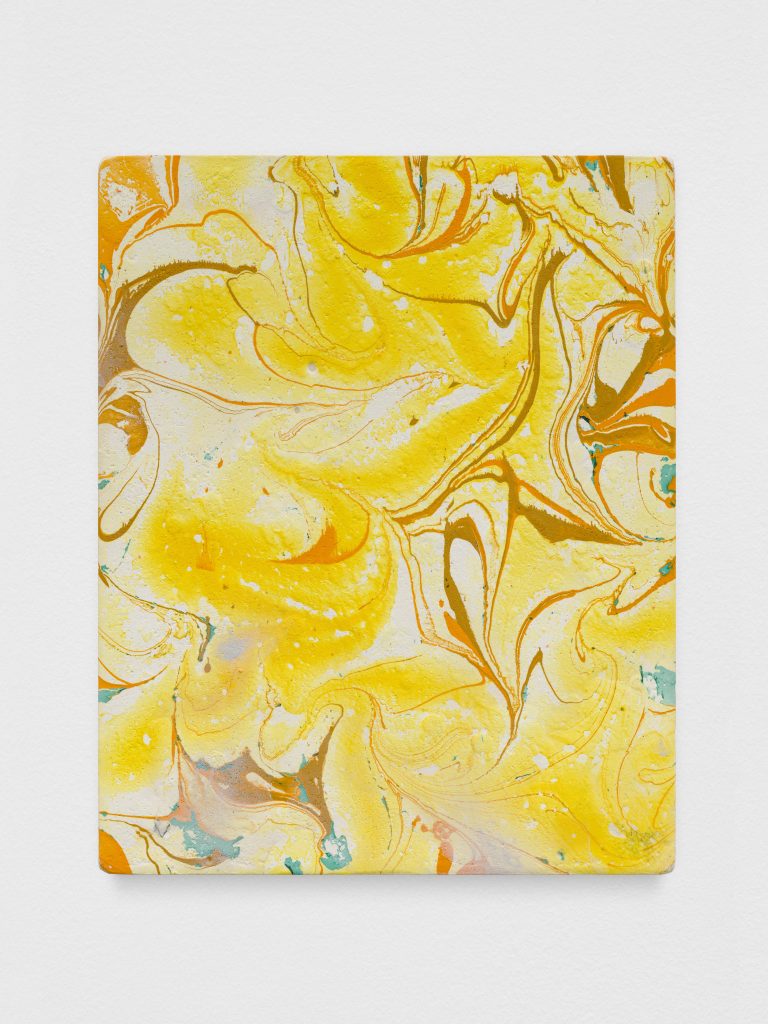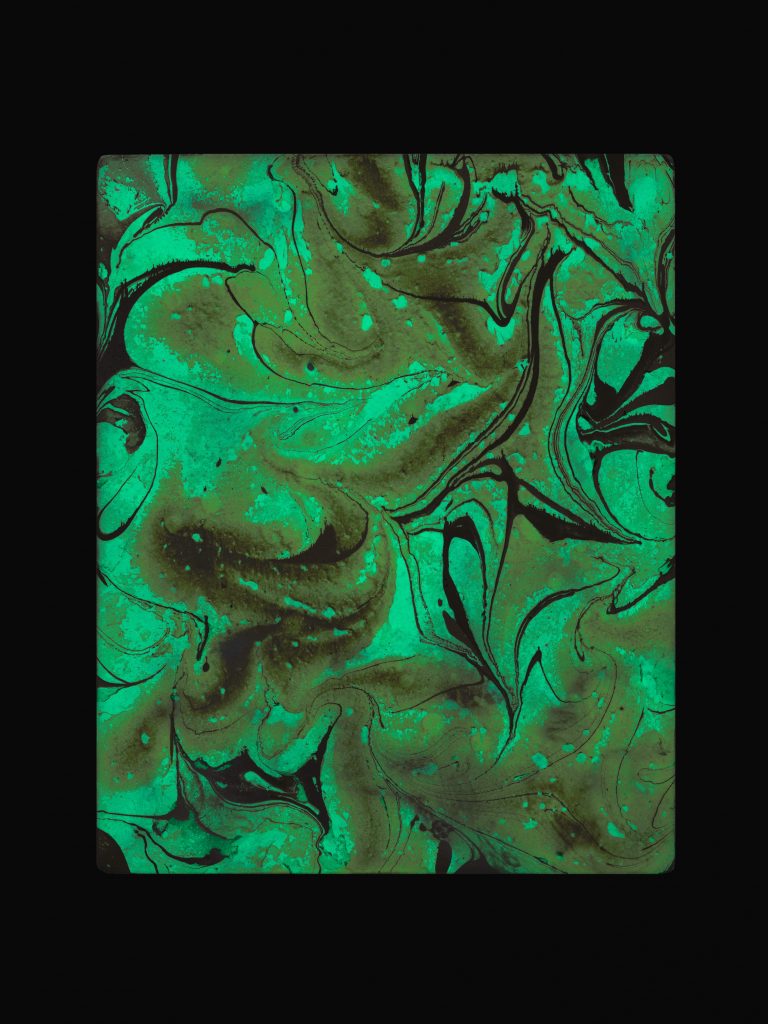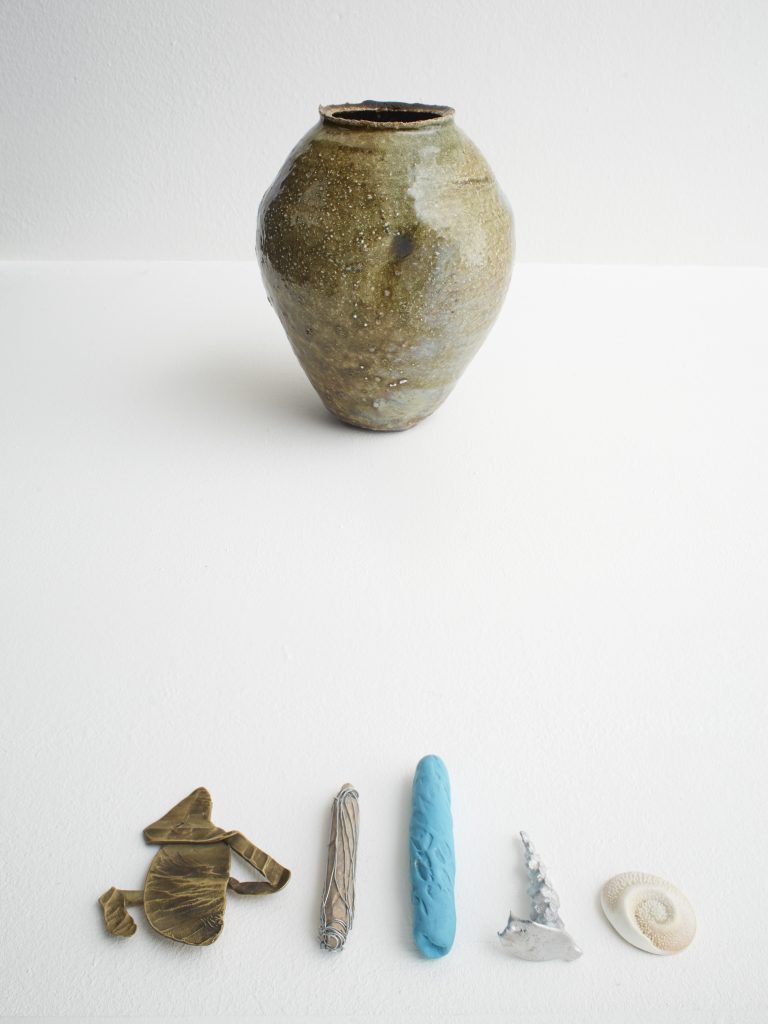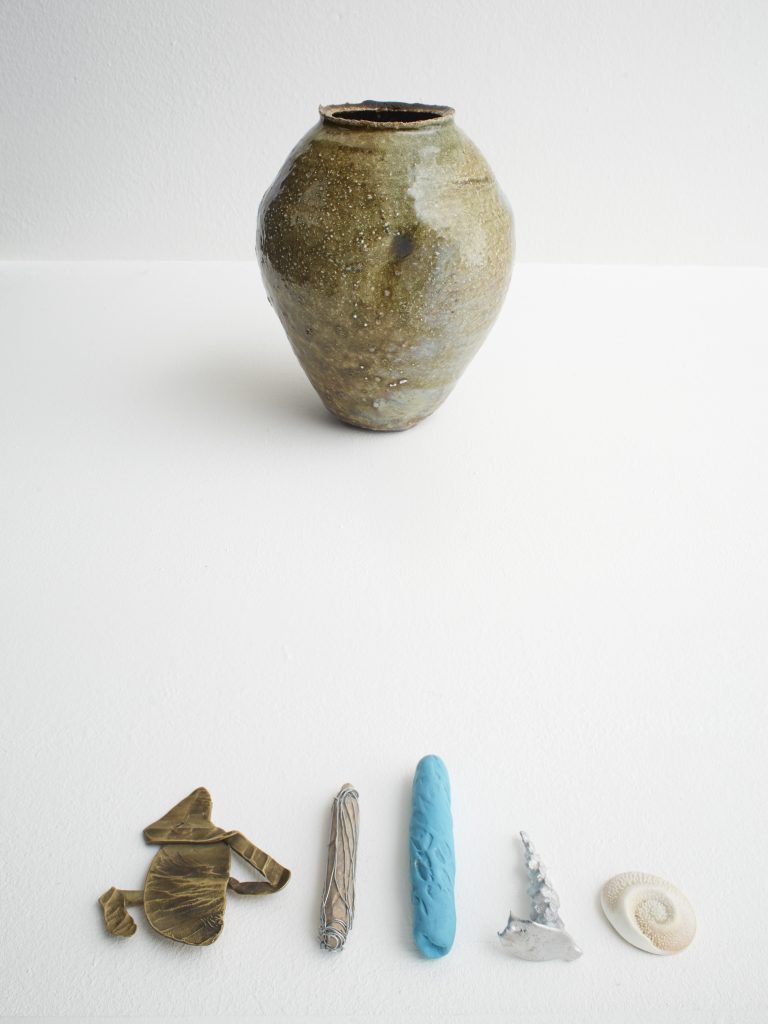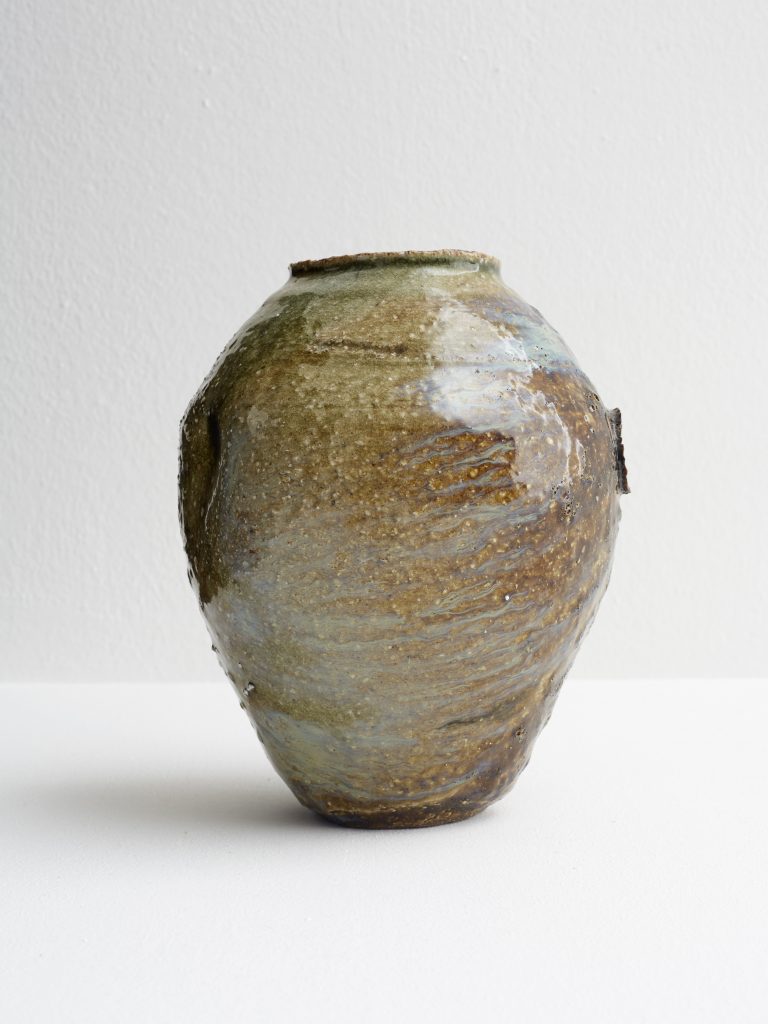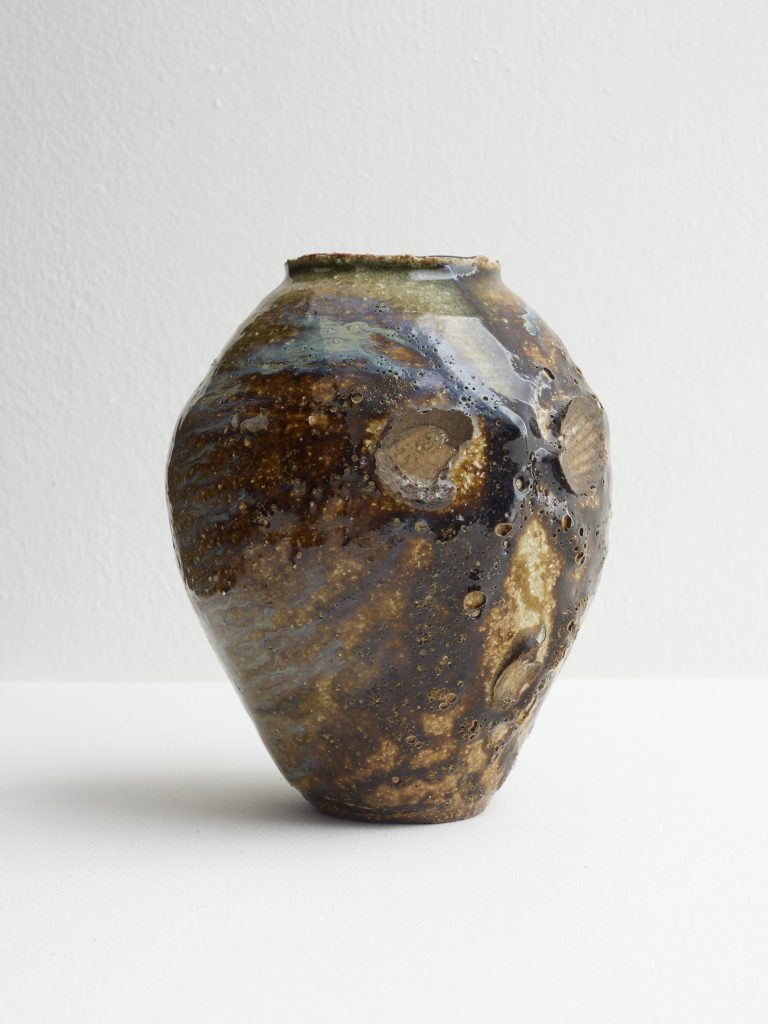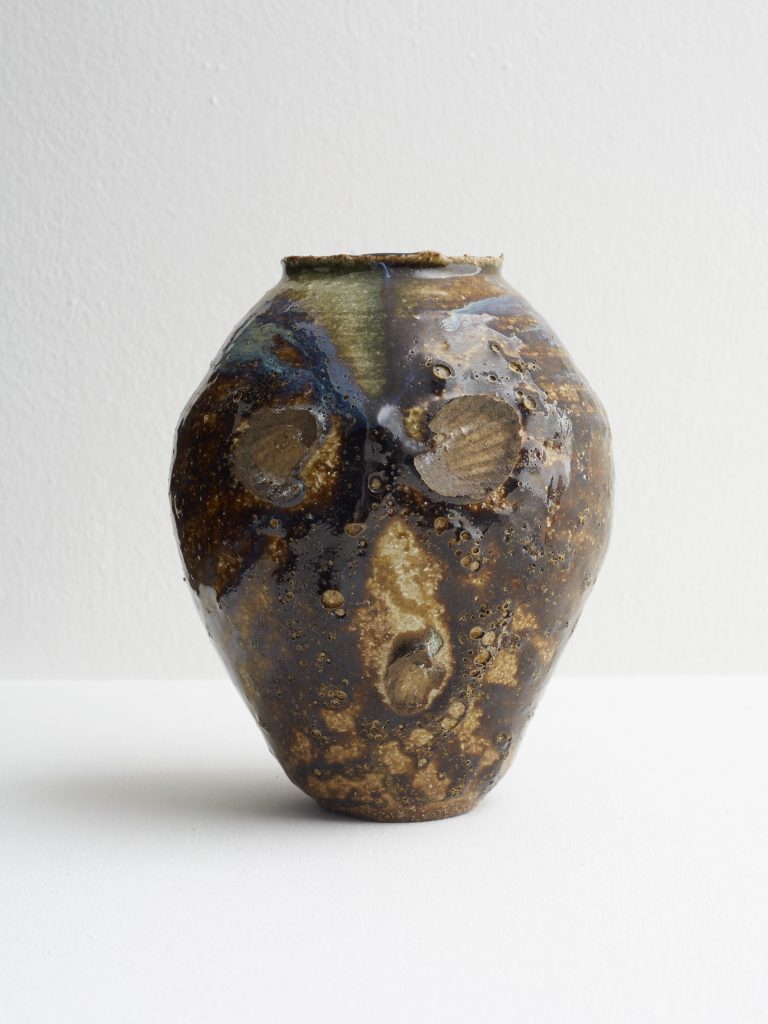 Navid Nuur researches the way in which specific spaces and materials can engender new experiences, shifts in attention and perceptual thresholds. Having thoroughly digested the advancements of conceptual and post-conceptual art, Nuur's return to materials, crafts, to the innovations and affects they can occasion, is a critical and much as sensuous investigation of their role in a new kind of aesthetic experience. His work is an expansive sensorium, where the distances between magic and science, between speaking through objects or materials and speaking in critical jargon, between tactility and touch screens, the sleight of hand and the movement of electricity are enlighteningly compressed.
The starting point for Navid Nuur's grip work Untitled, 2014-2017 – that will be exhibited in his solo show at Galeria Plan B – is a fictive interview with a rock, which follows previous chapters of his text based works like the interview with water and with the black color. This almost Platonic text makes the present constellation of Nuur's works, which he calls interimodules, appear as monoliths questioning the definition of timelessness in the relation of artworks to the world. Combining different minerals to create hybrids, the works reference stones and rocks from a very open perspective, sometimes approaching the topic within the context of mountain climbing and, in other cases, alchemy.