Harm Gerdes*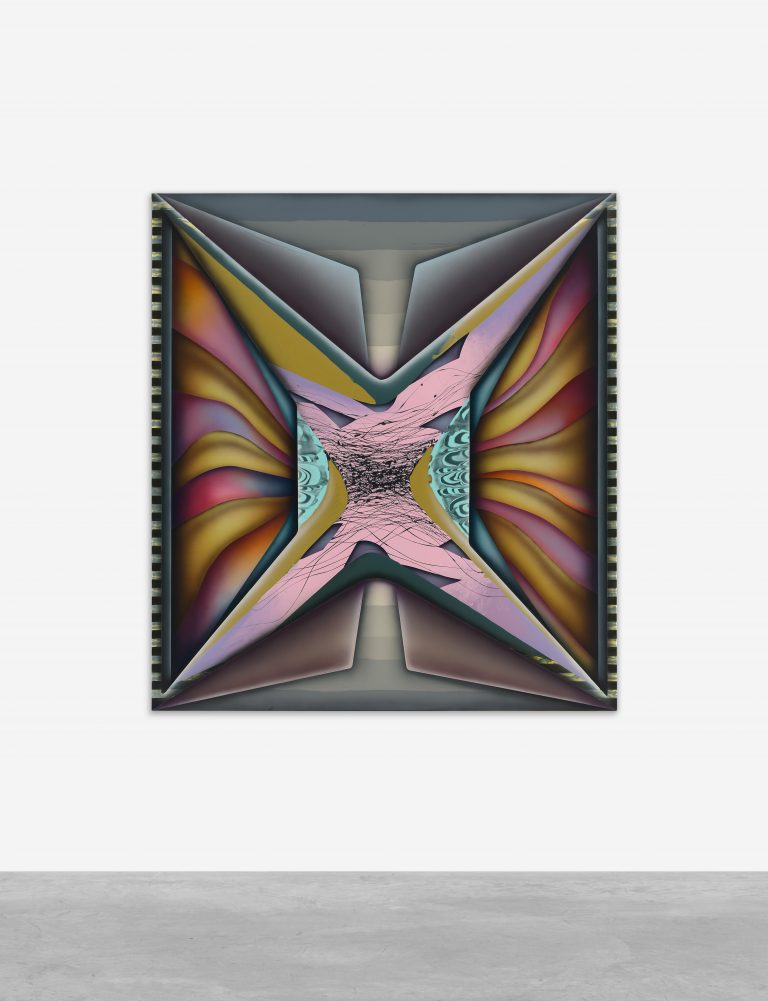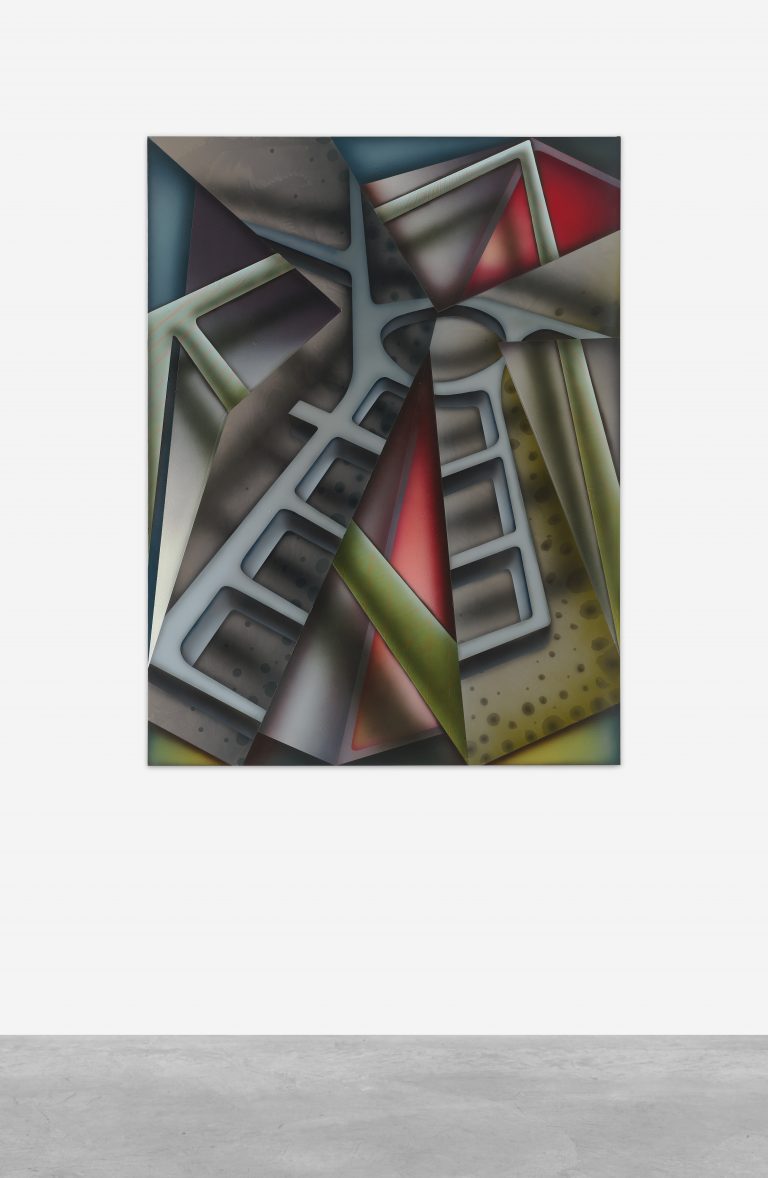 Peres Projects is pleased to present 
Staying with the Trouble
, Harm Gerdes' first solo exhibition at the gallery. 
Harm Gerdes paintings are abstract studies of color, composition and materiality. Viewed from a distance or digitally, they appear almost like exports from the latest, super high bit video games. Upon closer view, we see both the artist's hand as well as the unpredictable spontaneity of the materials Gerdes employs. In his work, the contemporary hyper-real digital realm we all inhabit becomes real, tangible and tactile. Harm Gerdes first solo exhibition at Peres Projects will be part of Berlin Art Week.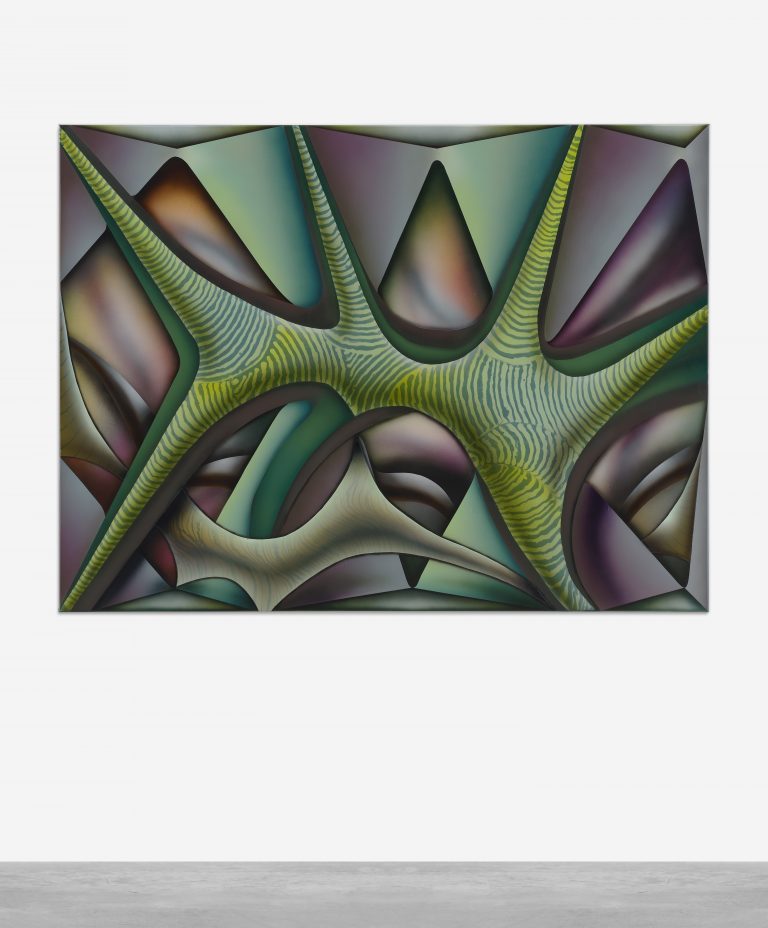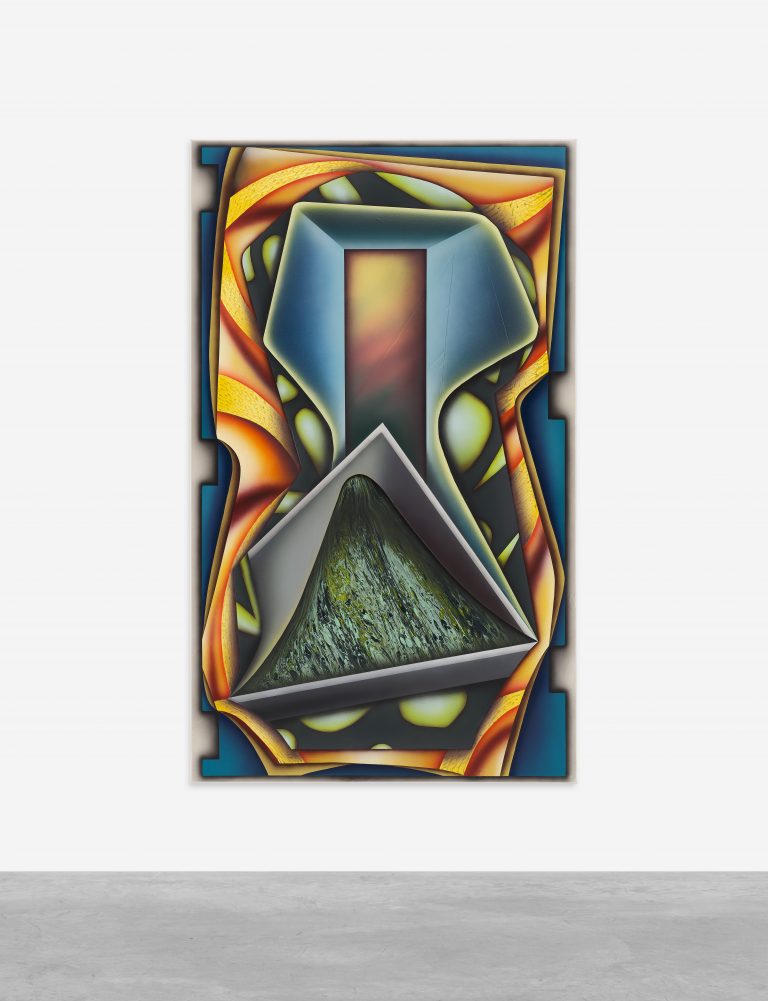 Donna Huanca
OBSIDIAN MIRROR
Peres Projects is pleased to present 
OBSIDIAN MIRROR,
 Donna Huanca's second solo exhibition at the gallery.
Donna Huanca (b.1980 in Chicago, US) studied at Städelschule, Frankfurt and was the recipient of the DAAD Artist Frankfurt and a Fulbright research grant. The body and skin are ongoing points of focus in Huanca's work, where she employs them as both surface and material. The painted performers, who populate the immersive environments composed of Huanca's studio works, dissimulate amongst the various elements, joining and extending them, this oscillation in and out of sentience composes an allegory to the fragmentation of identity. Recent solo presentations include at the Marciano Foundation, LA, Copenhagen Contemporary, Copenhagen, DK, the Belvedere Museum, Vienna, AT, and Yuz Museum, Shanghai, CN. Huanca's work is held in collections worldwide, including the Solomon R. Guggenheim Collection, New York, US, Zabludowicz Collection, London, UK, Rubell Family Collection, Miami, US, Sifang Art Museum, Nanjing, CN, Belvedere Museum, Vienna, AT, Yuz Museum, Shanghai, CN. Huanca has upcoming solo exhibitions at Peres Projects, Berlin, Marfa Ballroom, Texas, Arnolfini, Bristol, Henry Gallery, Seattle and Dallas Contemporary, Dallas. She is also currently participating in a group exhibition at the Museo de Bellas Artes de Bilbao in Bilbao.