Win McCarthy*
RULER
Oscillating between intimate transparency and enigmatic opacity, his entire oeuvre suggests the impossibility of inhabiting other people's minds or even mapping the complexity of our own psyche (since we will always be trapped within). Despite the elaborate composition of every detail, each work seems fragile and threatens to fall apart. Nothing looks stable, clean, or high production, but a little shabby, precarious, and delicate, from the maquettes, which are finished with masking tape, silicone, or glue, to the loosely tied up bodies of his figures.
Leonie Radine, Mousse, 2021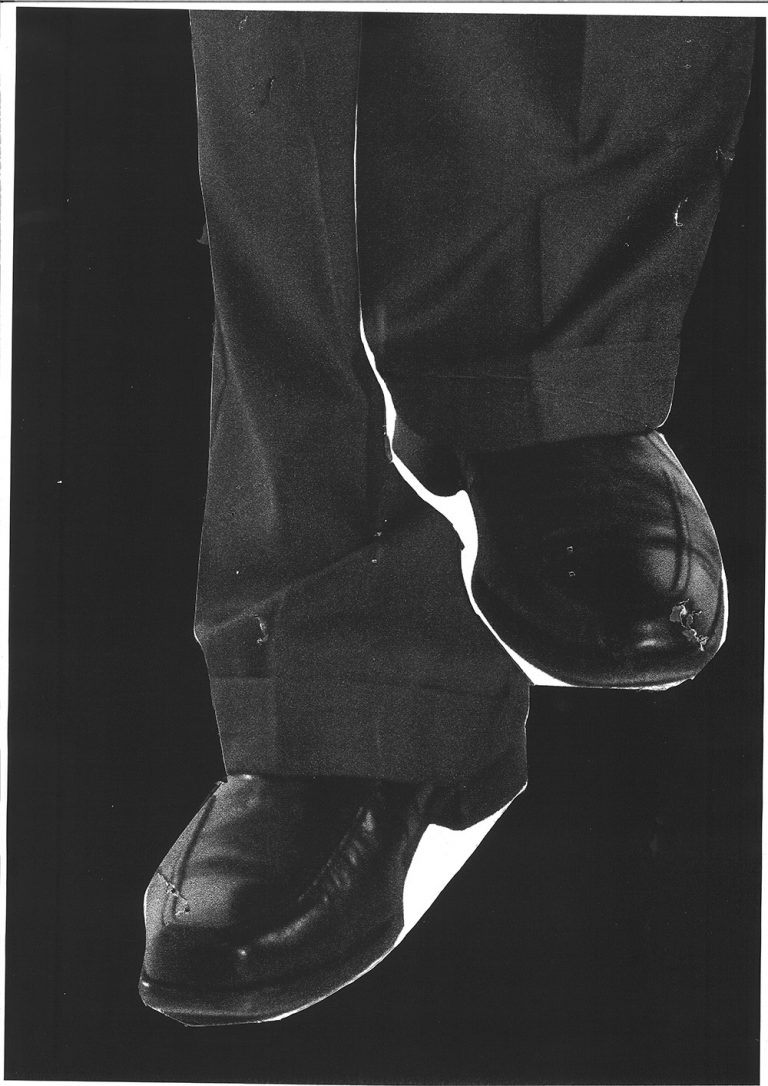 Win McCarthy's (1986, Brooklyn, NY, USA) practice comprises photography, text and sculpture.  His work frequently explores the dialectical relationships between subjects like the city and the citizen, the friend and the stranger, or the present and the past. At its core, McCarthy's work stalks the boundary between self and other, seeking some form of reconciliation between the two.  McCarthy's work has been exhibited at among others Vleeshal, Middelburg, NL; Whitney Museum of American Art, NY, USA and Sculpture Center, NY, USA.