Sandra Vásquez de la Horra
Group Exhibition
Paper
Kunst Lager Haas
Sandra Vásquez de la Horra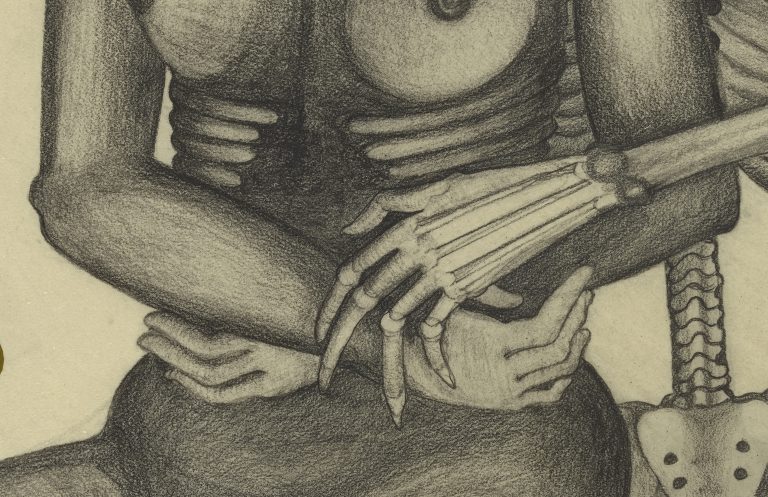 Subtle and sensitive – these are attributes describing the works of Sandra Vásquez de la Horra. On the other hand, they can also be described as merciless, grotesque, and disturbing. They are pictures full of opposite emotions. Her works cannot be described as light art. The fact that she was born in 1967 in Chile, in the times of Pinochet's reign of terror and torture, has had an impact on her art. The cultural legacy of the artist includes stories of the indigenous peoples of Latin America, the history of Spanish colonialism in Central and South America, and the history of her family. Sandra Vásquez de la Horra seeks and finds freedom from this dense society through art and within art. Between 1989 and 1994, she studied visual communication in Chile. From 1995 to 1996, she travelled to Germany and studied at Kunstakademie Dusseldorf under Jannis Kounellis.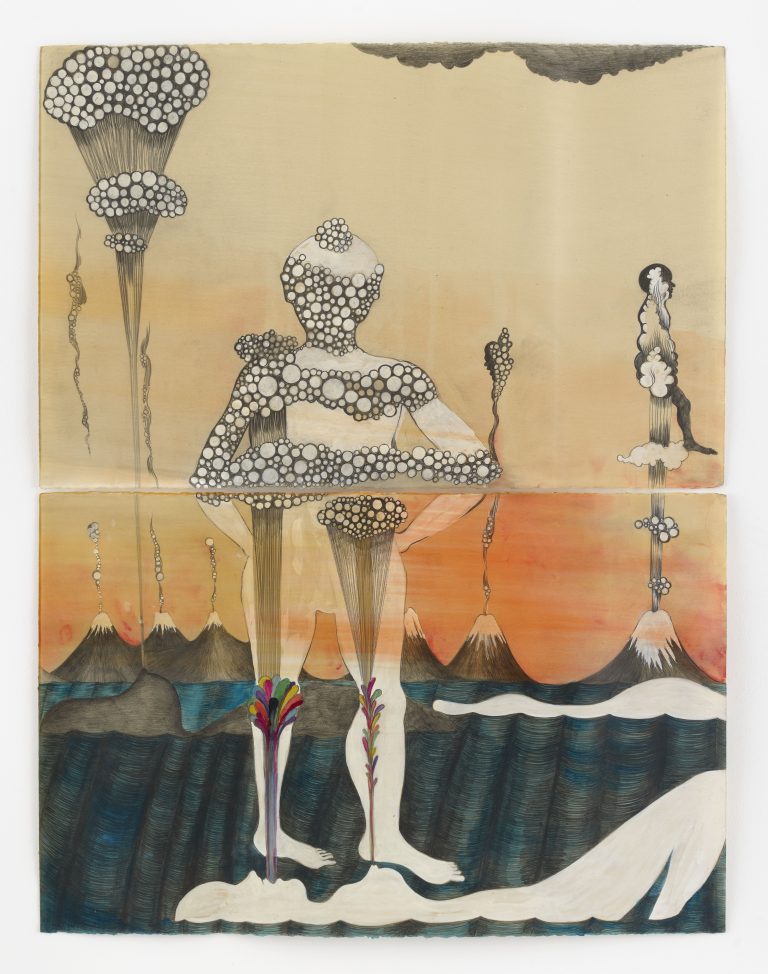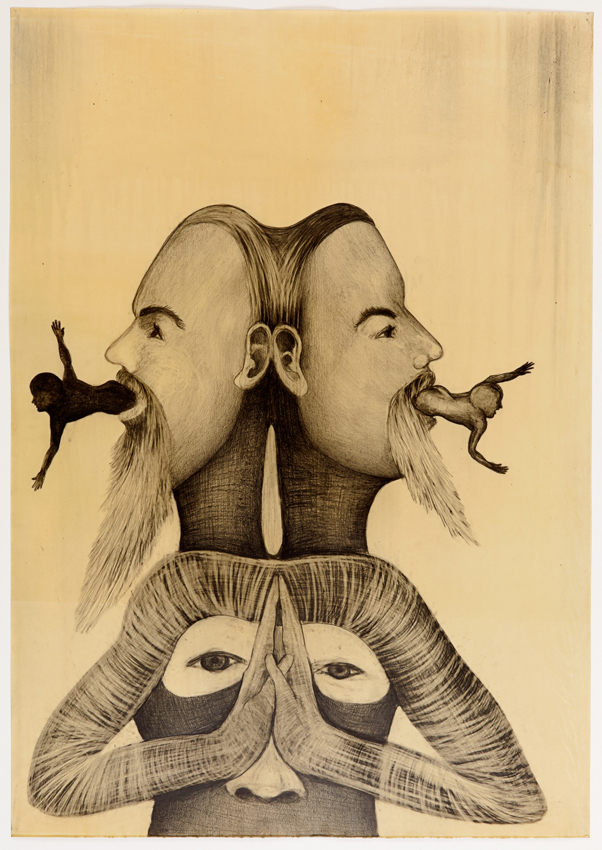 "Her world is populated by bidden and unbidden guests. She welcomes them in, irrespective of who they are. It must be said, however, that once they are caught in her net, there is no escape. Everything and everybody is 'sealed' beneath a thin layer of beeswax, which is applied over all the drawings. Something that was initially fluid and therefore malleable suddenly appears unmanageable; in readiness for eternity."
Alexander van Grevenstein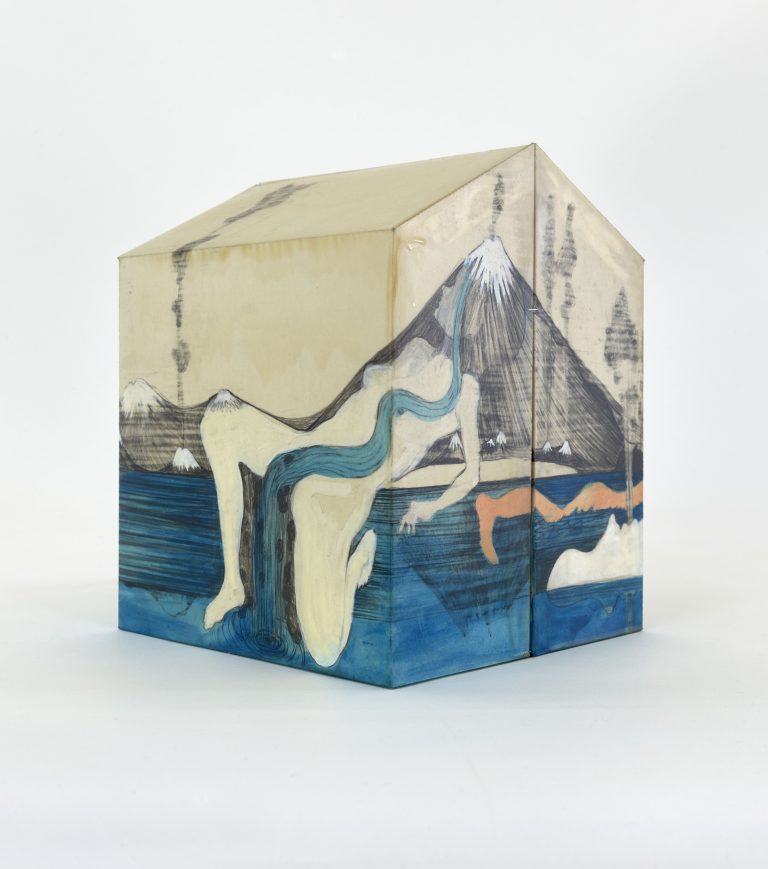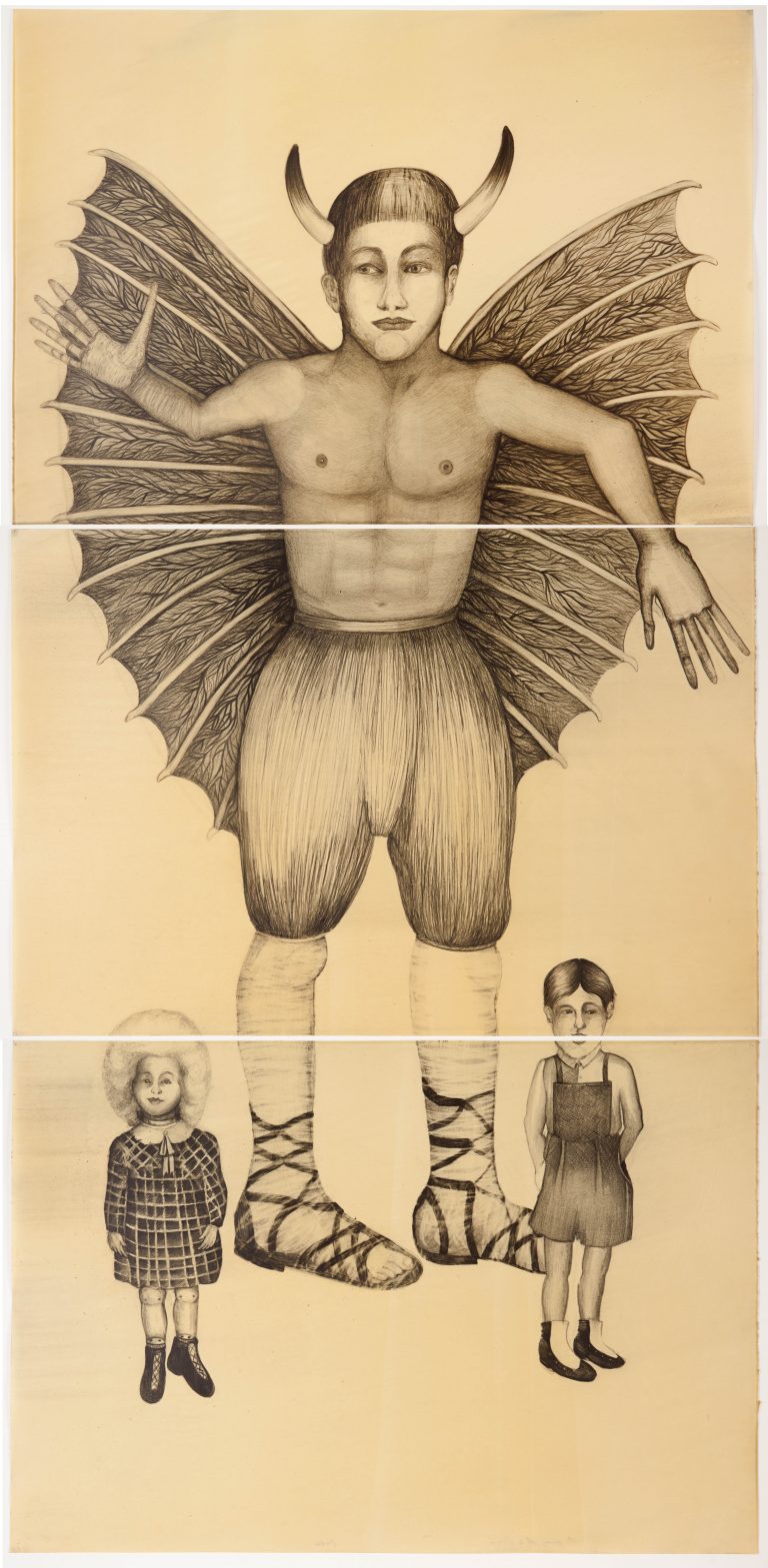 In 1999, she moved to Germany and finished her studies at Kunstakademie Dusseldorf under Rosemarie Trockel. Later, during post-graduate studies at the Academy of Media Arts Cologne, she educated herself in photography, film, and new media. She is thirsty for everything that is new, without forsaking her own background. She seeks her own motifs and her own medium, finding them in a kind of bodily drawing. She uses pencil, and sometimes coloured pencils, on thick paper or drawing cardboard. As a final step, she immerses her work in wax and determines this special materiality as an important part of the picture's message. That preserving softness contrasts with the dominant themes of the artist: death, family, relationships, and sexuality.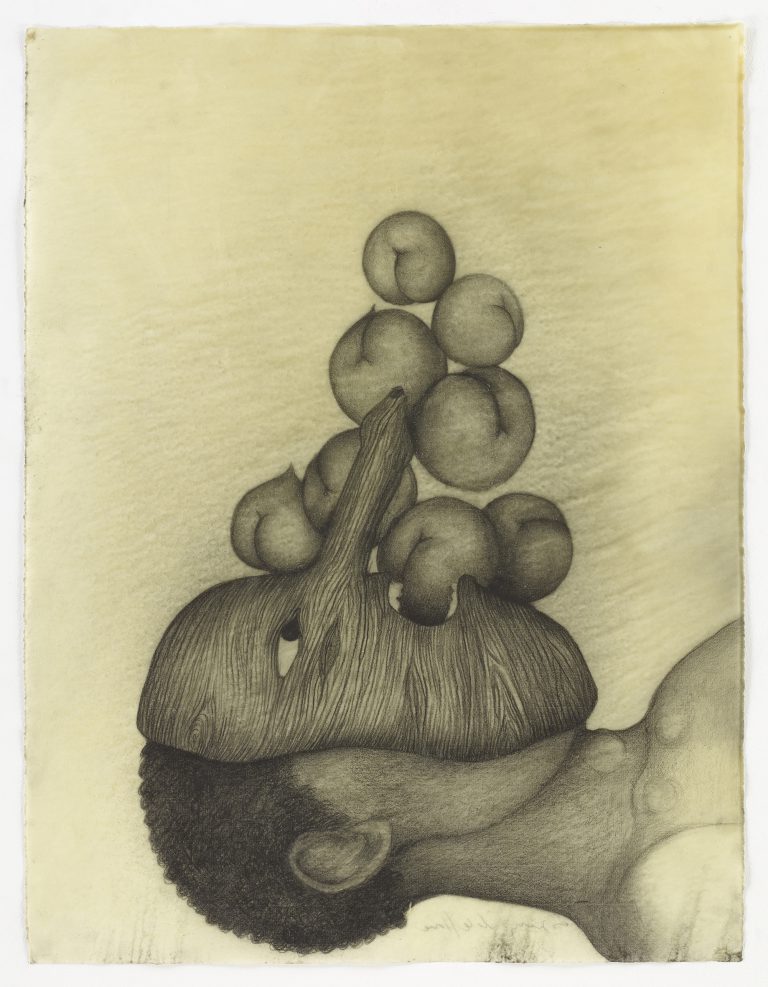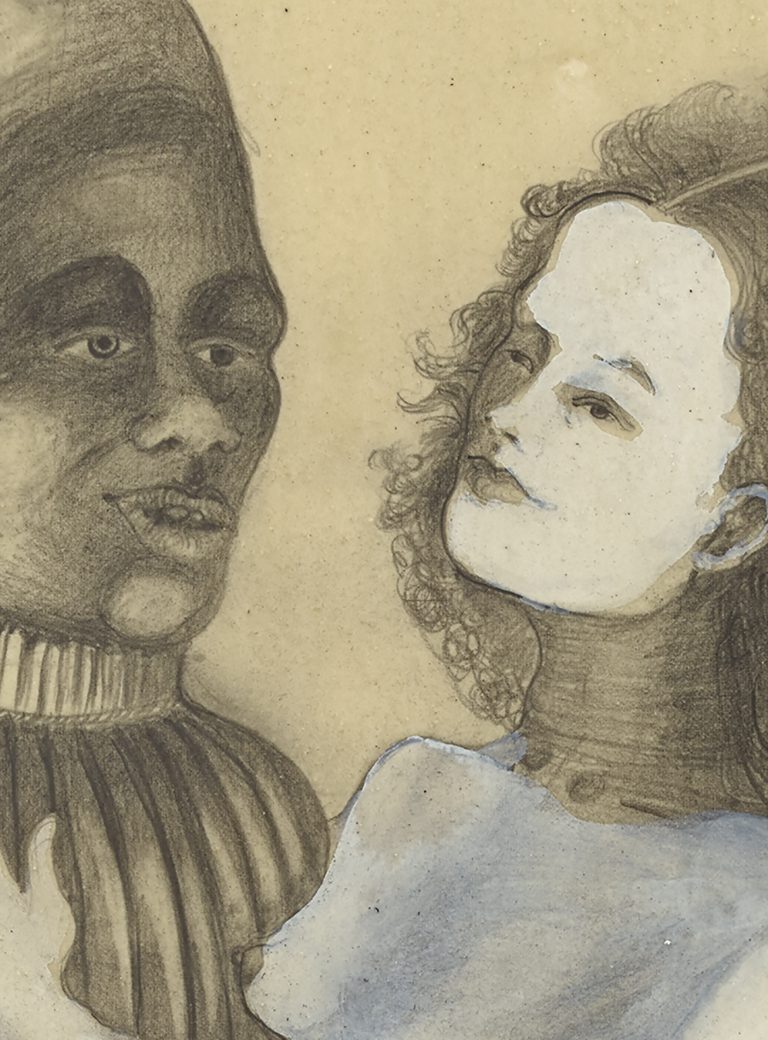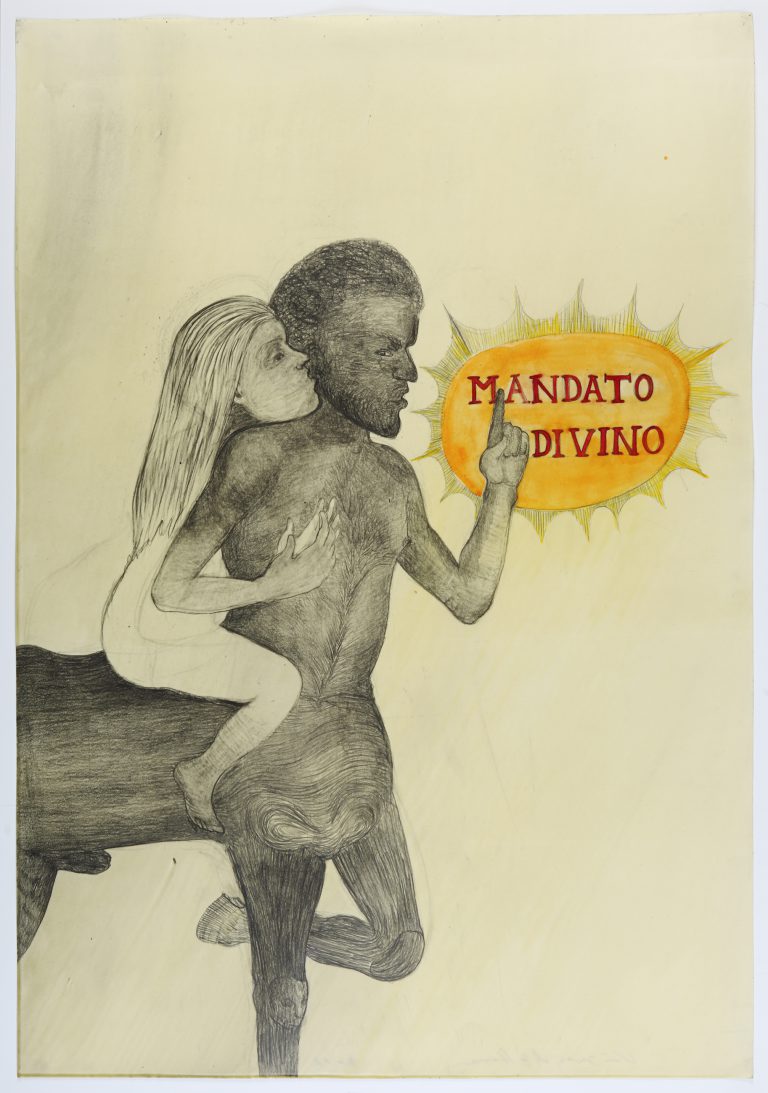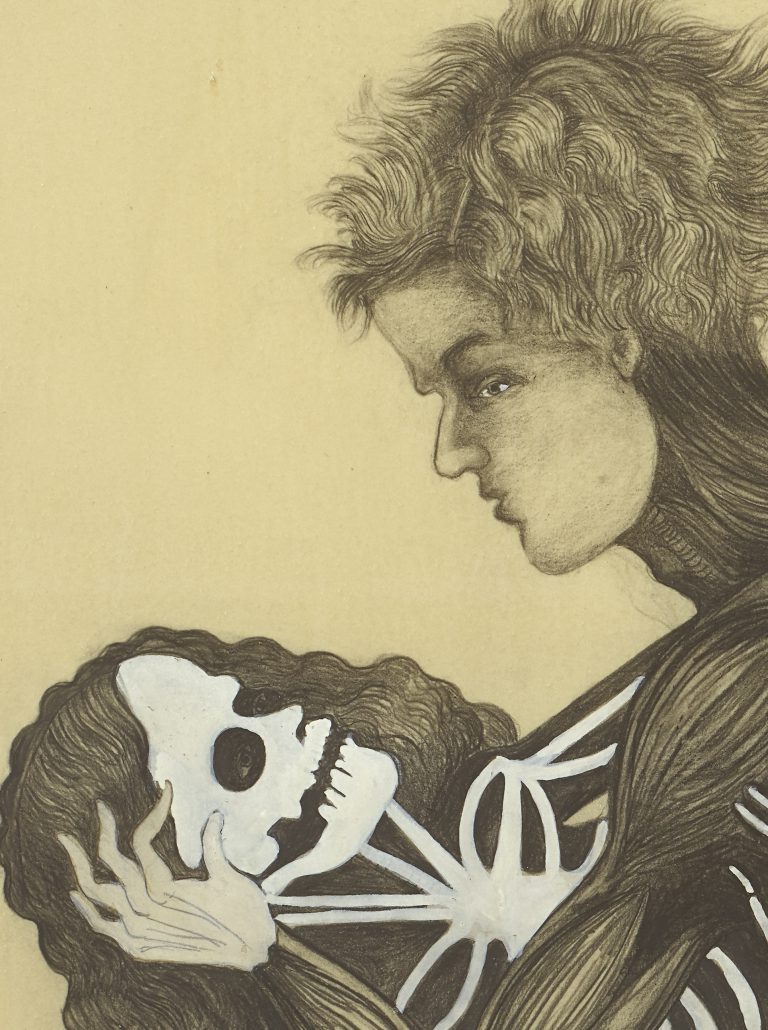 Group Exhibition
Paper
Kunst Lager Haas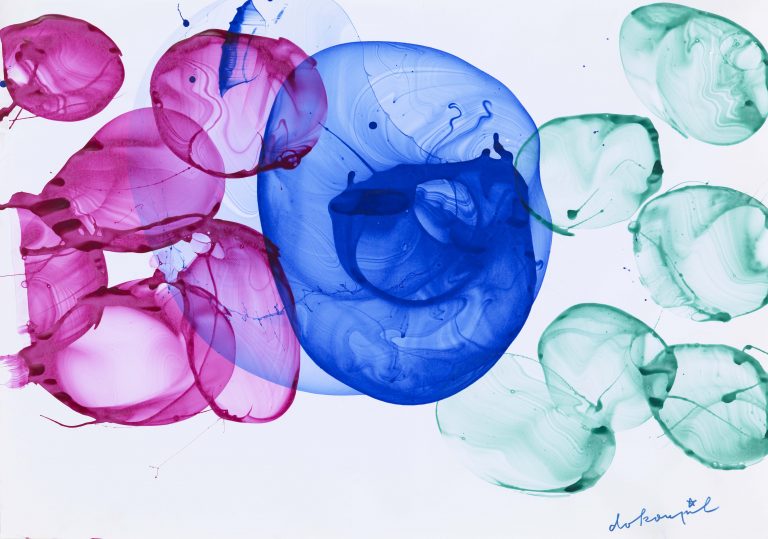 Paper is often the carrier of a first thought. In the visual arts, paper is used in many different ways and inspires artists to constantly develop new methods of working with it. It is easy and practical to handle; it can be designed with pencils, feathers, brushes or scissors alone. Paper serves as a carrier material for photographs and prints; drawings, watercolours, collages, gouaches and other techniques are created on it. These can be spontaneously noted or elaborated in detail, delicate or powerful; the motif can be designed with reduced strokes or thick paint. The paper, whether as a ground or as a design medium, can be as diverse in its composition as the art that is created on and with it.
Galerie Michael Haas shows works on paper covering a time span of more than three hundred years. The exhibition takes place at Kunst Lager Haas which will be open to the public during the Gallery Weekend