20 May 2020 –
16 Jan 2021
Franz Ackermann
Die Scheune [The Barn]
Miriam Cahn
SHOW!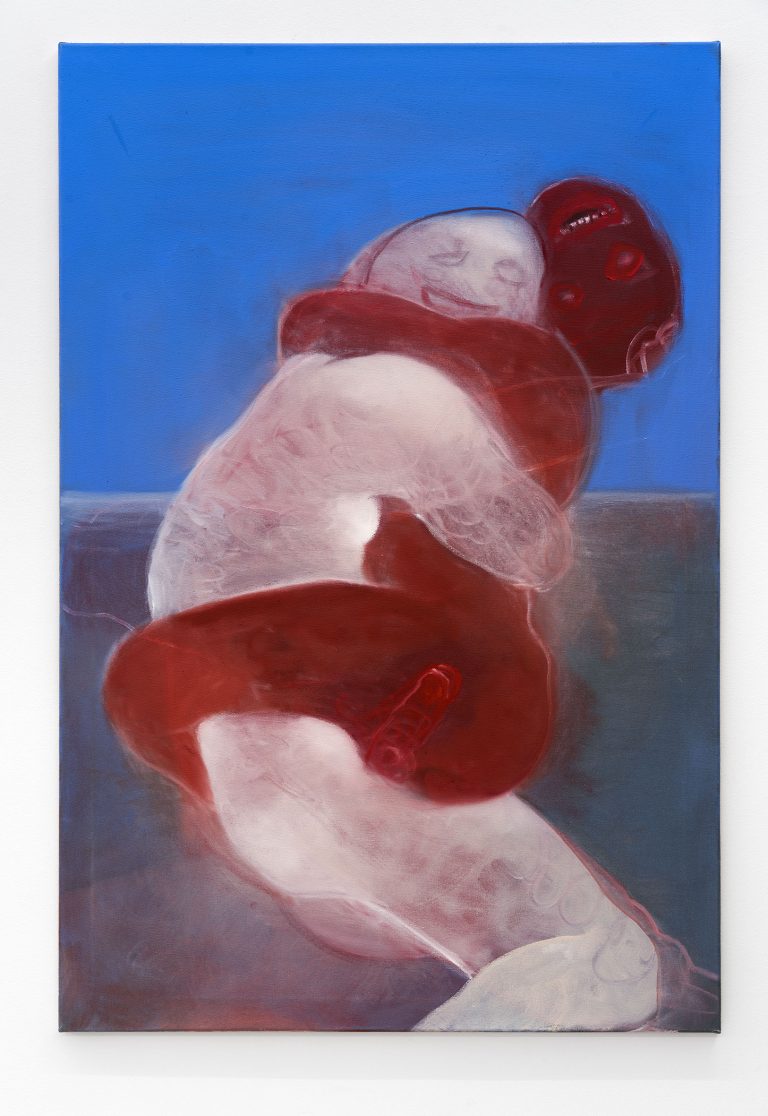 "Anger is a very good motor to do art. Art should be free. Art should be free from things. From political correctness."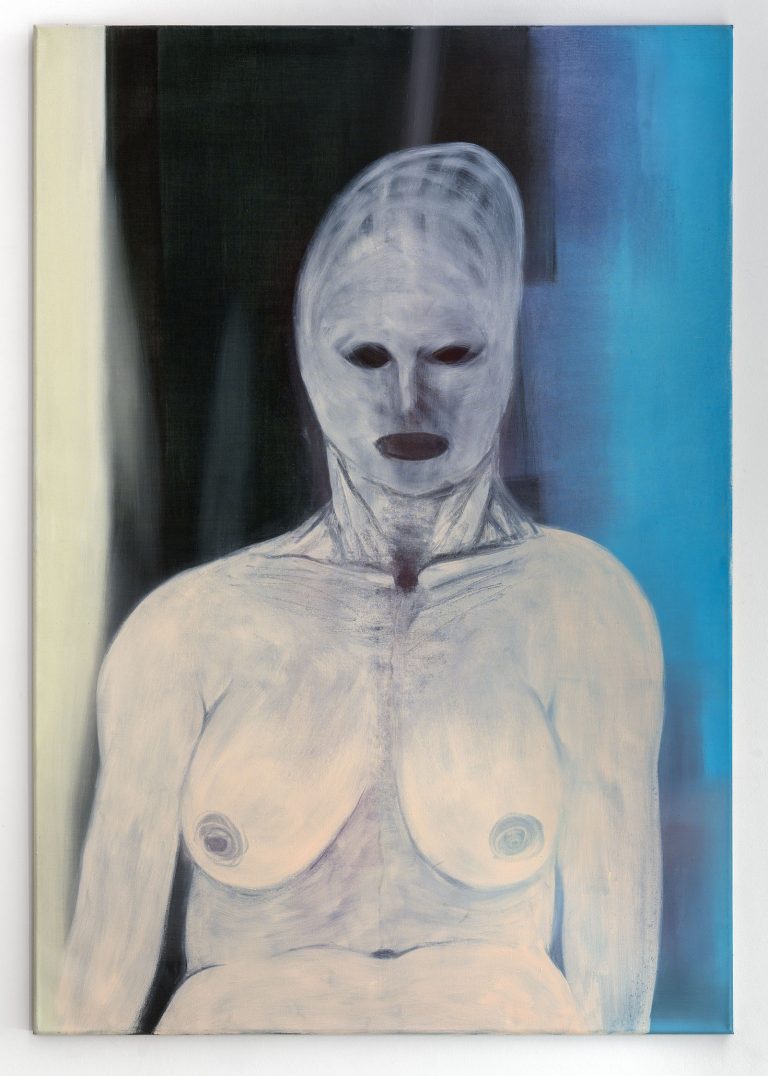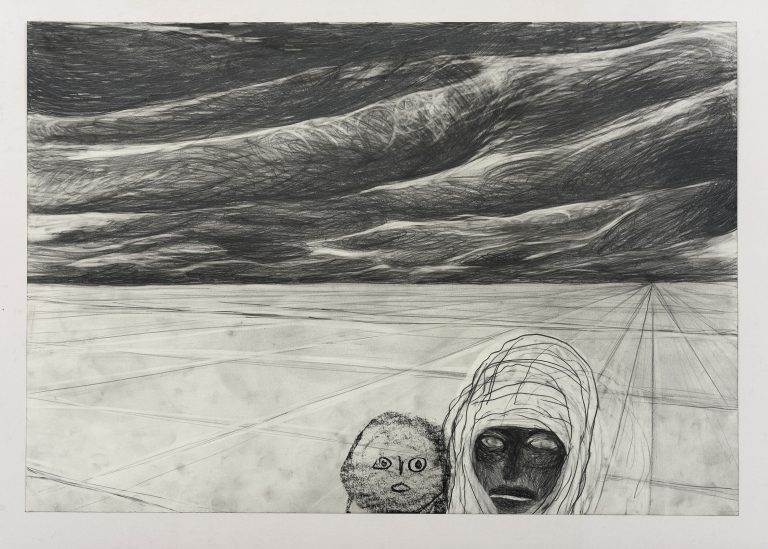 Recurring themes of Swiss artist Miriam Cahn's imagery–such as complex interpersonal relationships, family constellations, women and minorities in society as well as migration, war and violence – are brought together for this exhibition under the striking title 'ZEIGE!'. The second person singular of the categorical imperative 'ZEIGE!' implies to expose and lay something or someone open in a vulnerable way, but also indicates a discovery and admittedly making an object or matter visible.By this ambivalence and contradictory approach Miriam Cahn once again deals intensively with the border between inside and outside, always focusing on the human being itself and its fragile conditions in relation to its environment.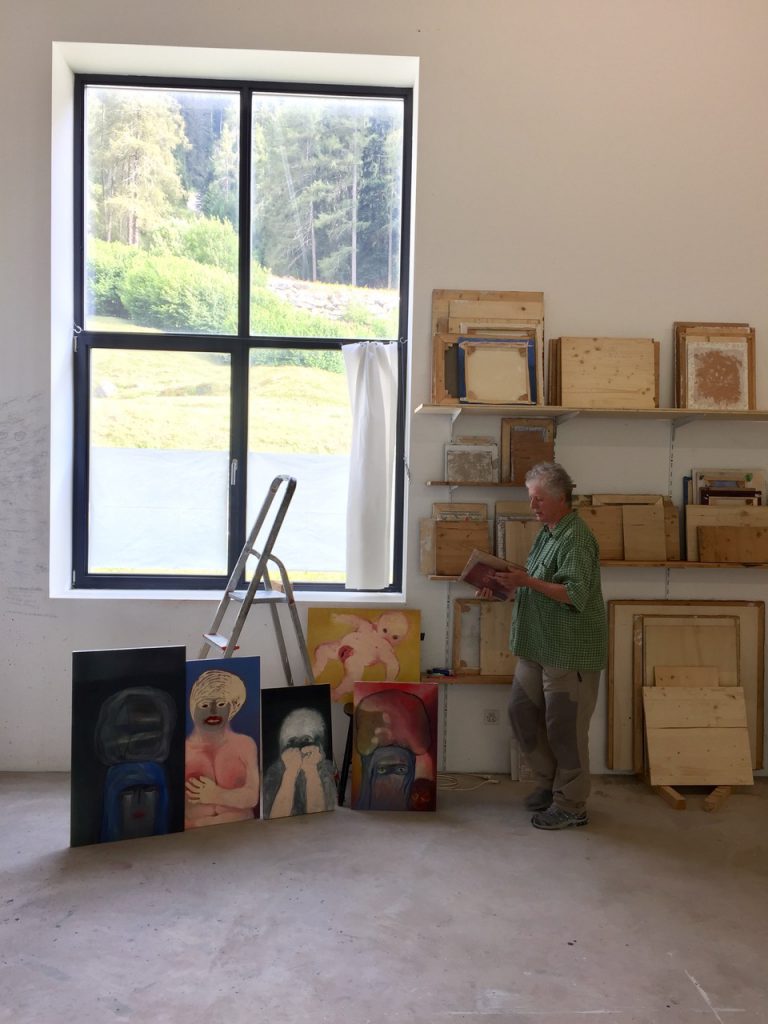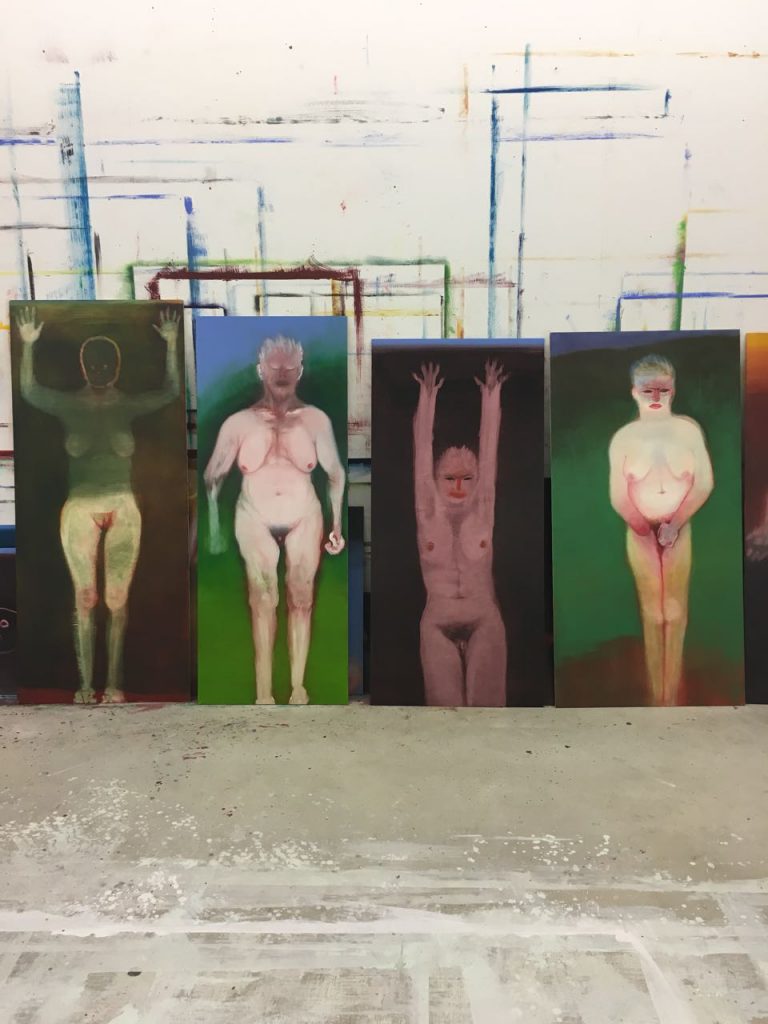 Influenced by the feminist movement from the early beginning, the artist has always questioned the traditional ideas of society and establishment with her work, challenging the silent, inactive and standardized public. Like the endless quantity of images that nowadays submerge us with increasing intensity through the web, her drastic paintings and drawings explicitly point out today's issues of reality that often tend to remain unseen or ignored. In mainly concentrating on the human body – which is the result of multiple interactions between modernity and technology – and in giving it her full attention, the human body becomes a place where political subjectivity is produced and existential questions are raised.