Welcome to Berlin!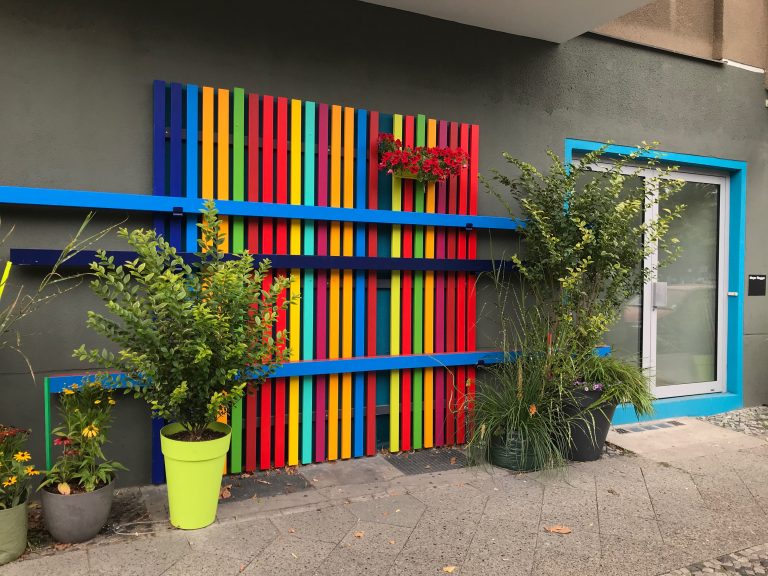 Dear friends of Gallery Weekend Berlin,
This week we are opening Gallery Weekend Berlin and we are very much looking forward to welcoming you to the galleries!
Thanks to the tremendous efforts of the participating galleries, we will be fulfilling all health and safety regulations to ensure your well-being.
However, we know that some of you may not be able to join us in Berlin this year. For this reason, we are continuously expanding our online activities: in addition to the editorial content, the website will now serve as a digital sales platform. Starting today, we will present selected artworks on our website, which are also on display during this year's Gallery Weekend.
We wish you all a splendid weekend full of art and exciting encounters. Please stay safe and enjoy Berlin!
All the best,
Maike Cruse
& team of Gallery Weekend Berlin
Liebe Freund*innen des Gallery Weekend Berlin,
in dieser Woche eröffnen wir das Gallery Weekend Berlin und wir freuen uns sehr, Sie in den Galerien willkommen zu heißen!
Dank der enormen Anstrengungen der teilnehmenden Galerien werden wir alle Gesundheitsvorschriften erfüllen, um Ihr Wohlbefinden gewährleisten zu können.
Wir wissen jedoch auch, dass einige von Ihnen in diesem Jahr nicht nach Berlin kommen können. Aus diesem Grund erweitern wir unsere Online-Aktivitäten kontinuierlich: Zusätzlich zu den redaktionellen Inhalten wird die Website nun auch als digitale Verkaufsplattform fungieren. Ab heute werden wir ausgewählte Kunstwerke präsentieren, die während des diesjährigen Gallery Weekend in den Galerien zu sehen sind.
Wir wünschen Ihnen ein herrliches Wochenende voller Kunst und spannender Begegnungen. Bitte bleiben Sie gesund und genießen Sie Berlin,
mit den besten Grüßen,
Maike Cruse
& das Gallery Weekend Team