Max Neumann
Journey
Opening—28 April 2023, 6 to 9 PM,
in the presence of the artist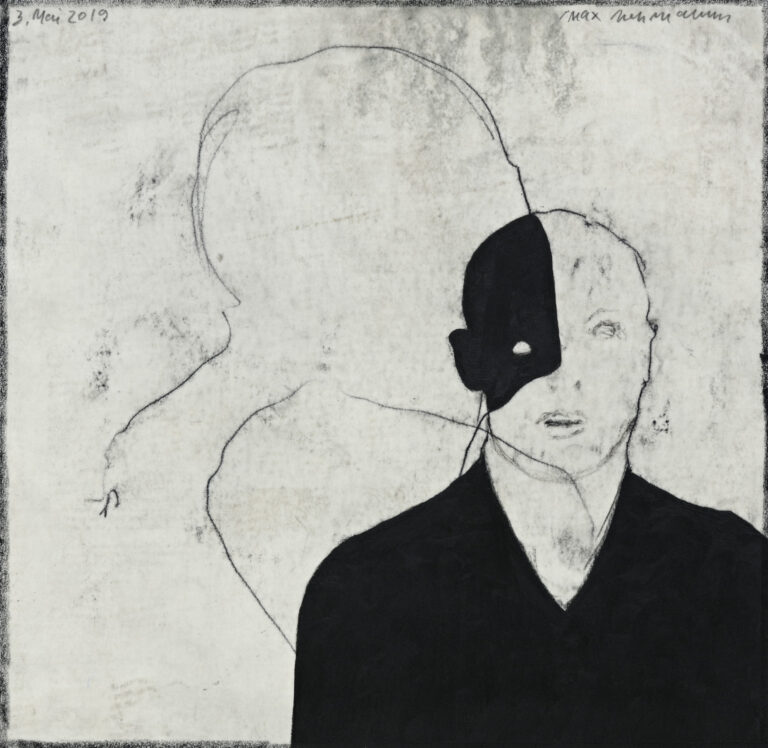 The solo exhibition Journey of Max Neumann at LEVY in Berlin will present about 25 paintings and drawings of the artist from all creative periods of his work.
The painter and graphic artist Max Neumann (*1949) is an important representative of German figuration. His enigmatic human figures seated in enraptured pictorial settings are not geared towards capturing a subjective, distinct portrayal, but towards the crystallization of an unmistakable manlike allegory. His characters, in their at once disconcerting and graceful silhouettes, fall out of time and history being markers of a human state of mind. Neumann does not intend to narrate any incidents; he rather traces emotional human qualities confronting the viewer with his own desires, fears, obsessions and phantasms. The formal composition of his paintings is important, keeping all pictorial elements perfectly balanced, following a visual language that conveys clear graphic and partly calligraphic features, bringing forward an overlay of reality spheres and an evocative ornamentation of the shadows.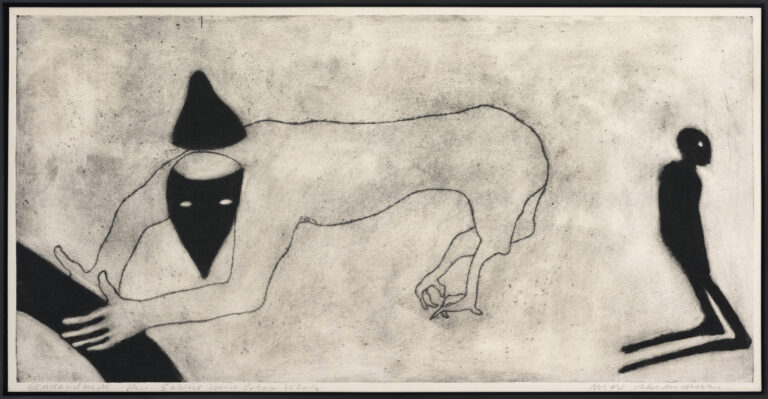 Accompany the exhibition a new catalog comprising around 80 works and an essay by Heinz Peter Schwerfel is publicized at Kerber Publishers as well as 10 collector's editions incl. each an original work by Max Neumann.
Identity can—and must—originate from within. Or from below, from the subconscious of the sleep of reason, which indeed not only gives birth to monsters, but to the progeny of dreams, who gaze at us with empty eyes before taking us with them on a journey into the world of the artist, who has so much to tell us, beyond all words.
Heinz Peter Schwerfel in his essay in the accompanying exhibition catalogue, 2023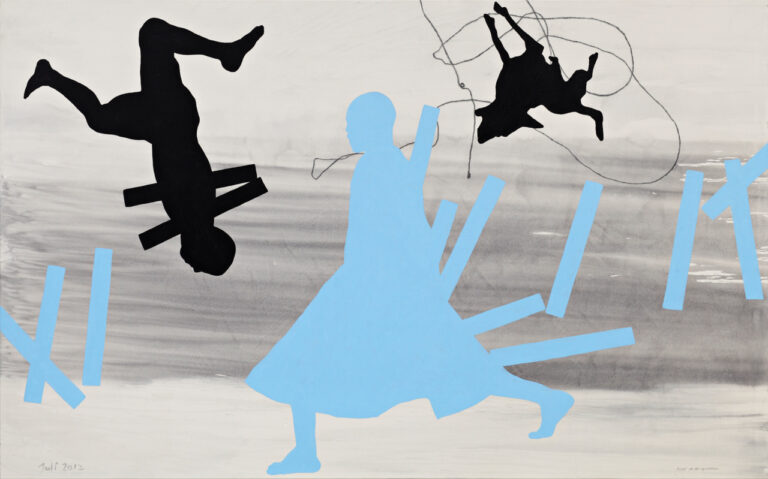 Max Neumann's older works are no reencounters, just as the more recent ones are no new discoveries. His paintings and drawings possess a disturbing familiarity, even if they are creations of his imagination, and even if they convey neither time nor history. We are familiar with them, even if we have never seen them. They have a vague, but universal, melancholy.
Heinz Peter Schwerfel in his essay in the accompanying exhibition catalogue, 2023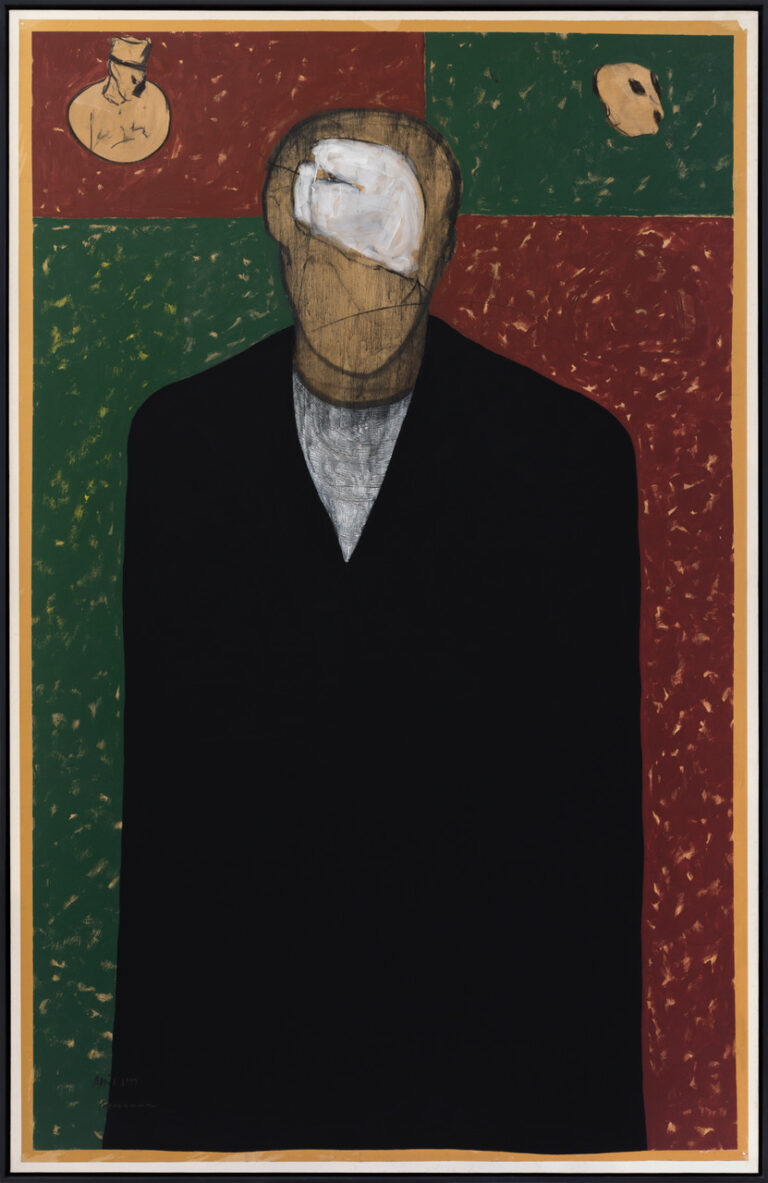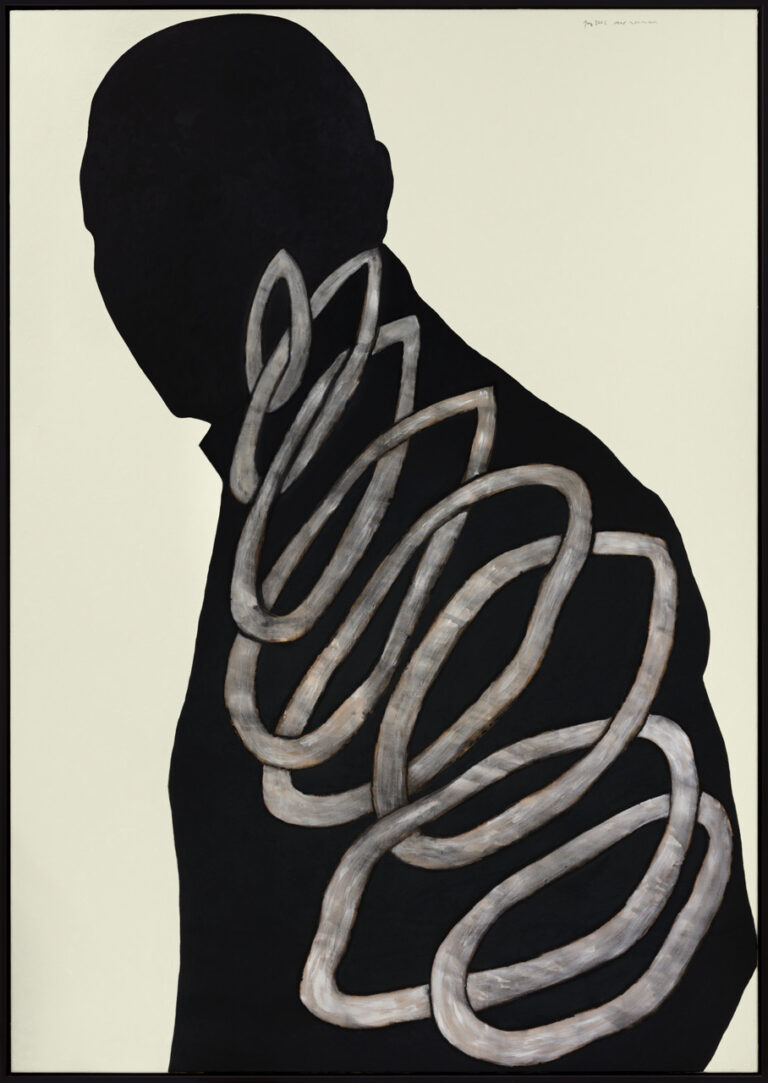 It has taken twenty years, nearly the span of a generation, for Max Neumann's works to finally be exhibited once again in Berlin. What might it mean to an artist, who was and continues to be considered one of the best of his generation, to have been invisible in his home city for so long?
Heinz Peter Schwerfel in his essay in the accompanying exhibition catalogue, 2023