Hans-Christian Lotz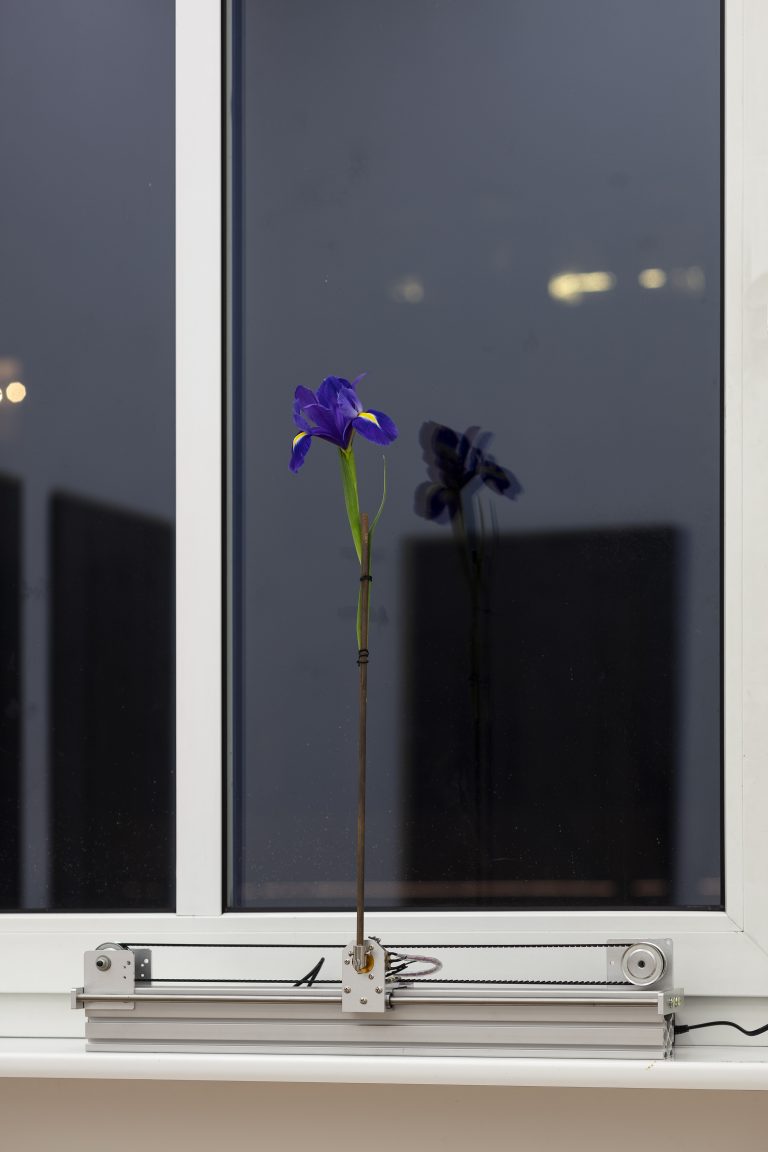 [V]iewers will view voluntarily, until it's too hot.
Noah Barker, Texte zur Kunst, 2022
Hans-Christian Lotz shows wall decorations and multimedia elements, which will eventually equip a neurological practice in Berlin-Neukölln. As such, they will be made accessible to an extended public here at the gallery beforehand.
Lotz has been working on the topics of consciousness and mind for more than ten years.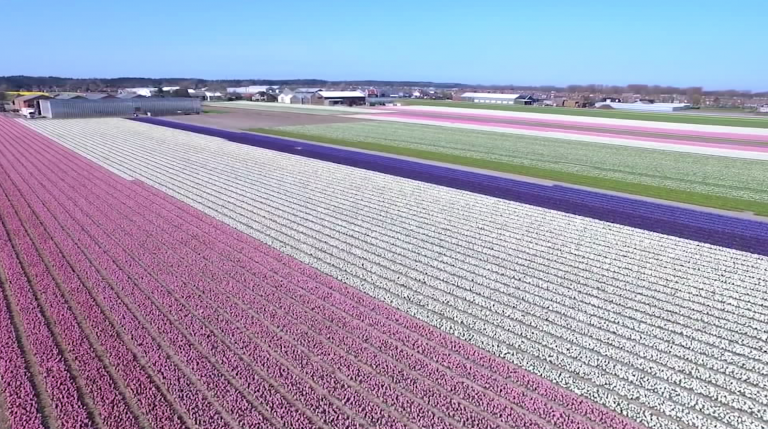 Lotz's work calls up a plausible horizon for a civilizational space about to appear.
Lars Bang, Larsen Texte zur Kunst ,2017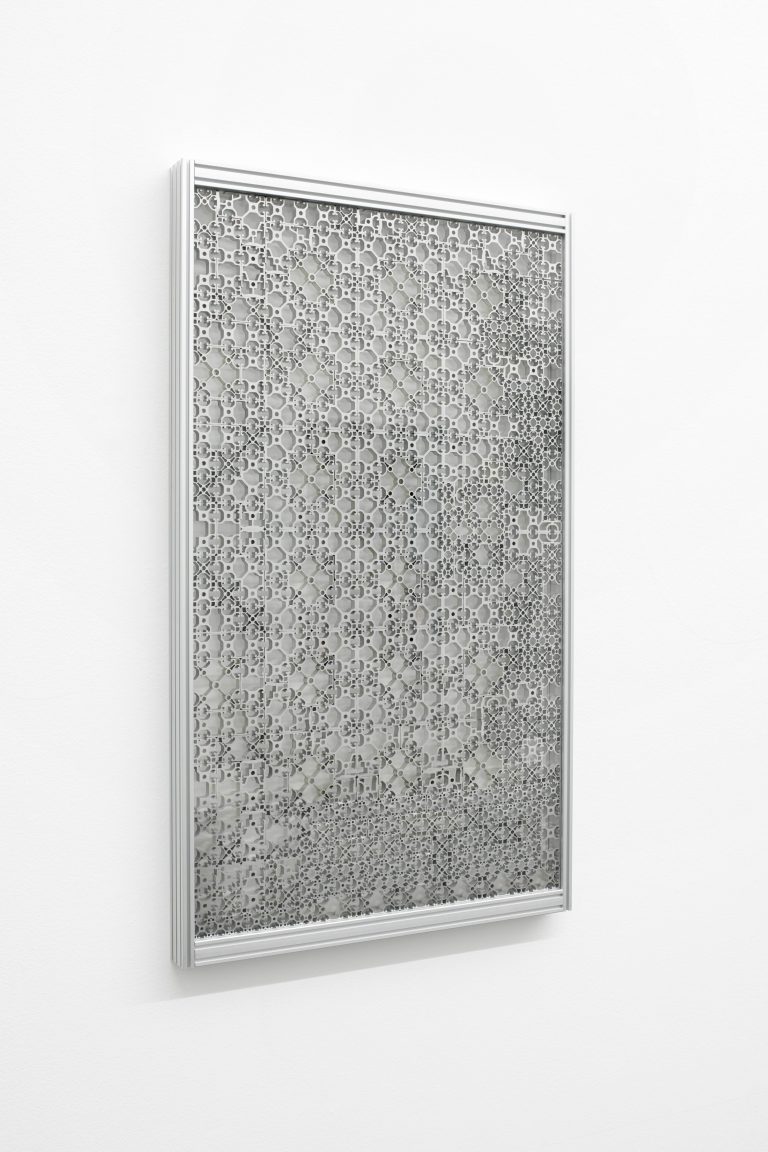 Lotz renders his poetics with the flair of a hard-boiled cyberpunk author. … they (the works) document the process by which the organic becomes entangled in the inorganic.
Boško Blagojević, Artforum, 2015