Gotthard Graubner
Homage on the occasion of his 90th birthday.
Works 1963–2013
Gotthard Graubner
Homage on the occasion of his 90th birthday.
Works 1963–2013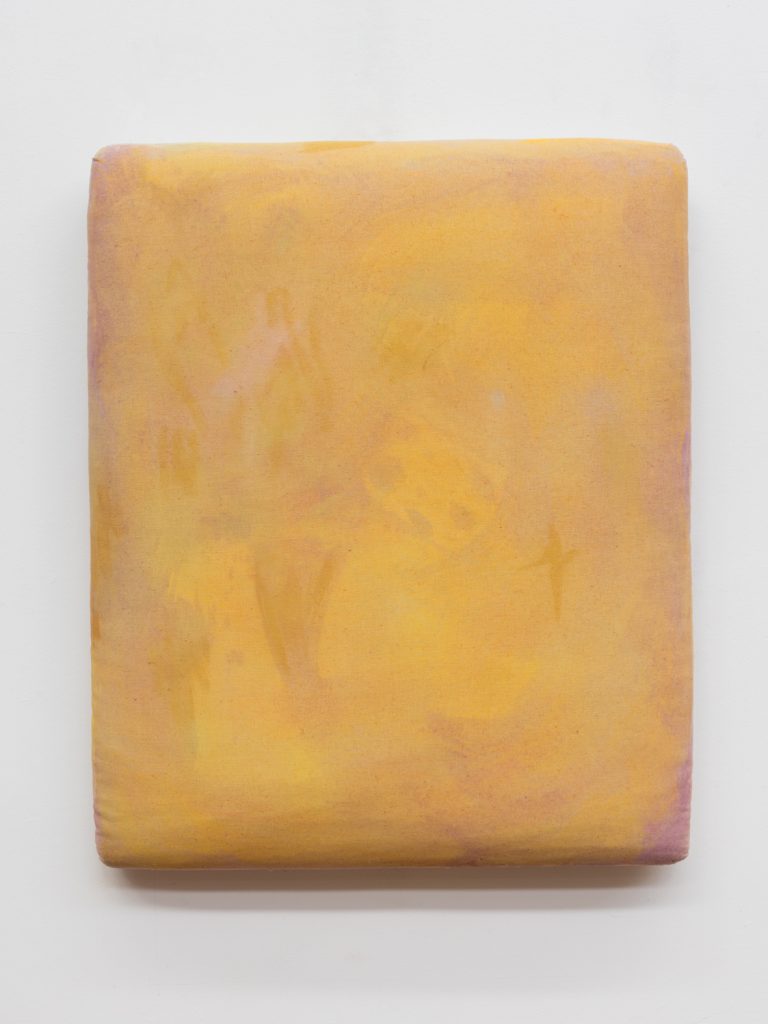 "My pictures are mirrors of light. Sources and filters, they are trampolines of light. The light is reflected by the streched skin of the pictures, it penetrates the skin, it awakens the colours, it is saturated by them, it fills hollow spaces thus transmitting the pulse of the colours through the skin to the outside"
Gotthard Graubner addresses the medium COLOUR in his works. Colour is at the core of his pictorial concept and free of representational or thematic integration. It stands for itself and has its own expression: "Colour develops as a colour-organism; I observe how it grows, I respect the laws inherent in it", Graubner once said in 1969. Starting out from monochrome painting, Gotthard Graubner developed what he himself called Kissenbilder (cushion paintings) since the mid 1960s, refining them later into Farbraumkörper (colour space bodies), which transcend the flat, two-dimensional boundaries of the conventional panel.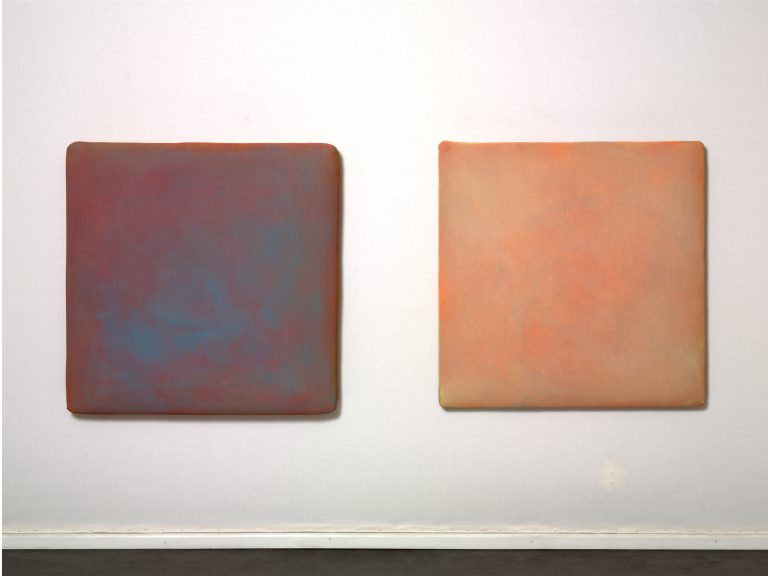 "Colour is experienced through its nuance."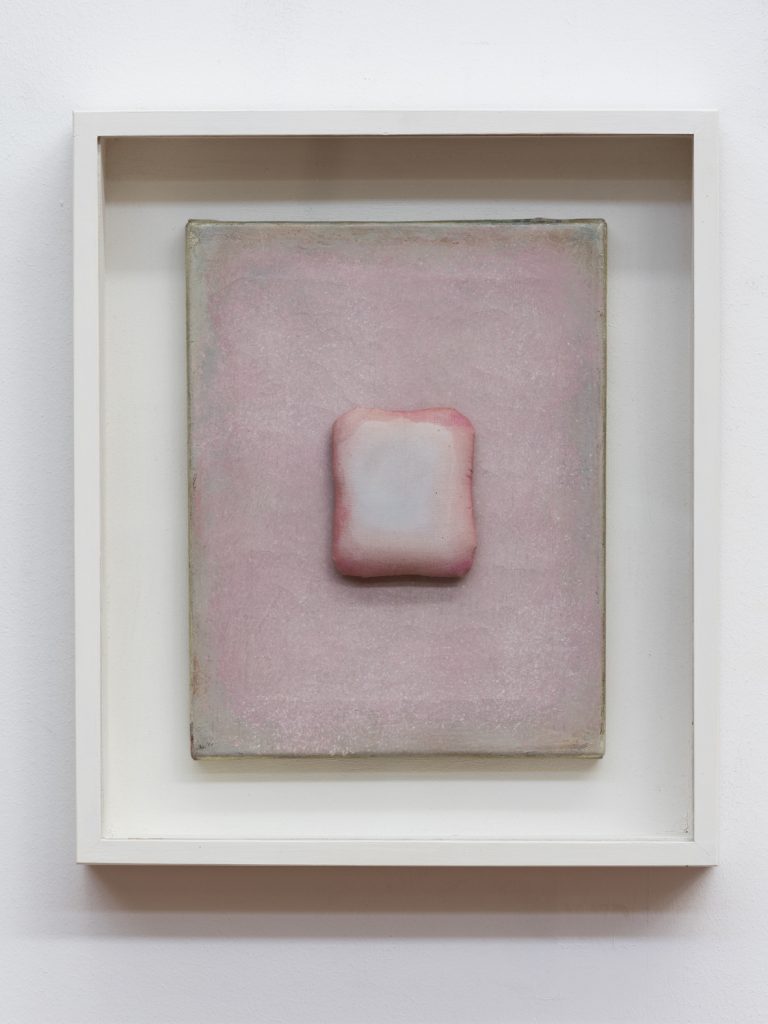 Graubner takes a further step towards the physical experience of colour within the environments Nebelräume ("fog spaces"). Realized from 1968 to 1971 in Munich, Dusseldorf or Hanover, for example, these rooms filled with dense fog for the spectator to walk through were defined by the artist as coulour spaces.
Our homage on the occasion of Gotthard Graubners 90th birthday brings together works from the early creative phase of the 1960s as well as the space-consuming Farbraumkörper in different sizes conceived in later years.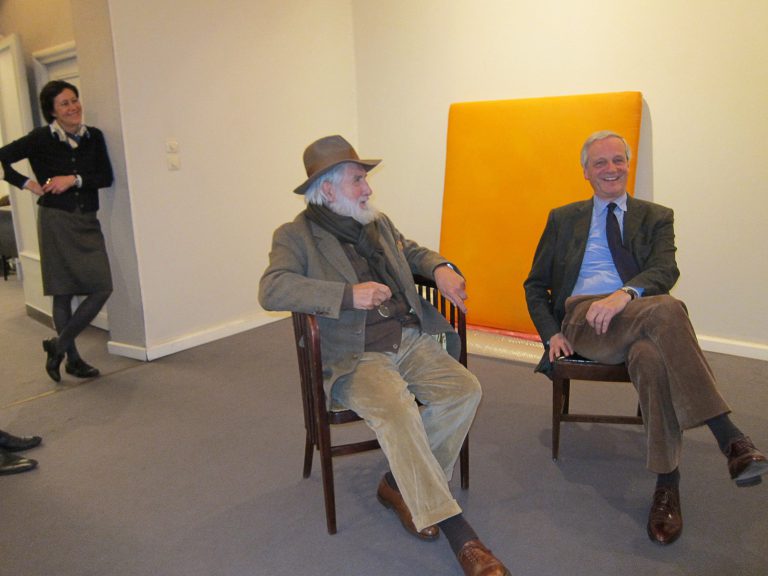 Gotthard Graubner took part in the Documenta in Kassel in 1968 and 1977. In 1982, he represented West Germany at the 40th Venice Biennale. The works he created for the German Pavilion were later acquired by the Museum of Modern Art, Frankfurt. From 1976 to 1998, Graubner was a professor at the Staatliche Kunstakademie in Düsseldorf. In 1988, he created two large works for the Bellevue Palace in Berlin, the official residence of the Federal President. In 1999, he was commissioned to create a Kissenbild for the Reichstag building in Berlin.