Hiwa K
Like a Good, Good, Good Boy
In his exhibition at KOW for the 2023 Gallery Weekend, the Kurdish-Iraqi artist presents a new video installation in which he returns to his native Sulaymaniyah. The three-part work Like a Good, Good, Good Boy interconnects three places that loomed large in Hiwa K's childhood and youth: his family's modest home, now a ruin; the old school; and the notorious Amna Suraka prison, where, between 1979 and 1991, Saddam Hussein's henchmen tortured, raped, and murdered countless men, women, and children.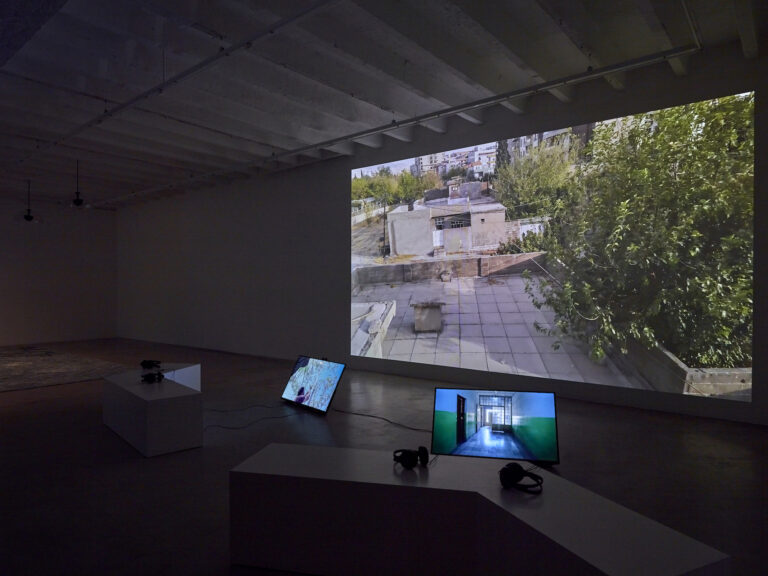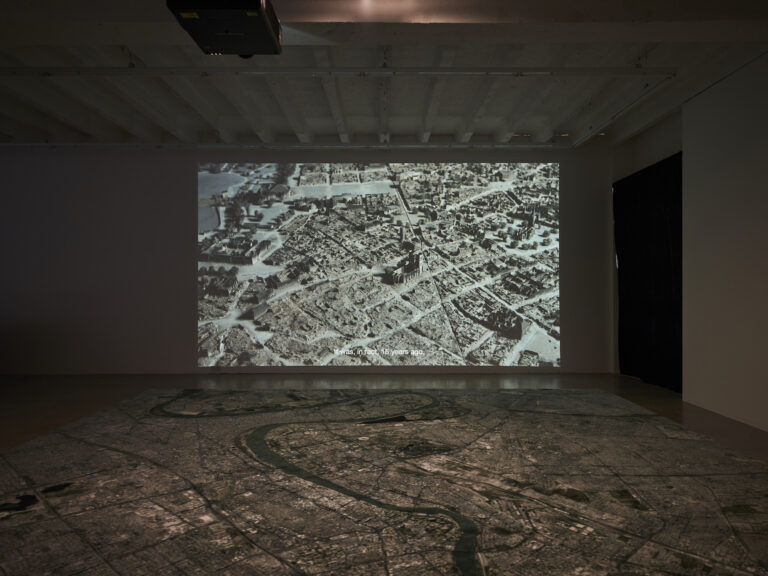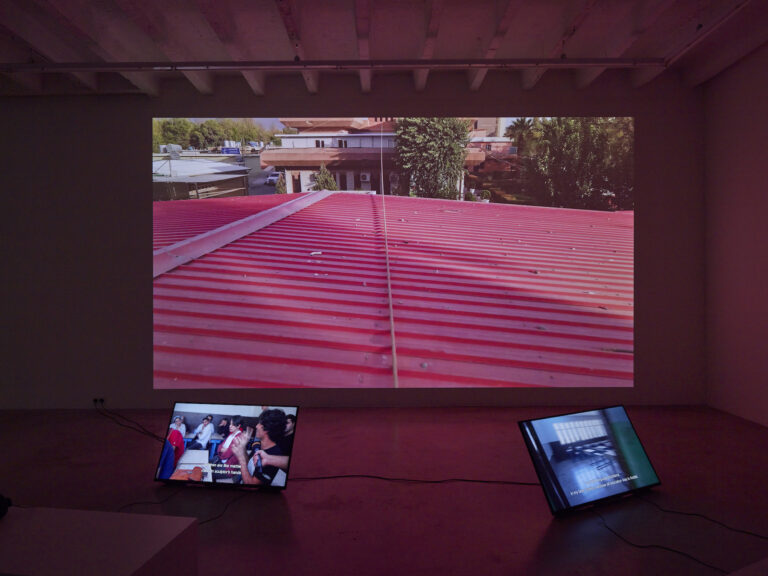 In the central video projection, a camera drone pans along a thick rope that, stretched across rooftops and streets, literally ties the three buildings and institutions together. With a total length of some 1,600 yards, the rope also intertwines the stories and histories of the sites. A second video shadows Hiwa K as he walks through his school. He recalls the hellish routines of studying under the teachers, some of whom moonlighted as torturers at the prison, as well as the dangers posed by friends and even one's own family and early gestures of futile resistance.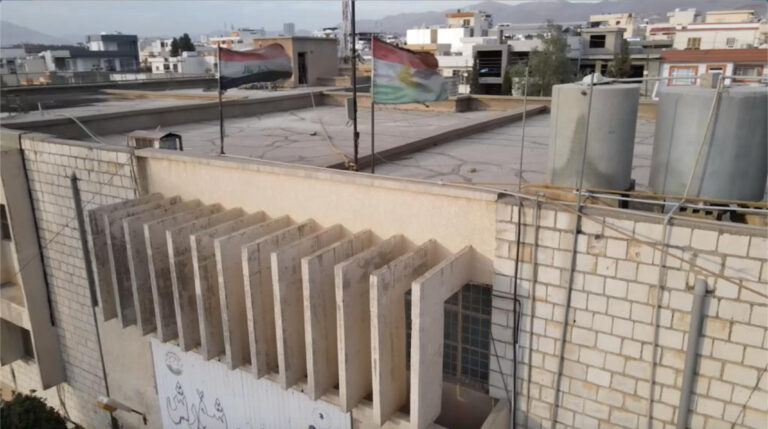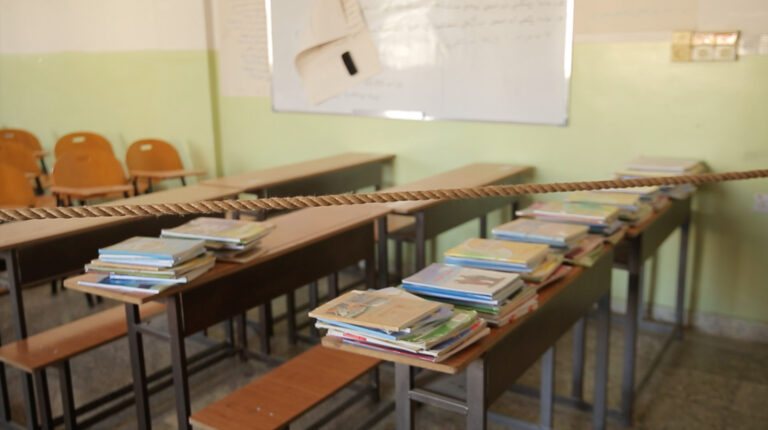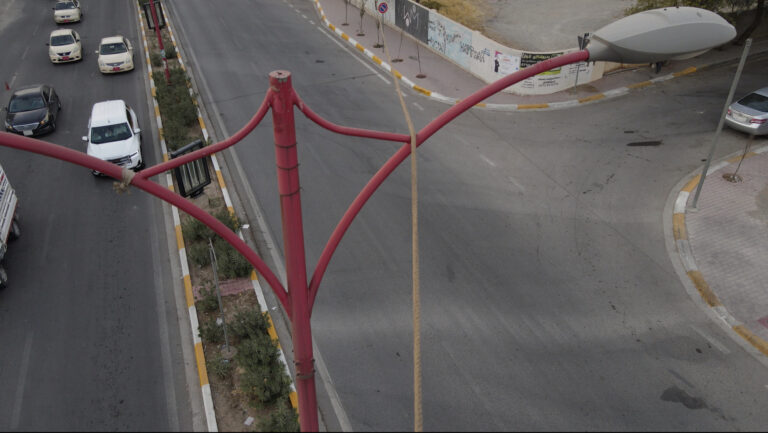 In a third video, Hiwa K and former classmates gather on the rooftop of the school building, which they had never been allowed to go up to, and share their experiences under the regime, revisiting, now "from above" and from a distance, the pain and anguish they suffered. They follow the rope, first into the classrooms, then into the prison's interior. The ensuing conversation reveals that if Saddam Hussein's system deformed generations of citizens, bending people and breaking them, so did the period after his fall from power with its ideology of free markets. Efforts to prepare the city's young people for the unforgiving demands of a global Anglocentric labor market have come at the expense of their Kurdish culture, whose systematic repression is evident everywhere.