Peter Friedl
Teatro Popular
Gallery Openings—15 Sep 2023, 6 to 9 PM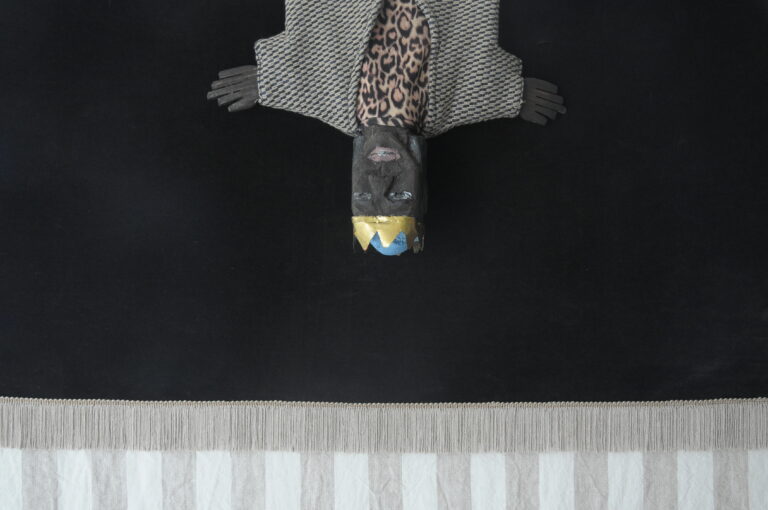 The exhibition of the three-time documenta participant focuses on sculptural works from recent years and shows why this challenging artist has been so important for the present for over 30 years.       
There are pirates and generals, queens and bankers, slaves and missionaries, clowns and musicians—and Ingrid Bergman and Stalin. Peter Friedl's exhibition calls upon figures who had their role in historical events that shaped our world across continents and centuries. In sculptural settings, they come together as puppets, hand puppets, and costumes, as if a joint play, a piece of world narrative, is now beginning. But there is no play. No plot, no story.
Peter Friedl shows how indissolubly complex history is, how rich and sometimes intertwined its personnel is, which has always been involved in the great struggles of the ages. Instead of telling (their) stories, Peter Friedl sets them up before us and releases them into our perception—and thus also into the imagination of possible, as yet untold narratives.