Kirsa Geiser on the next generation
New galleries continue to open with fresh programs every year, which currently requires even more willingness to take risks than before. There is often a lack of visibility initially, but in Kirsa Geiser's opinion, visiting less established colleagues is worthwhile during and outside of Gallery Weekend. A consultant in the art industry, Geiser launched OPEN SUNDAY—a series of open Sundays for galleries—and has been publishing the exhibition calendar INDEX Berlin (now with a new website!) for almost twenty years.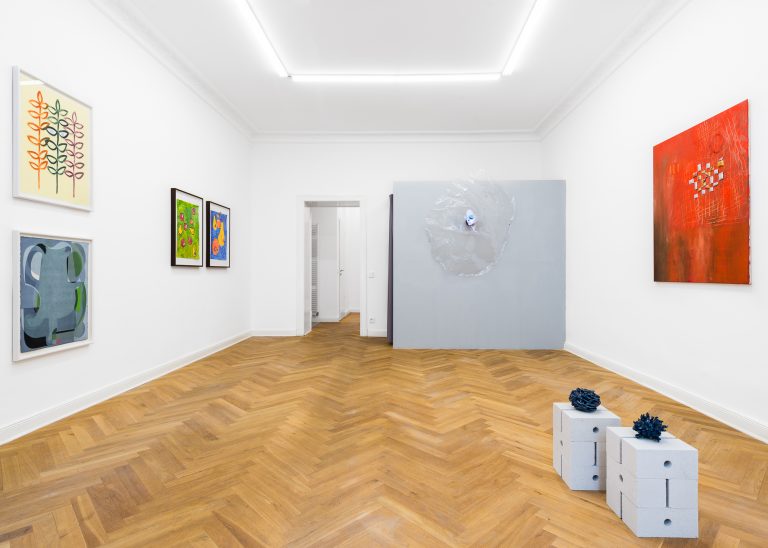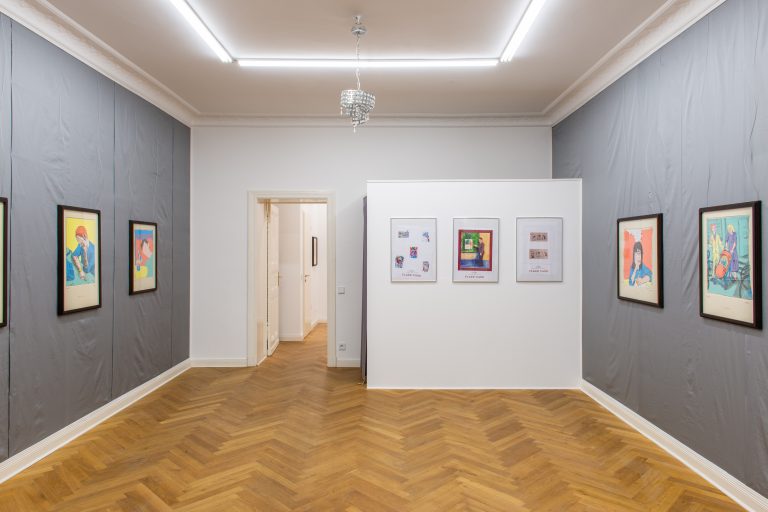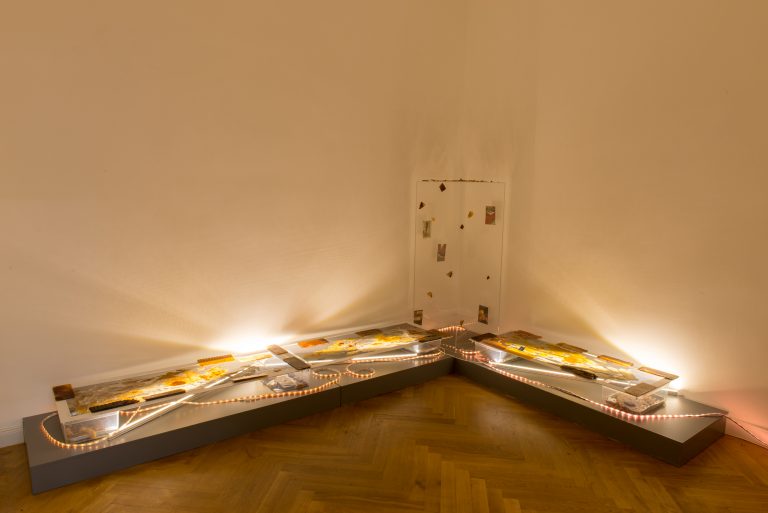 Since Markus Summerer opened MOUNTAINS in Pariser Strasse a year ago, seven exhibitions have been shown there, including some by graduates of the Städelschule. After their first appearance at ArtCologne was cancelled due to Coronavirus, the gallery is now entering (another) new terrain: the gallery will move into larger premises opposite the Volksbühne am Rosa-Luxemburg-Platz (Weydingerstrasse 6) and opens on October 8 with Sarah Chow's laser-engraved ceramic plates and video works.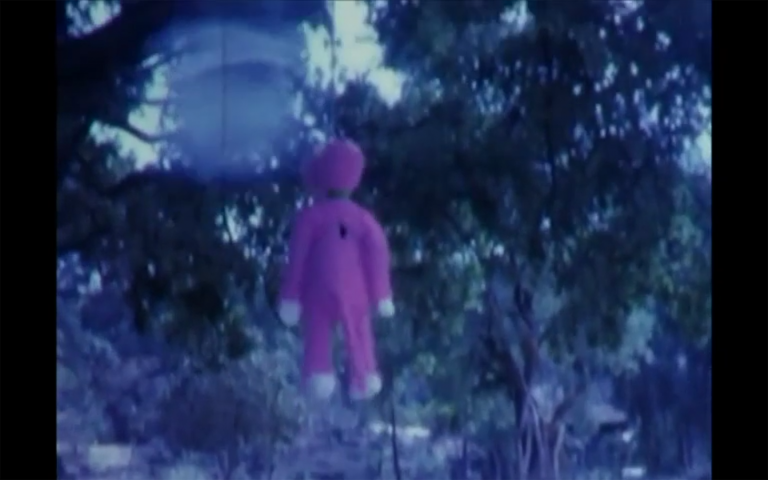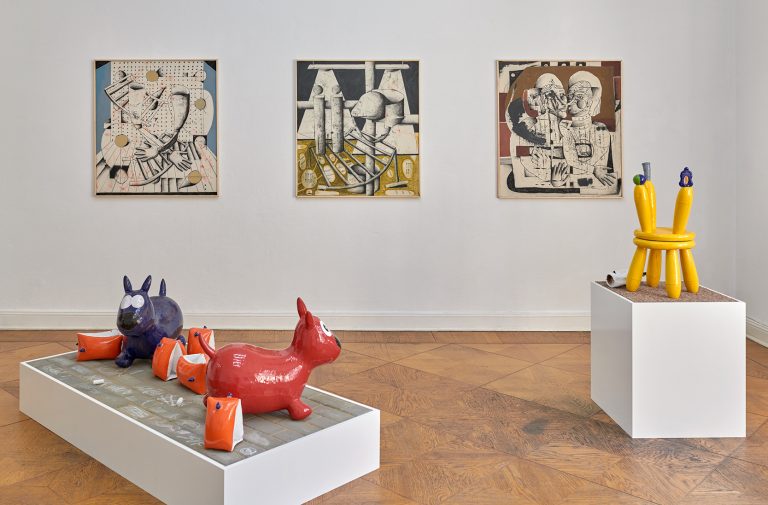 For the past two years, Anton Janizweski has been exhibiting artists of his generation on one floor of an Altbau in Charlottenburg. Founding the gallery was a rather immediate and quickly implemented project for the 27-year-old, who had previously worked for several colleagues: "I knew good artists that were my age and I wanted to exhibit them directly." Recently, an exhibition of works by Berlin painter Ferdinand Dölberg attracted a great deal of attention. Curated by Mazlum Nergiz, the video exhibition Splintered subjects along the margin opens there on September 9 with works by Manuela de Laborde, Lemohang Jeremiah Mosese, Jenny Berger Myhre, Heiko-Thandeka Ncube, and the curator himself.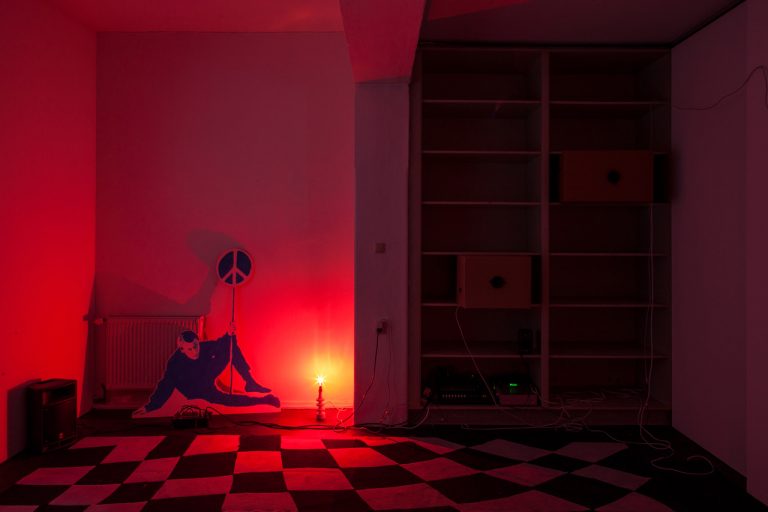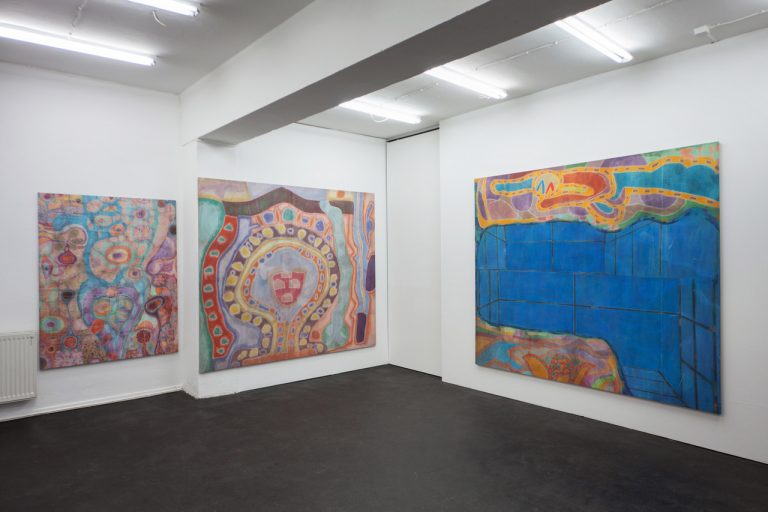 Located in an unrenovated coach house in a rear courtyard in Prenzlauer Berg is Schiefe Zähne (Crooked Teeth) by Hannes Schmidt, who for many years led the itinerant exhibition series dingum as an artist curator with Dennis Oliver Schroer. An indirect consequence of this exploration of the conditions of art production and the lives of artists, Schiefe Zähne was founded as an artist-run gallery in 2017 and now also participates in art fairs. The exhibition Multiplexx by Hélène Fauquet opens there on September 18.
Kirsa Geiser über die nächste Generation der Galerien
Nach wie vor, öffnen in Berlin jedes Jahr neue Galerien mit einem jungen Programm. Dazu bedarf es in diesen Zeiten nochmal mehr Risikobereitschaft also zuvor. Oftmals fehlt es anfangs an Sichtbarkeit. Ein Besuch bei den jüngeren Kollegen lohnt sich während und außerhalb des Gallery Weekends findet Kirsa Geiser, die u.a. als Beraterin im Kunstbetrieb tätig ist, mit SUNDAY OPEN eine Reihe offener Sonntage für Galerien ins Leben gerufen hat und seit fast 20 Jahren den Ausstellungskalender INDEX Berlin (jetzt mit neuer Website!) herausgibt.
Seit Markus Summerer vor einem Jahr MOUNTAINS in der Pariser Straße eröffnete waren dort bereits sieben Ausstellungen zu sehen. Einige davon von Städelschule-Absolventen. Nachdem die erste Messebeteiligung bei der ArtCologne Corona-bedingt ausfiel, betritt die Galerie jetzt dennoch ein (anderes) neues Terrain: Am 01.10. werden gegenüber der Volksbühne am Rosa-Luxemburg-Platz größere Räume bezogen. Ob die geplante Ausstellung von Sarah Chow mit gravierten Keramikplatten sowie Videoarbeiten stattfinden kann, hängt nun davon ab, ob es eine Flugerlaubnis von New York nach Berlin geben wird!
In einer Charlottenburger Altbauetage stellt Anton Janizweski seit zwei Jahren Künstler*innen seiner Generation  aus. Die Galeriegründung war für den 27-jährigen, der zuvor für einige Kollegen tätig war, ein sehr direktes und rasch umgesetztes Vorhaben: "Ich kannte gute Künstler*innen meines Alters und wollte diese ohne Umwege ausstellen." Viel Aufmerksamkeit bekam zuletzt die Ausstellung des Berliner Malers Ferdinand Dölberg. Am 09.09. eröffnet dort die von Mazlum Nergiz kuratierte Videoausstellung Splintered subjects along the margin mit Arbeiten von Manuela de Laborde, Lemohang Jeremiah Mosese, Jenny Berger Myhre, Heiko-Thandeka Ncube und dem Kurator selbst.
In einer unrenovierten Hinterhofremise in Prenzlauer Berg befindet sich Schiefe Zähne von Hannes Schmidt, der lange als Künstler-Kurator mit Dennis Oliver Schroer die Standort-Wechselnde Ausstellungsserie dingum verantwortet hat. Als eine Art Konsequenz der dort stattfindenden Auseinandersetzung mit Bedingungen von Kunstproduktion und Künsterl*innenexistenzen wurde 2017 mit Schiefe Zähne eine Artist-run-Gallery gegründet, die inzwischen auch an Messen teilnimmt. Die Ausstellung Multiplexx von Hélène Fauquet eröffnet dort am 18. September.
Weitere jüngere Galerien: