Götz Diergarten and others
Lichttropfen | Drop of Light (Part I)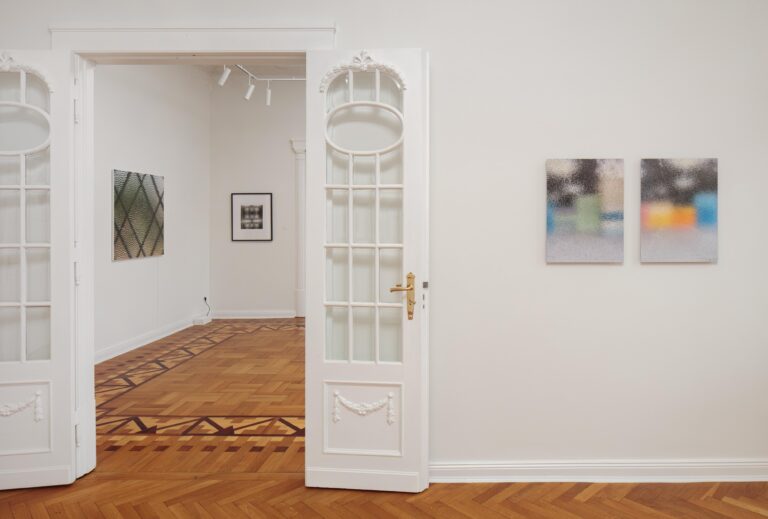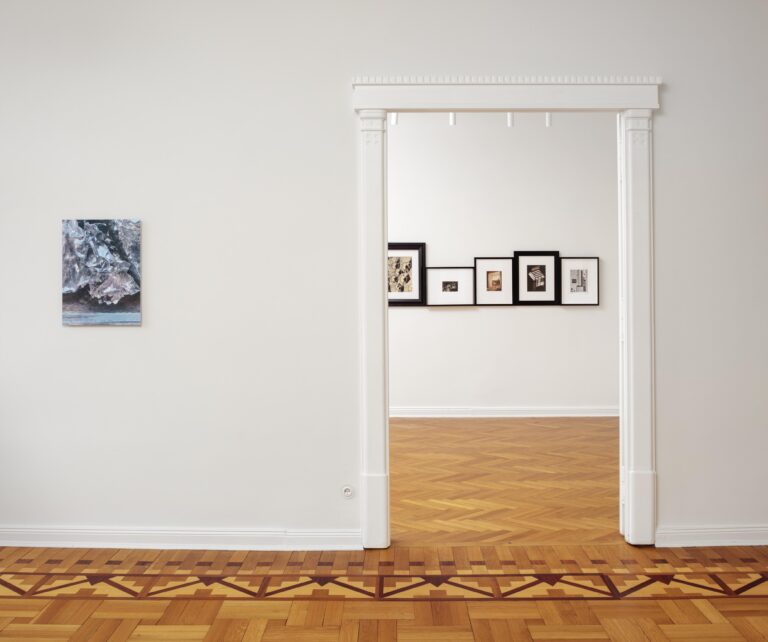 On the occasion of EMOP Berlin – European Month of Photography and to kick off the new Lichttropfen | Drop of Light series, Kicken Berlin will show new color photographs by Götz Diergarten. The new series inside-out and outside-in will be shown in conversation with related works from the twentieth century including photos by Werner Mantz, Peter Keetman, August Kreyenkamp, and others.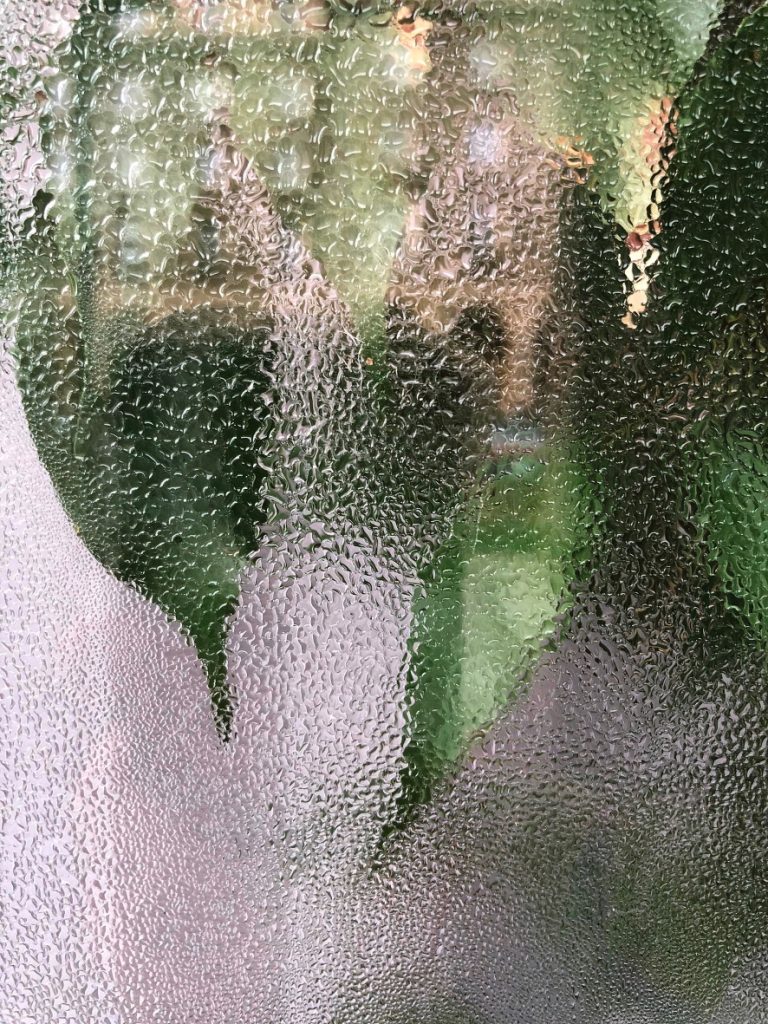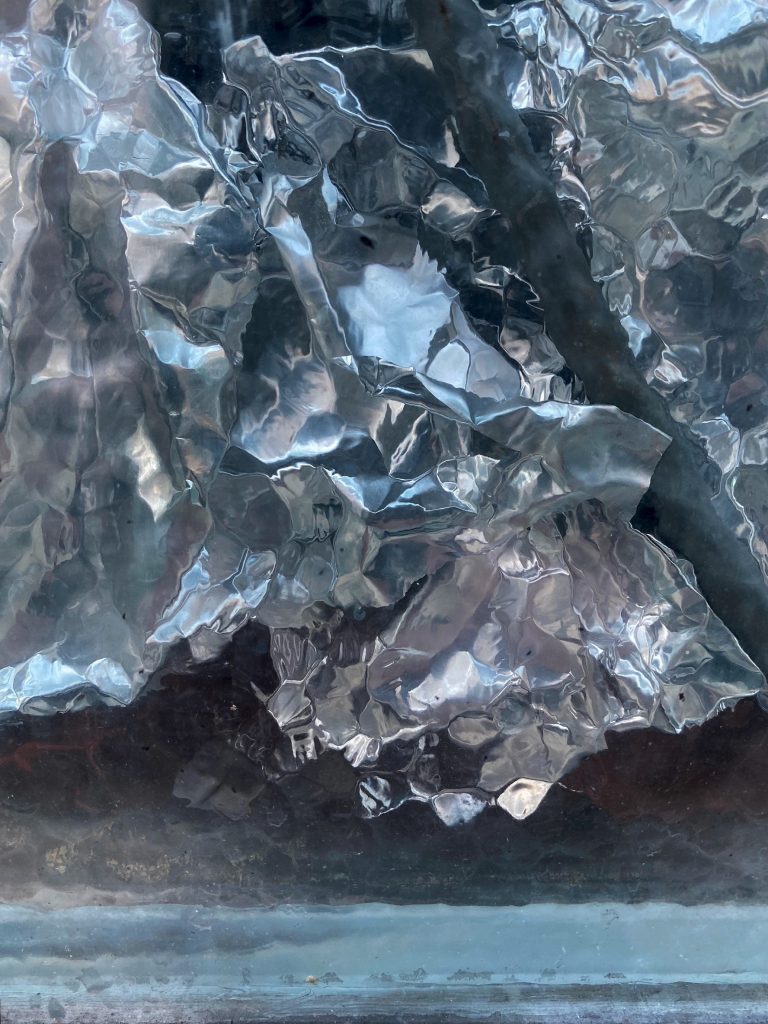 Diergarten works in the tradition of his mentor Bernd Becher's serial typographies and in the mode of America's new color photography. He focuses on otherwise unseen images, the extraordinary of the everyday. Over the last twenty-five years, he has captured functional architecture in urban and rural areas of Europe, with particular interest in series, structures, and color fields (Gouville, Ravenoville, METROpolis, Nowa Huta).
Kicken Berlin has positioned Diergarten's subtle vistas in a wider photo-historical context as well. New approaches to (re)creating images and to perspectives were pivotal to both New Objectivity photographers and later, at mid-century, to the subjective photography movement. The images from inside-out and outside-in stand alongside counterparts from these various movements of the twentieth century: architectural photography by Lucia Moholy and André Kertész, structural abstractions by Otto Steinert and Toni Schneiders, and pictorial works by Heinrich Kühn.