Sheroes of Photography, Part V: From Lucia Moholy to Marta Hoepffner, from Aenne Biermann to Barbara Klemm (Group Show)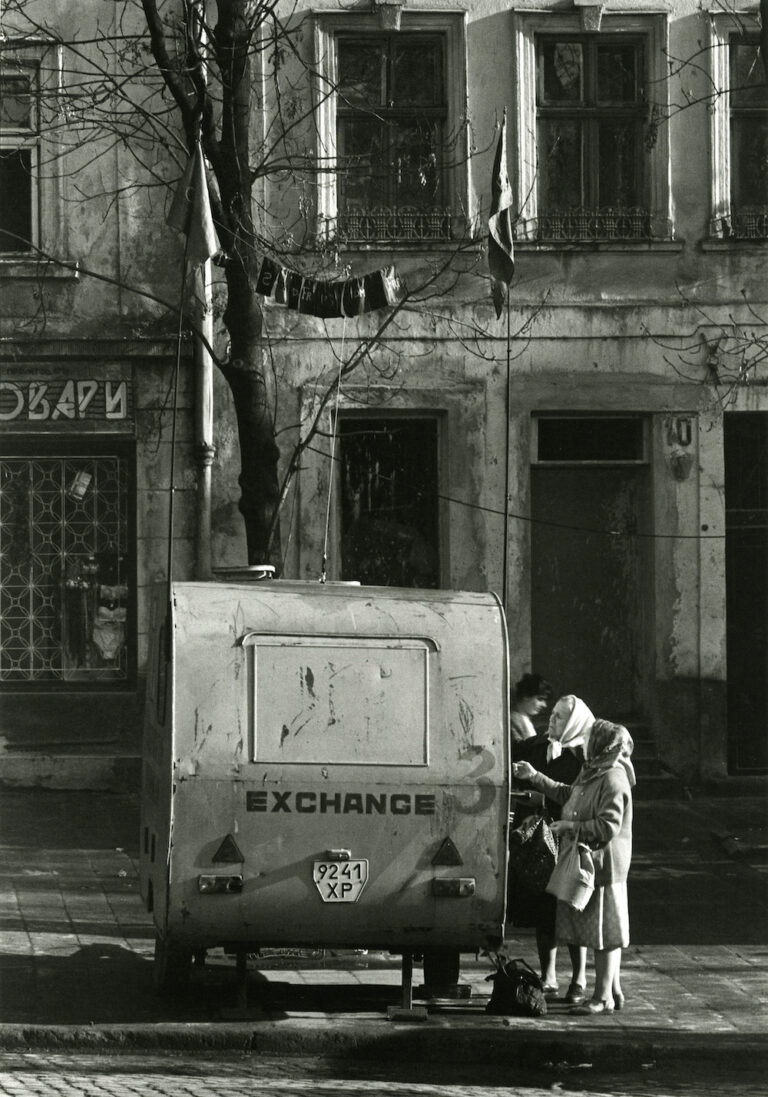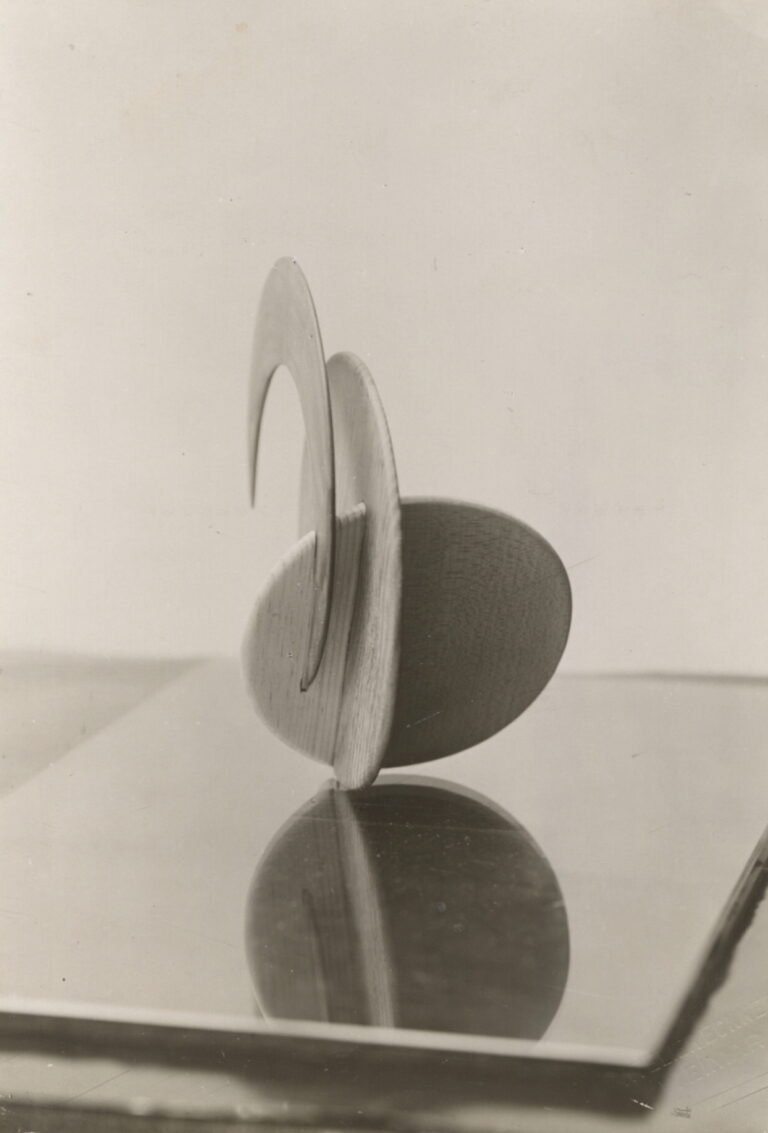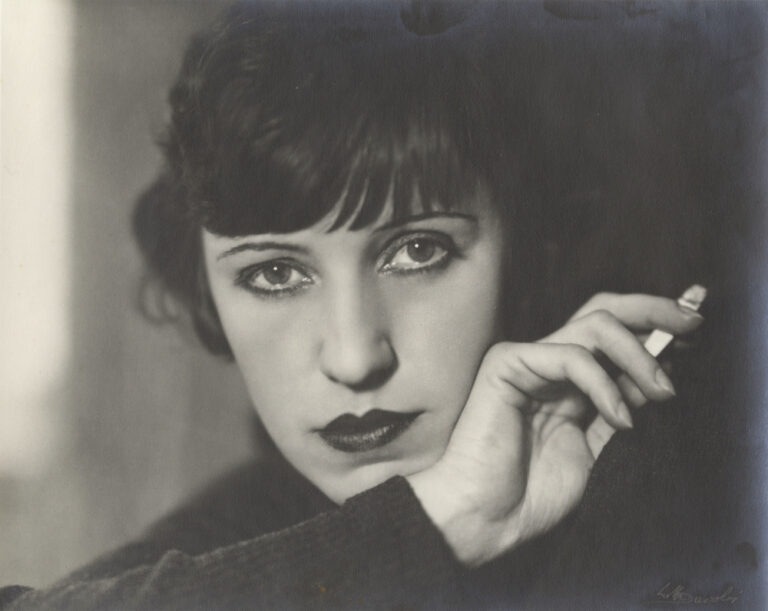 On the occasion of Gallery Weekend 2023, Kicken Berlin will show another part of the exhibition series Sheroes of Photography, which was successfully introduced in 2021. The English neologism "Shero" stands for the explicit appreciation of the achievements of female artists in photography. The heroines, i.e. Sheroes of photography are united by the self-evident practice of a modern medium with diverse perspectives on reality.
In the fifth part, following the opening show and the individual presentations of Tata Ronkholz, Jitka Hanzlová, and Sibylle Bergemann in 2021-22, the focus is again on a dialogical overview of various women artists from the 19th century to the present.
The English neologism "Shero" is completely appropriate for the exhibition; the journey through the decades shows how formative the work of women has been throughout the history of photography.
Heroines with the Camera, Kevin Hanschke, FAZ, February 20, 2021
The brief era of the Weimar Republic saw an unparalleled boom in photography—and of women photographers who excelled despite the hurdles of the academy in this branch of artistic work, which had to prove itself.
Luminaries, Bernhard Schulz, February 27, 2021