Bernd Koberling
Wir Inseln. 297 Aquarelle und 7 große Bilder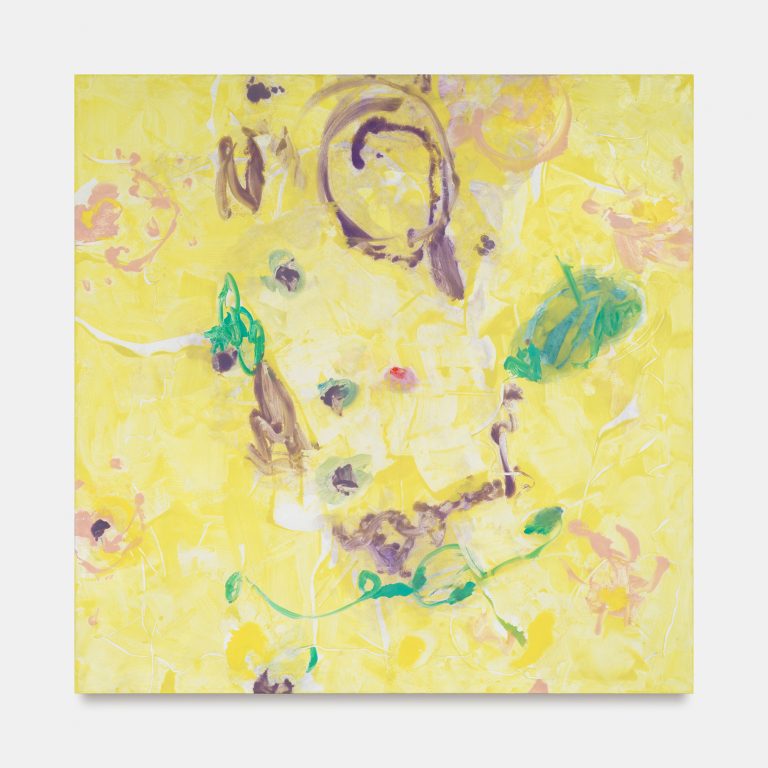 When you put one colour onto the canvas, all is right with the world. When you put the second colour onto the canvas, still all is right with the world. When you put the third colour onto the canvas, you get into hot water. And that is where painting begins.
A series of small-format watercolours and large oil paintings created in Berlin since last year are shown in the exhibition Wir Inseln (We Islands). Here, Bernd Koberling has created intense, explorative paintings, neither figurative nor entirely abstract, whose ideas are not only derived from his perceptual experiences of his stays in Iceland, but more from the direct confrontation of paper with watercolour, canvas with paint and the unexpected transpiring results. As different as the techniques and formats may be, they are linked by the powerful overlapping of layers of paint, which oscillates between delicacy and pastiness and draws the visitor of the exhibition into a process of contemplation. This is a process that the artist has also gone through and which wants to lead the viewer's gaze through a multitude of traces, surfaces, heights and abysses in order to discover what was not visible before.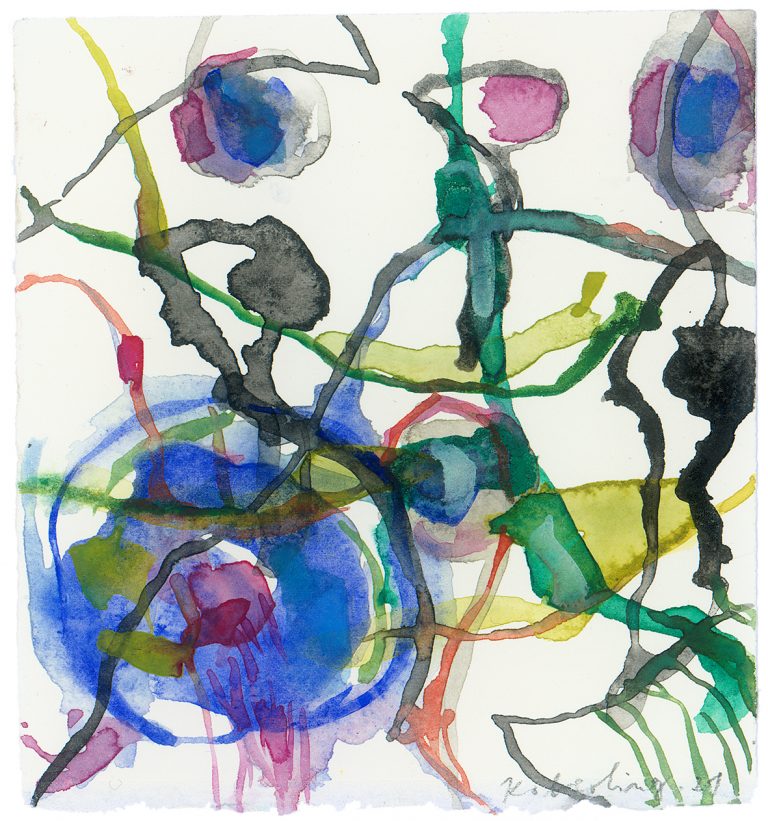 Bernd Koberling was born in Berlin, Germany, in 1938; he lives and works in Berlin and Iceland.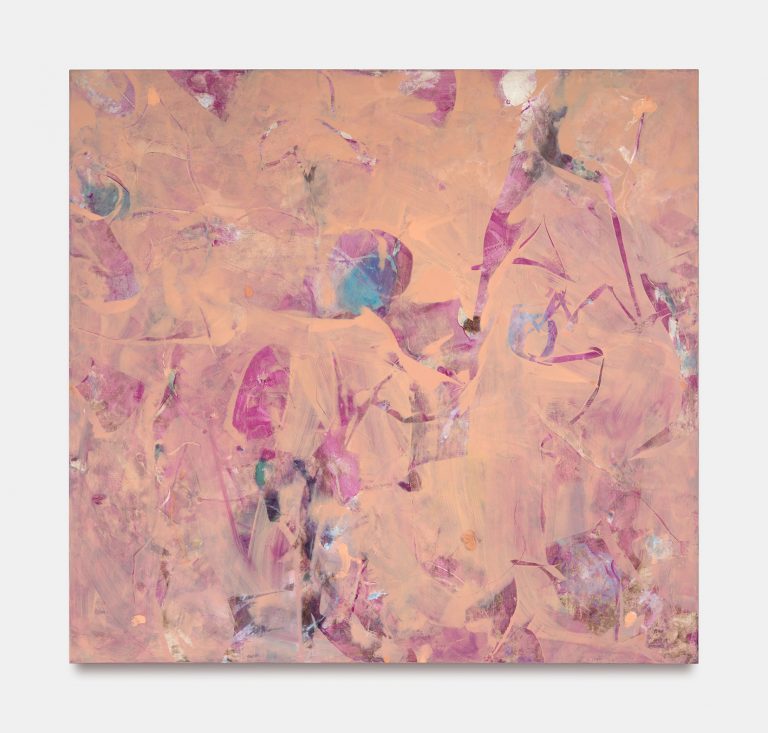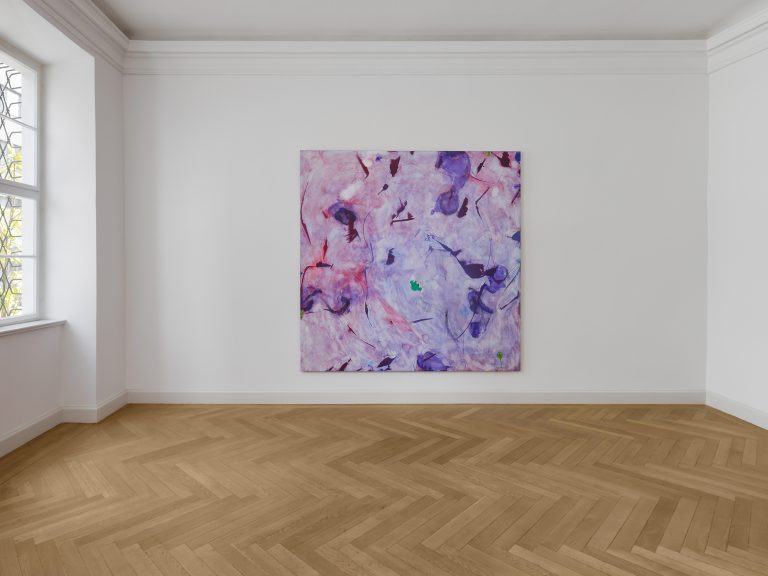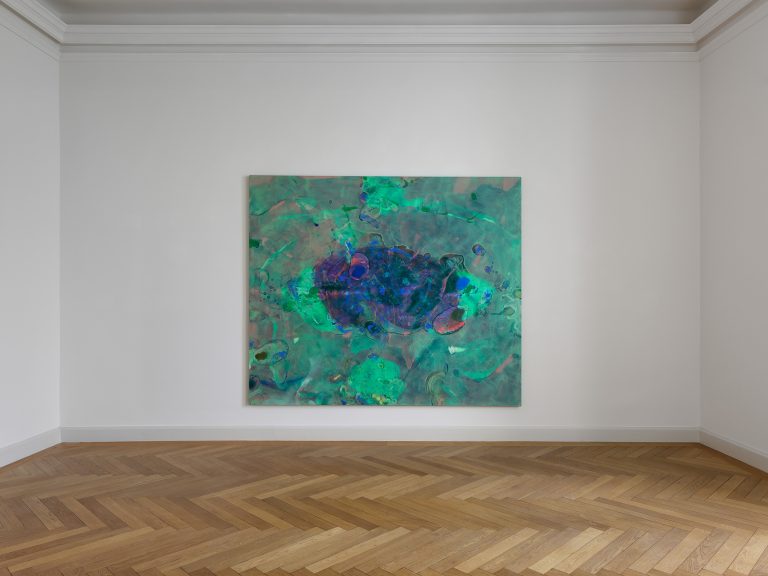 Bertrand Lavier
Ouverture
In the heart of Berlin's Charlottenburg district, Pied-à-terre is a vibrant space with a dynamic programme that offers a diverse contribution to the presentation and communication of art. Cinta and Justus Kewenig created this project out of their passion for art and their curiosity about opening up new possibilities together with artists from different backgrounds. Here, small group shows and presentations of strong individual artistic positions, as installations or cabinet exhibitions, are possible. Young, emerging art will be given a platform as well as historical archive exhibitions and presentations of publications and special editions.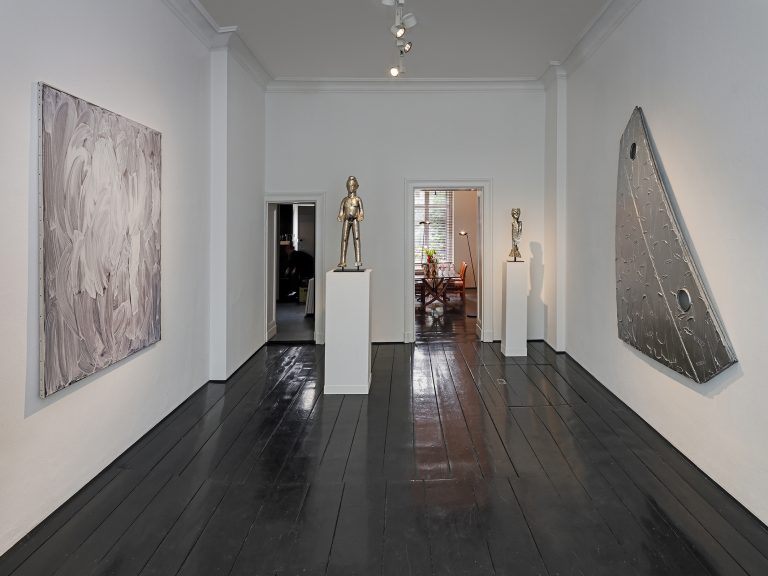 The first show in this place, entitled Ouverture, will feature the French artist Bertrand Lavier, whose works between painting and sculpture challenge traditional notions of art and habits of perception. Within the framework of his conceptual investigations, which he has been pursuing since the late 1960s, Lavier picks up carefully selected elements from our banal everyday life, pop culture or art history. Objects familiar to us are isolated from their usual context, stripped of their function and transferred into works of art.  The exhibition shows canvas works and objects from different work groups of recent years. They are characterised by Lavier's ironic approach, the undermining of traditional categories of art historical classification and their playful shifting.
Lavier was born in Châtillon-sur-Seine, France, in 1949; he lives and works in Paris and Aignay-le-Duc.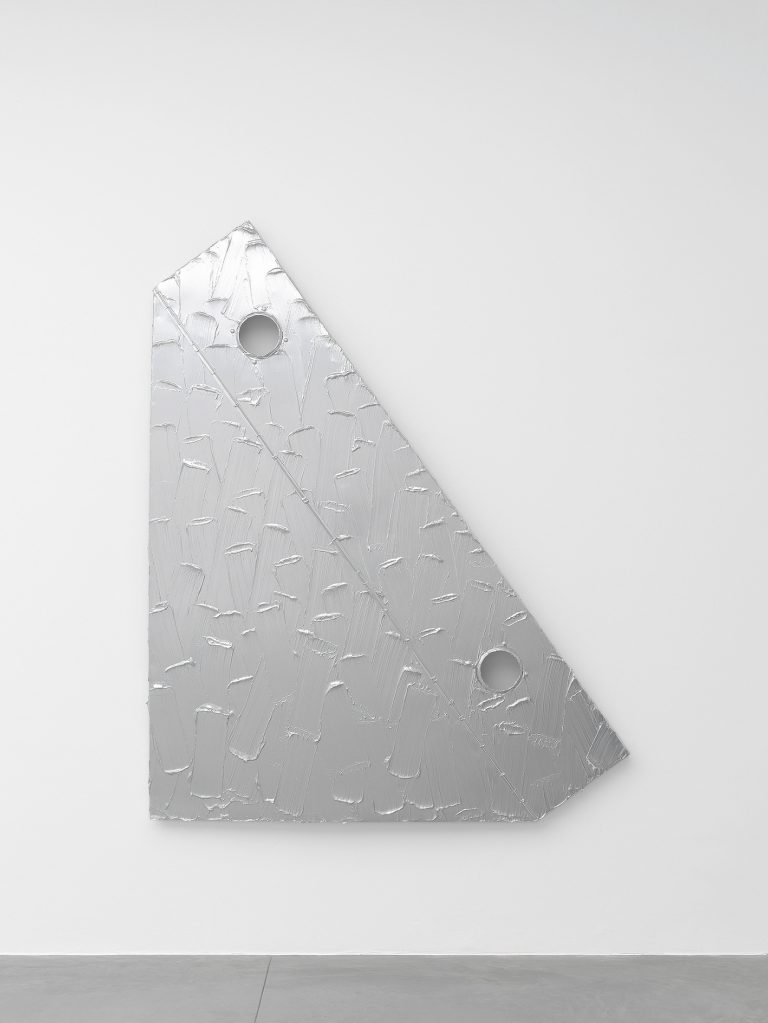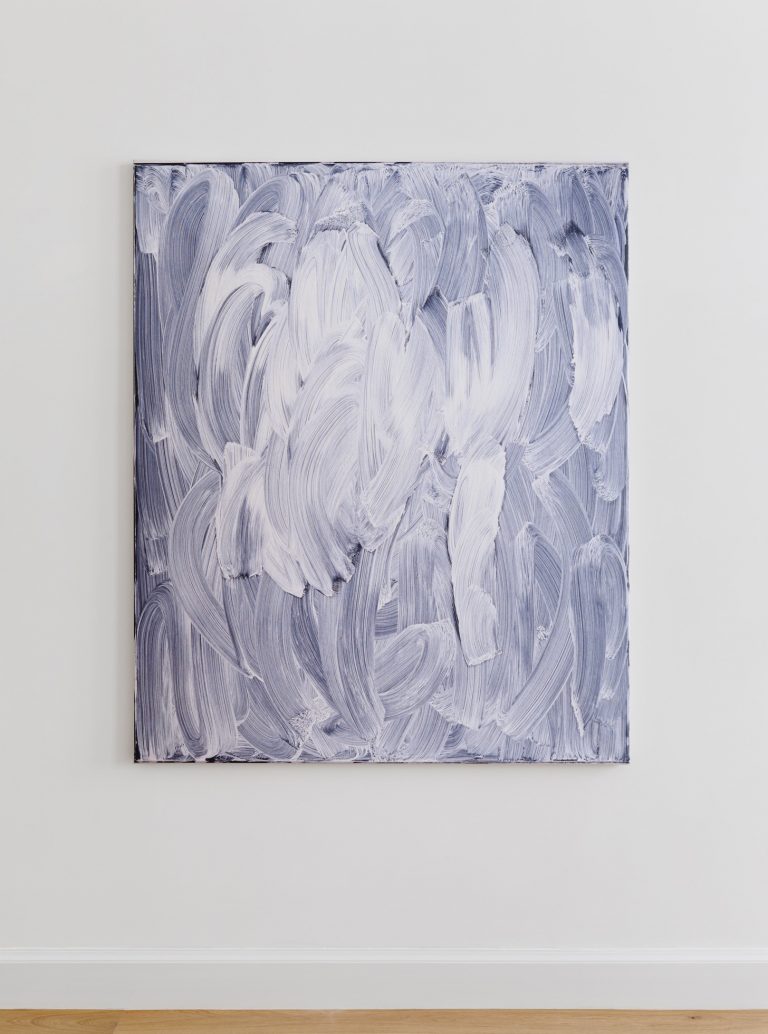 Angelika Markul
La mémoire des glaciers
I draw from my face subjects that inhabit my memory used not only for their expressive meaning but also because they are representative of the questions that I ask myself today, whether they are political or existential, by observing the world in which we live.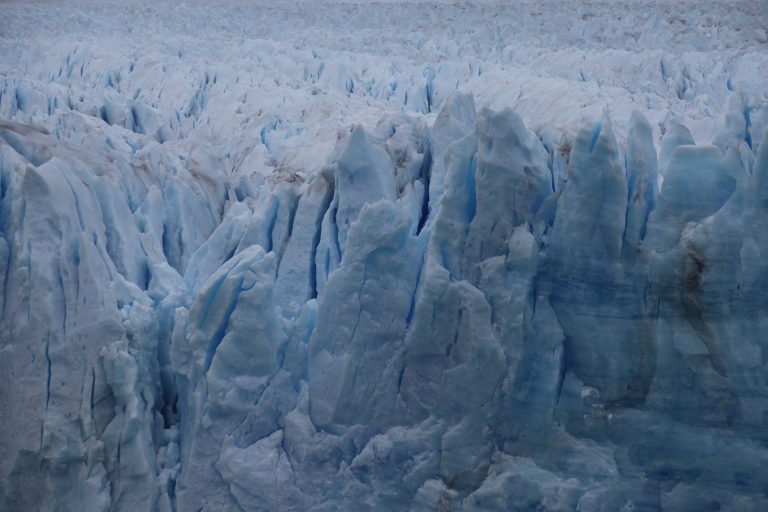 ith Memory of Glaciers, an expansive video installation, Angelika Markul tells of a myth that contemplates the formation, evolution and life cycles of humanity, starting from a comet that may contain the secret of the origin of the world. The work shows with impressive images the melting of a glacier in southern Patagonia. These images, which can be seen several places on Earth and show a dramatic change in the climate and our habitat, are of tragic beauty. In the organic matter of the Earth and in the ice of the glaciers, genesis and decay, birth and death are equally preserved. Angelika Markul approaches these mysteries that they hold without revealing them, through images imbued with enigma.
Angelika Markul was born in Szczecin, Poland, in 1977; she lives and works in Paris, France.
Angelika Markul was born in Szczecin, Poland, in 1977; she lives and works in Paris, France.