Continuouslessness
by Kasia Fudakowski
"It's not often an artist gets the chance to reflect (gaze) on their work (navel ) to this extent … "
So begins Kasia Fudakowski's latest "Autobiographicatalog", which offers a rare opportunity to read something written by the artist in the first person. The Berlin-based artist has been industrious during the last year, working on her recently opened exhibition at Leopold-Hoesch-Museum in Düren, and authoring The Roll of the Artist, Volume One, now published by Strzelecki Books. The texts trace around 15 years of art making and thinking through anecdotal fragments of her own life and those of others she admires, making this a good moment to look at a large, ongoing, journal-like body of work by Fudakowski, presented both in the exhibition as well as in her publication: her serial gates, entitled Continuouslessness.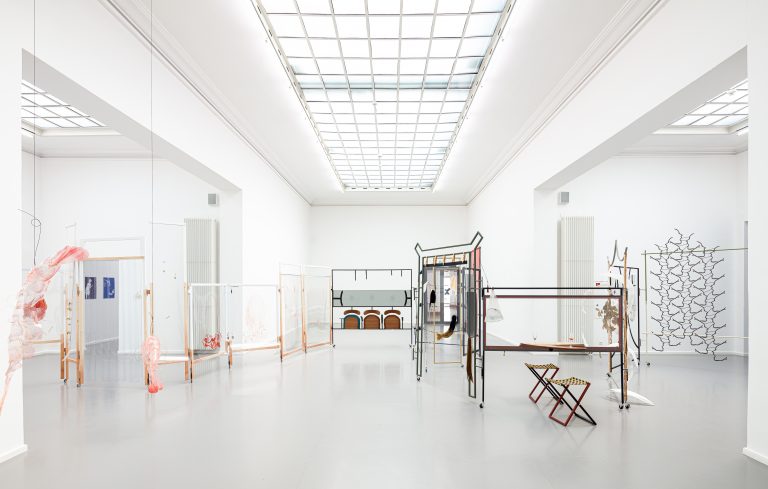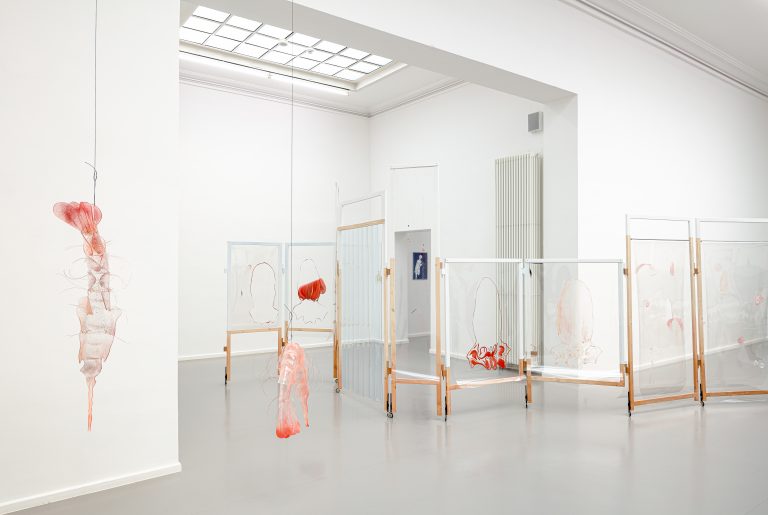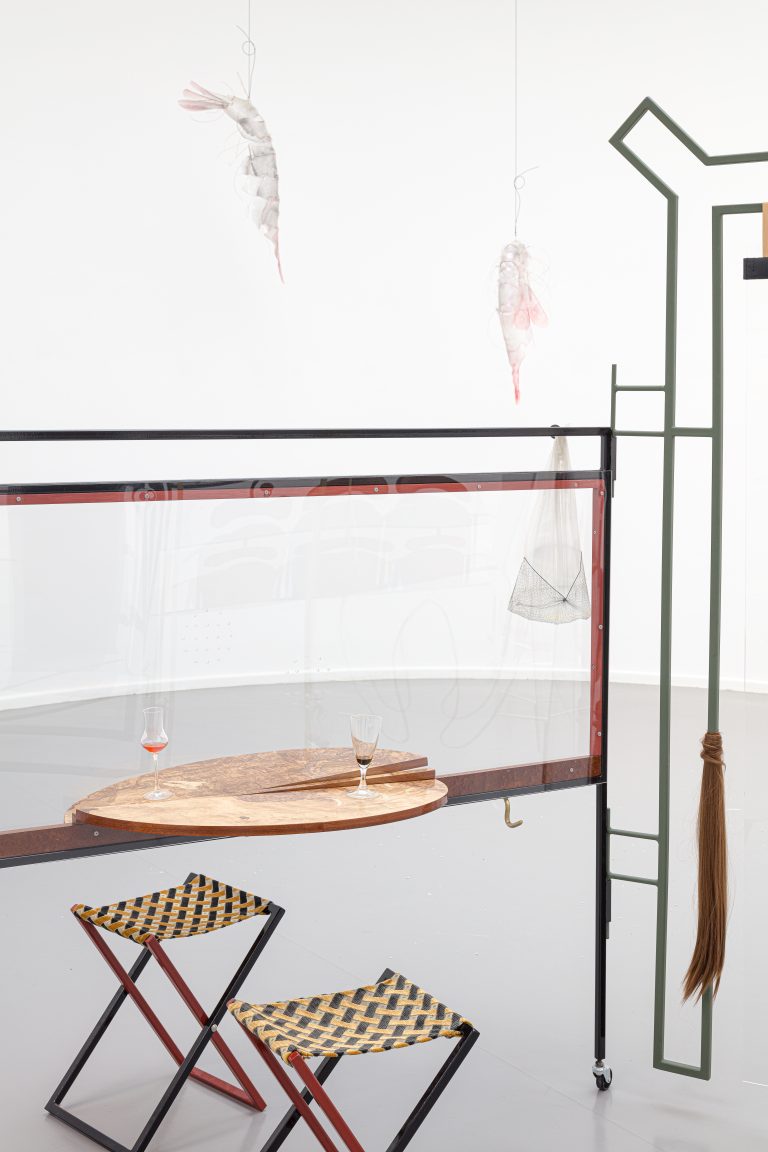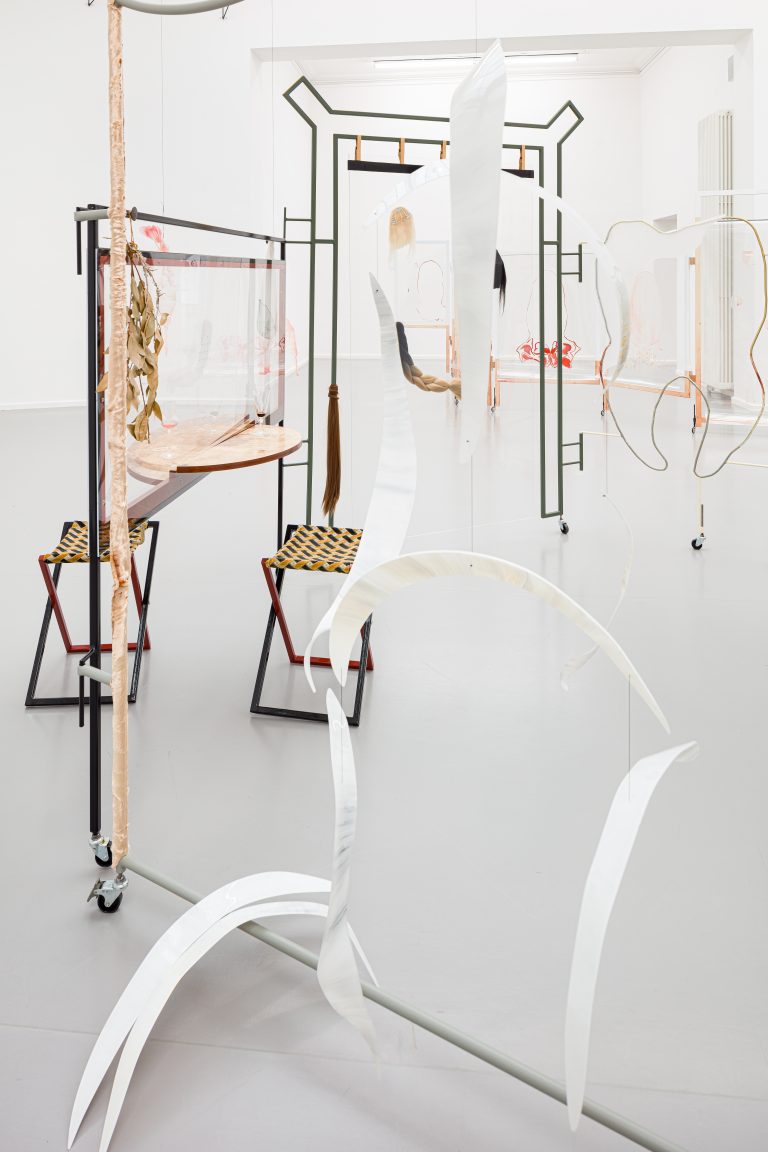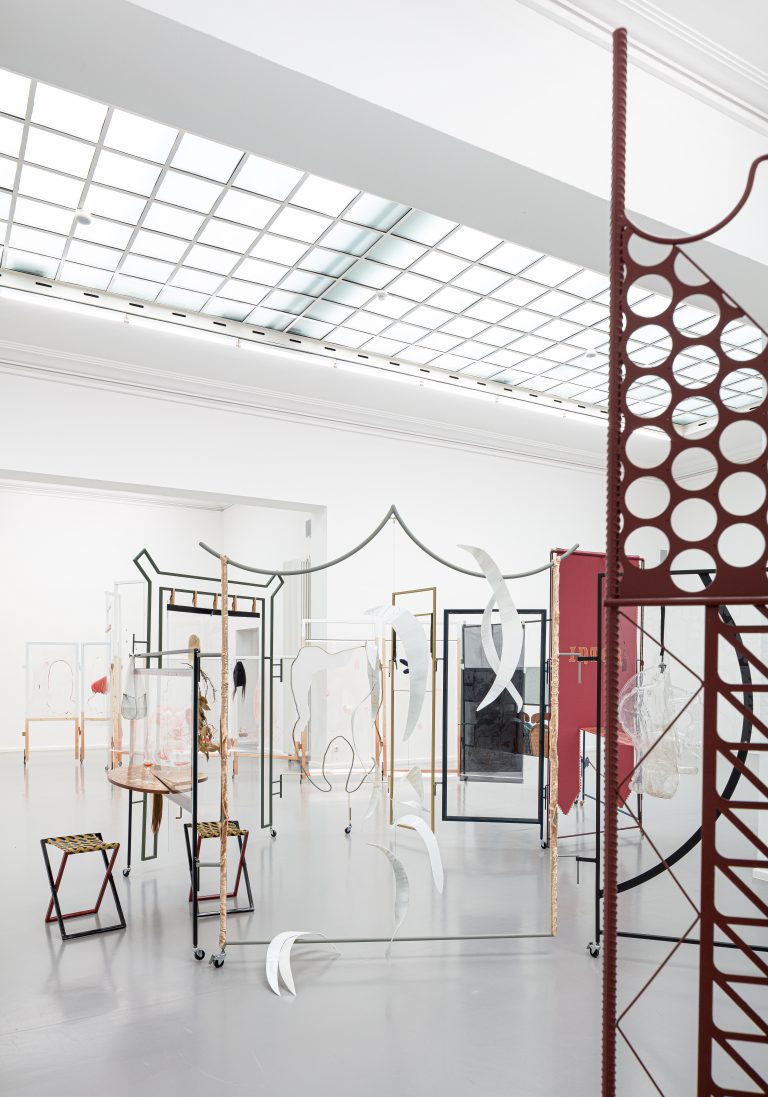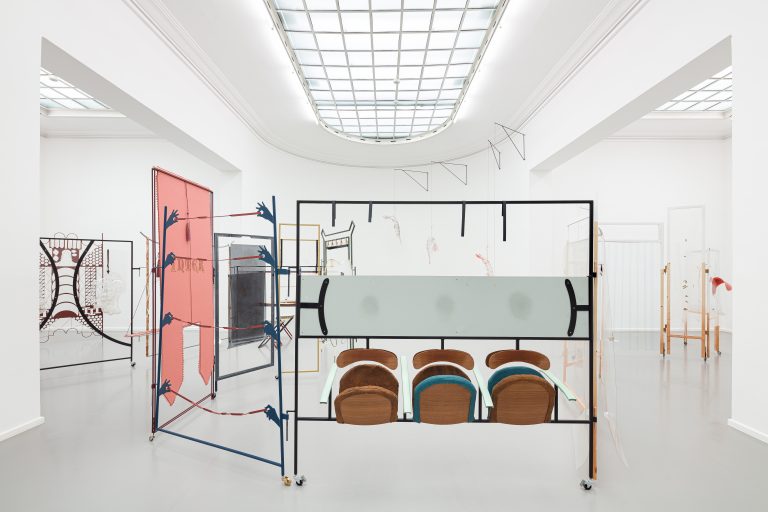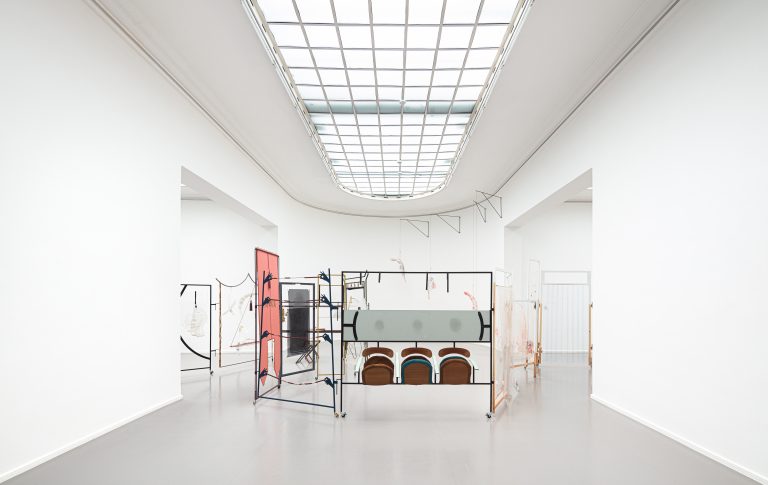 All photographs are installation views of "Türen" at Lepolod-Hoesch-Museum, Düren, 2021. Photos by Peter Hinschläger, Courtesy of the artist and ChertLüdde, Berlin. Text taken from The Roll Of The Artist by Kasia Fudakowski.