Tamina Amadyar
out of the blue
Tamina Amadyar
out of the blue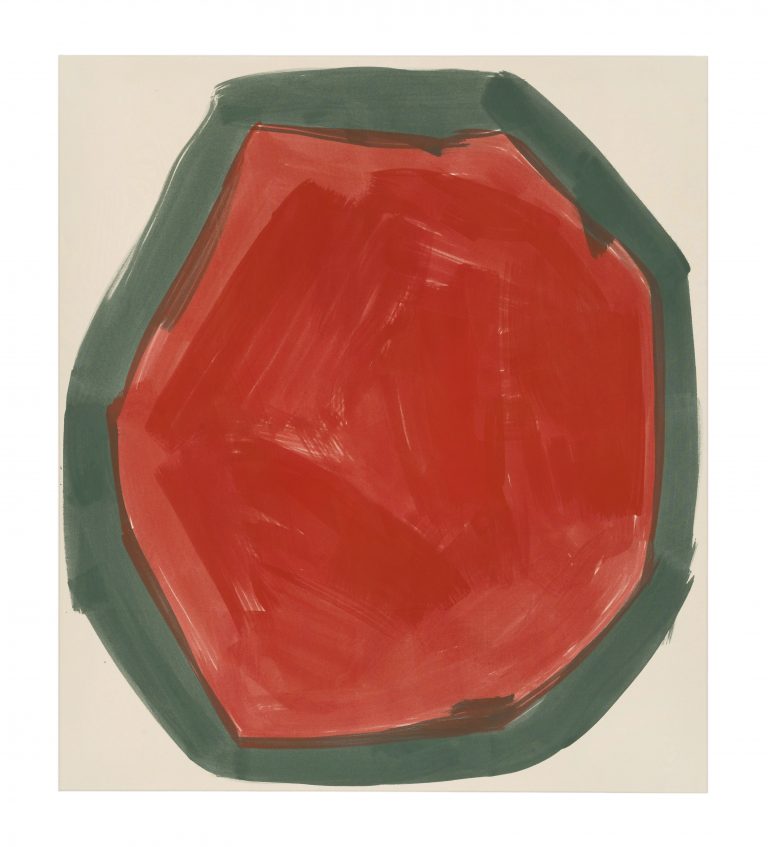 Tamina Amadyar practices an new, unique kind of color field painting. On the basis of situational sketches, the Berlin-based artist translates biographical narratives and personal visual experiences into abstract image creations of various hues and formats. Her paintings are both reduced and color-intensive at the same time. Each work only has two colors. Amadyar mixes the paints herself, using pure pigment and a gelatin-like glue. The resulting material is not just characterized by an enormous luminosity. It also allows an exceptionally variable density of color–qualities the artist knows to use with virtuosity.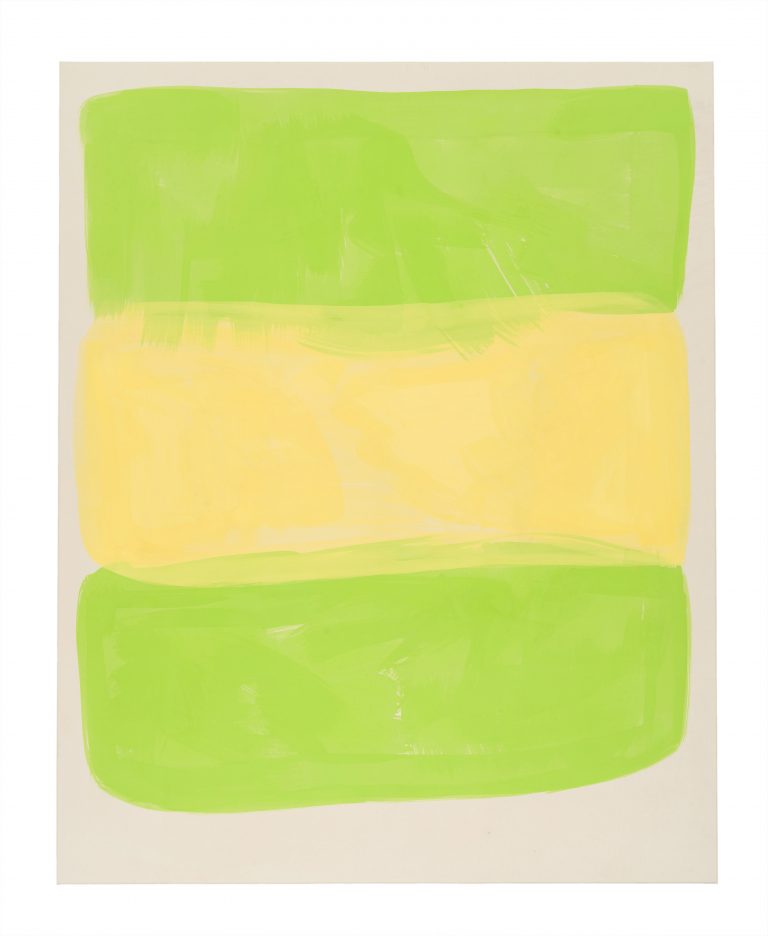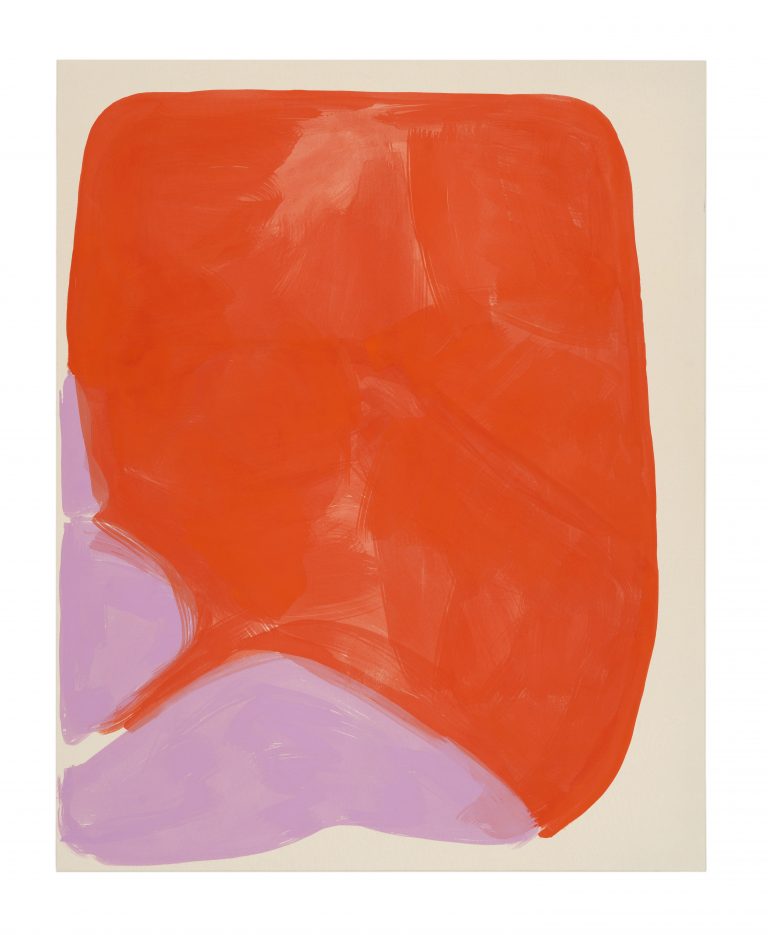 With Tamina Amadyar, everything runs towards the two moments in which the color touches the canvas first – and then the colors touch each other. The painting process is a mixture of unconscious control and conscious loss of control. Also: meditation and martial arts. She lets the two colors compete against each other, opening up the interplay of tension and opening, wildness and form.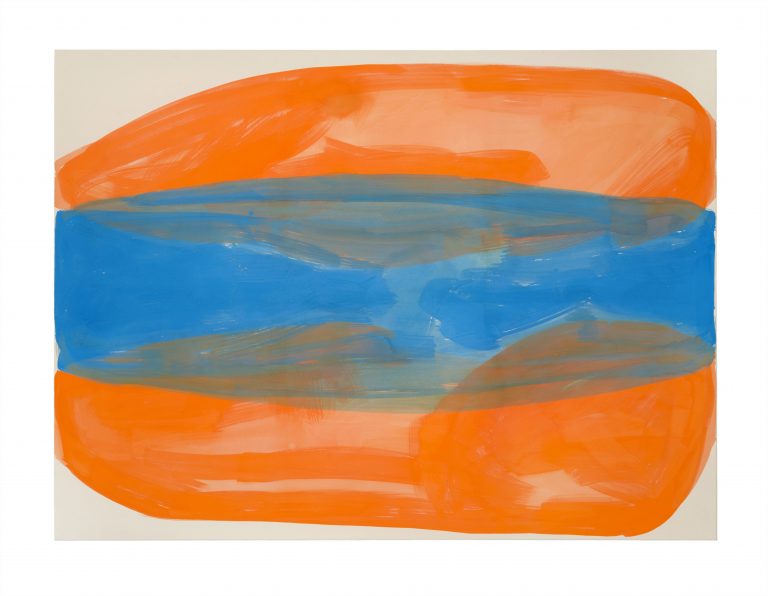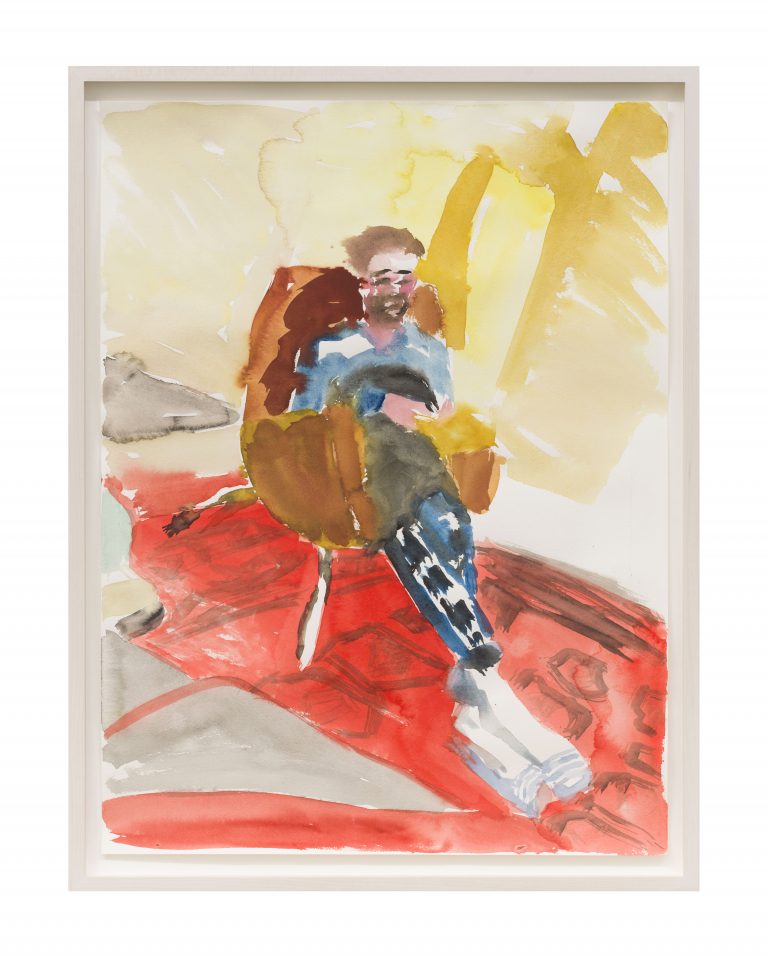 Amadyar paints with always the same type of tool: a particular wide, flat brush that, like an extension of the artist's body, transfers each of her movements to the transparent primed canvas. In this equally unmediated and controlled process, elements of calligraphy and dance intertwine. Physicality and tactile sensation are noticeably inscribed in the paintings. They are carrying the artist's underlying experiences as abstractly encoded echos and create an open, broadly defined space in which the viewer's own moods and perceptions can resonate.