Gallery portrait
Alexander Levy
by Beate Scheder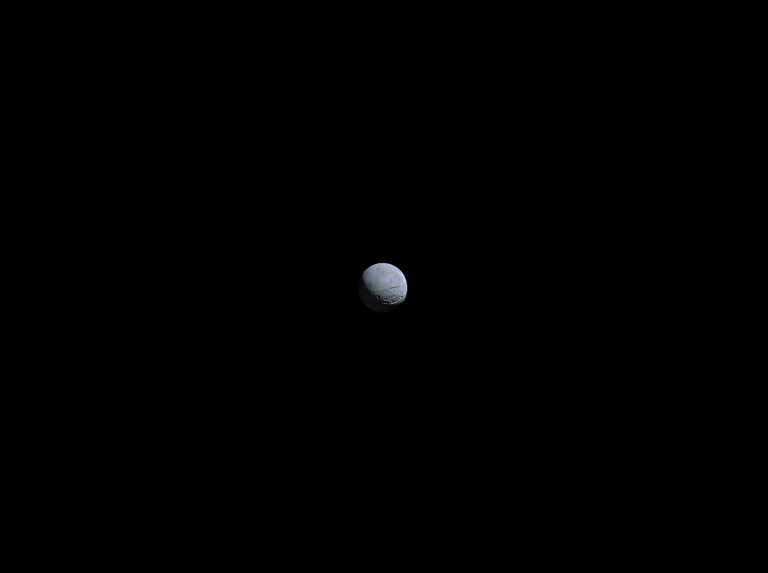 It all began with a small Seramis sphere. Felix Kiessling had hung it in the largest room in the gallery, accompanied by sound and illuminated in such a way that it seemed as if it were the moon. It was the first solo exhibition by Eliasson's protégé, organized by Alexander Levy, who at that time, in the summer of 2010, was still running the Berlin branch of his father Thomas Levy's Hamburg gallery. Instead of closing for the month of August, Levy used the time and space to realize the first project of his own with a young artist—and took a liking to it. Just under a year and a half later, he unscrewed the "Levy Galerie" sign on Rudi-Dutschke-Strasse and replaced it with one with his own name: Alexander Levy.
The newly founded gallery's very first exhibition in January 2012 was a hit, literally. Levy presented Julius von Bismarck and his Punishment series: photographs and videos depicting the artist whipping seas and mountains in the manner of Xerxes. They don't seem to have made any major mistakes. The show was received "insanely well" by the public as well as the press.
Kiessling and von Bismarck are still part of Alexander Levy's program today, and impressive examples of what it represents: hardly any painting—Levy wouldn't have a clue about it, anyway, as he freely admits—but frequent conceptual references to landscape and nature instead. A striking number of the gallery's artists focus on their relationship with nature, or use nature in order to symbolically address other topics, like Ella Littwitz, for instance, who examines political issues. For her second solo exhibition at the gallery for Gallery Weekend 2021, the Israeli artist cast a bronze squill: a white-flowered medicinal plant that is inedible to animals and was therefore used to mark territory boundaries—including the border between Israel and Jordan explored by Littwitz. Levy describes such objects as "storytellers, representative of larger ideas and current discourses."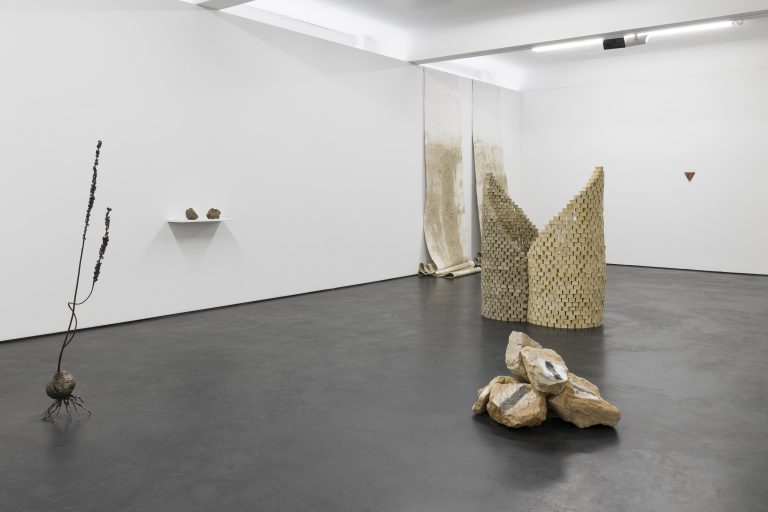 In fact, many of the works on view in the gallery's exhibitions have already been through quite a lot. An essential part of the gallery is that it facilitates artists' expeditions, larger projects that can take place anywhere in the world over a longer period of time, and whose results are then exhibited in the Berlin gallery space. For example, borders have been infiltrated during diving expeditions (Mischa Leinkauf), white cubes have been placed in nature (Fabian Knecht), and geoscientists have been accompanied in their work (for the upcoming fall exhibition by the artist Su Yu Hsin). Collectors also contribute to the projects, sometimes supporting them in advance.
With a program like this, Levy has long been forging his own path. Lydia Ahrens has been an additional managing director since 2019, continuing the family tradition in parallel. The next major step will be for Ahrens and Levy to merge both galleries in Berlin—with separate spaces, but under one roof.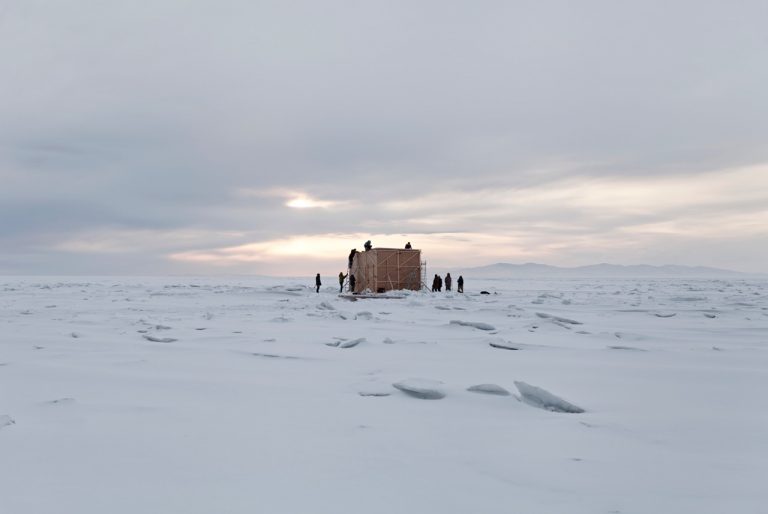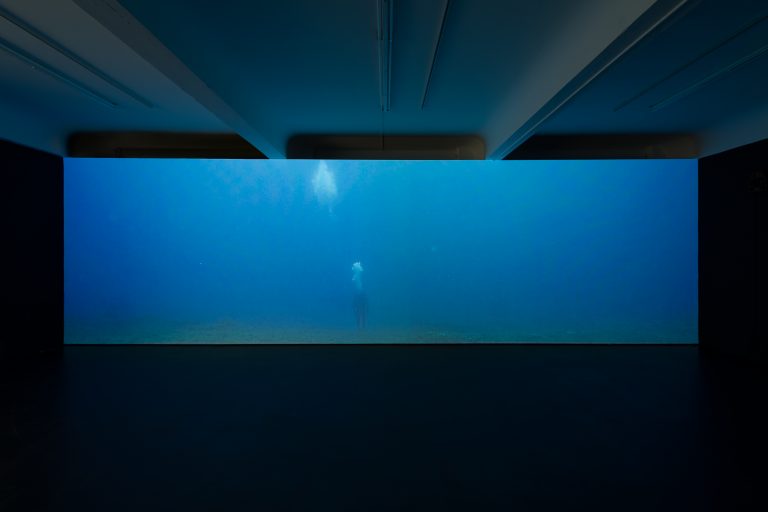 Mit einer kleinen Seramis-Kugel fing alles an. Felix Kiessling hatte diese in den größten Raum der Galerie gehängt, so angestrahlt und mit Sound unterlegt, dass sie wirkte, als handle es sich um den Mond. Es war die erste Einzelausstellung des Eliasson-Schülers, organisiert von Alexander Levy, der damals, im Sommer 2010, noch die Berliner Dependance der Hamburger Galerie seines Vaters Thomas Levy leitete. Anstatt den August über zu schließen, nutzte Levy die Zeit und den Raum, um ein erstes eigenes Projekt mit einem jungen Künstler zu verwirklichen – und fand Gefallen daran. Knapp anderthalb Jahre später schraubte er das Schild der Levy Galerie in der Rudi-Dutschke-Straße ab und eines mit seinem Namen an: Alexander Levy.
Gleich die erste Ausstellung der neu gegründeten Galerie im Januar 2012 schlug ein, wortwörtlich. Levy zeigte Julius von Bismarck und dessen Serie "Punishment": Fotografien und Videos, die den Künstler dabei zeigen wie er – in Manier eines Xerxes – auf Meere und Berge einpeitschte. Große Fehler scheinen ihnen nicht unterlaufen zu sein. "Wahnsinnig gut" kam die Schau an, beim Publikum wie bei der Presse.
Kiessling und von Bismarck sind noch heute im Programm von Alexander Levy und eindrückliche Beispiele dafür, was dieses ausmacht: kaum Malerei – von der hätte er ohnehin keine Ahnung, wie Levy freimütig zugibt – stattdessen häufig ein konzeptueller Bezug zu Landschaft und Natur. Auffällig viele der Künstlerinnen und Künstler der Galerie beschäftigen sich mit dem Umgang mit der Natur oder sie nutzen die Natur als Symbolik, um andere Themen anzusprechen. Politische beispielsweise, wie das Ella Littwitz tut. Die israelische Künstlerin goss für ihre zweite Einzelausstellung in der Galerie zum Gallery Weekend 2021 unter anderem eine Meerzwiebel aus Bronze. Es handelt sich um eine weiß blühende Heilpflanze, die für Tiere ungenießbar ist und deshalb – unter anderem an der von Littwitz untersuchten Grenze zwischen Israel und Jordanien – zum Markieren von Territorien benutzt wurde. Levy beschreibt solche Objekte als "Geschichtenerzähler, repräsentativ für größere Ideen und aktuelle Diskurse".
Tatsächlich haben viele Arbeiten, die in den Ausstellungen der Galerie zu sehen sind, bereits einiges erlebt. Ein essenzieller Teil der Galerie sei es, Künstlerinnen und Künstlern Expeditionen zu ermöglichen, größere Projekte, die über einen längeren Zeitraum irgendwo auf der Welt passieren und deren Ergebnisse dann im Anschluss in den Räumen in Berlin ausgestellt werden. Da werden etwa Grenzen tauchend unterwandert (Mischa Leinkauf), White Cubes in die Natur gestellt (Fabian Knecht) oder Geowissenschaftler*innen bei ihrer Arbeit begleitet (für die kommende Ausstellung im Herbst von der Künstlerin Su Yu Hsin). Auch Sammlerinnen und Sammler haben an den Projekten ihren Anteil, unterstützen diese teilweise schon im Voraus.
Freigeschwommen hat sich Levy auf diese Weise mit seinem eigenen Programm schon längst. Seit 2019 ist Lydia Ahrens zusätzliche Geschäftsführerin und die Familientradition wird parallel fortgesetzt. Der nächste große Schritt wird sein, dass Ahrens und Levy beide Galerien in Berlin zusammenzuführen, mit getrennten Räumen, aber unter einem Dach.