Fatma Shanan
The Inn River
Gallery Openings—15 Sep 2023, 6 to 9 PM
"The images of a figure in an environment indicate the contradictions of the states of power and surrender, between movement and passivity, even in those in which protagonist, a representation of Shanan herself, reclines."
Kimberly Bradley, Fatma Shanan: Inner Vision, Distanz Verlag, 2021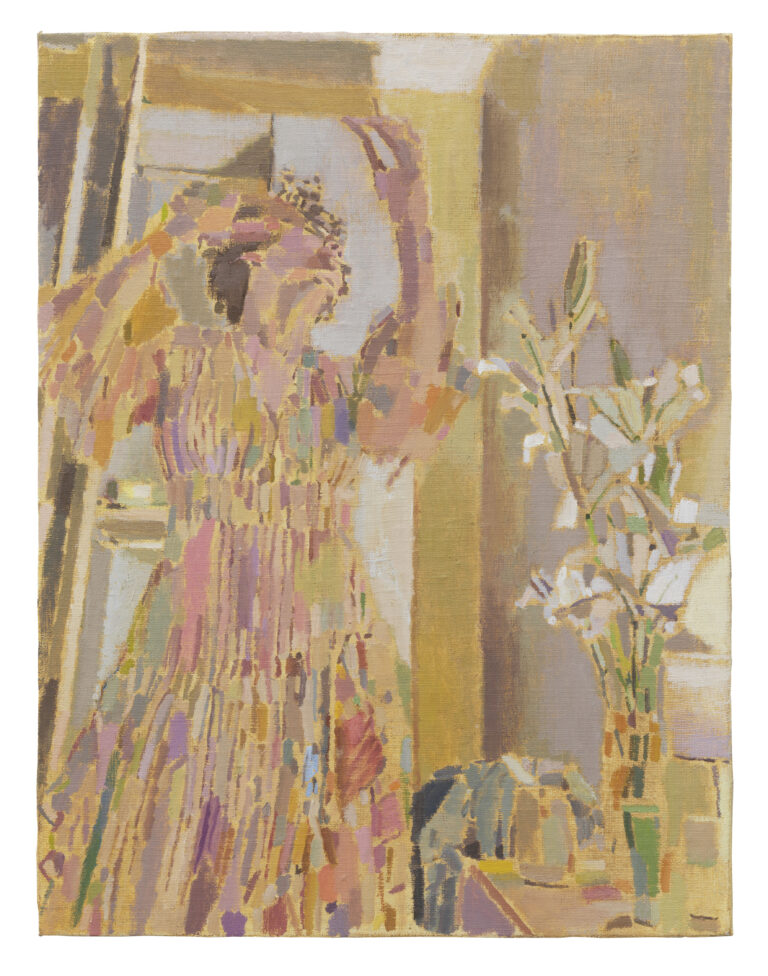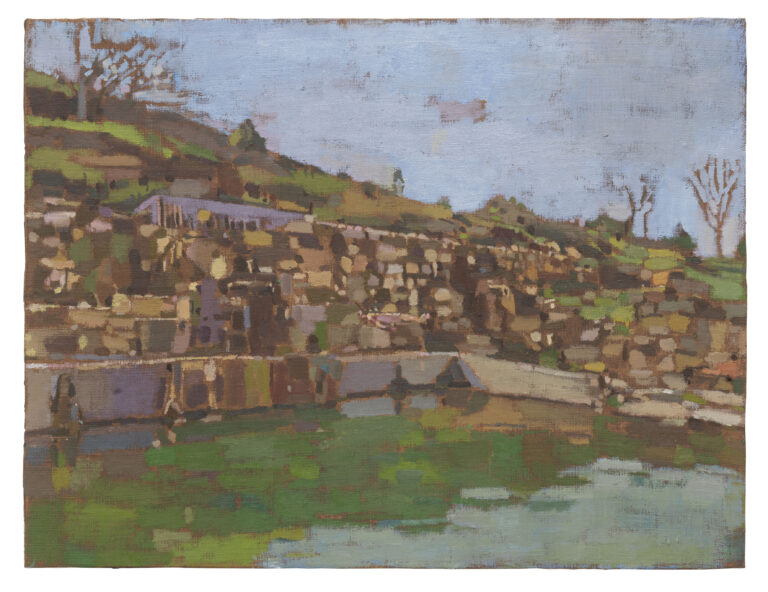 Dittrich & Schlechtriem is pleased to present The Inn River, the third solo show with the gallery in Berlin by Fatma Shanan. 
Fatma Shanan (b. Julis, Israel, 1986; lives and works between Tel Aviv and Zurich) demonstrates a post-transcendentalist appreciation for the environment, blurring the boundaries between her body and nature. In her new series of self-portrait oil paintings, she embraces the rhythms of urban and pastoral surroundings, seeking her identity and creating a space for diverse self-perspectives.
An exhibition essay from writer and curator from the Swiss-based independent curator, author and lecturer Damian Christinger will be available for the opening and published on our website and in a digital catalog. For more information please visit the gallery's website.