The gallery alexander levy is pleased to present the video installations frame of reference I & II (2020) by artist Su Yu Hsin on the occasion of Gallery Weekend Berlin *Discoveries. Su Yu Hsin (*1989) is a Taiwanese artist and filmmaker currently based in Berlin. Her essayistic video installations explore the relationship between ecology and technology and the production of geographical knowledge. Her practice is characterised by a profound and complex exploration of perceptual phenomena and the situated representation and reconstruction of reality.
Gallery Weekend Berlin  Where do you come from, what should we know about you and your background?
Su Yu Hsin  I come from the subtropical island which was born 6 million years ago in an ongoing collision of tectonic plates. The island's atmospheric condition and active geological features affected my elemental thinking with water. I am an artist and filmmaker and approach ecology from the point of view of its close relationship with technology. My artistic practice explores the way new cartographic and surveillance technology interacts with and gives image to the planet's rapidly changing physical makeup.
GWB  What was the inspiration for your current body of work?
SYH  WET MECHANICS OF SEEING. Water and light—the two substances that enabled life to evolve in the first place — now enable the contemporary technological entanglement upon which we have come to rely on, high speed synchronisation across the planet.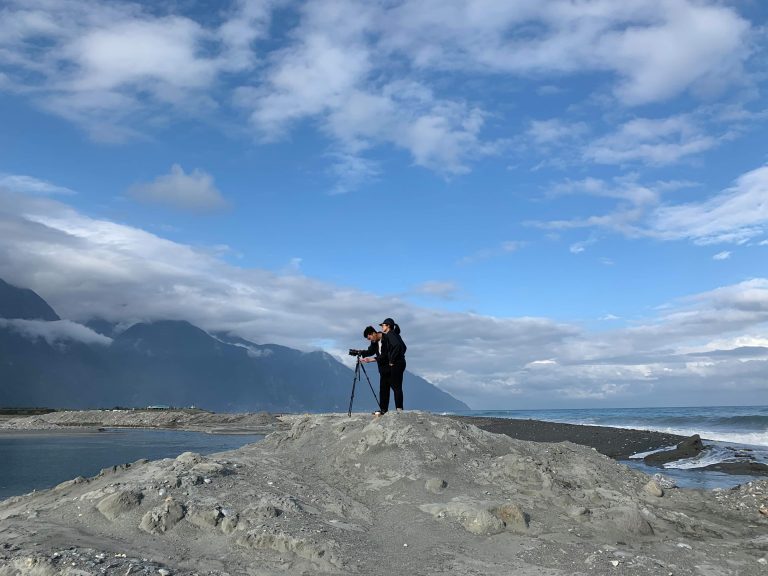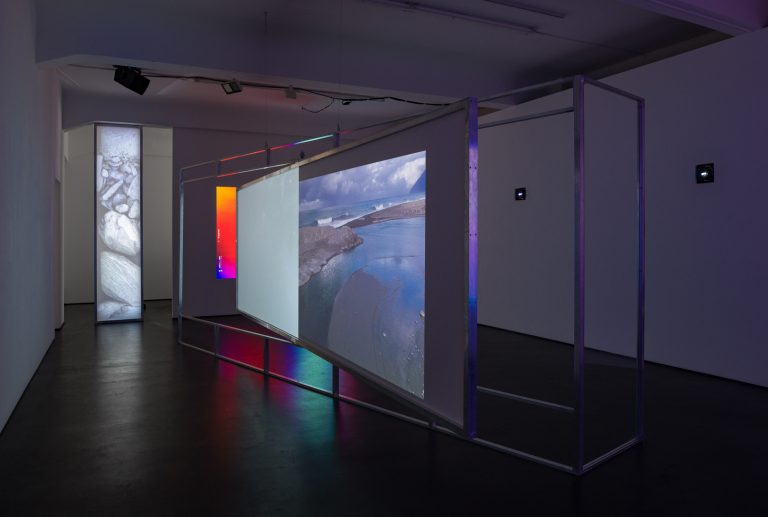 GWB  Could you describe your upcoming exhibition in a few words?
SYH  With video installation work Frame of Reference I address the question of formatting scalar relations between the field, laboratory and database. What role do images play in the field work of the Critical Zone? I followed two groups of scientists from the GFZ German Research Centre for Geosciences to the outdoor landslide laboratory in Taroko National Park and laboratory in Potsdam, and the NCTU Disaster Prevention and Water Environment Research Center in Wuhe and Wulu. Scientists have notably installed near-real-time monitoring networks to investigate how landslides are driven by the weather, and also how landslides affect the climate.The network of stations in the catchment of the Liwu river are used to monitor rivers and landslides.
How to see? Where to see from? In this infrastructure to see "within," where is the body of the observer?
GWB  What is the right soundtrack for your exhibition?
SYH  By this River – Alva Noto + Ryuichi Sakamoto
GWB  You are currently based in Berlin, how does it feel to live here?
SYH  Complex feelings… especially before and after my visa appointment at Ausländerbehörde Berlin.
GWB  Do you mind telling us about one of your favorite places in the city?
SYH  Haus der Kulturen der Welt (with sunset)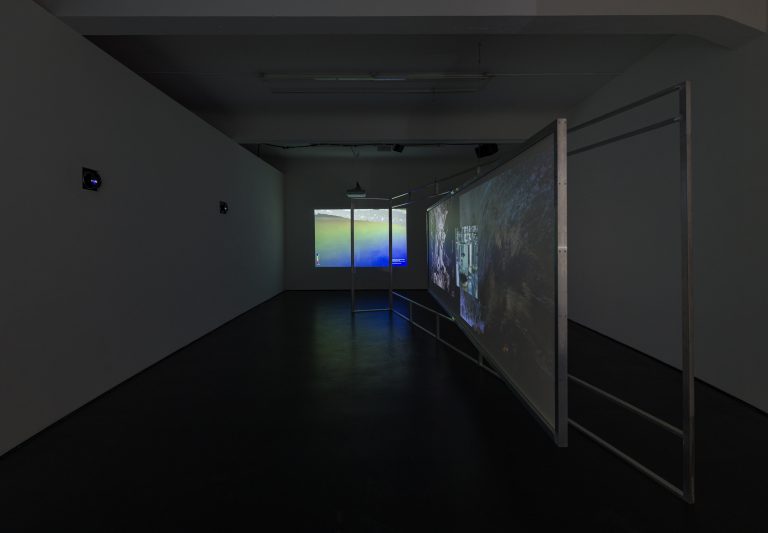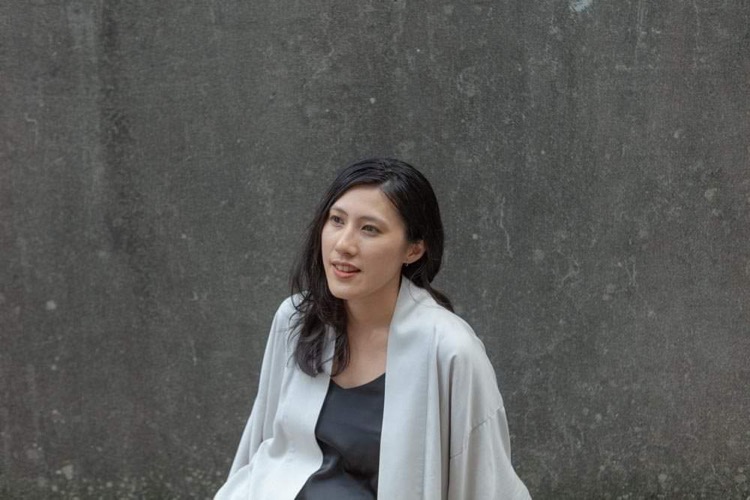 Su Yu Hsin (b. 1989, Taichung) is an artist and filmmaker, who is currently based in Berlin. In the tradition of measuring and observing the Earth through technical devices, Su Yu Hsin's work invites critical reflection on traditions of perception, representation and scientific engagement with the natural world. frame of reference is commissioned by Taipei Biennial 2020 and ZKM | Center for Art and Media Karlsruhe. Her work has also been exhibited at the Museum of Contemporary Art Busan, Taipei Biennale, Kyoto Art Center, Haus der Kulturen der Welt Berlin, among others. She was a finalist in the 8th Huayu Youth Award (2020) and LOOP Barcelona Discover (2018).