*Discoveries
Jonas Roßmeißl
A new static, presented in the framework of Gallery Weekend *Discoveries, is the first solo exhibition by Jonas Roßmeißl at Klemm's. Jonas Roßmeißl's work questions the forms, possibilities and conditions of representation, the concepts of publicity and identity, the political spheres of action under repressive systems and the influence of technology and rationalized reproduction in the present.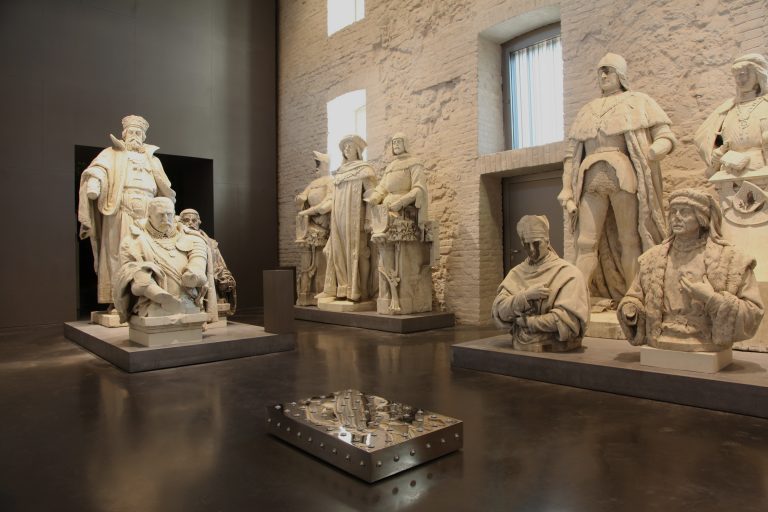 Where do you come form, what should we know about you and your background?
Socialized in the trappings of ideologies, first educated as a macro-economist, to become a sculptor.
What was the inspiration for your current body of work? 
The genuine feeling of a static in an endless acceleration, confronted with the urge for a Luddism. It gave me the opportunity to rethink sculpture in itself and in its relation to the image. Luckily, it opened a new perspective for me to understand or even rationalize the initial feeling. So that I could condense a body of work.
Could you describe your upcoming exhibition in a few words/images? What can we expect to see?
Die neue Statik / a new static … and a movement in it, or out of it. Feel invited to perceive it.
Are there any particular visual / literal references you like to point out?
an excerpt:
Genrich Saulowitch Altschuller | TRIZ [Soviet engineer/ science-realism author]
Audre Lorde | master's tools will never dismantle the master's house [American theorist and actvist]
George Spencer Brown | Laws of Form [British mathematician]
…
How does your show sound like? What is the soundtrack of your exhibition? 
Over clocking complex technologies with the banality of mechanical stringency, and the orality of humans. 
Besides your show, what are you looking forward to during the upcoming Gallery Weekend *Discoveries?
Talking to people.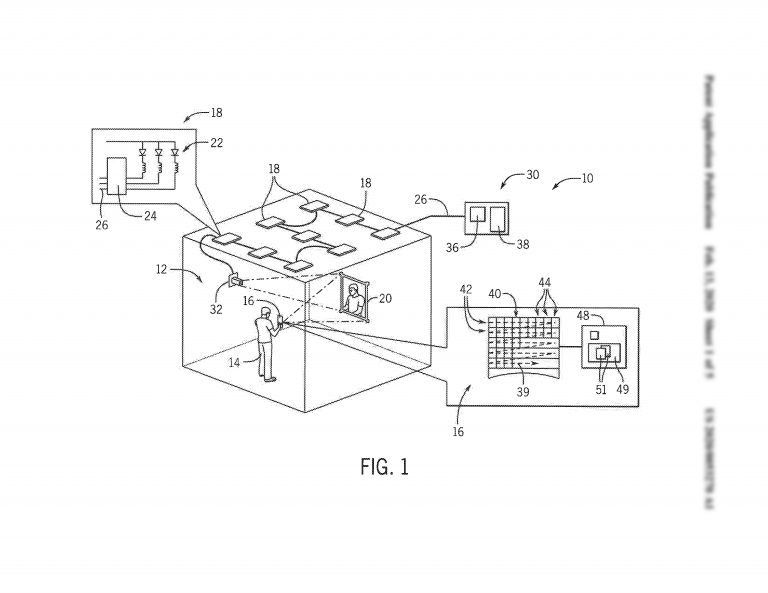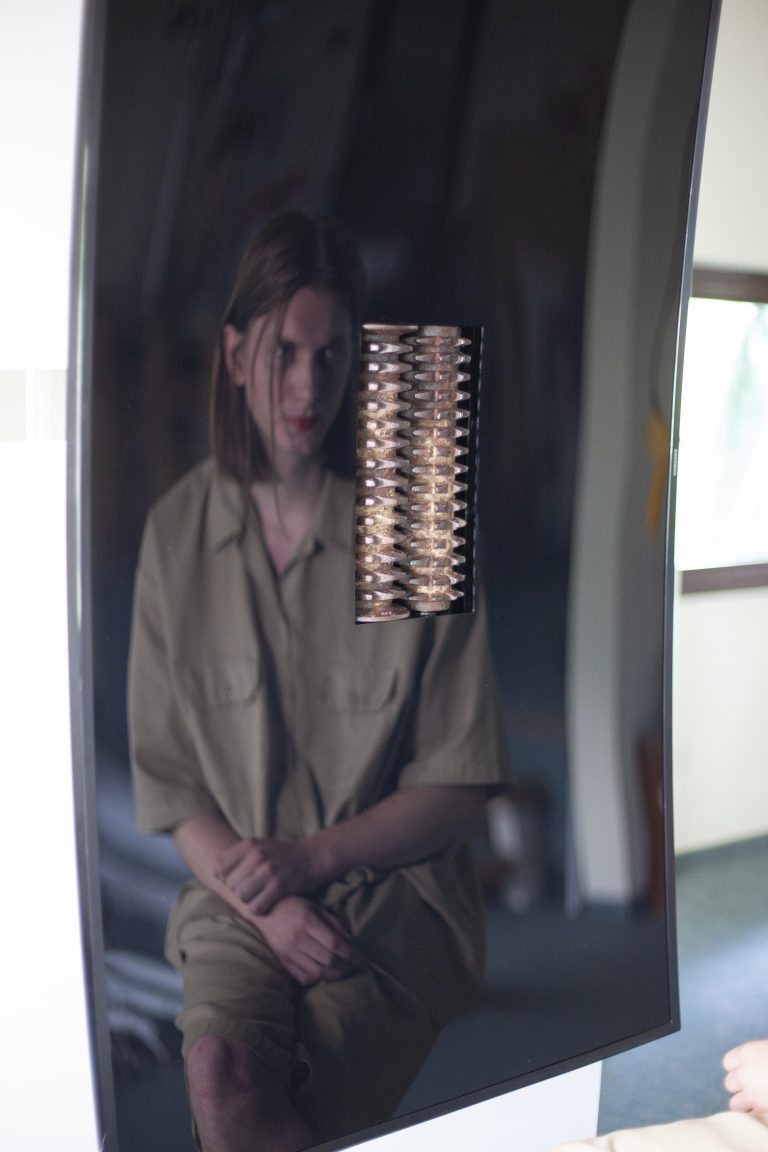 Jonas Roßmeißl (b. 1995, Erlangen, Germany) lives and works in Leipzig and Uttenreuth (Germany). He has studied media art with Prof Peggy Buth at the Hochschule für Grafik und Buchkunst Leipzig (HGB, Academy of Visual Arts Leipzig). Roßmeißl's works have been the subject of various solo and group exhibitions, including: Bundeskunsthalle, Bonn (Germany); Zitadelle (Museum: Berlin und seine Denkmäler), Berlin (Germany); Domizil Büro, Leipzig (Germany); Kunsthalle Baden-Baden (Germany); Kunstverein Leipzig (Germany); Neues Museum, Nuremberg (Germany); Galerie KLEMM`s, Berlin (Germany).