Kraupa-Tuskany Zeidler presents Brook Hsu's solo exhibition Fictions for Gallery Weekend Berlin *Discoveries. The exhibition of the Taiwanese-American artist includes a combination of painting, textile, sculpture, and texts that explore autobiographical and mythological realms embedded in art historical narratives.
GWB  Where do you come from, what should we know about you and your background?
Brook Hsu  I grew up in Oklahoma and have since lived in many places. I'm Taiwanese-American. I'm a painter.
GWB  What was the inspiration for your current body of work?
BH  love, loss, desire, fear, death, humor, time travel, animals, grief, libraries, painting, rebirth
GWB  Are there any particular visual / literal references you like to point out?
BH  To start, watch the opening scene from Hou Hsiao-hsien's 2001 romantic drama Millennium Mambo. Then maybe read some Yeats? 
GWB  How do your paintings sound like? 
BH  Wow. I love this question. They sound like heart music.
GWB  What is special about exhibiting in Berlin for the first time?
BH  It's special because my dear friend lives in Berlin and I get to see her for the first time in 3 years. We both have shows opening this week. Time to celebrate:,)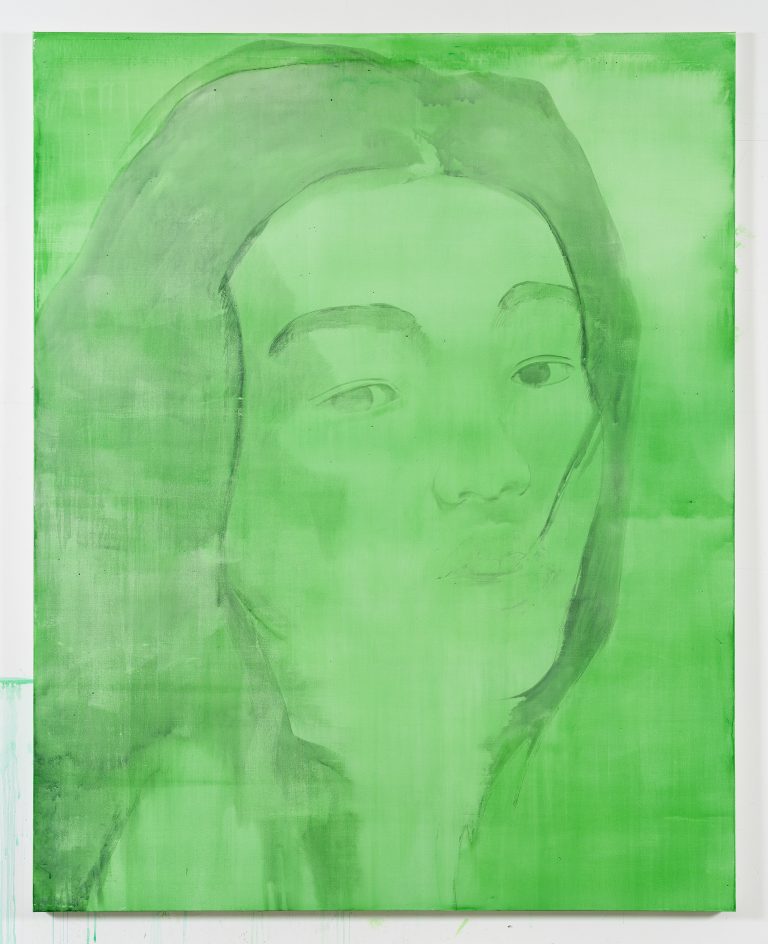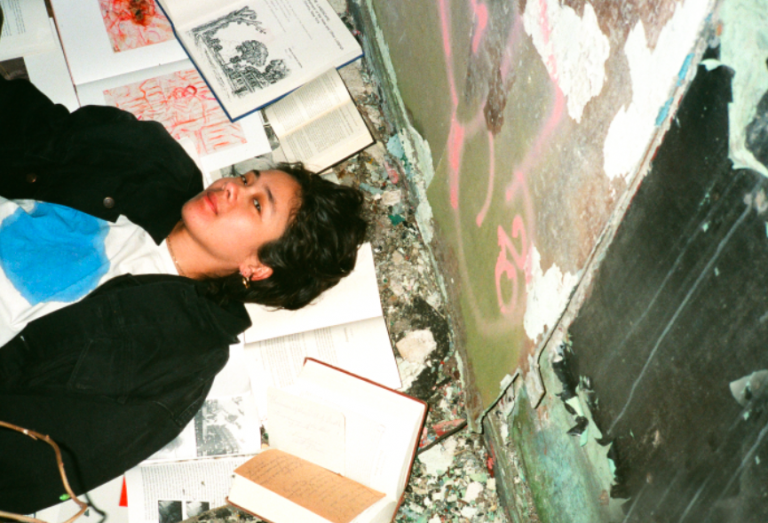 Brook Hsu was born 1987 in Pullman, Washington, USA, and currently lives and works in New York. She received her BFA from the Kansas City Art Institute in 2010 and her MFA from Yale University in 2016. Recent solo exhibitions by Hsu have taken place at Manual Arts, Los Angeles, USA (2021, solo); Et al., San Francisco (2019, solo); Bortolami Gallery, New York (2019, solo); Bahamas Biennale, Detroit (2018, solo). Group exhibitions with the artist have taken place at: TANK, Shanghai (2020); CLEARING, New York (2020); Jan Kaps, Cologne (2020); The Renaissance Society, Chicago (2018-2019).