Hamlet Lavastida
Two Two Three Nine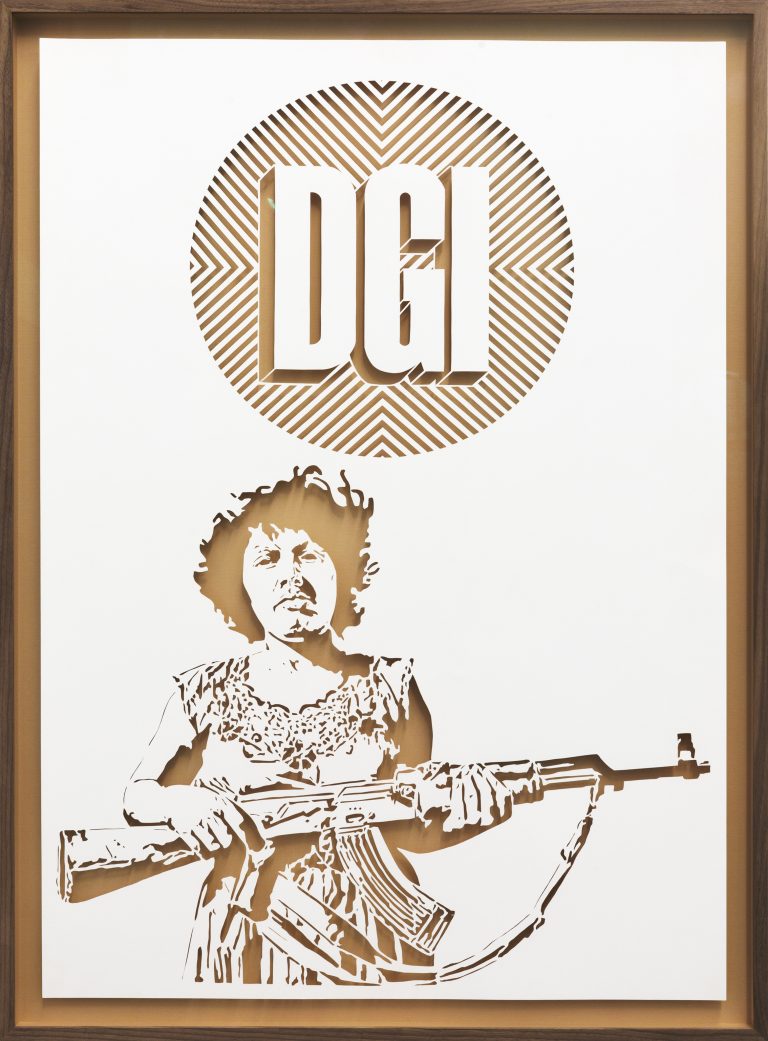 Today, Cuba's most prominent citizens and artists are in one of two places: prison or exile. Can art do anything to change that? It absolutely must!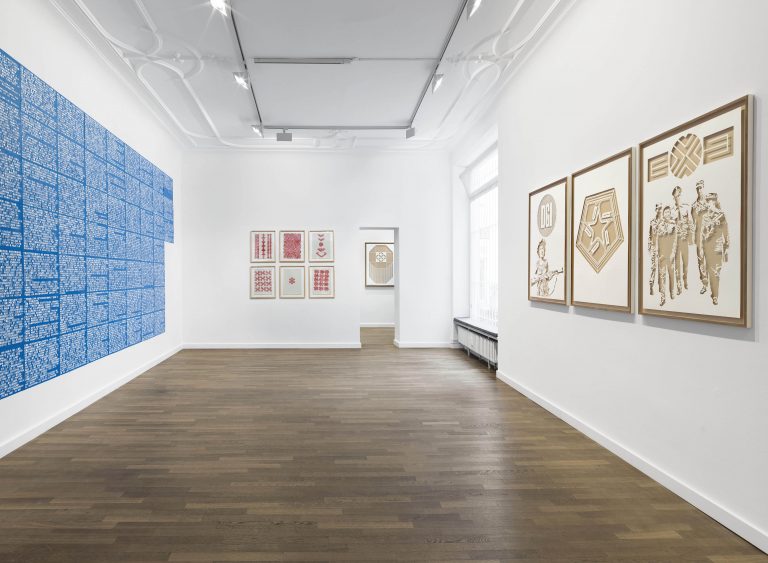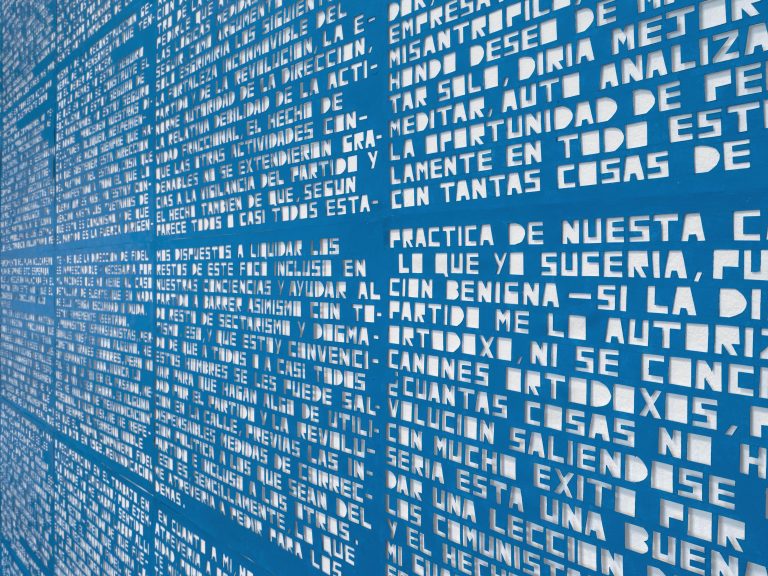 Hamlet Lavastida, born in Havana, Cuba in 1983, is one of the most influential Latin American artists of the younger generation. Together with other intellectuals, he initiated the 27-N democracy movement, which last year caused the largest mass protests in Cuban cultural history.
When Lavastida returned to Havana from a residency in Berlin in September 2021, he was arrested and imprisoned for three months. After weeks of torture-like interrogations, he was expatriated and deported to the EU. Since January 2022, he has been living in forced exile in Berlin, and at the end of June 2022 he will take part in documenta fifteen in Kassel within the Instar project at the invitation of the artist collective ruangrupa.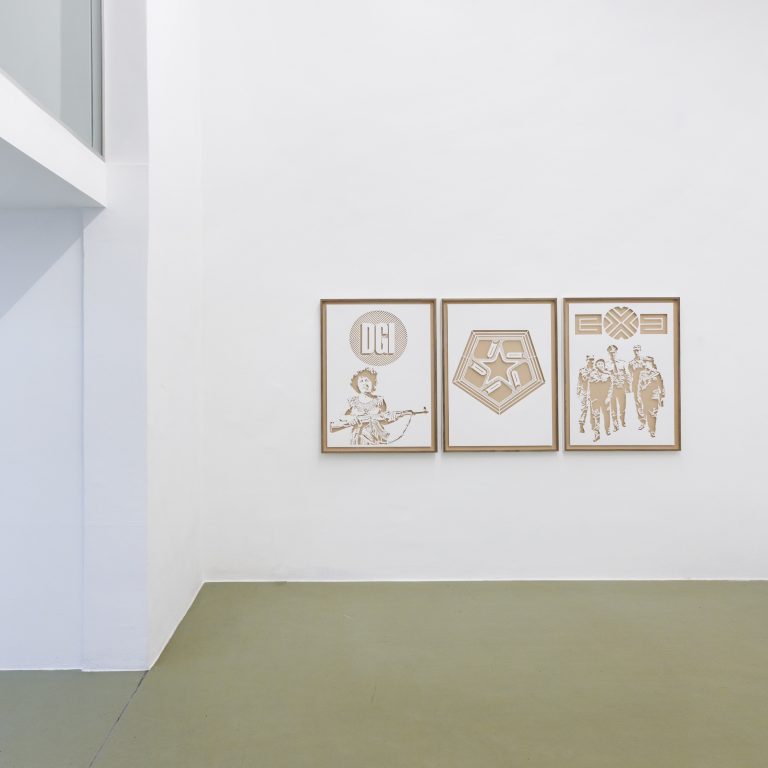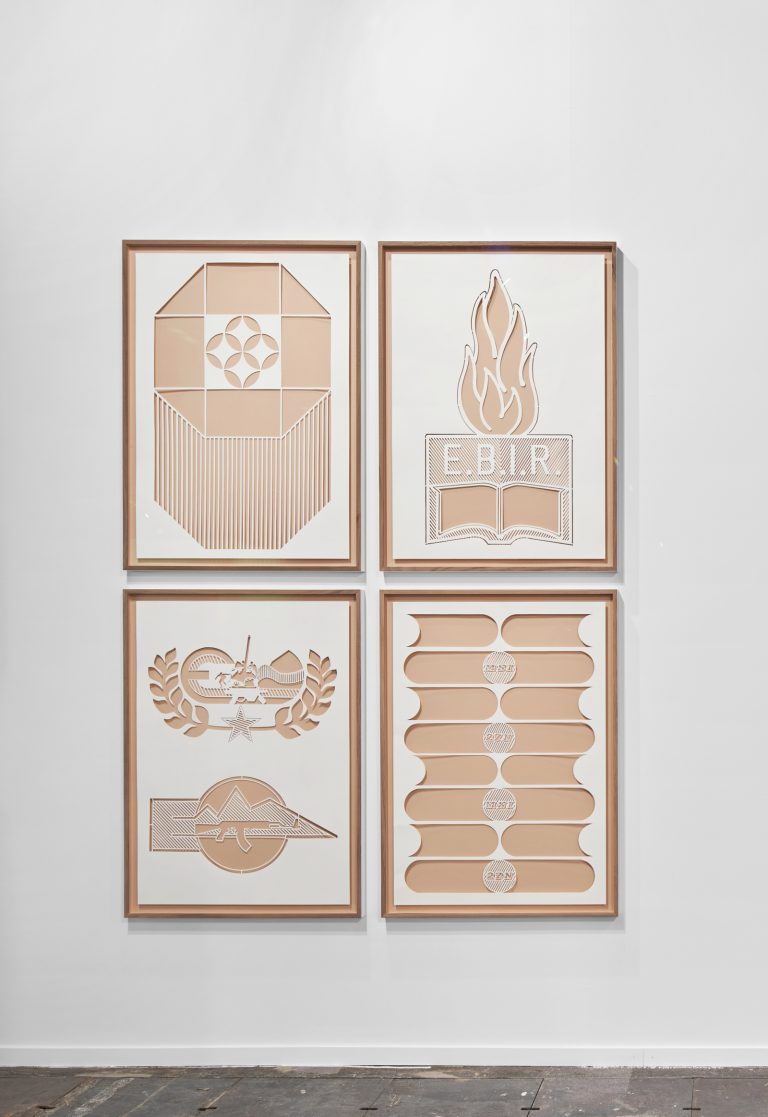 Two months before documenta, the exhibition Two Two Three Nine will give Gallery Weekend visitors the opportunity to take an in-depth look at Lavastida's artistic practice. On display at Crone Berlin's over 150-square-meter space will be more than 45 new works that the artist has created since his expatriation and that reflect both his personal experience and the themes of repression, dictatorship, and abuse of power in general.
At the center of the exhibition is Lavastida's manifesto Penitentiary Republic, around which he groups a cosmos of diverse works in a wide range of techniques and genres. Alongside his signature cut outs are video works, canvas paintings, stamp drawings, and photo wallpapers. They all come together to form a room-filling installation in which art and agitation merge, in which aesthetic and political aspirations enter into a symbiosis, and in which the will to design is grasped in terms of both form and content—following the artist's conviction that, on the evidence of worldwide upheavals, wars, threats, and historical falsification, one cannot be separated from the other.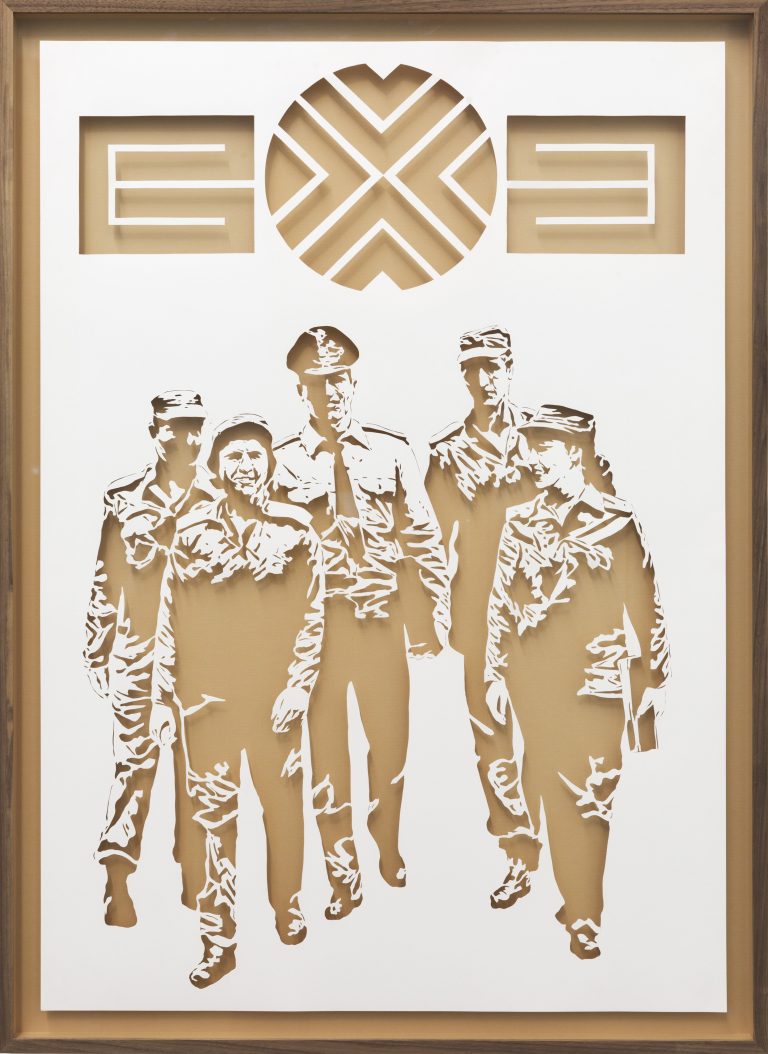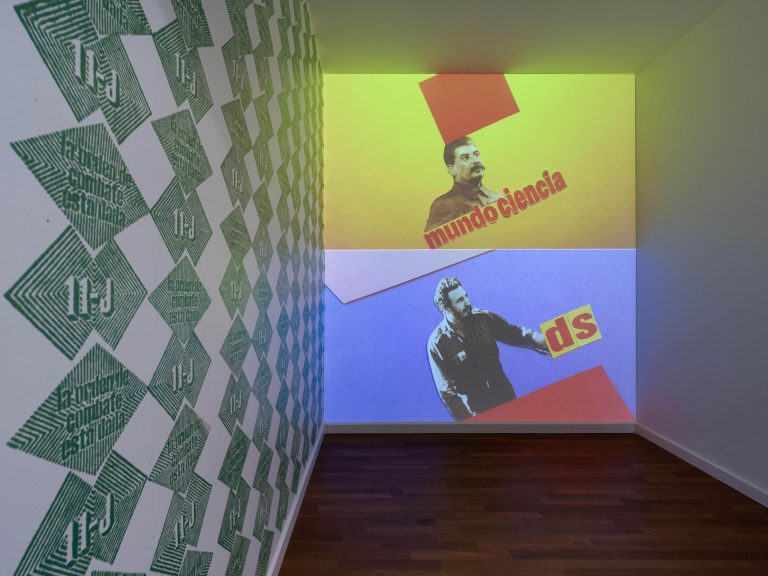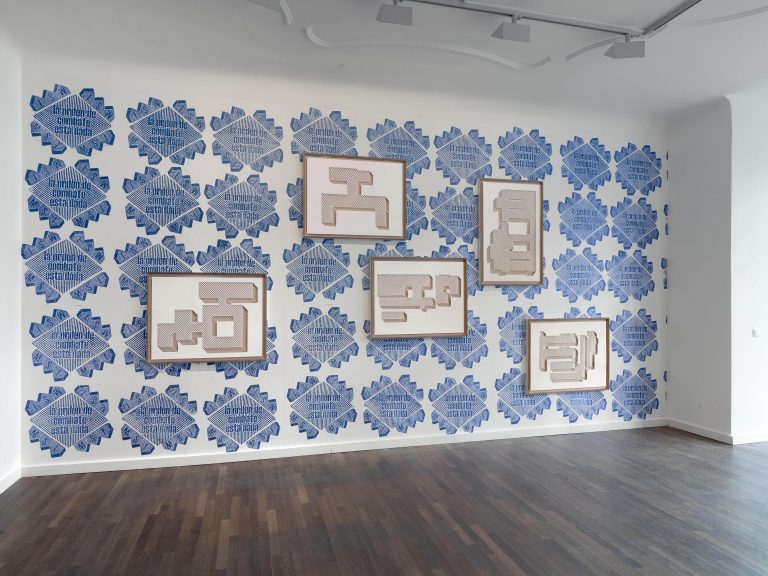 With the title Two Two Three Nine, Lavastida underlines his personal involvement and experience for the manifesto Penitentiary Republic, which he wrote and visualized for the Crone exhibition. "Two Two Three Nine" is the number assigned to him by Cuban State Security when he was arrested; it replaced his name in prison. To this day, it is the only identity his homeland grants him—a number in the clutches of a power apparatus, a number like the many numbers that dictatorships see in people and erase when necessary.
It is dispensable to emphasize that Lavastida's art acquires additional importance and topicality due to Russia's war against Ukraine.