Gerwald Rockenschaub
sentimental braindance / allure selec +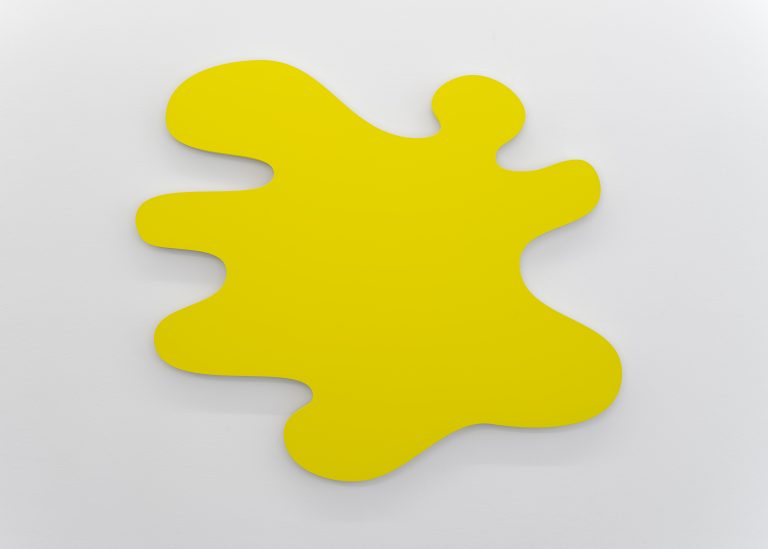 In my works I use simple, clear forms or elements and strong colour contrasts as a means of catching the viewers' attention, thus developing an interplay of visual meanings, associations, ruptures etc. In order to achieve the most incisive effect, I attempt to design my works so that they are as simple and precise as possible while also being complex.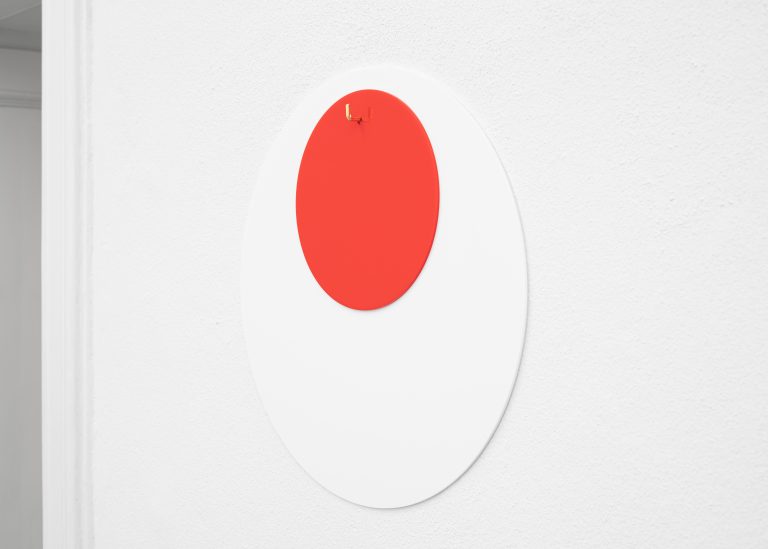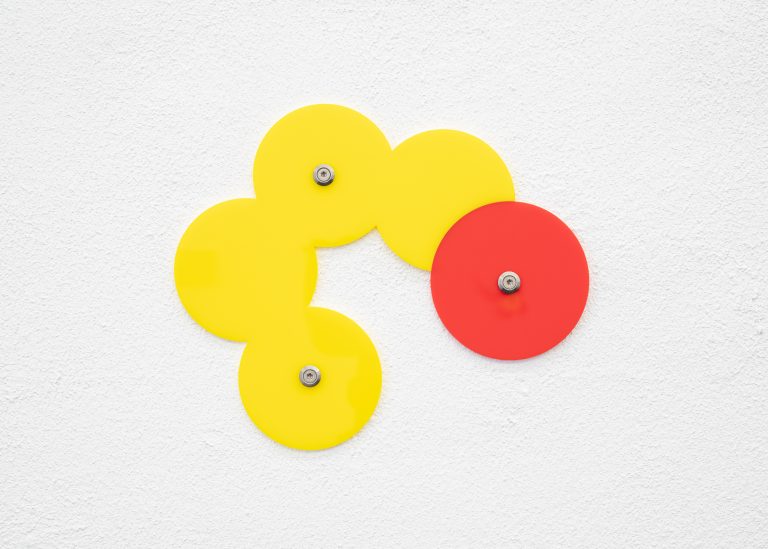 The focus of the eleventh exhibition of the Austrian artist Gerwald Rockenschaub at the gallery is a juxtaposition of early paintings from the 1980s with acrylic glass objects from recent years. Rockenschaub's reduced painting on canvas and wood was associated with the Neo-Geo movement early on and immediately had a resounding success. The "New Geometry" was characterised by a reduced formal language that was seen as a counter-design to the figurative-expressive painting of the time. Like his contemporaries John Armleder, Julian Opie or Peter Halley, Rockenschaub was able to develop his own artistic handwriting with simple tools, which enabled him to draw from a rich repertoire of forms and colours.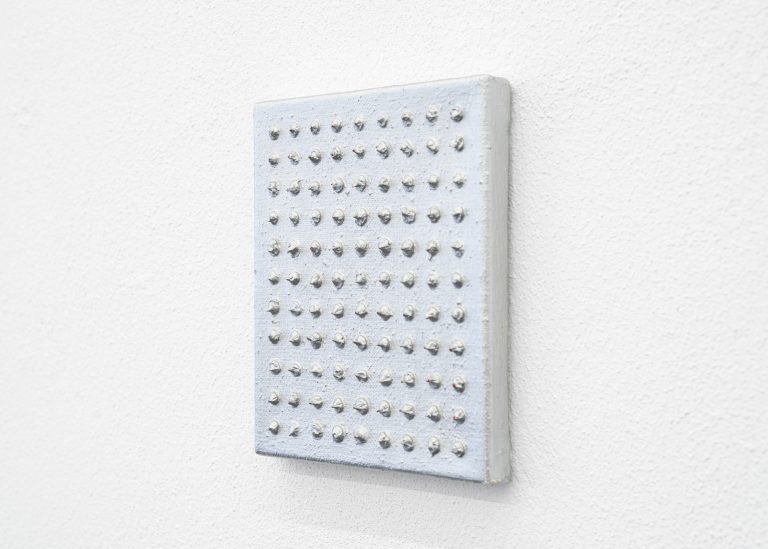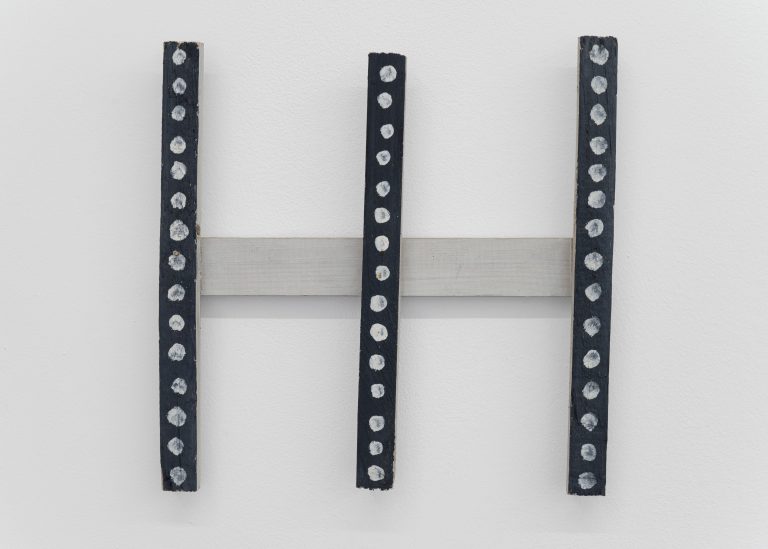 Though most of Rockenschaub's ideas and works appear and produce their effects in simple and clear ways, their premises are often complex and they are entangled and interwoven in a network of references and relationships to art history.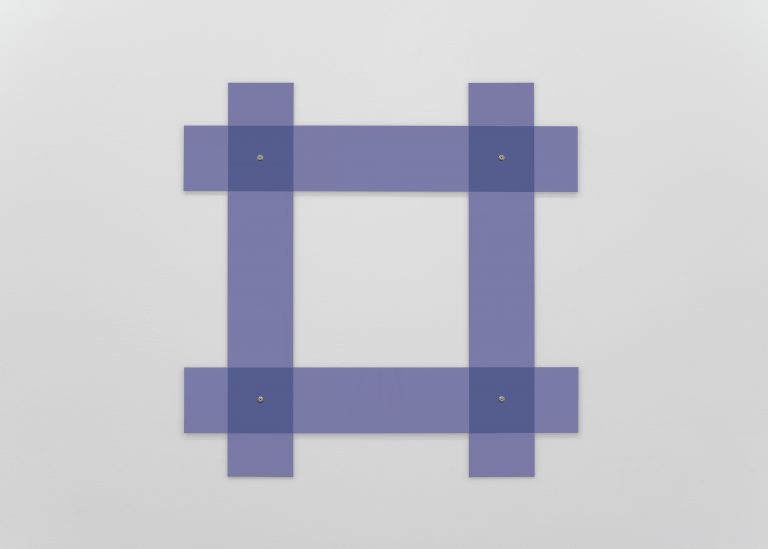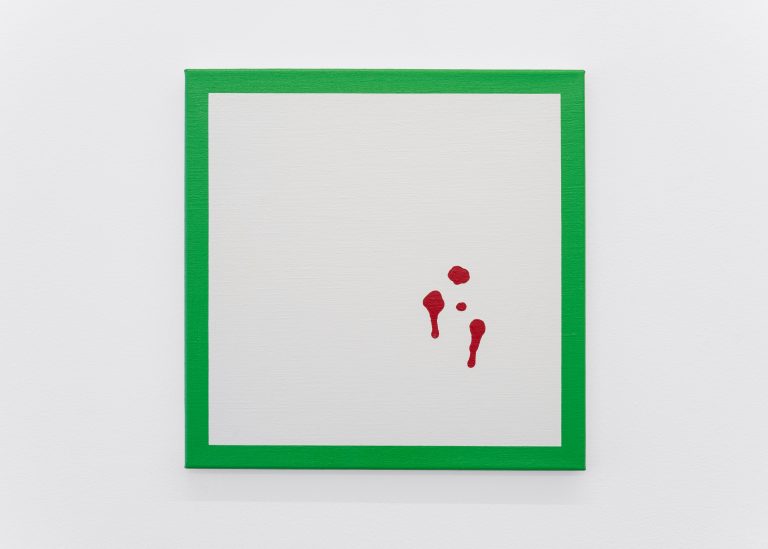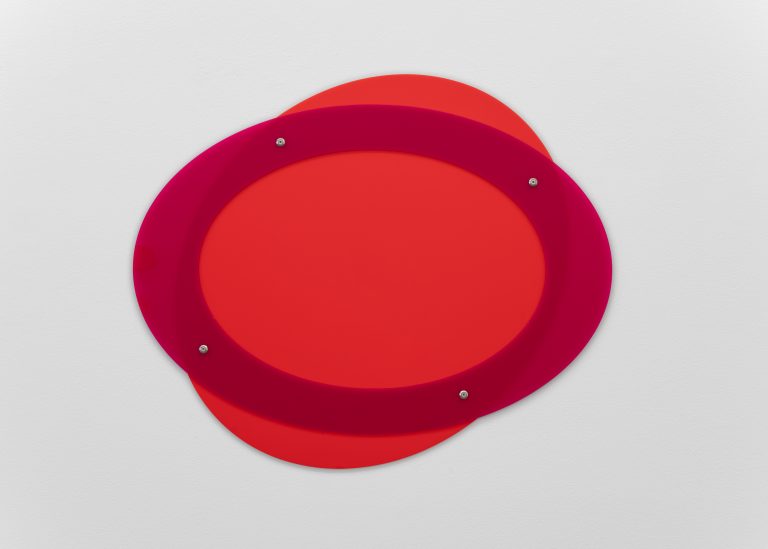 In the course of the 1990s, Rockenschaub further translated the pictorial language he had developed in the 1980s by means of new materials and techniques, so that in recent years he has almost exclusively created a wide variety of acrylic glass objects, which are now characteristic of his work. These paintings and objects are digitally drawn by the artist and then realised using industrial technology. The extremely precisely executed works conceptually continue the hand-painted images of the beginnings and reveal a coherent line of development. In the juxtaposition of one work from the early period and one from the present, this evolution in form and material can be directly followed. Rockenschaub's works have always reflected the "digital", even before digitalisation had spread to all areas of life, and so the exhibition allows us to experience this change through the formal language of the works from canvas to acrylic glass.